(Translated from the original post on September 14, 2021)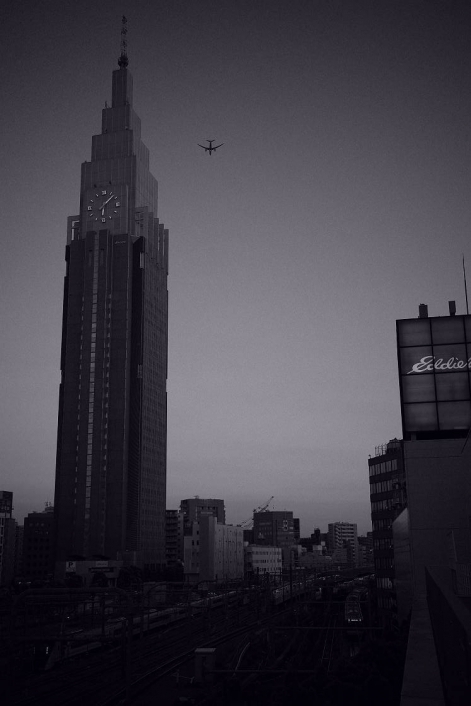 GR IIIx, 1/640sec, f/2.8, ISO320, EV+-0, Hard Monotone (with key adjustment)
Hello. This is KYO. (It's been a while since I've been here.)

I'm very happy to welcome a new member to the GR family and to share my experience of the camera with a different angle of view with GR fans.

Although I take pictures with various angles of view with interchangeable lenses on my SLR, when I first held the GR IIIx in my hand, I felt a bit confused.

Perhaps that was because I have been so used to the GR format for a long time, having purchased the series myself as well as testing it on our in-house monitors since the first generation of the GR DIGITAL. [The same size of the camera, ease of use, 28mm angle of view, and style of photography to make use of them] were replaced by the 40mm lens.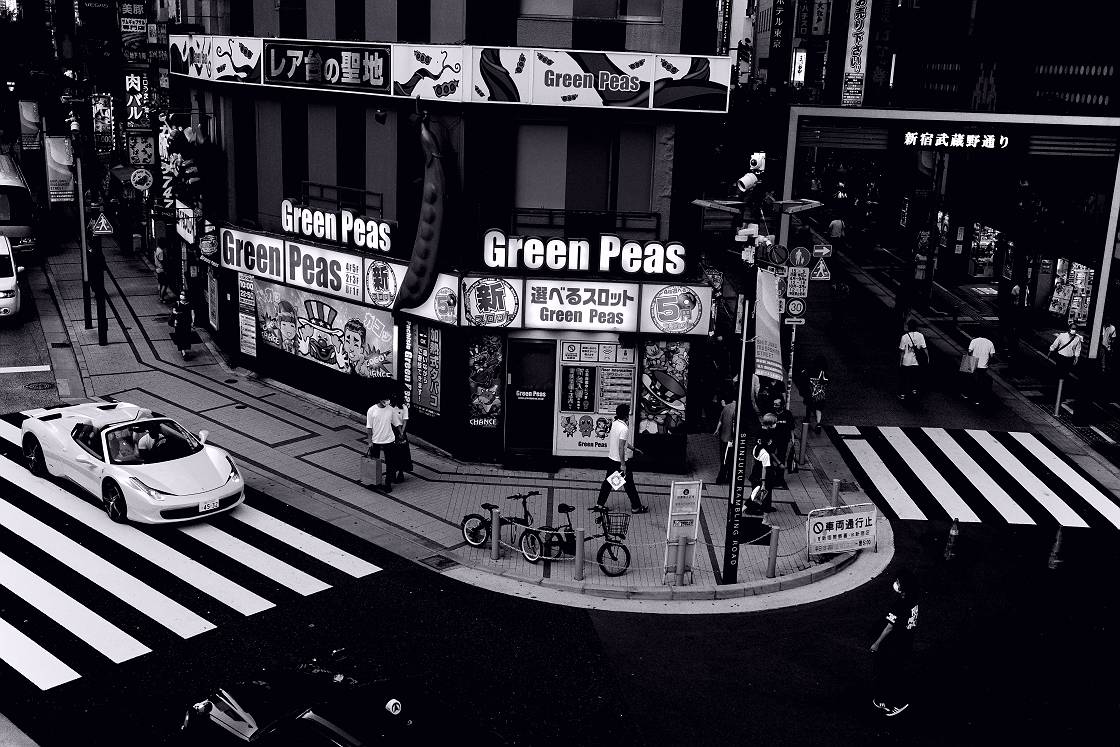 GR IIIx, 1/640sec, f/2.8, ISO400, EV-0.3, High Contrast B&W (with key adjustment)
However, the process of getting used to the new camera was very pleasant, and I really enjoyed the process of gradually adjusting my sense of distance and the way I looked at subjects when walking around the city to the 40mm through repeated trial and error.

I'm feeling the same excitement as when I was in elementary school and first started shooting with my father's hand-me-down camera by loading a roll of film.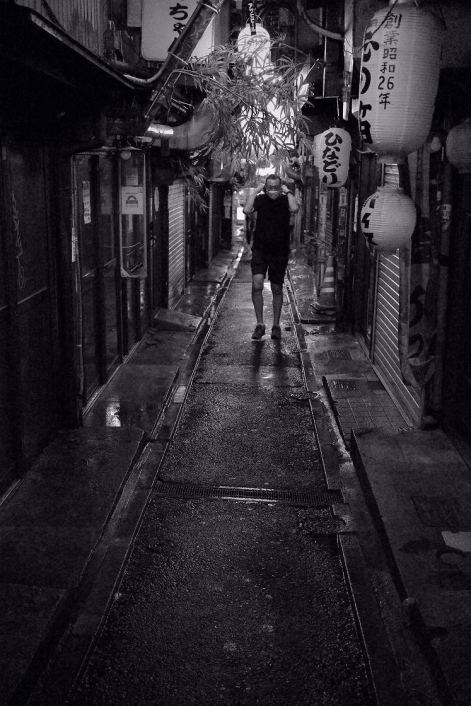 GR IIIx, 1/250sec, f/2.8, ISO8000, EV+-0, Hard Monotone (with key adjustment)
I hope I can share this excitement with those who have been using the GR as well as those who mainly use SLR cameras.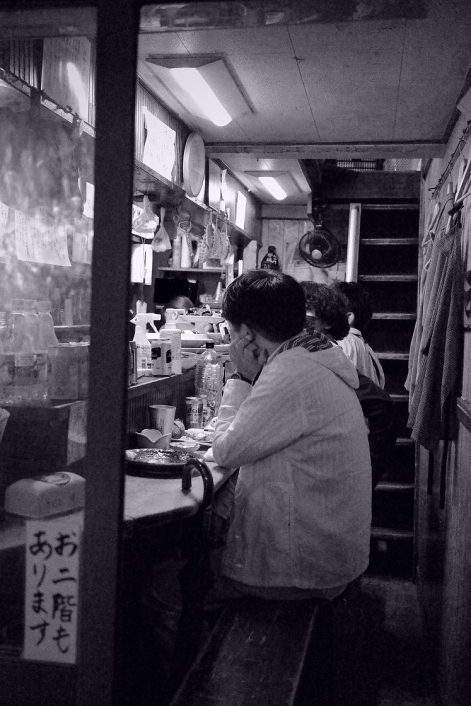 GR IIIx, 1/320sec, f/2.8, ISO8000, EV+-0, Hard Monotone (with key adjustment)
This time I shot in Shinjuku, where I always shoot with 28mm. It was a very rainy day, but the fact that I could snapshoot with a reasonable degree of seriousness even with an umbrella in hand, was a strength of the GR, which had not changed even with the 40mm lens.

On the other hand, when compared to the 28mm angle of view, the straightforward perspective of the 40mm equivalent, from distant views to pauses between snaps, made me feel like I was able to get closer to my subject to release the shutter.

Next time, I will try using the 40mm in Ginza or the suburbs where I usually shoot.

Please check out the GR IIIx in stores and online stores.

Please also take your time to visit the RICOH GR IIIx product website.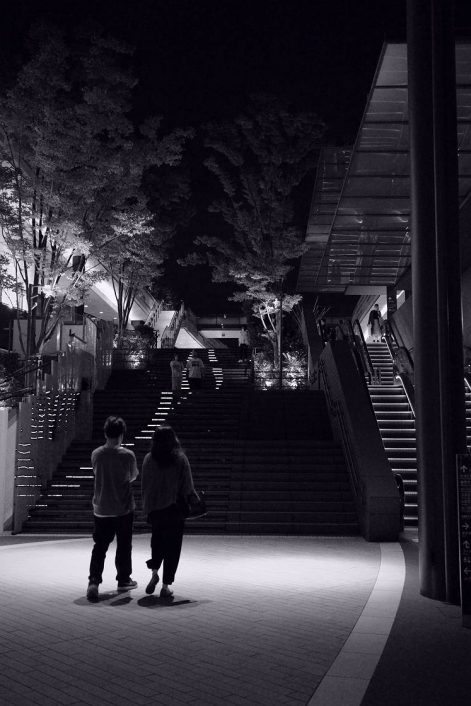 GR IIIx, 1/60sec, F2.8, ISO2500, EV-0.3, Hard Monotone (with key adjustment)
(KYO)
 
*All photos were taken with a prototype