I'm delighted to announce the results of GR SNAPS Vol. 11.

This time, we invited Robert Adachi and Tomas H. Hara to judge the entries under the theme of "Street Snapshot", and to our surprise, we received more than 3,500 submissions! Incredible!

Thank you so much for all the submissions and participation.

And out of this tremendous number of submissions, the two guest photographers selected 9 works!

These 9 works are featured not only on GR official, but also on the Special Edition page, including the GR IIIx Urban Edition, which we announced today.

Don't miss it!

Now, let us take a look at the selected works as well as the comments from the judges!



★onemorepanic
・The happy image of a seemingly soap bubble and a child playing in it reminds me of my good-old memories of childhood and Schumann's masterpiece. (Robert)

・This work has such an attractive story, and every component is placed on a straight line between the photographer and the background, in a very sophisticated way. The 1:1 square crop also adds to the finishing level. (Tomas)
 
 
★lfredsson
・A marriage of light and passerby in a very moment that you will never witness again. This black and white work shows the true joy of snap shooting with the GR. (Robert)

・The image is simple, but the captured moment is precious and done in a casual way. The fact that the entire image is slightly tilted lets us imagine how spontaneous was the scene and how quick the photographer took action. (Tomas)
 
 
★imk_ai
・A simple but bold composition of a crosswalk, probably still in the process of painting, and a person captured using the perspective of 28mm. I get the sense that the photographer knows what he is doing well. (Robert)

・Firstly, I was attracted by the lean and stoic capturing work by the photographer. Then my interest shifted on how incompletion can be recorded in such cool way, and change imperfection into attractiveness and beauty. (Tomas)
 
 
★mahkeo
・Skateboarding in the city of Paris under the blue sky. The work directly shows the excitement of the moment. It's a snapshot that conveys the fun of a moment's movement that the GR IIIx captured. (Robert)

・It seems to be a series of three works, but I chose this one which I felt to be the most powerful. A clear stop and fragmentation of time. The combination of cityscape of Paris and energetic life of youths living in the city is wonderful. (Tomas)
 
 
★adamjaredpics
・A person passes through the intersection of the horizontal lines of the stairs and escalator and the vertical lines of the shadows. It is wonderful that the photographer faced this interesting situation and captured it well. (Robert)

・The location is essential in this shot and makes the most of it, but finding the correct place and time to snap is result of the photographer's effort. The very conscientious way of shooting did maximize the result of shooting this scene. (Tomas)
 
 
★haradany
・The lights, the people's fashion, and their expressions reminded me of MTV in the 80s, and I found a similar sparkle in the photo to what the whole world was longing for at the time. I also love the fact that it was taken with the GR DIGITAL IV in 2022. (Robert)

・The scene, the colours, the lights…it is a laud picture, but at the same time it has an exquisite and mysterious balance which makes the work very enjoyable. Note, the snap was shot in 2022, using a GR Digital IV…yes indeed is enjoyable! (Tomas)
 
 
★kalinku_dove
・It is a work that stimulates the viewer's imagination with its simple red color scheme, centered around the red light that glows from side to side, perhaps in a construction site. I assume the photographer has a good sensitivity to light. (Robert)

・Street snap is like jumping into the city to hunt treasures. And being in the same street, treasures you come across can totally differ between day and night. This work demonstrates that fun aspect of street snap, in a simple but yet impressive way. (Tomas)
 
 
★wa7ker__
・At first I overlooked it because I see photos of this type of mannequin very often, but I gradually discovered that it was an interesting multi-layered work, with the city view reflected in the mirrors of the motorcycles in the foreground, the lights in the show window, and the selfie. (Robert)

・The street x mannequin combination seems to be an universal snap target. This shot in particular has little gimmicks that invite the observers to have fun finding them. For example, at a glance looks like a monochrome work but actually it has accents in colour…how many others can you discover? (Tomas)
 
 
★gr3_shooter_jacob
・Everyone has a different definition of the word "urban", but I think this photographer's definition of it is blue and serene, just as shown in the work, and I sympathize with his aesthetic sensibility. (Robert)

・This work is the quietest piece from the selected entries. The framed situation is such quiet and lonely, that you can even feel the breath and temperature of the photographer at the moment of shooting. This is one of those pictures that I would like to enjoy printed and displayed without placing anything around. (Tomas)
 
 


・From Robert Adachi
There were many excellent works, and the selection process was difficult in a good sense. For those of you who weren't selected, please assume that your work was simply out of the judges' taste and continue to enjoy taking snapshots. Tomas' tastes are naturally different from mine, and he showed me a lot of works that I had missed, which reminded me of the joy of photography. Entries that were not on the theme, or were posted before the submission period and only hashtags were added, were excluded from the selection.

・From Tomas H. Hara
First of all, our biggest appreciation to everyone who participated in this grsnaps11. I can easily imagine that GR fans around the world said "finally!" when the theme was announced. In fact, the collected entries has reached the highest number in the grsnaps series!
In my role as judge, I did not only make emphasis on the work content or level, but as one street photographer, also on sharable values and empathy in this genre. Please enjoy through the gallery the diverse expressions of street snaps.



Congratulations to those of you who made the cut!


The short movie on the Special Edition page has been created also with the cooperation of Robert and Tomas (filming, editing and music by Robert, appearances and still photographs by Tomas)!



Finally, a little bit about what the selection process was like.
On a certain day in February, the two judges spent about 4 hours selecting the works.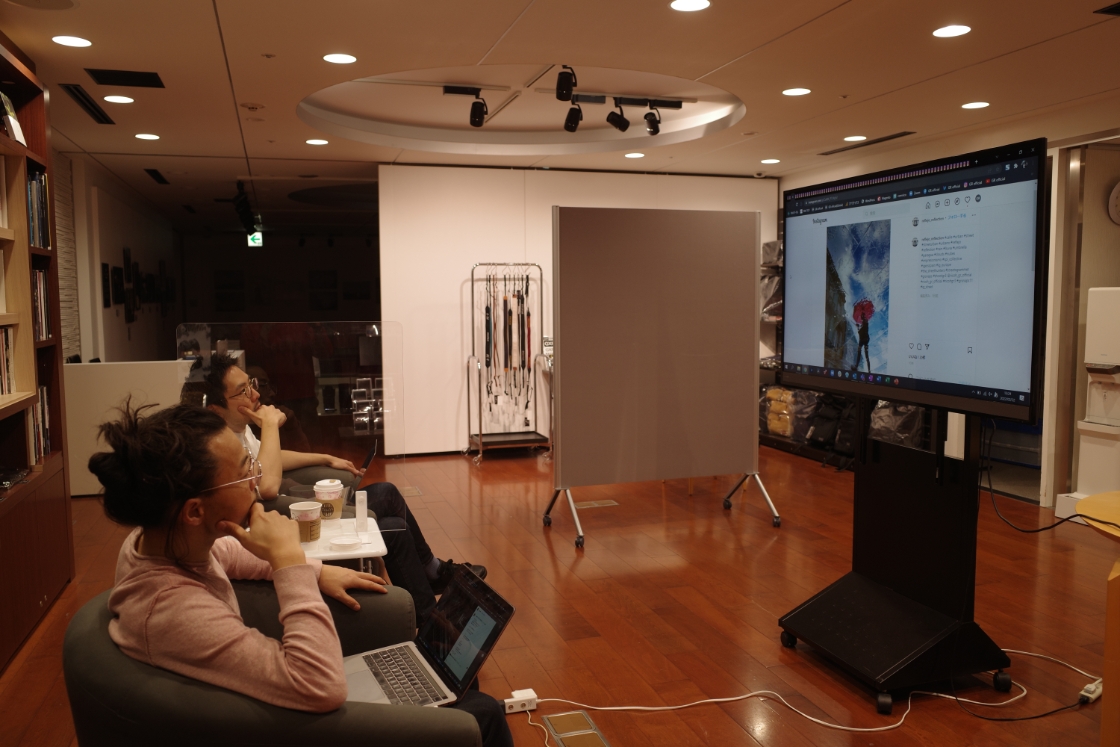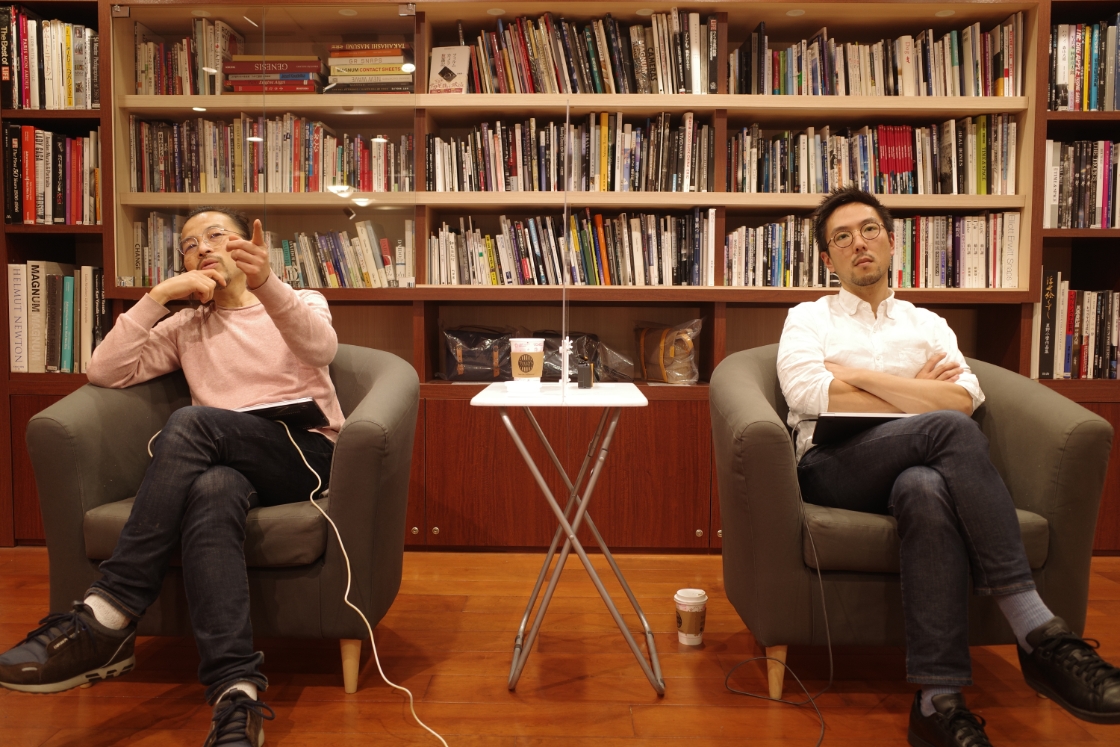 From more than 3,500 entries, they selected several dozen each first, and then narrowed them down by looking at each other's picks and discussing the reasons. There were even some works that had been once rejected but were selected later afterwards. It was interesting to see the perspectives of the two photographers!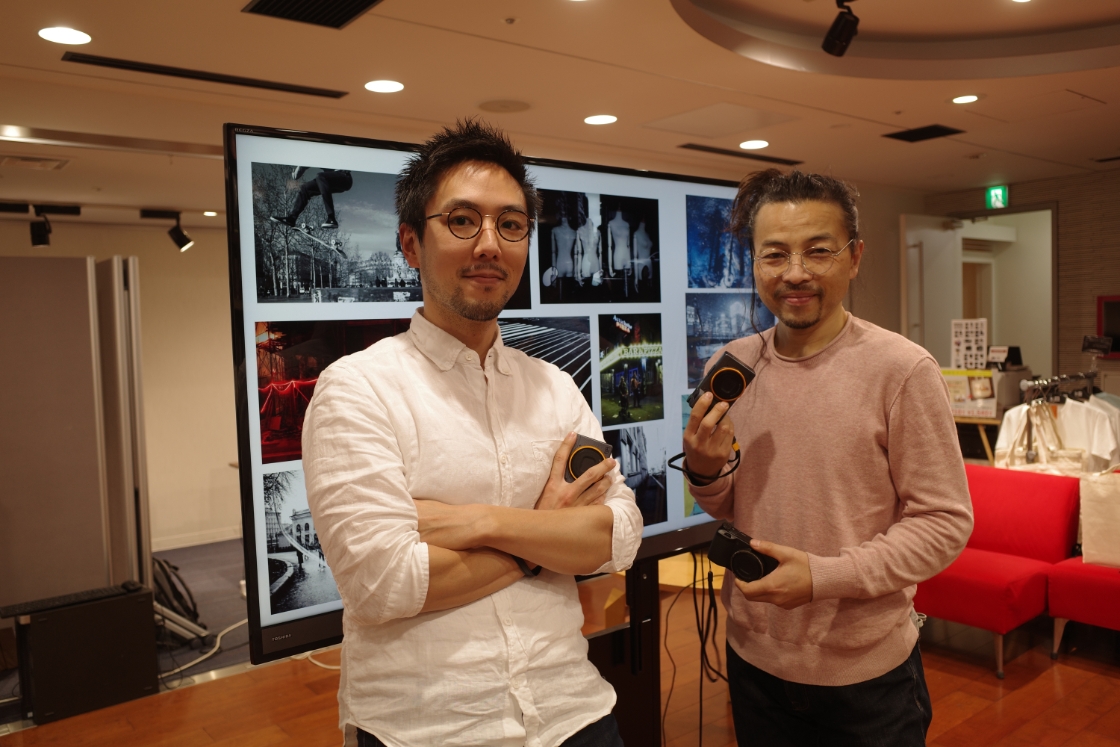 They both said, "It was very rewarding and fun!" I am very happy to hear that. Thank you Robert and Tomas for your time and selecting!
 
I'd like to thank the participants again for the many submissions.
We hope you will continue to submit your photos with #grsnaps even outside of the GR SNAPS submission period!
We will regram great photos on a daily basis on the GR official Instagram account!

See you next time!