Hello, this is Iwasaki, the Product Planner.

Today, we were pleased to announce the Ricoh GR IIIx Urban Edition Special Limited Kit

.

In two parts, I would like to introduce this new camera and the new firmware with enhanced functions that we will release at the same time.

As the first part, I would like to discuss our thoughts on the realization of the product and its design.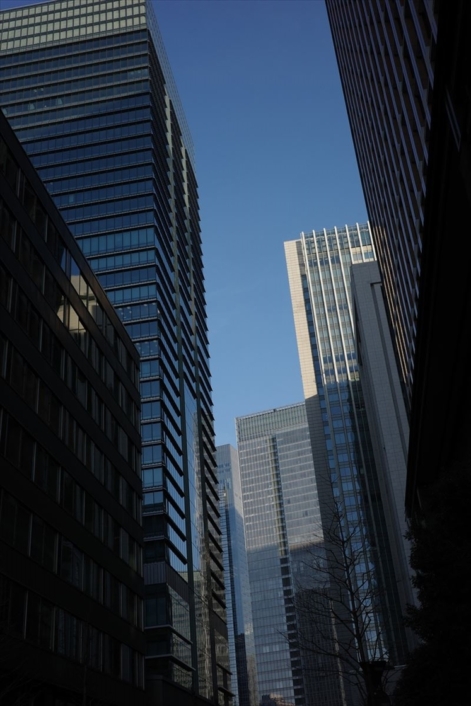 The GR IIIx was announced last year (2021). This was a tremendous challenge for us, as it was the first GR with a standard angle of view equivalent to 40mm, rather than the wide angle of view equivalent to 28mm, which we had been keeping for 25 years.

The GR IIIx is equipped with a 40mm lens because we believe the standard angle of view can expand the snapshot possibilities of GR. The reason why we have chosen 40㎜ as its focal length, instead of the standard 50mm, is that it is a little wider than the field of view when a person gazes, which makes it easier to capture the moment when taking snapshots. For more information about our thoughts on the GR IIIx, please see the article posted at the time of its announcement.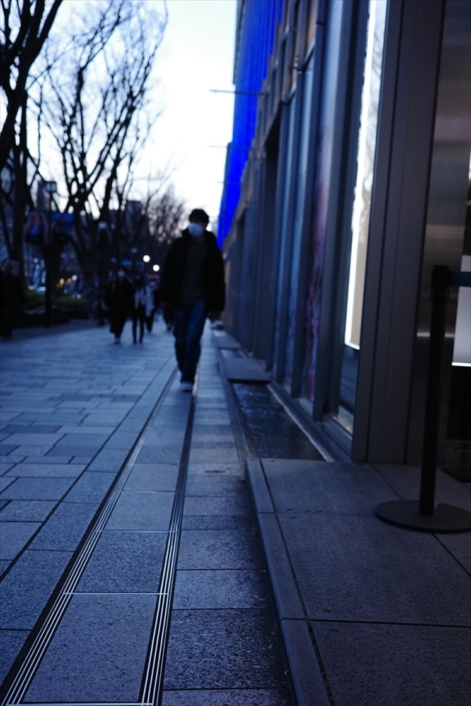 Since the release of the GR IIIx, we have received many comments from both first-time GR users and existing GR users about how easy it is to use it and how nice the bokeh is. We have a sense now that the range of snapshots that GR can offer has actually expanded. It reminds us, once again, that the true essence of GR can be enjoyed on the street and in street photography.

With that in mind, we have created the GR IIIx Urban Edition, hoping that it will help convey the joy and depth of street photography.

Inspired by the urban asphalt pavement, the body color of the GR IIIx Urban Edition is metallic gray, which is also used in the GR III Street Edition. As an accent, the ring cap is colored navy blue, which represents an azure sky seen between urban buildings and neon lights that shine through the night. The time after sunset and before sunrise is often referred to as the blue hours.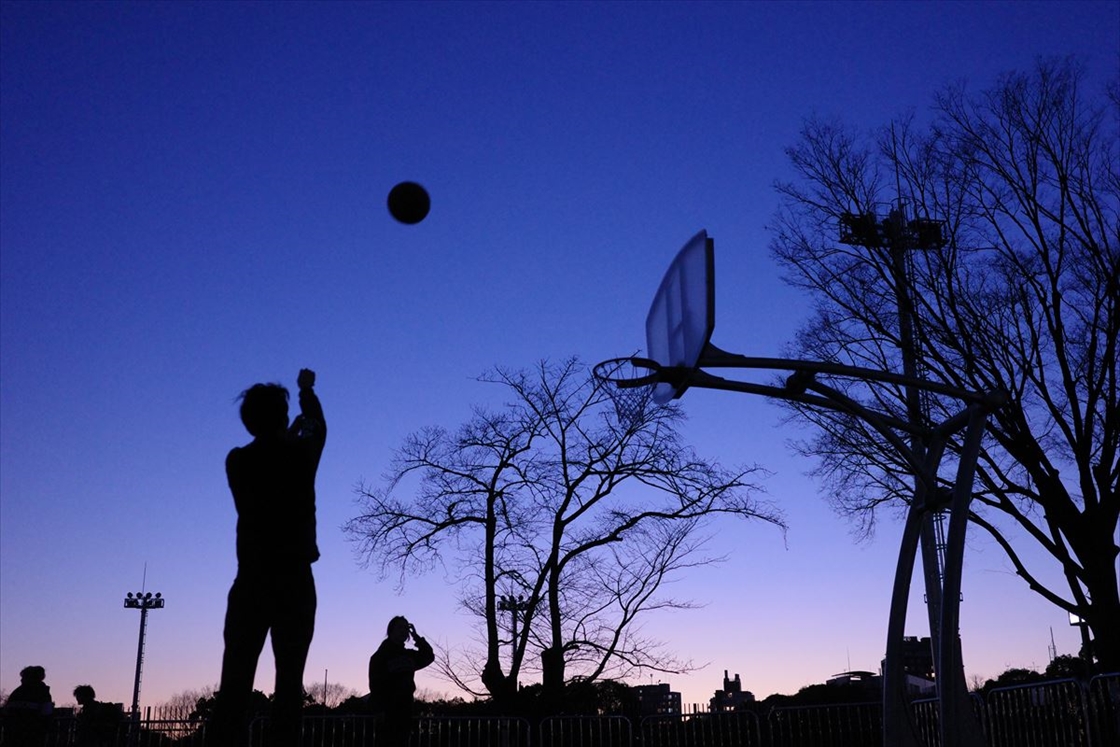 Taking photographs throughout the night, starting from views seen between buildings in the city during these hours to the sleepless night of the city that follows- we hope that you will be allowed to fully enjoy taking such snapshots soon.

In addition, the Special Limited Kit has some special features.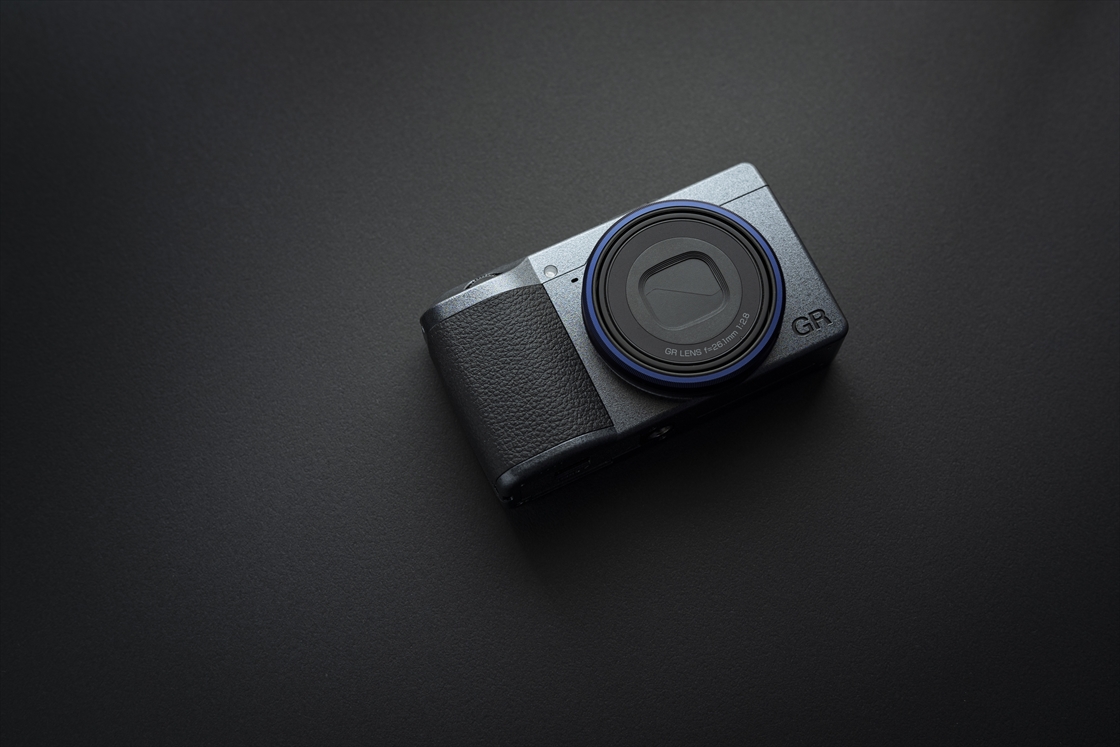 In addition, a new page "RICOH GR Special Edition" has opened. In conjunction with GR official's SNAPS project, we have posted street snapshots submitted by GR fans.

The short movie on the top page was created by Robert Adachi (filming, editing, music) and Tomas H. Hara (appearances and still photographs), who were in charge of judging in the SNAPS project.

The works on the GR IIIx Urban Edition page were taken by Tomas during the shooting of the movie.

We hope you will experience the world of street photography with the GR IIIx Urban Edition.

In the next part, I will introduce the new firmware, which will be also available for both GR III and GR IIIx, when the Urban Edition goes on sale on April 1.

(IWASAKI)