(translated from the original post on March 6, 2020)

Hello, this is Minew.

It's getting warmer in March, and plum and peach blossoms are in bloom. It's exciting to think that various flowers will bloom soon. It's a great season.

This time, I will show you some examples of flowers, particularly "small flowers" because they are good for macro. They are interesting subjects because even flowers you usually don't pay much attention to, when you stop to find them, observe them closely, and take macro shots, you discover their new charms.

I may look strange to others because I often hold the camera crouching on the side of the road.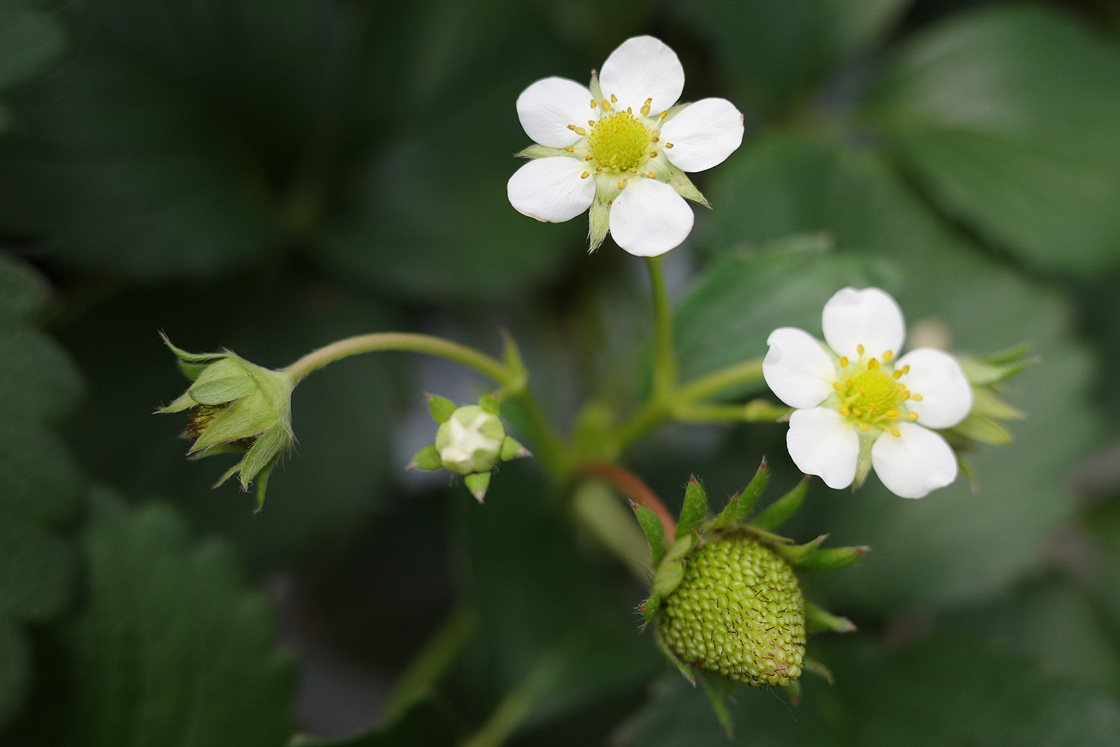 GR III, P mode, ISO200, 1/250sec, F2.8, -1.0EV, WB: Auto, Crop 35mm
I took this photo when I went strawberry picking with my family. Everyone else was trying hard to harvest the bright red strawberries (appetite!), but I was staring at the little white flowers before they bore fruit. As you get closer, you can expand the image to this point. Lovely.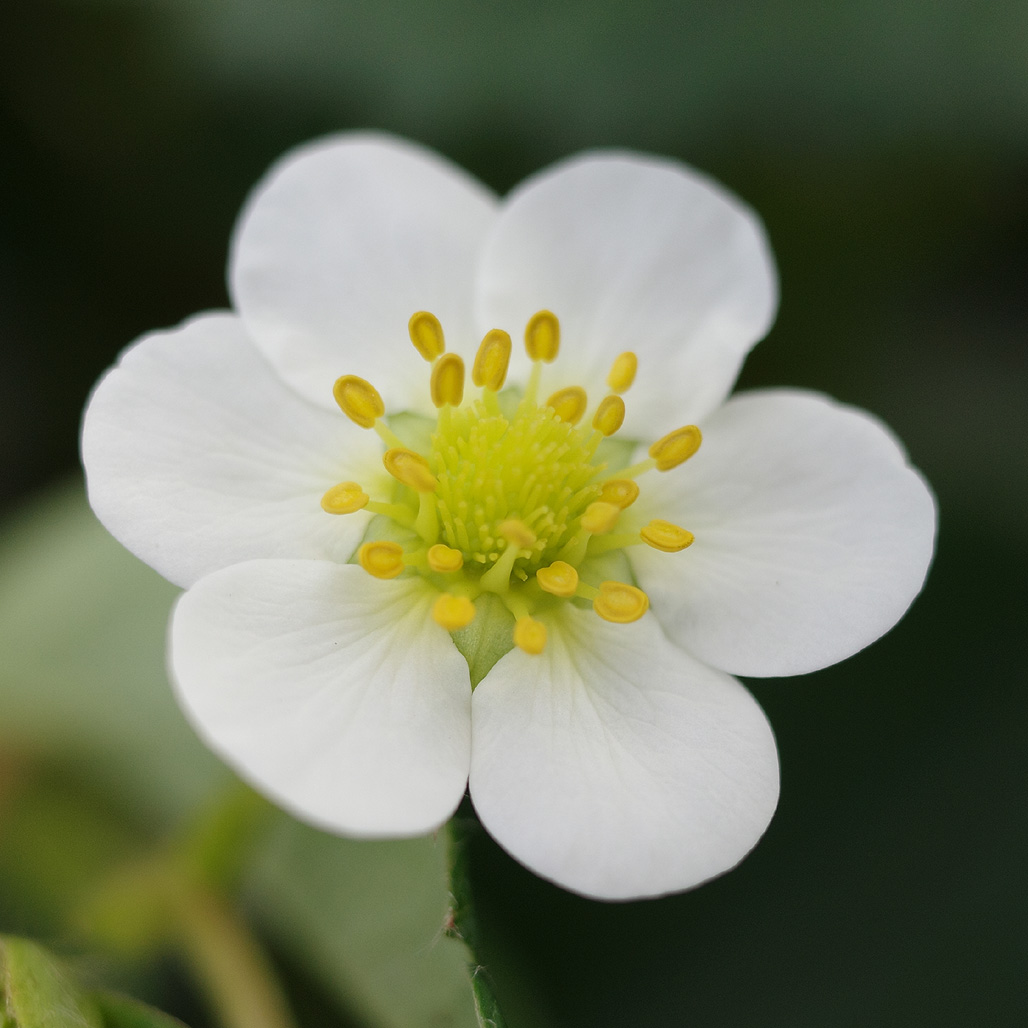 GR III, P mode, ISO200, 1/320sec, F2.8, +0.7EV, WB: Auto, Crop 50mm
I found it while taking a walk in the neighborhood. I thought it was a round flower, but small flowers were densely packed to form a flower ball. Paper bush (Mitsumata).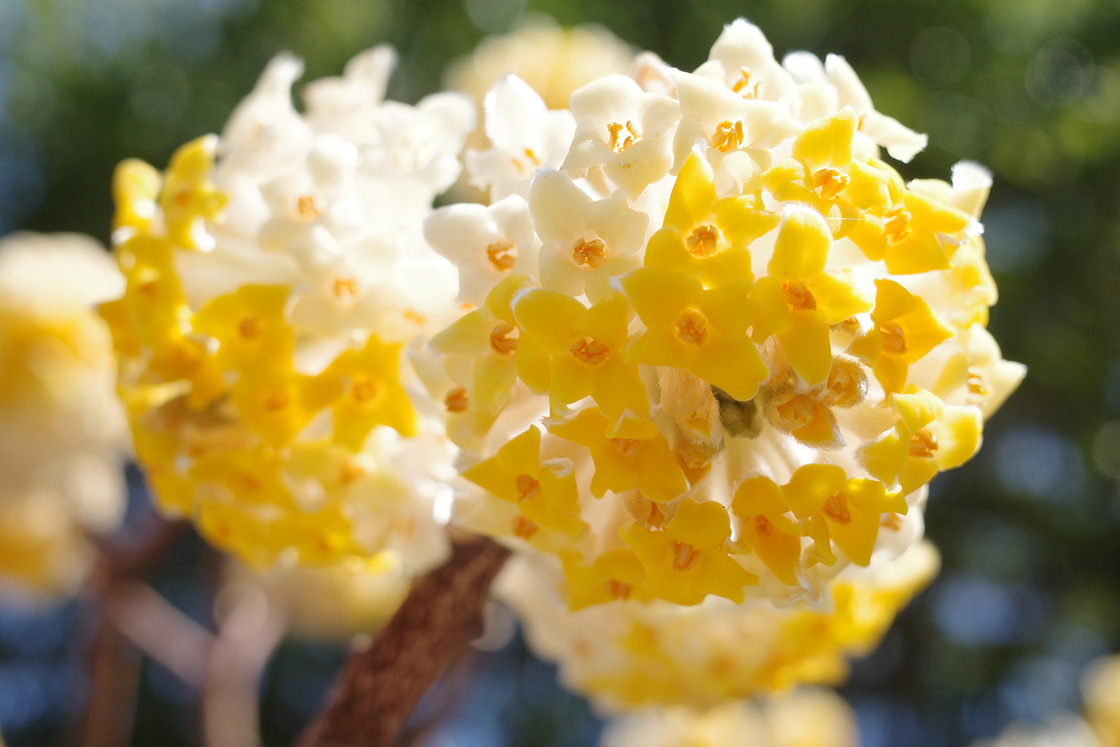 GR III, P mode, ISO200, 1/640sec, F3.5, +1.3EV, WB: Auto, Crop 35mm
This one, too, the color and shape of each small flower is beautiful. Purple-top vervain.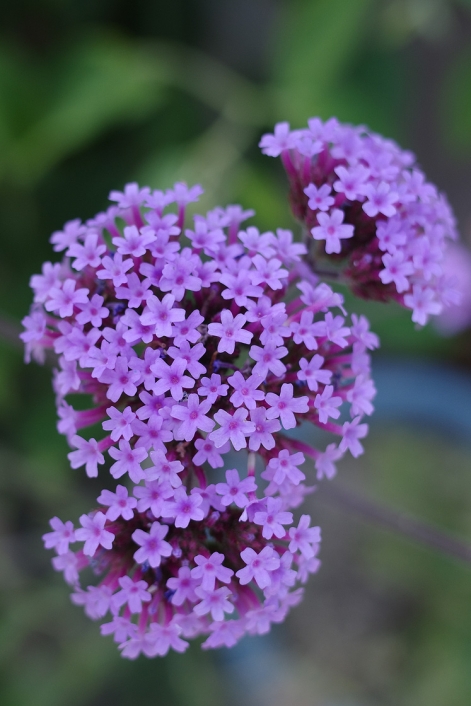 GR III, P mode, ISO100, 1/320sec, F2.8, WB: Auto, Crop 50mm
Dill- a kind of herb that looks like fireworks. I couldn't take good pictures at first, so I took pictures of the same flower for many days in a row and finally got a good feeling with manual focus, consciously choosing where to focus on the small flowers.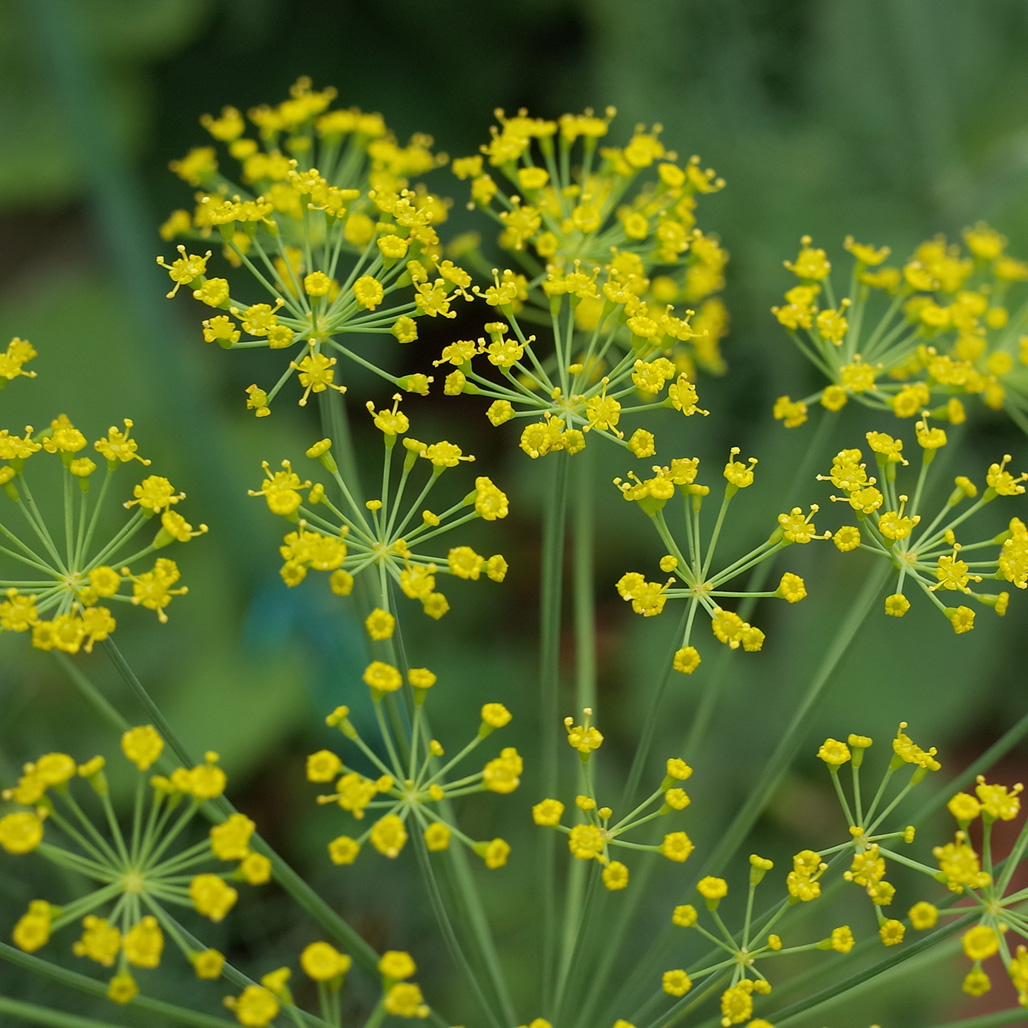 GR, P mode, ISO100, 1/125sec, F5, WB: Auto, Crop 47mm
The delicate detail like lace is wonderful and I wondered what it was. I looked it up and surprisingly found it was a carrot flower.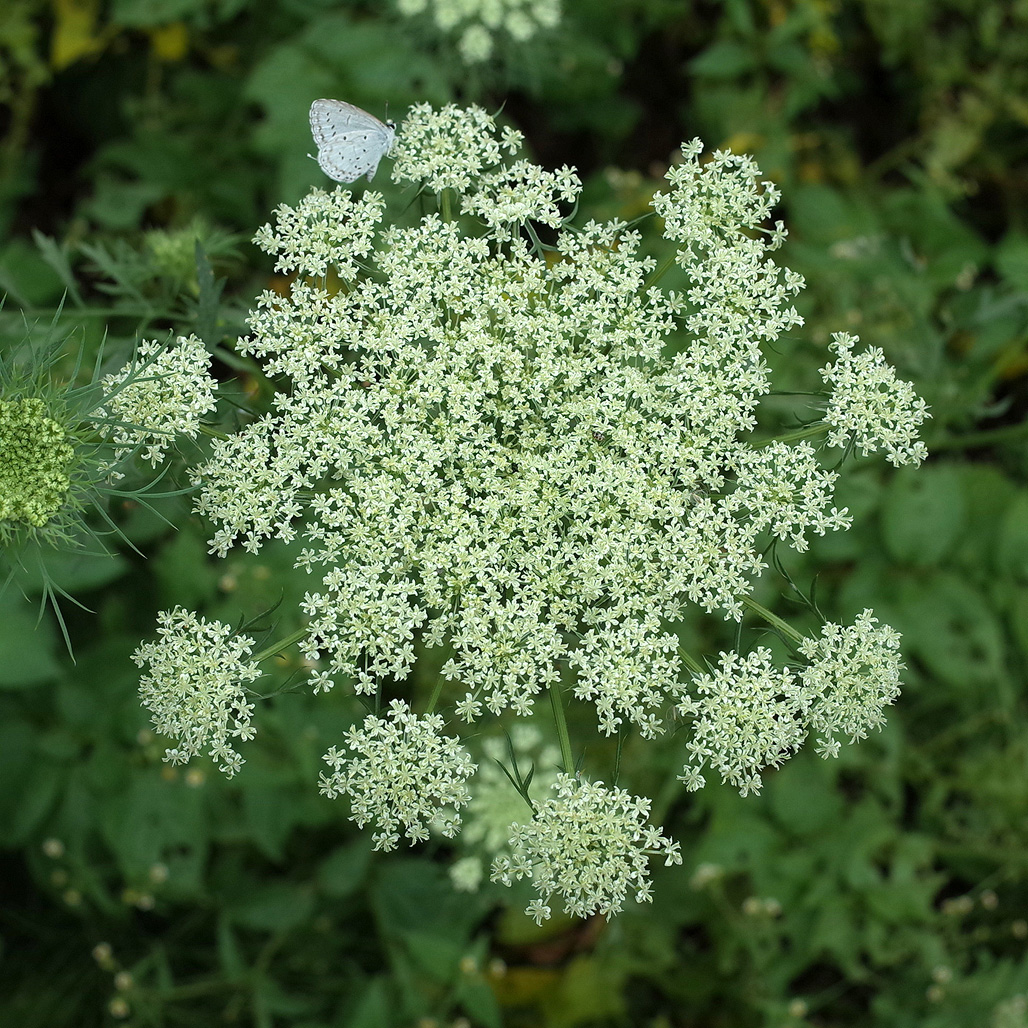 GR II, P mode, ISO100, 1/160sec, F4.5, WB: Auto, Crop 35mm, Level Correction
* * * * * * * *

I hope you will find macro photography fun. This may also be helpful when taking macro shots with the GR III.

(Minew)