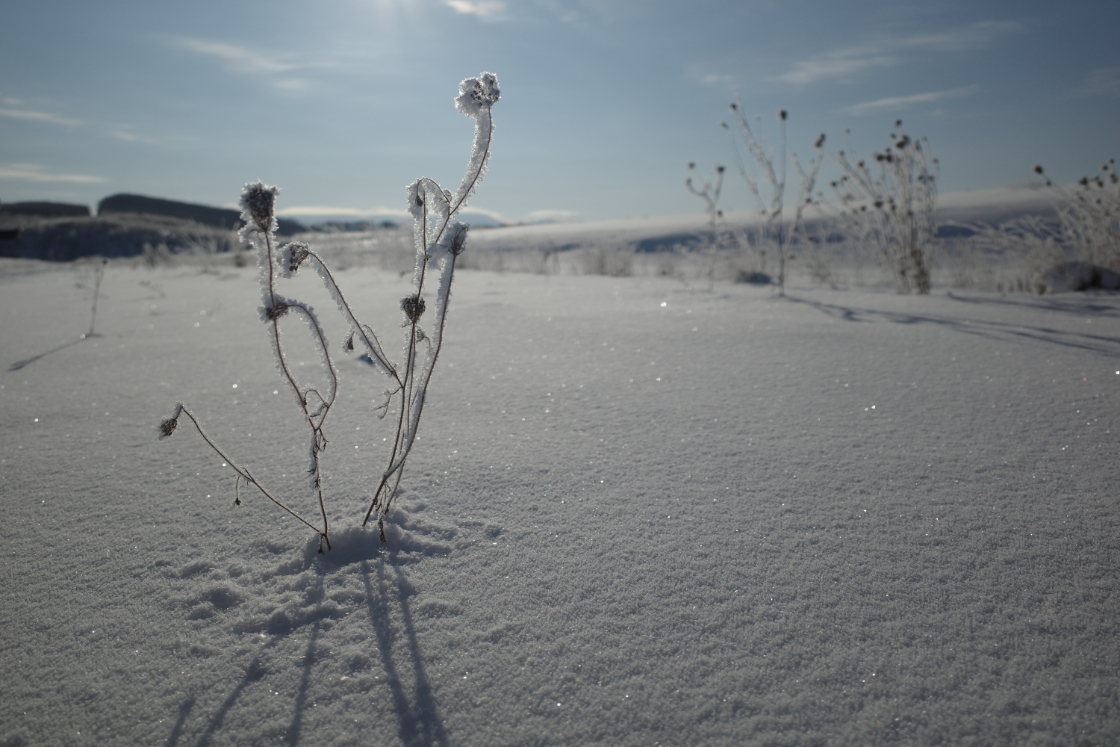 Happy New Year!

Although we are feeling a little uneasy because the future is unclear, we hope we can positively incorporate a "new life" and have a happy and fulfilling year with you.

We are planning new projects, contents, and events here on GR official. So, stay tuned.

May this year be a wonderful one for each and every one of you. We also hope that we can meet the people we want to meet.

Health comes first. Let's take care of ourselves!

Here are the new year's pictures and greetings from the GR official writers.

***

●KYO
Little by little. We will move forward step by step at our own pace. First step of the year.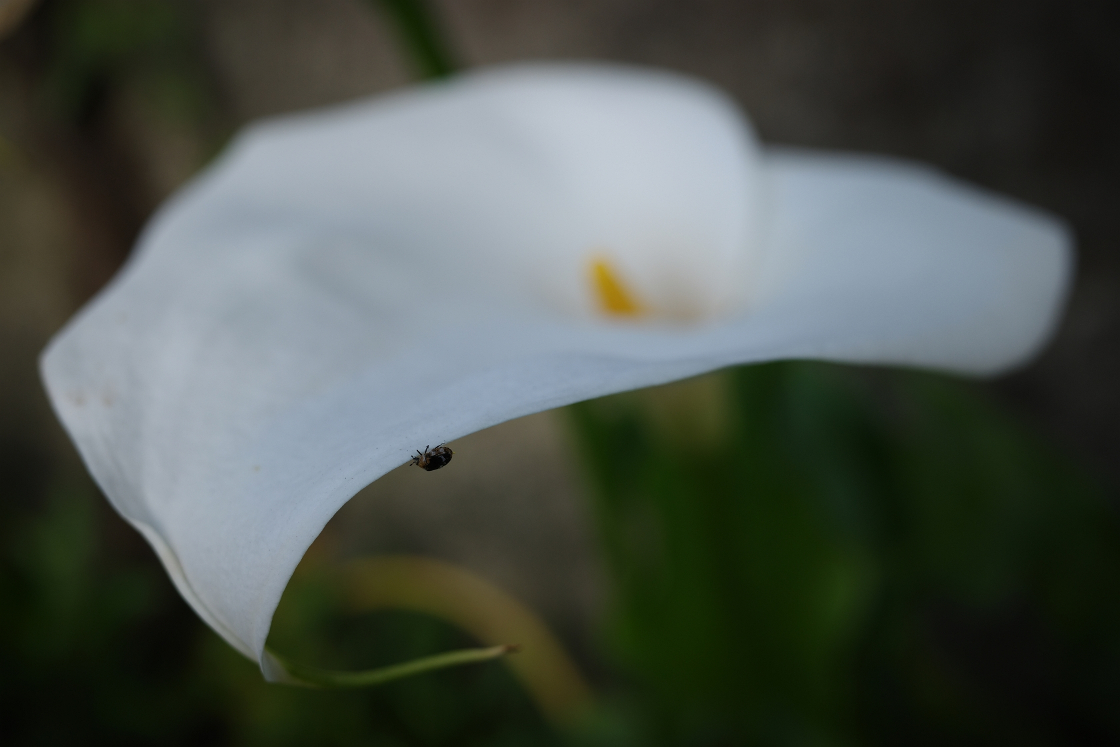 ●Emi
I would love to have a more sensitive heart and capture the sparkle of every moment.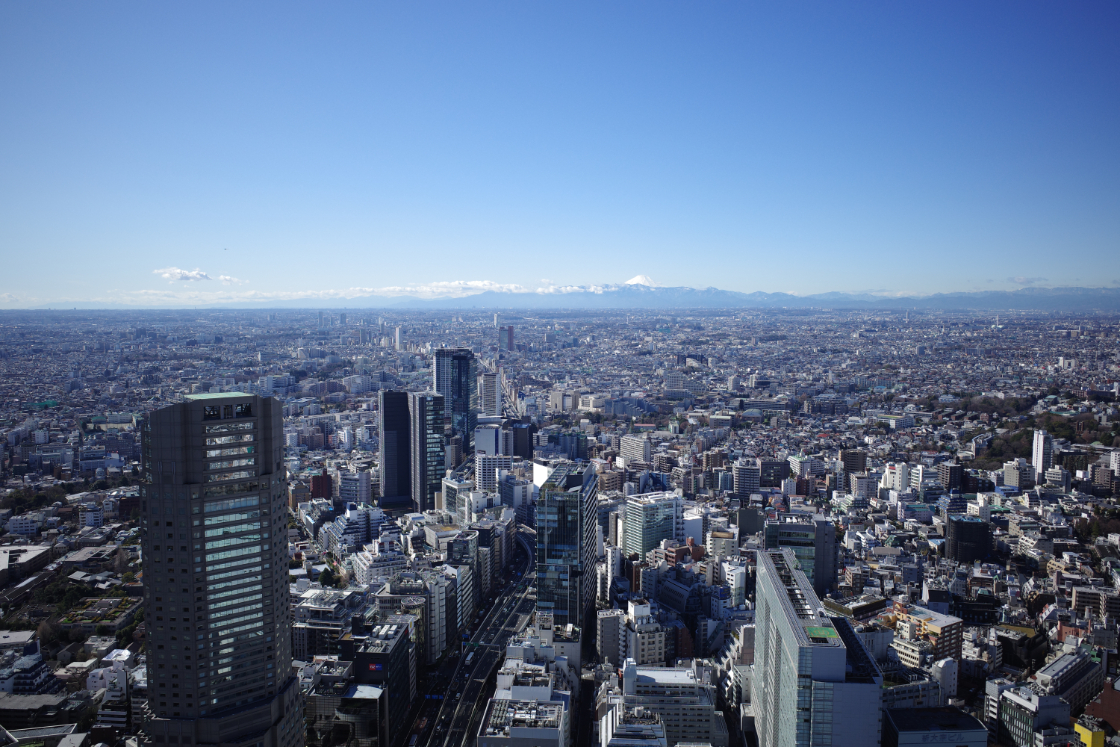 ●Minew
I hope to meet beautiful things, be fascinated, and share them!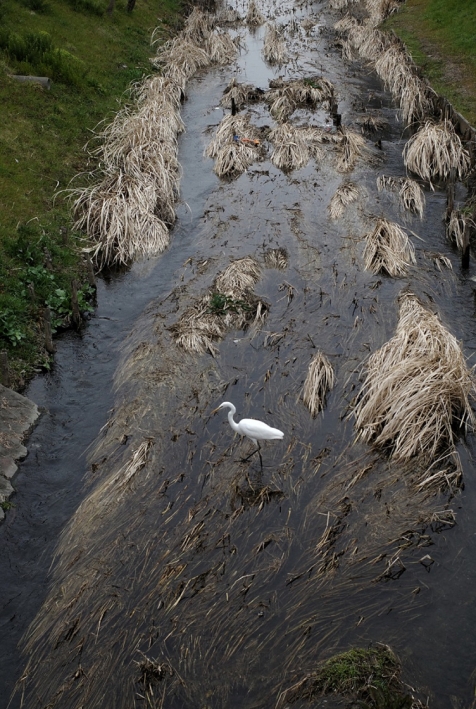 ●Yuka
Because we have limitations now, I would like to cherish everyday life, keep smiling, and discover a lot of "something fun" in my surroundings.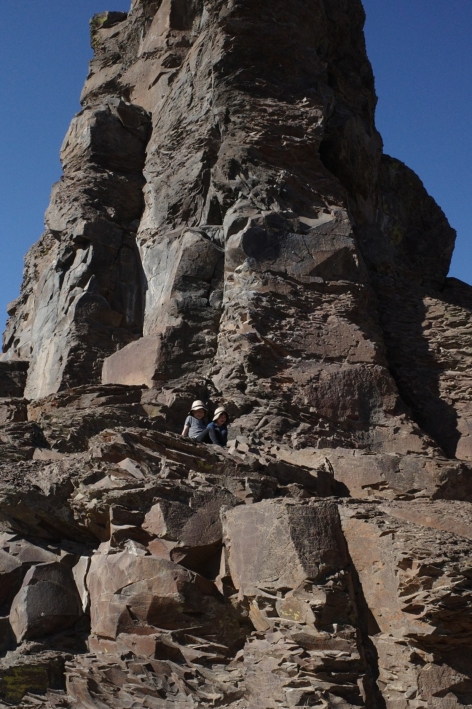 ●KA-TSU
May there be lights and colors in the world back again.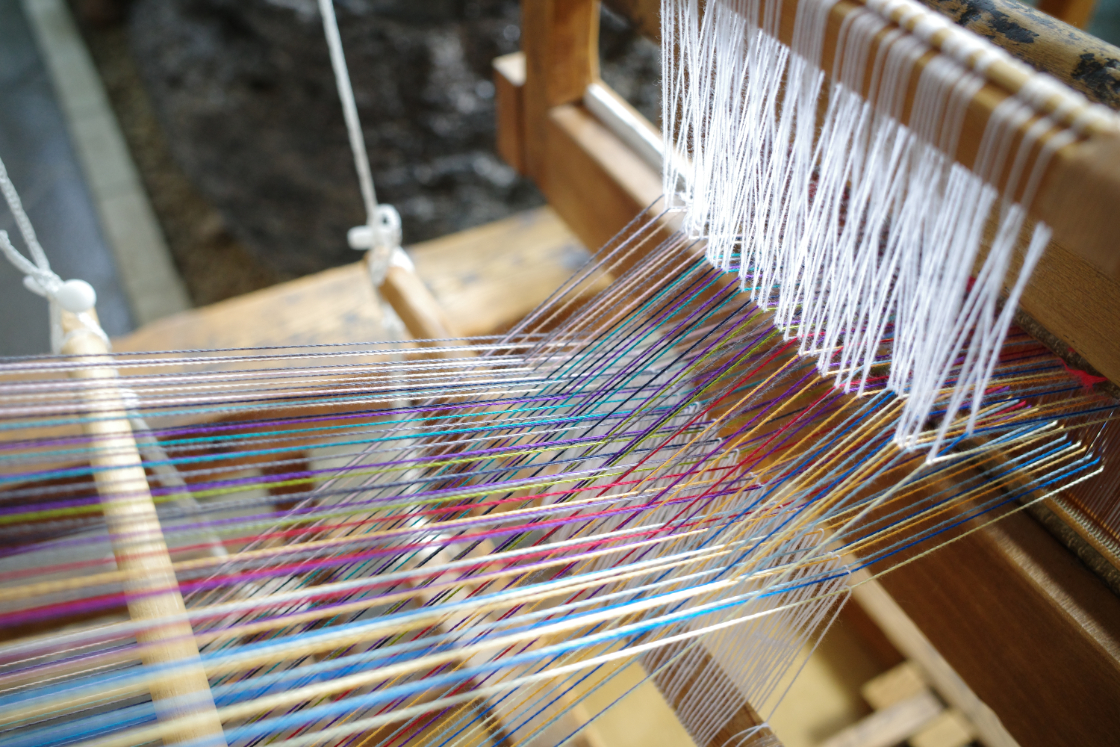 ●ARA
Although we've gradually adjusted to the "new lifestyle," it's frustrating that face to face events aren't going on. I'd like to believe a bright future awaits beyond patience.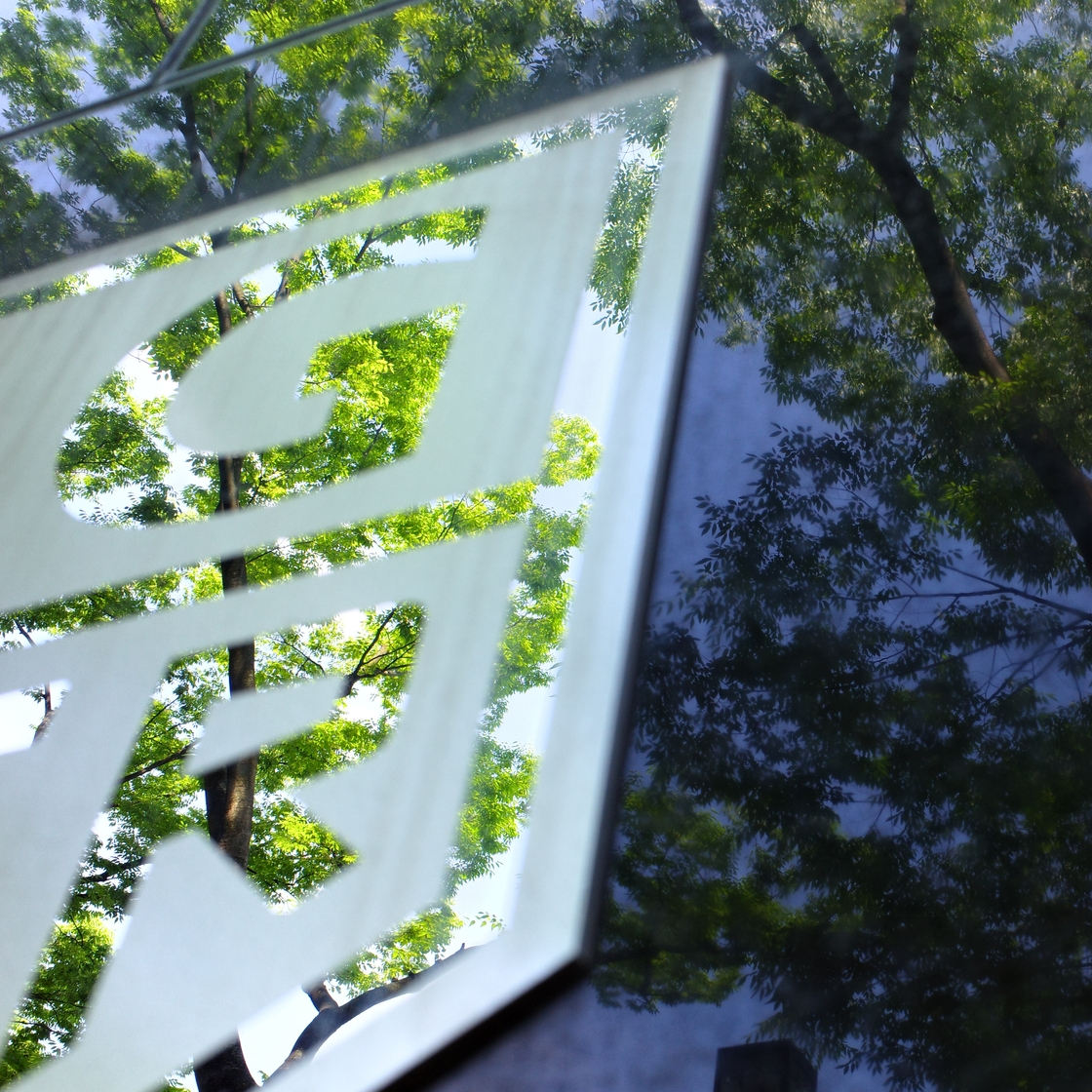 ●Ninzaburo
I hope to break the styles I have kept and find my new normal!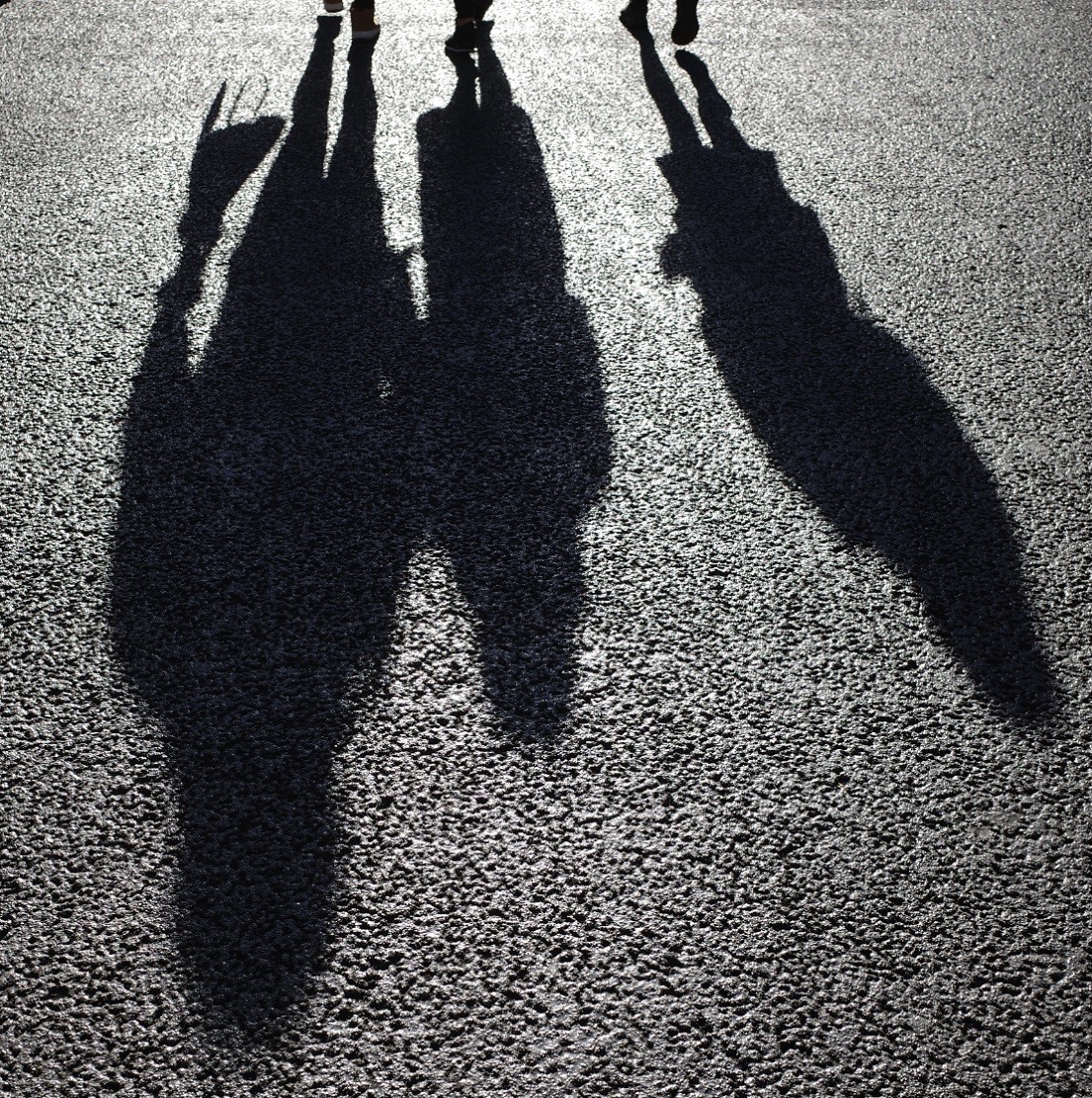 ●Asakura
This year too, special moments in everyday life.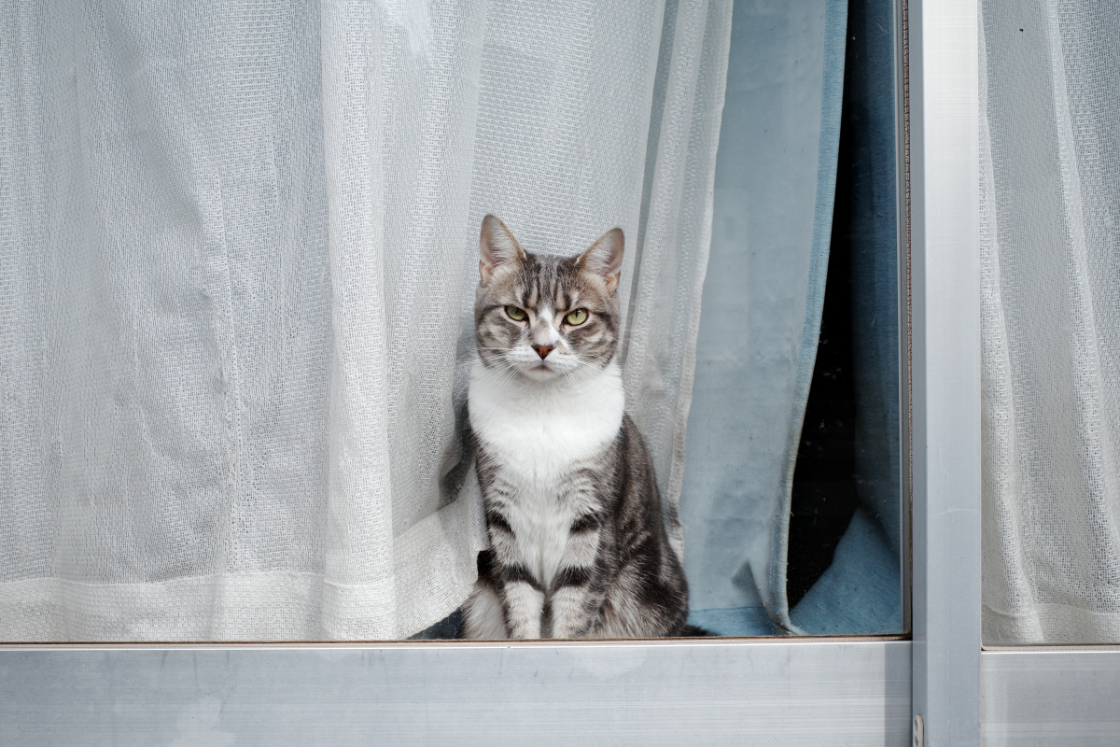 ●Robert
Change your definitions. Follow your passion. Always challenge something new.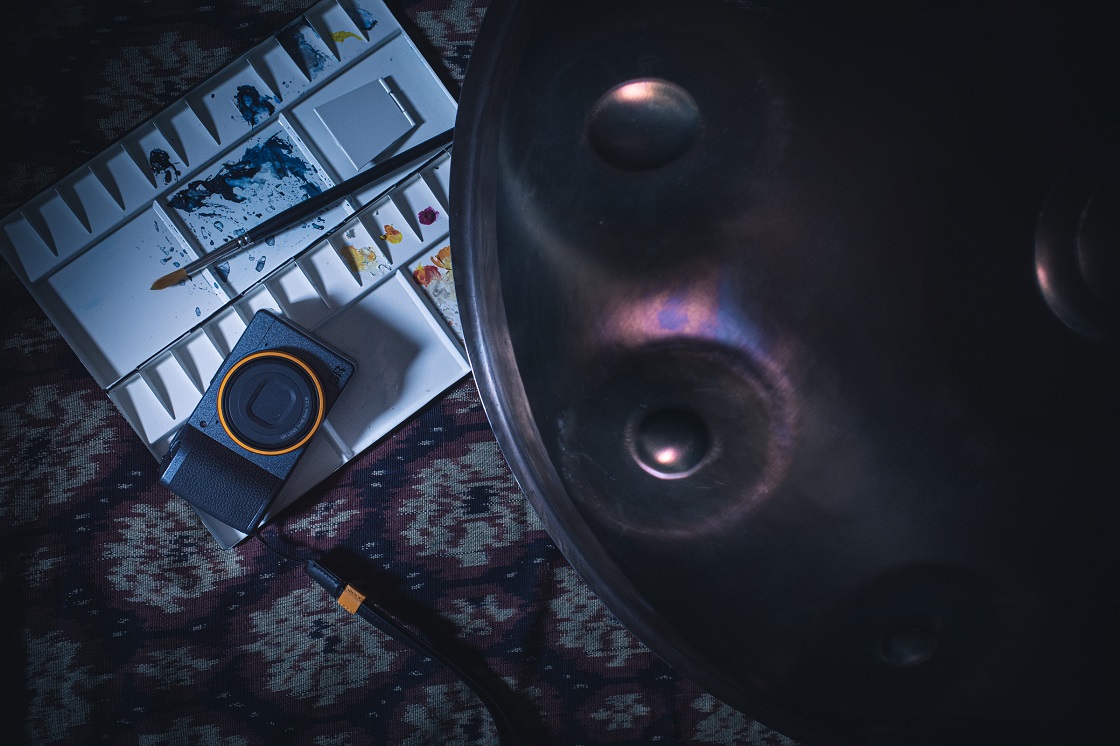 ●Apprentice
May 2021 be a wonderful year!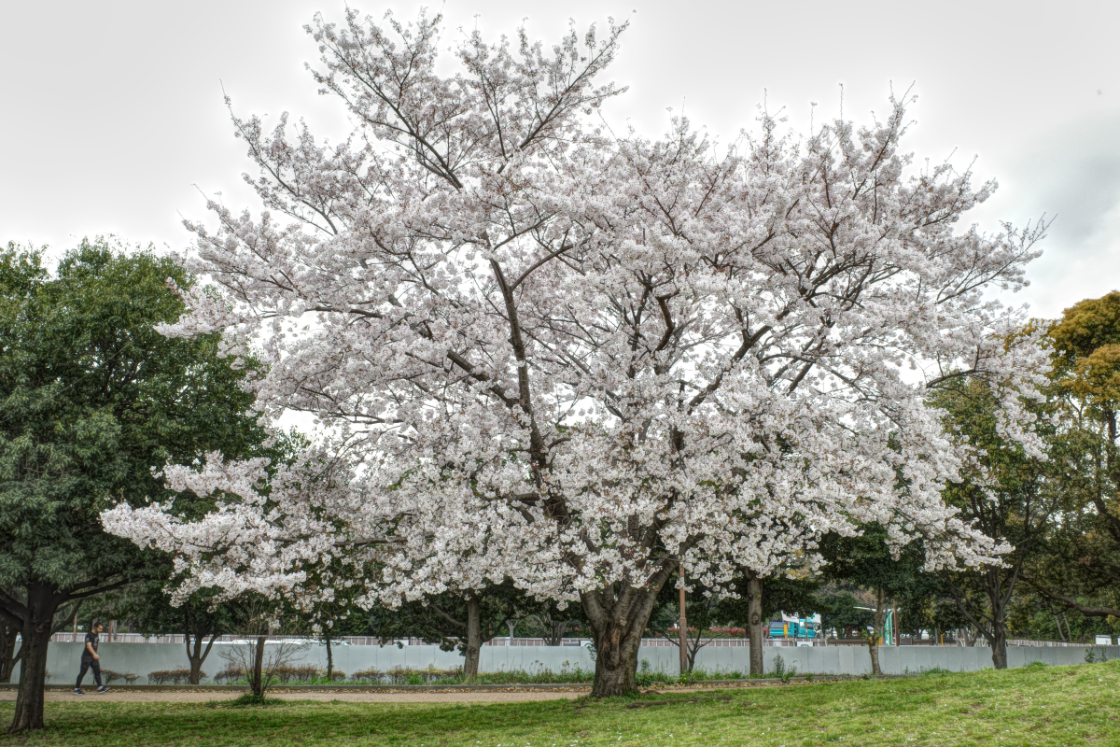 ●Machuko@
I would like to have freer "senses" and cherish everyday "encounters," and experience different worlds!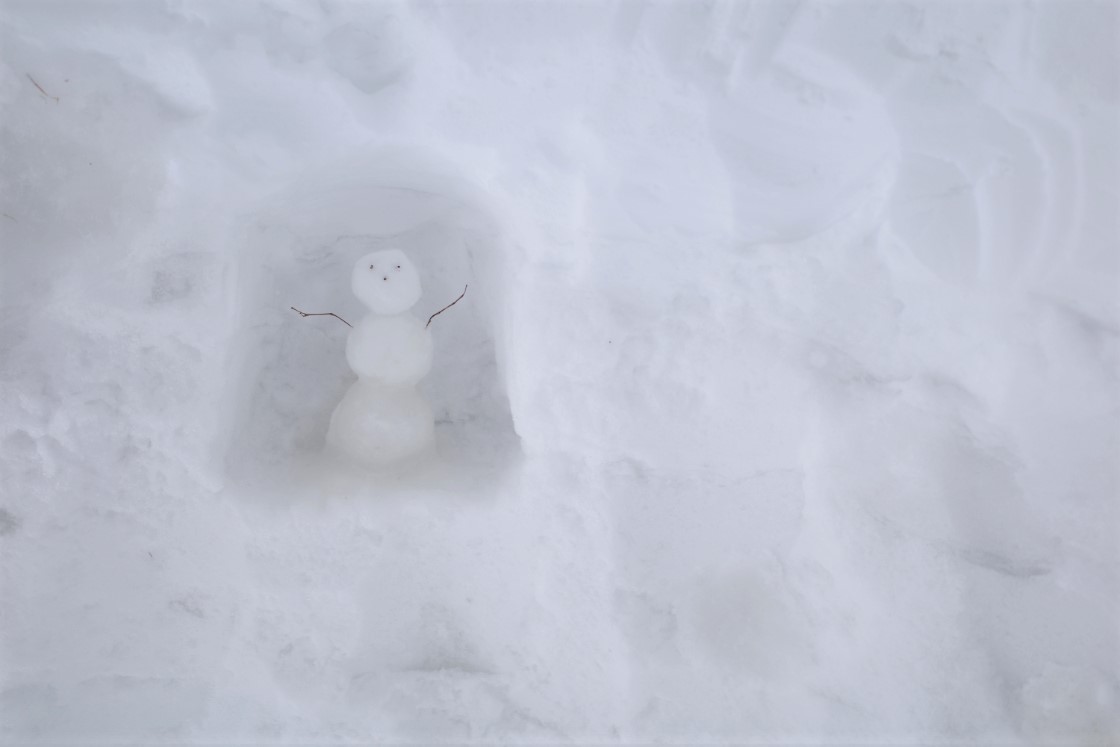 We look forward to being in touch with you this year as well.


(All GR official staff)