In the year 2020, the conventional wisdom and common sense have changed drastically. At the end of last year, I wrote that it had been a turbulent year, but this year, there have been major changes around the world.
.
This situation might continue for a while, but while thinking about what can be done only at such times, we would like to convey to you the joy and depth of photography and cameras.

We have had almost no real events this year. Hope to see you next year.

We want to do something new!!

We are looking forward to the day!

Now, let us share with you the annual writer's best shots of the year!



●KYO
It's been a year when I have been at the mercy of changes in the environment, both public and private. I hope we all can move in the direction that we desire in our new daily life .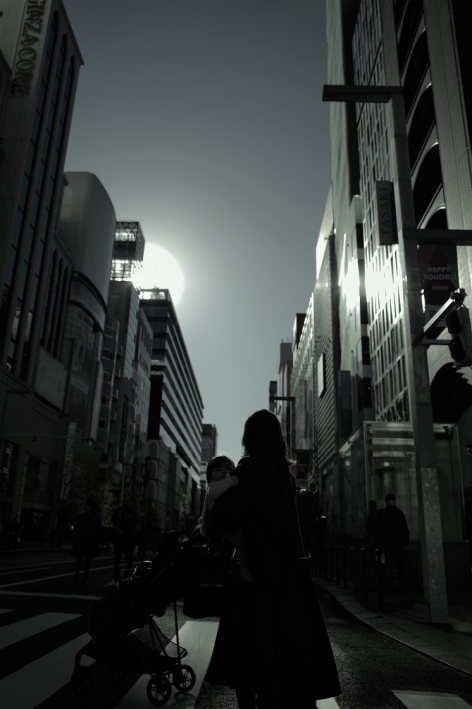 ●Emi
This year, both the world and my surroundings have changed rapidly, and it has passed so quickly. Because we are having these times, I'm now able to look more closely at things around me, which I have often overlooked.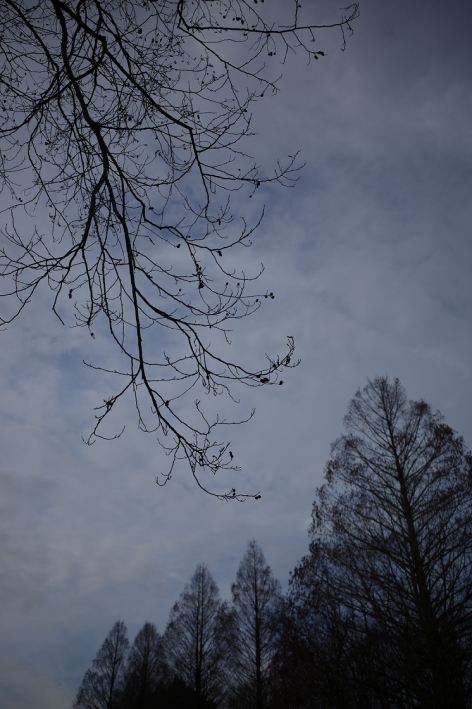 ●Minew
I have walked around the neighborhood often, but I have taken a lot of insect photos and had some first encounters. The world is big. (Laccoptera quadrimaculata)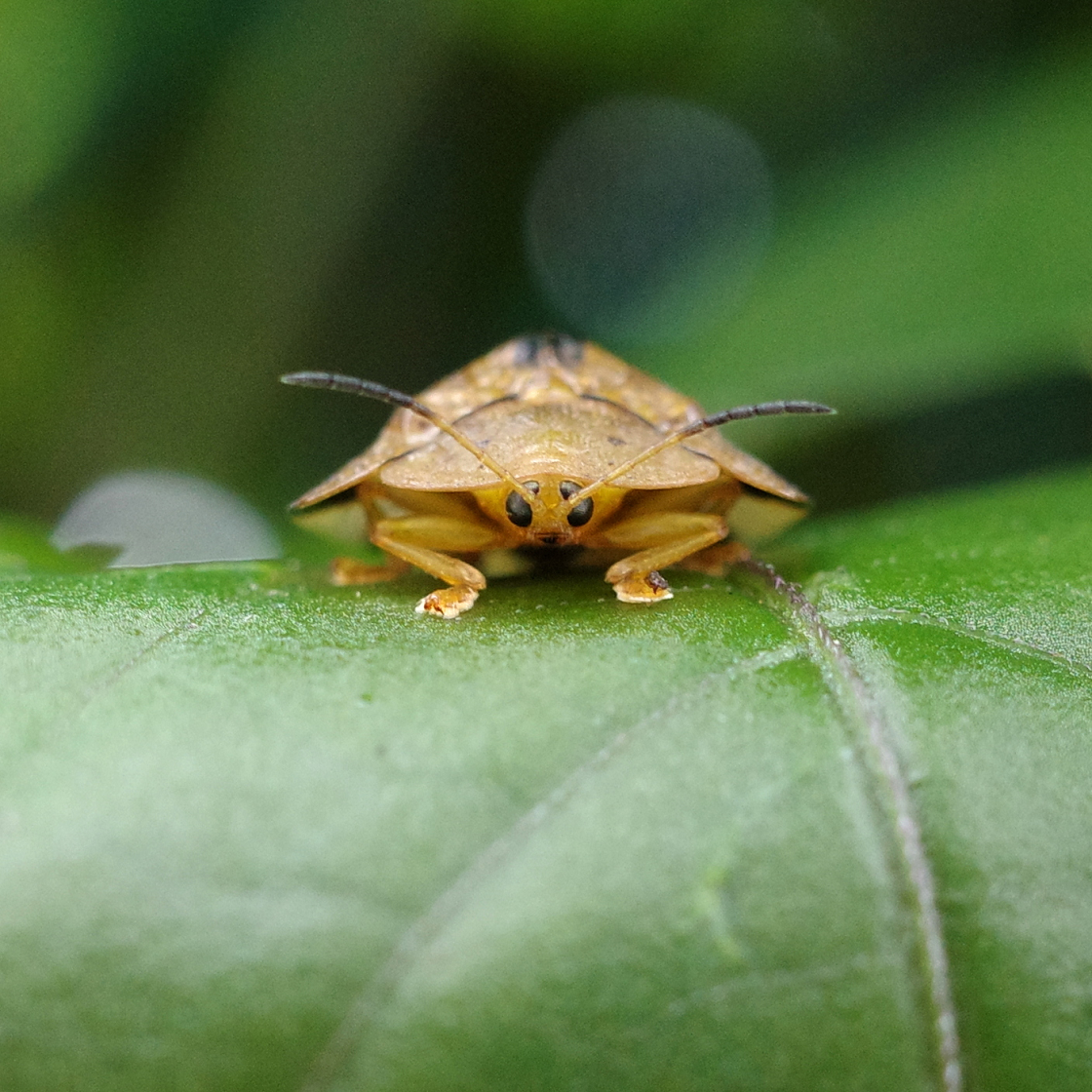 ●Yuka
I have spent a lot of time at home. However, thanks to my bicycle, I've been having a good reason to go outside, and always carried my GR with me to discover a lot of new things and places. I've been so absorbed.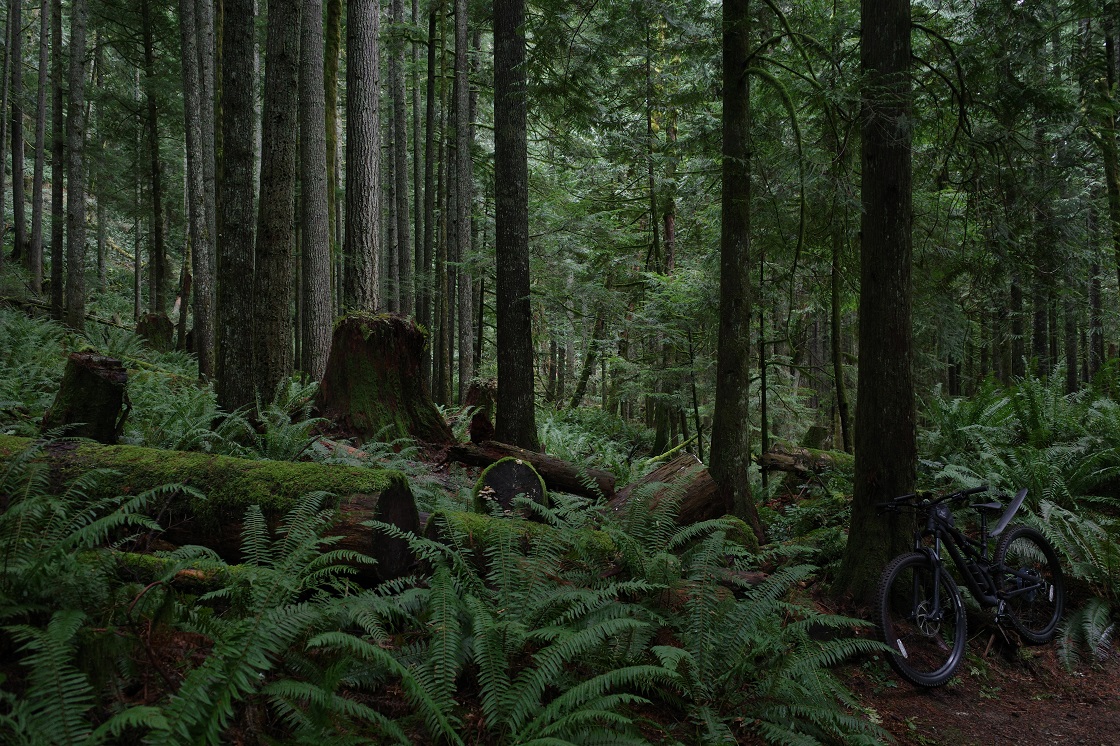 ●KA-TSU
A photo from our walk in Asakusa in January. I crouched down and aligned the ditch on the road surface in the center of the screen, then the balance of the pedestrians improved unexpectedly.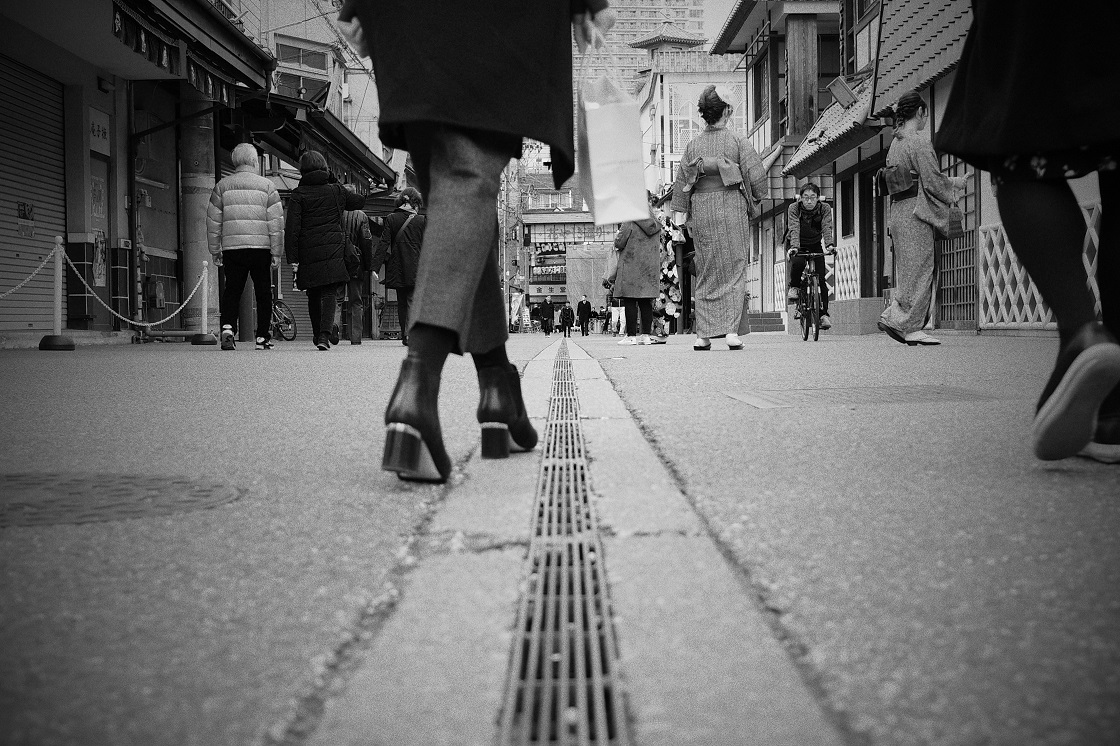 ●ARA
2020 for me has been a year of contemplating street photography. I've learned to respond to the orange yellow color on the street in a conditioned reflexive manner now...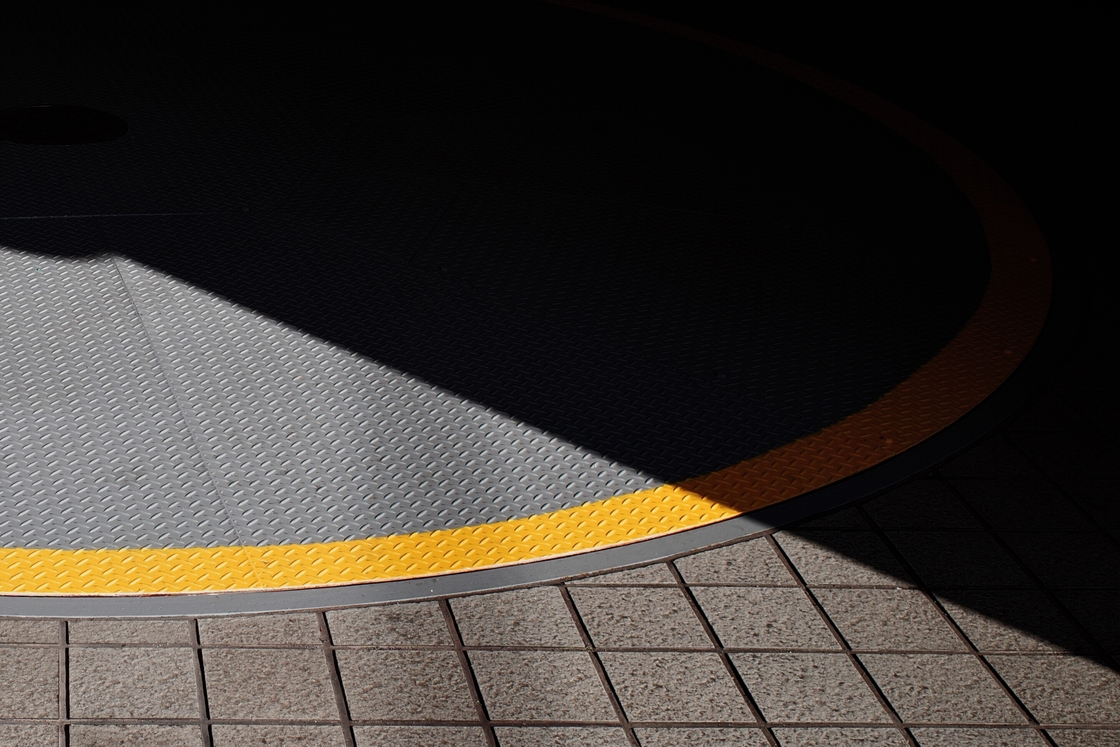 ●Ninzaburo
I moved from Mishima to Tokyo in April. I miss Mt. Fuji...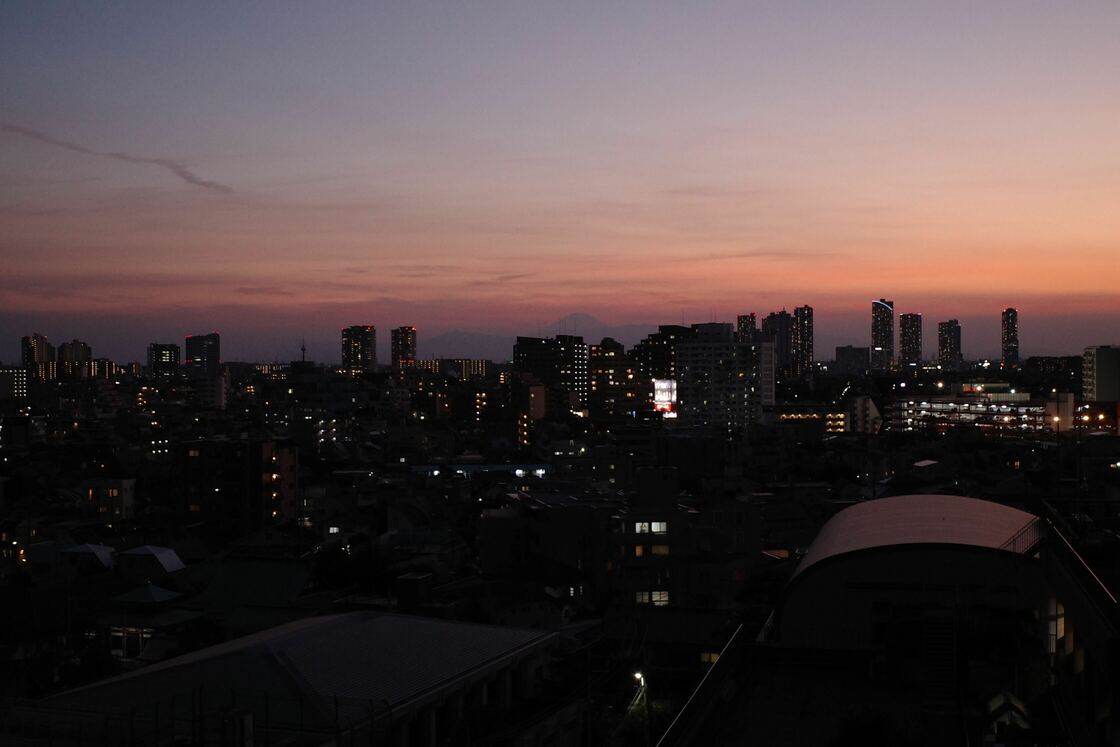 ●Asakura
The COVID-19 and my transfer, my first living alone in Tokyo, the environment and surroundings have changed drastically this year. I hope the "ordinary" that everyone can gather will come back again.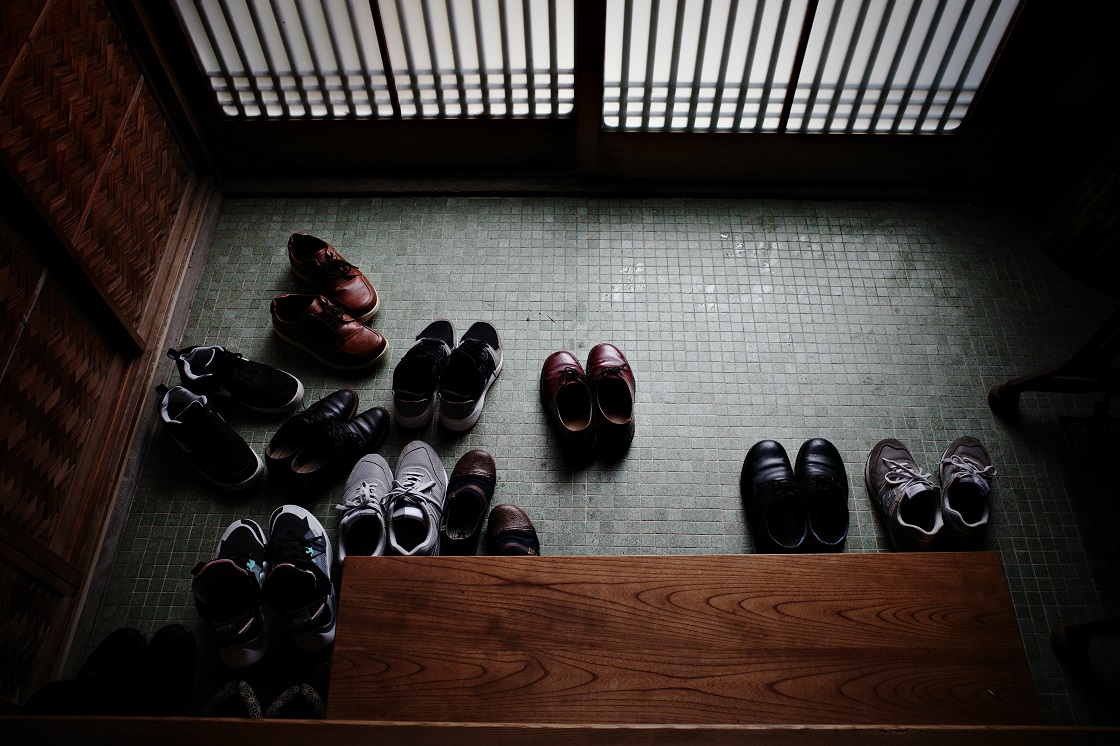 ●Robert
I've walked with my son in the neighborhood a lot. One summer day, when we were taking a walk, it suddenly started raining. We stopped walking and waited for a while, and then a double rainbow appeared in the sky.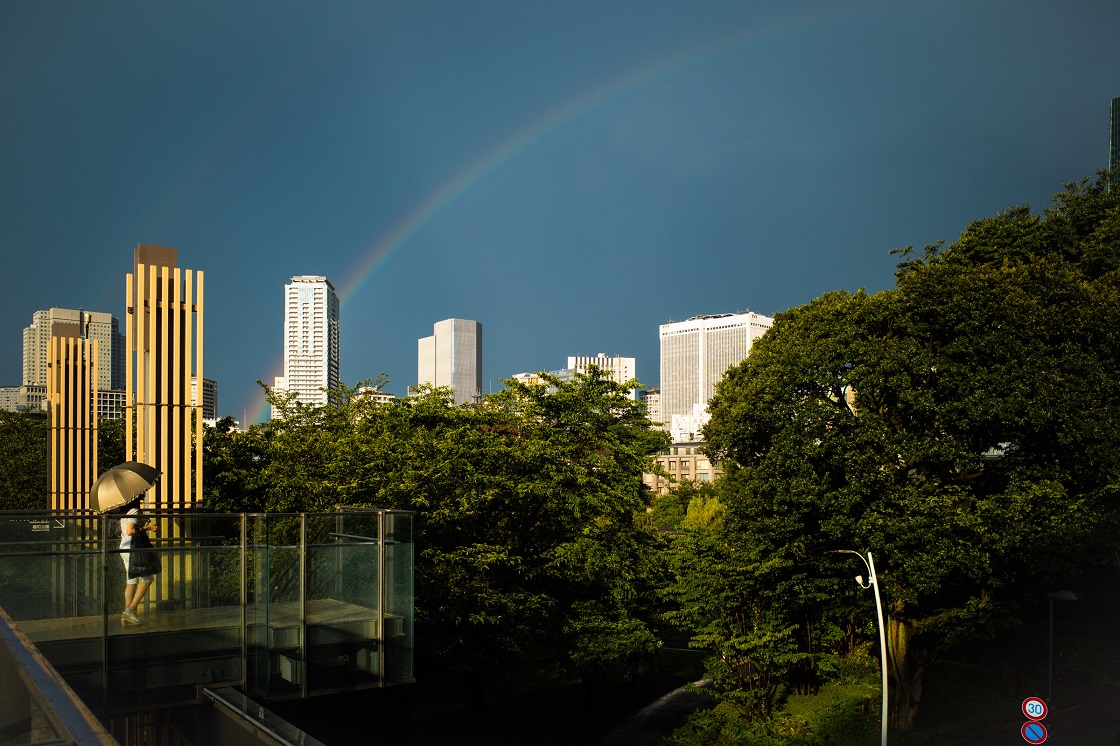 ●Apprentice
It's been a year when you are not allowed to go out due to the COVID-19. I hope I can take a lot of pictures of my child playing outside freely next year.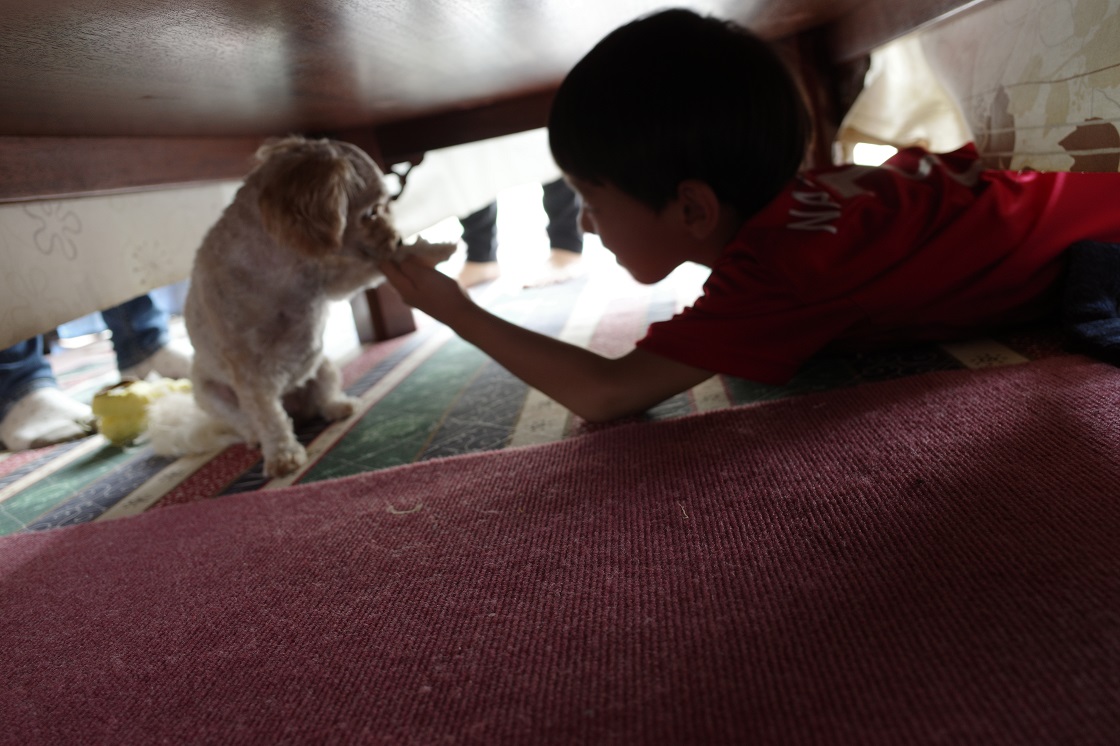 ●Machuko@
I could hardly go to live performances and festivals this year, and I've realized the value of "live" painfully and how fortunate I have been. I'm sure and I hope I can go to that space again next year!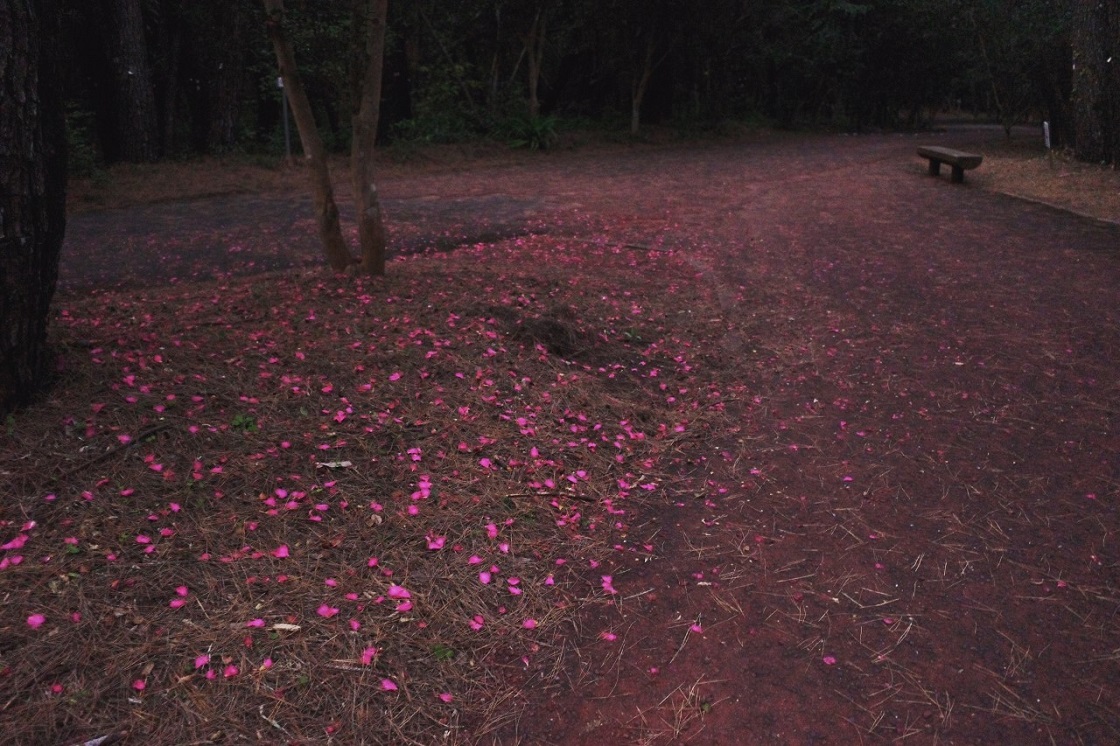 We look forward to sharing the experience with you next year as well.
Please take good care and have a good year, everyone!

(All GR official staff)