Ni Hao! It's ARA.

This time let me report on the GR workshop held in conjunction with the opening of "Ricoh Imaging Square Shanghai" in mid-October.

The main event of the day was the GR mastering workshop by Taiwanese photographer Mookio Chen (he appears here as a GRist).
He talked intensely for nearly two hours from the photography technique using the GR to the internal image processing.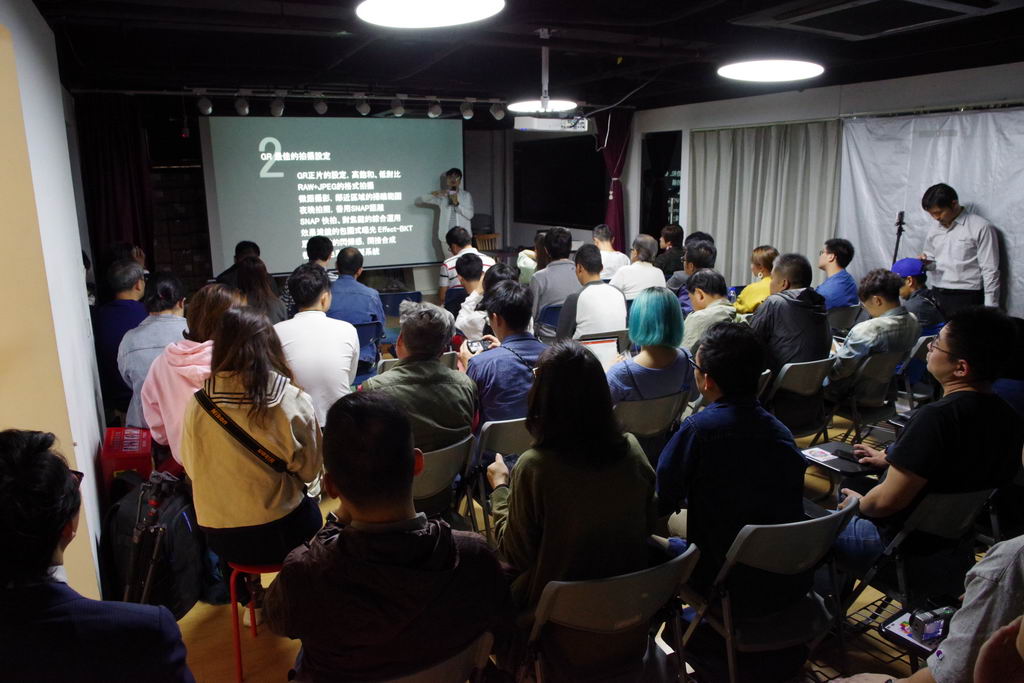 After the lecture, we put that into practice. We went out to the street of Shanghai for photo shooting.
We tried to find our favorite subjects and took photos in the neat area called Tianzifang, where many fashion and boutique shops were gathered in a place like a labyrinth.
After the photo session, we returned to the event venue and had the review.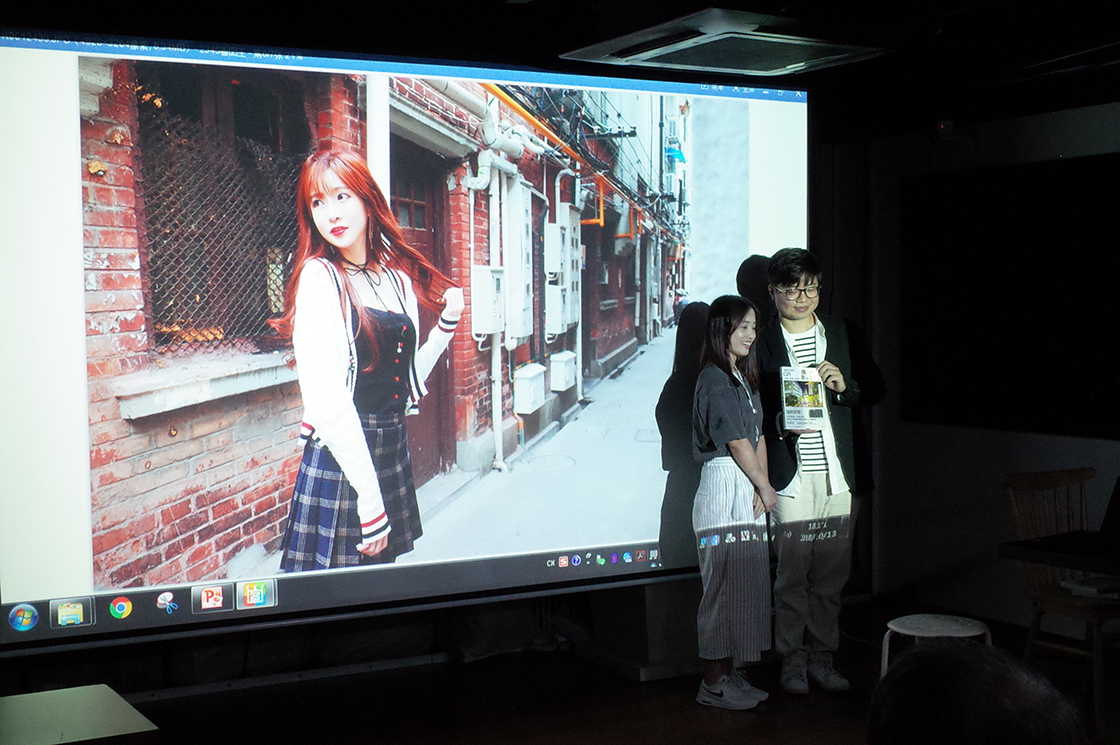 Out of some 60 participants, the best award went to Zhang Weiguo's work below.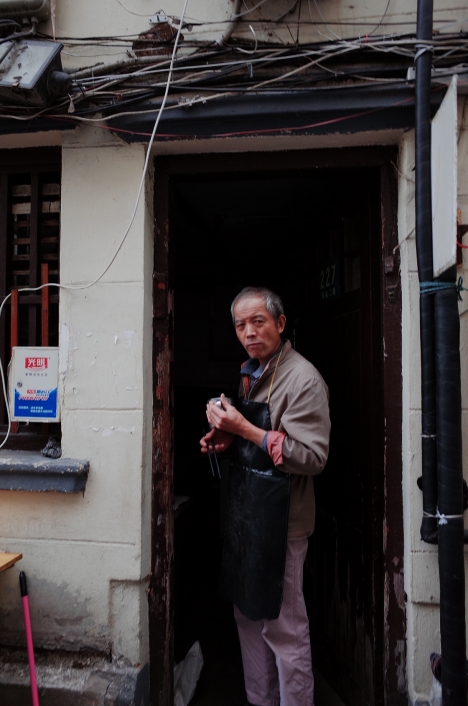 At the end, we took this commemorative photo with all the participants.
We experienced the love for GR of Chinese GR users on this day.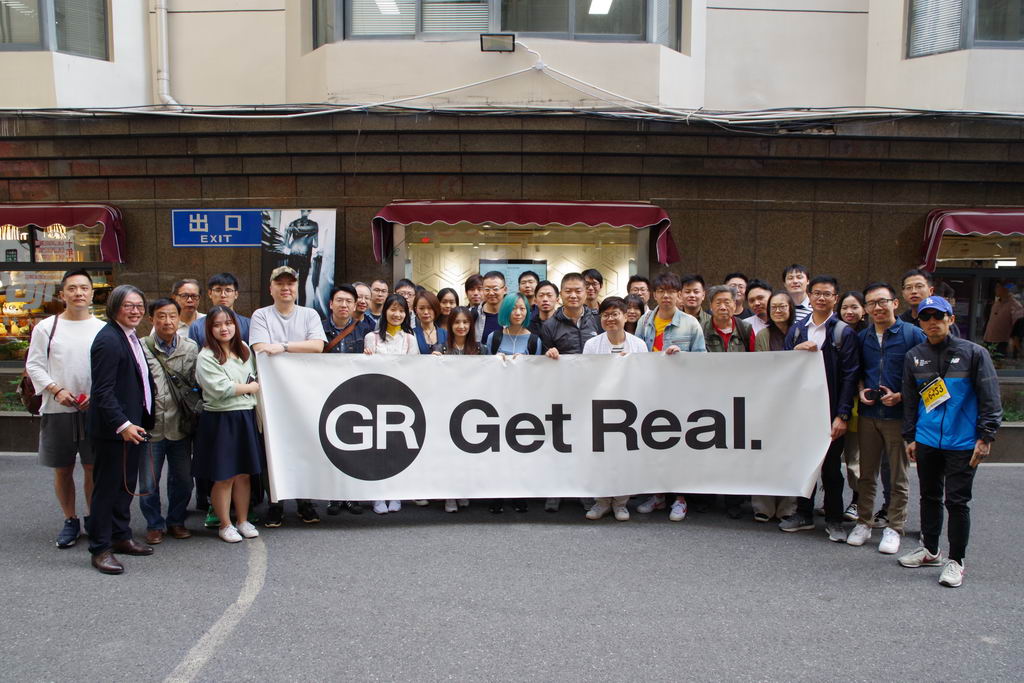 P.S.
I took a night view in Shanghai (the Bund area) with the GRII.
The exposure was at ISO 800, the aperture wide open and the shutter 1/8 seconds. Hmm, the image was shaken.
Although I had a small tripod, there were many people around the world's most famous nightscape spot and I had no choice but to hand-hold it.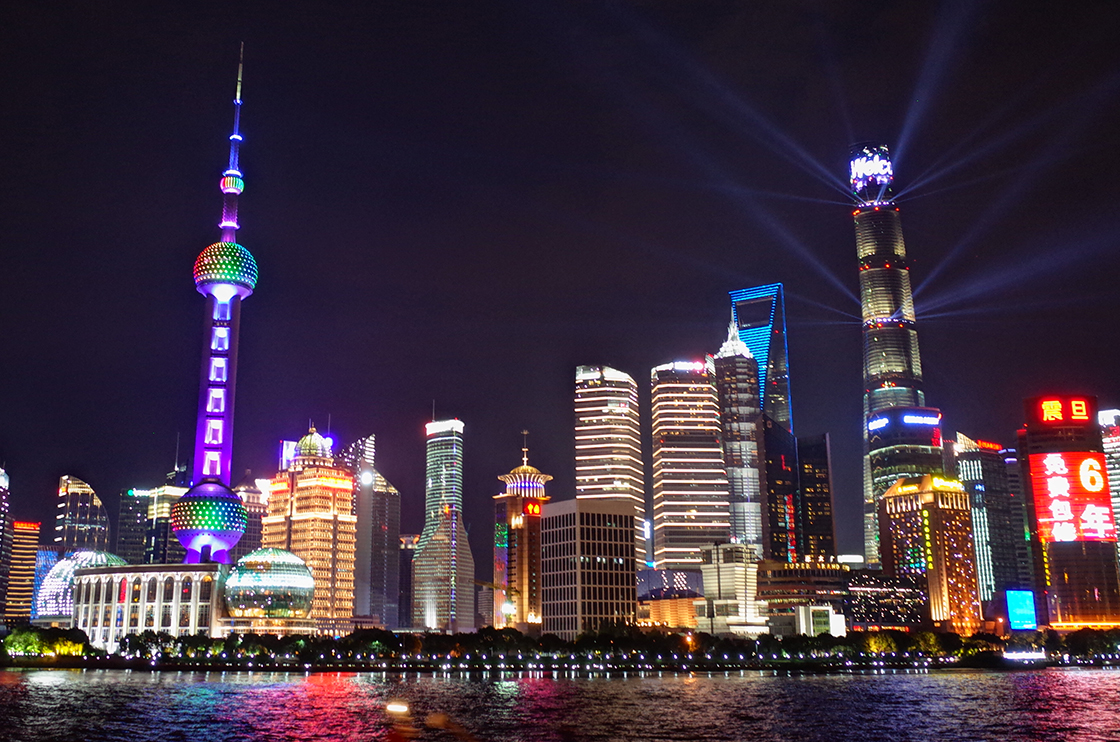 The long-awaited image stabilizer will be installed in the GR III. That's the function I want to try in a situation like this.

(ARA)