I know this can't be a replacement, but I've taken some product images of the prototype to share with you, because the new product is not in time for Christmas.
I took them with natural light. It's difficult to take product images, isn't it?
I'm so excited thinking about where to travel with it next year.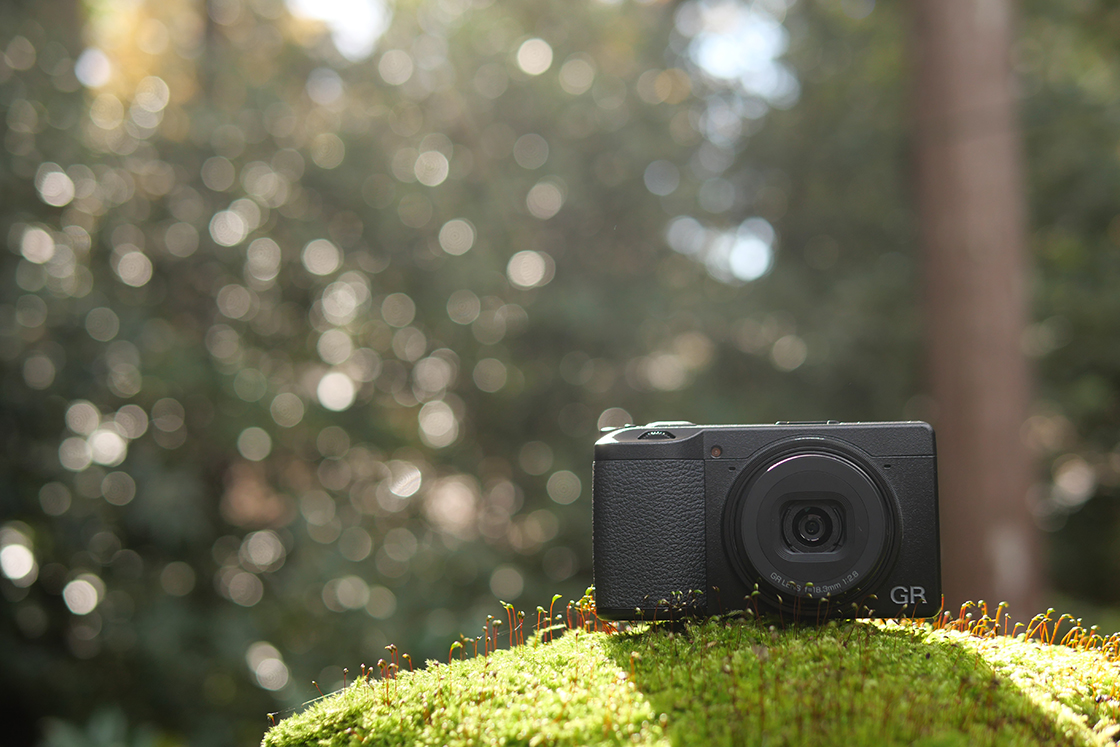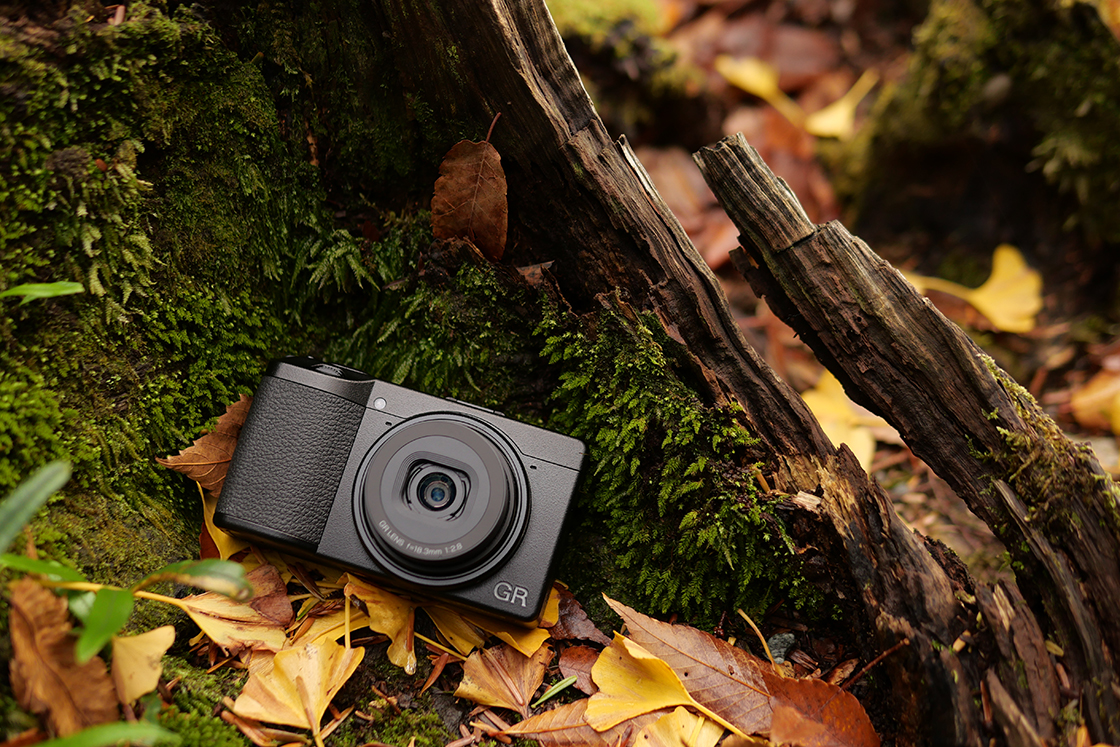 Today is Christmas Day. Enjoy Christmas pictures too.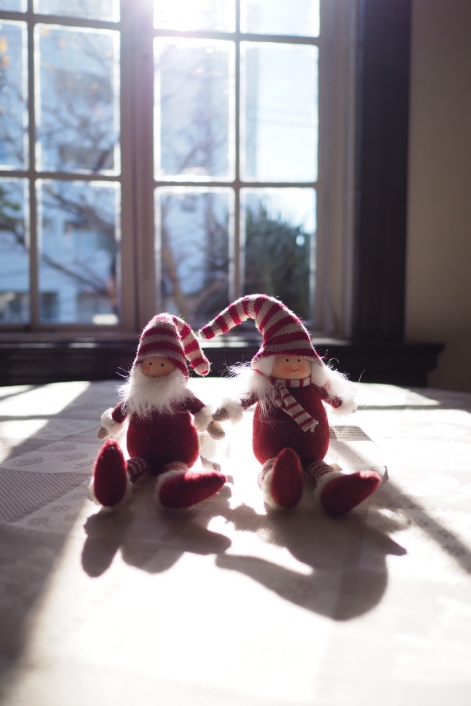 Greetings!

(Noguchi)