Hello! Machuko@- the admin.
It's December and illuminations are all everywhere. We thought it was completely winter but the maximum temperature in Tokyo was 23 degrees Celsius the other day. Where has the winter gone?

In such warm Tokyo, GR T-snaps exhibition is currently held at Square Shinjuku!

In this project, we print photos on t-shirts with the garment printer "RICOH Ri 100" and exhibit them. There were things we were not certain about when it started but we made it (as we commonly do when using a unfamiliar printer, we printed some images upside down on t-shirts as well)!

The photographers seemed to have selected their work with "t-shirt" in their mind and all the 27 works look very attractive. Cool! Cute!

And, as previously announced, we will print and sell the work on the spot.
Please feel free to come and see as if you were to choose your clothing. We hope you will take home your favorite one.

Here are some notes when purchasing.

· We will print the image upon your order because we would like you to take home a newly printed shirt.

· Please note that it takes 10-15 minutes to print per piece. We will inform you how long to wait in case it is crowded.

· As this is an exhibition and the emphasis is more on beauty of photos, we ask for your understanding that the printed image may lose more color than usual after washing.

· The price is 3,500 yen (3,780 yen including tax) each. There are four sizes- S, M, L, XL. For detailed sizes, please see the chart below.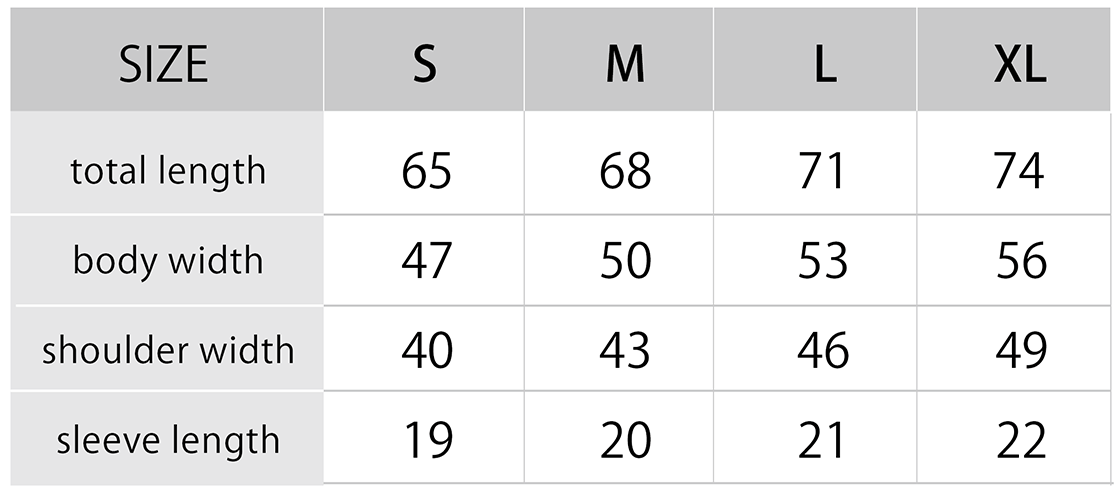 TOKYO CULTUART by BEAMS T-shirts
 
In addition, since the number of stocks for each size is limited, those who are considering purchasing are encouraged to visit early.

I'm excited and concerned at the same time about how many people will come to see, if they will take back their favorite one, whether we can handle if there are too many orders and so forth.

During the period, some GR official writers are also scheduled to be in the gallery as staff!
(Details will be announced on GR official Twitter #Japanese only)

Please drop by at Square Shinjuku by the way to shop or see illuminations in Shinjuku.

We are waiting for your visit!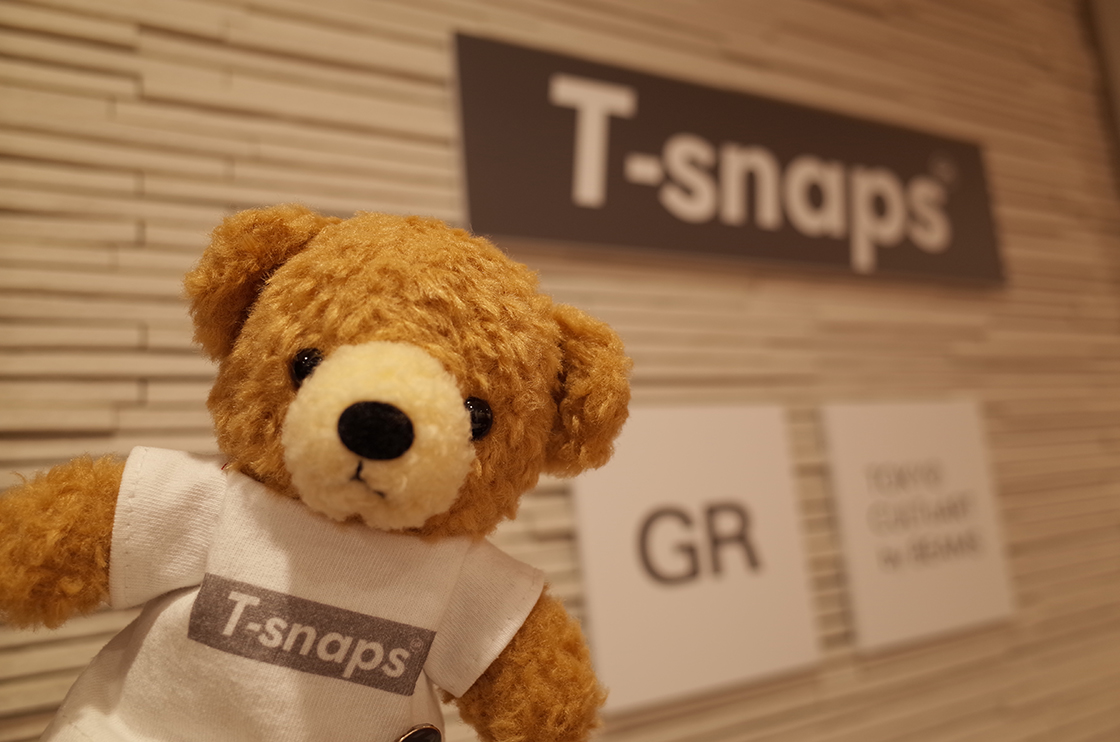 (Machuko@)