When you say the word "sky", there is some kind of sweetness to it. Or "appreciation", if that's not the correct word. Whether it's good or not, your memories are often associated with it. Maybe that's because the sky is something you look up to.

But when fly on a plane, the sky can be something you look down upon. At least you don't look up to find beautiful clouds you want to shoot with your GR as you do on the ground.

Whether it's train, bus or plane, every time I travel, I try to reserve a window seat so that I can enjoy the view and, of course, take photos at the same time. I always use my GR to do this because it's compact and quiet.

Before the GR Digital and even at the time when you were not allowed to take photos during takeoff and landing, I used my trusty GR21 because it was analogue and did not send out any signal.

I love to do it very much because I see colors and views I never see on the ground. There's something magical about it. It makes me feel like I'm here by miracle.

Here are some examples.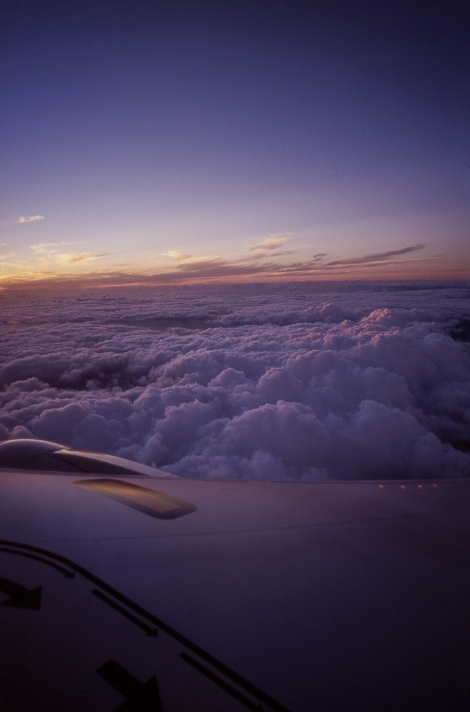 GR21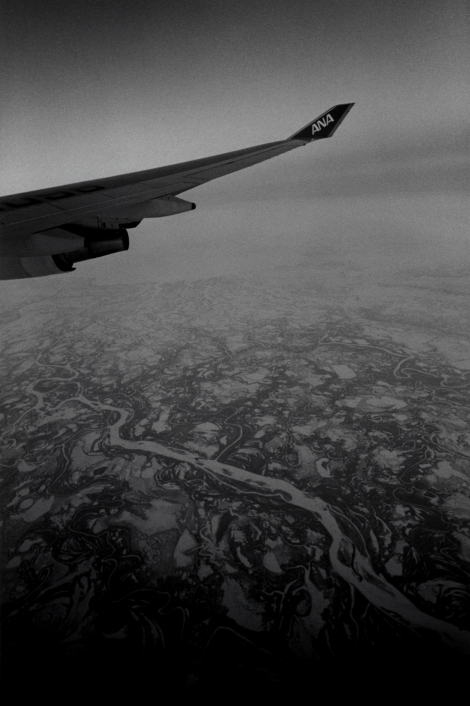 GR21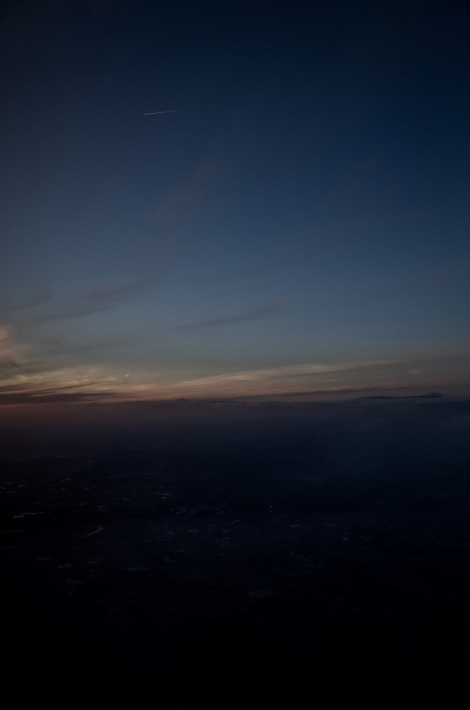 GR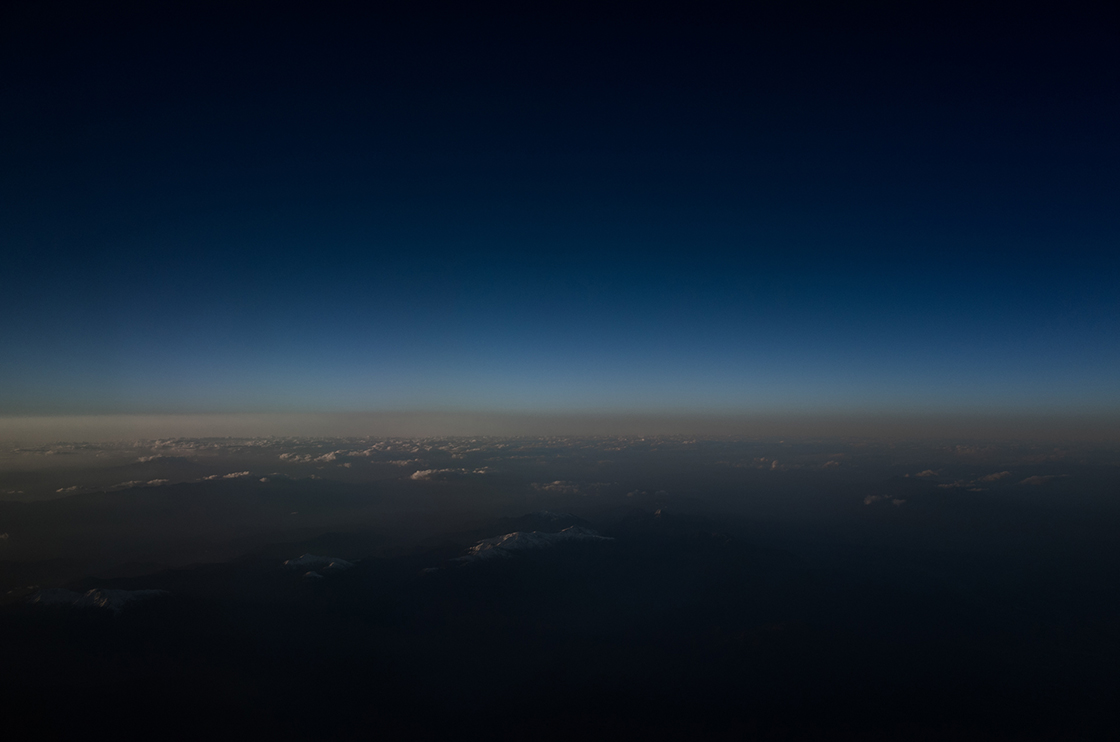 GR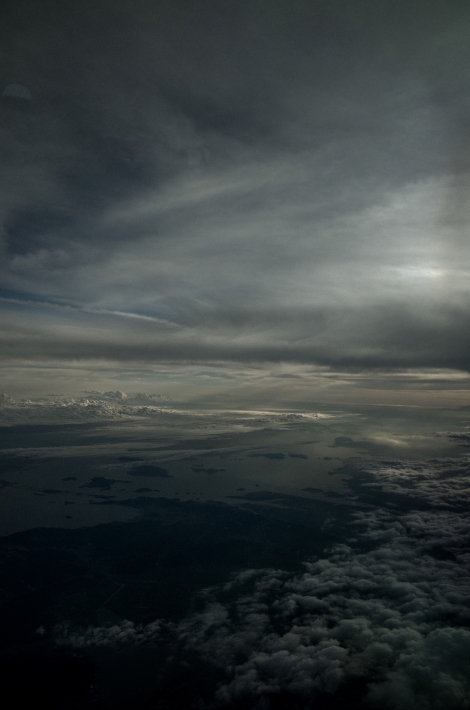 GR
(Robert)