Hello! It's Machuko@- the admin.
Nice and cool winds blow in this season.
And it's scary to think we have only about two months left this year.

Well, I would like to inform you on our unique exhibition today.

It is going to be held only in Japan, but someday we hope to hold it outside Japan too.

It's a GR photo exhibition!
When it comes to photo exhibition, you usually print your work on paper and frame it, but this time, we decided to print it on "t-shirt"!

It's titled "GR T-snaps" exhibition.

Ricoh's garment printer the "RICOH Ri 100" is being used for printing on t-shirts. You may not be familiar with garment printer but it's a type of printer you can print on "fabric."
* Please check the product page of the printer for detailed material conditions.

The images on the memorial original tote bags we gave away at GR meets in Tokyo and Osaka were also printed with it.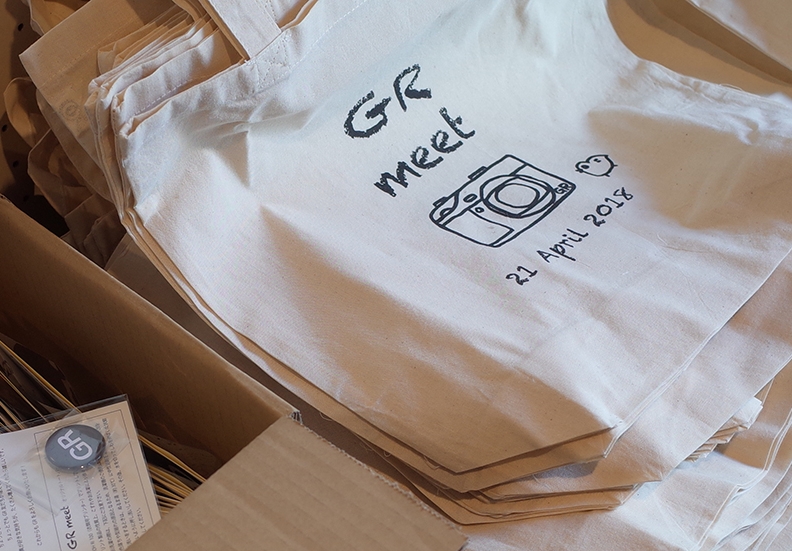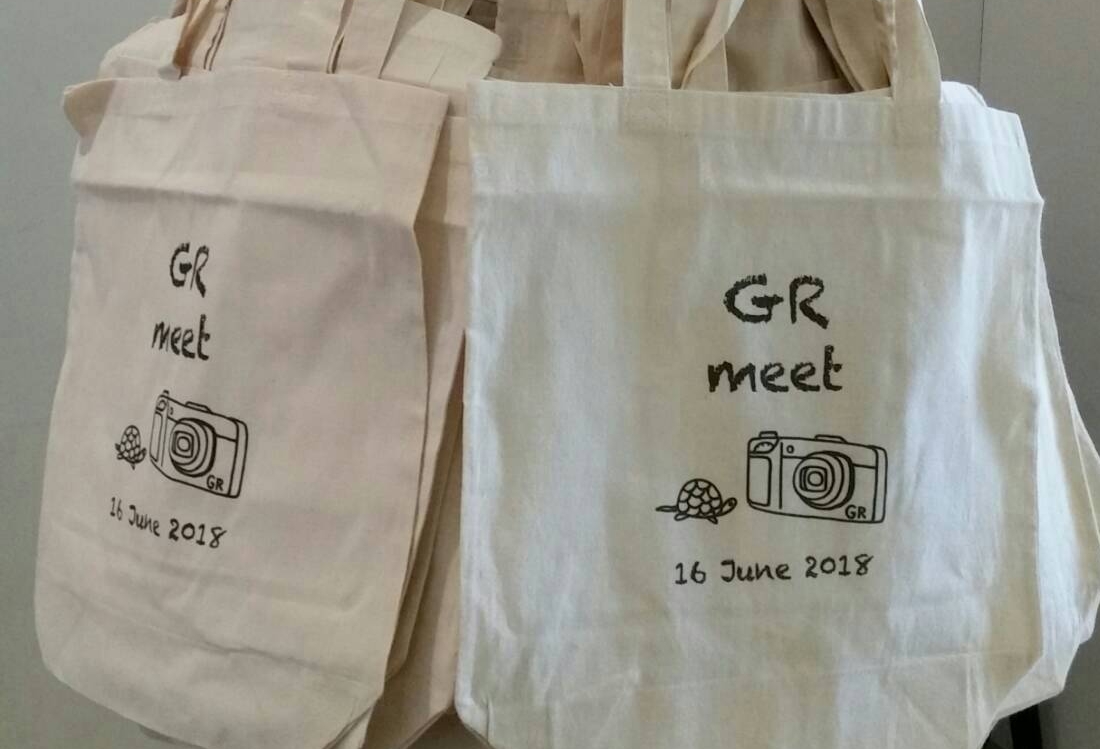 Since you can start printing from one sheet, we made different images for each site for the limited numbers.
 
We have long thought it would be nice to have an exhibition using the printer and discussed on it. We are very pleased at last it has come true as a GR photo exhibition.

As many as 27 great photographers will be participating in this unique exhibition.

And we will also sell the photos displayed there.
As soon as we have an order, we will print the image one by one so that you can bring home with you the newly made t-shirt! (Can we do it? It is going to be alright? We will do our best!)

We hope you enjoy your favorite work by 'wearing' it or 'displaying' it.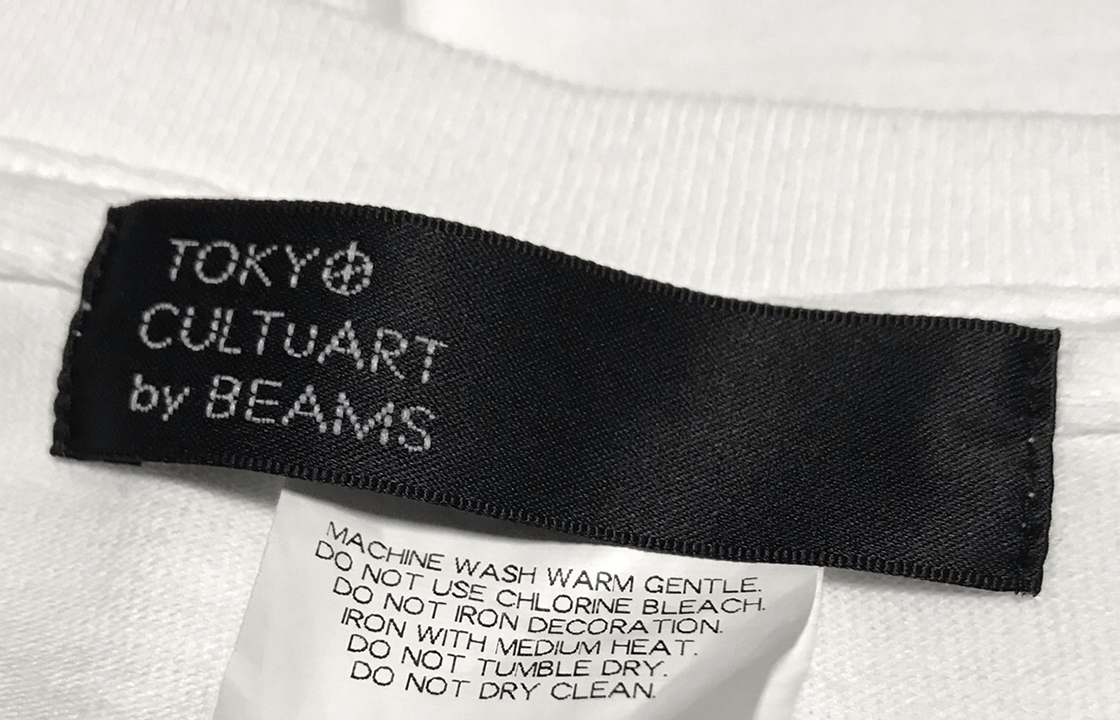 T-shirts used for this opportunity are supported by "TOKYO CULTUART by BEAMS"- an art, design, cultural label of the apparel brand BEAMS.Your shirt will come with a fashionable tag!
 
Currently, we are in the middle of preparation- test printing and examining how to display, hoping you will love it!!

Those of you who are interested in photo exhibitions but feel uncomfortable about their stiff kind of atmosphere and tend to stay away from them can probably enjoy this one.

Our t-shirt photo exhibition is in the winter.
It is a little ahead of time, but please do plan it!

【Exhibition outline】
Special Photo Exhibition "GR T-snaps exhibition"

【Tokyo】
Dates: December 5, 2018 (Wed) - December 17 (Mon)
Place: Ricoh Imaging Square Shinjuku Gallery II

【Osaka】
Dates: January 30 (Wed), 2019 - February 11 (Mon)
Place: Ricoh Imaging Square Osaka Gallery

【Exhibitors】 (No titles, alphabetical order)
Hideyuki Abe,Robert Adachi,Koichi Akagi,Mari Amita,Issaque Foujita,Tomohiro Fujii,Naoki Ishikawa,Yukikazu Ito,Mitsuru Kano,Kaworu Kobayashi,Takayuki Maekawa,Mitsuru Mizutani,Daido Moriyama,Takehiko Nakafuji,Seiya Nakai,Ryo Ohwada,Kazuyuki Okajima,Kazuhiro Shiozawa,Ichigo Sugawara,Mitsuo Suzuki,Chotoku Tanaka,Masato Terauchi,tsukao,Yukio Uchida,Elina Yamasaki,Alao Yokogi,Eiji Yuzawa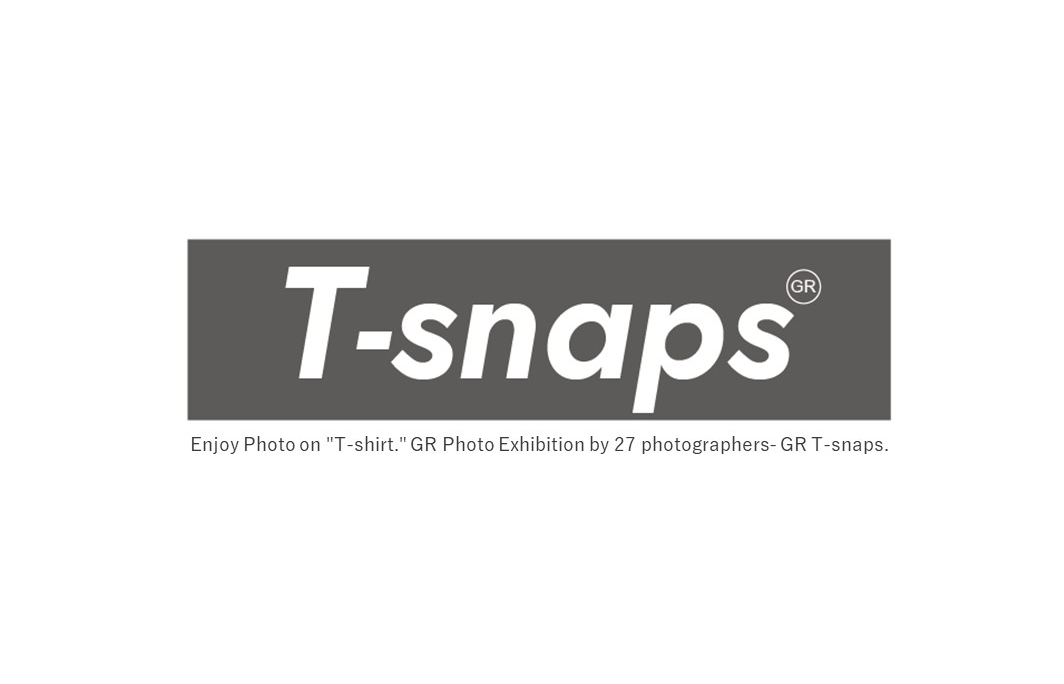 (Machuko@)