It is autumn- the sun is low and the days are getting shorter.

In autumn and winter, the clouds floating in the clear sky and the shadows that grow long can be my objects.
The sunlight is not as strong at this time and the contrast between light and shadow is just about right.

One autumn weekend morning when it was sunny for the first time in a while, the shadows of the trees in the morning sun were beautifully cast over the carpet of fallen leaves in the park where there was no one else.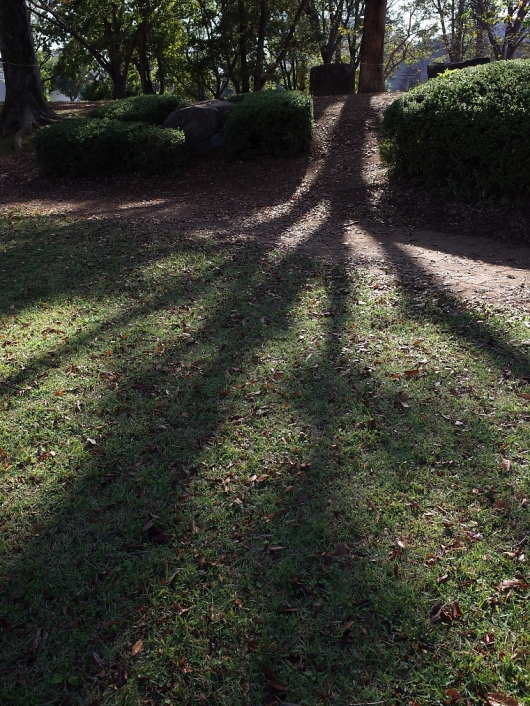 GR II f 5.6 1/125 sec. -0.7 EV
In order to emphasize the shadow, I decreased the exposure a little.
Even though the sunshine was not as strong, there was some gap between the light and dark in the backlight. The the GR captures the contrast well without compromising the highlight and shadow details. That's what I like about the GR.

I can't wait for the release of the GR III. One thing I am particularly interested in the specifications being announced is the ± 2 step outdoor monitor.
This is a mode installed in waterproof compact cameras like the WG series. It not only adjusts the brightness of the LCD screen, but it increases the visibility of the image on the screen according to the condition of the outdoor light as well.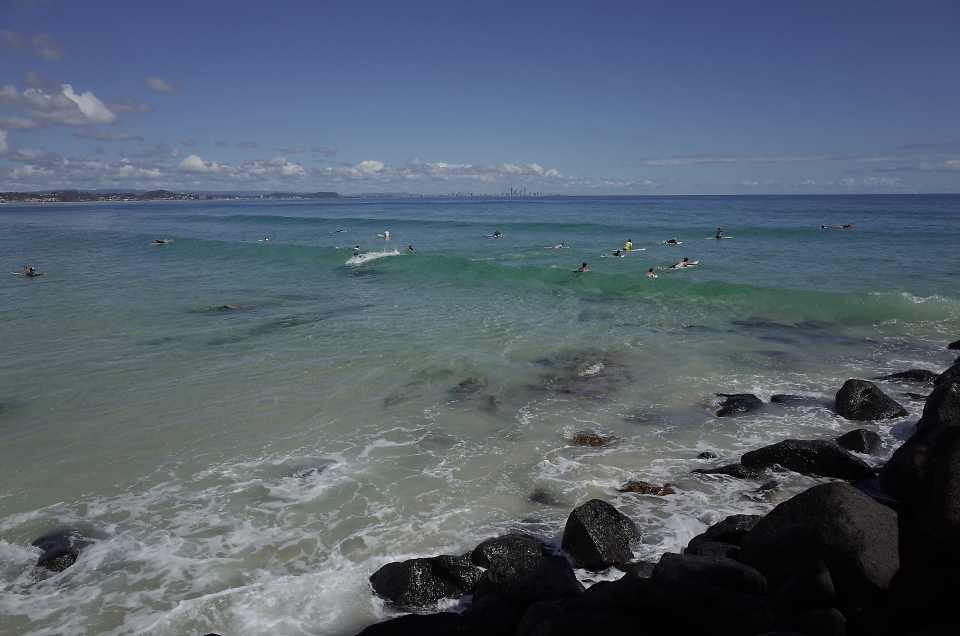 GR f 5.6 1/2000 sec.
GR f 5.6 1/2000 sec.
The beach in Australia I visited last year.
That mode may be useful when shooting a scene like this.

Because I have many opportunities for photographing outdoors like beaches and mountains, I am looking forward to actually getting one.

(Emi)