Hello everyone! This is Machuko@, the GR official admin.

The GR PHOTO FESTIVAL started last year and we have decided to do it again this year!

We are planning to start accepting entries and to announce the members of the jury around October. This is to let you know that we will be doing it again this year.

The theme is the same as last year: 'Daily Life'.

The shooting period for eligible entries is expected to be from December 2022 to December 2023. We hope that the GR PHOTO FESTIVAL will be an opportunity for you to capture your precious everyday life.

Of course, like last year, we are planning to hold exhibitions of the selected works!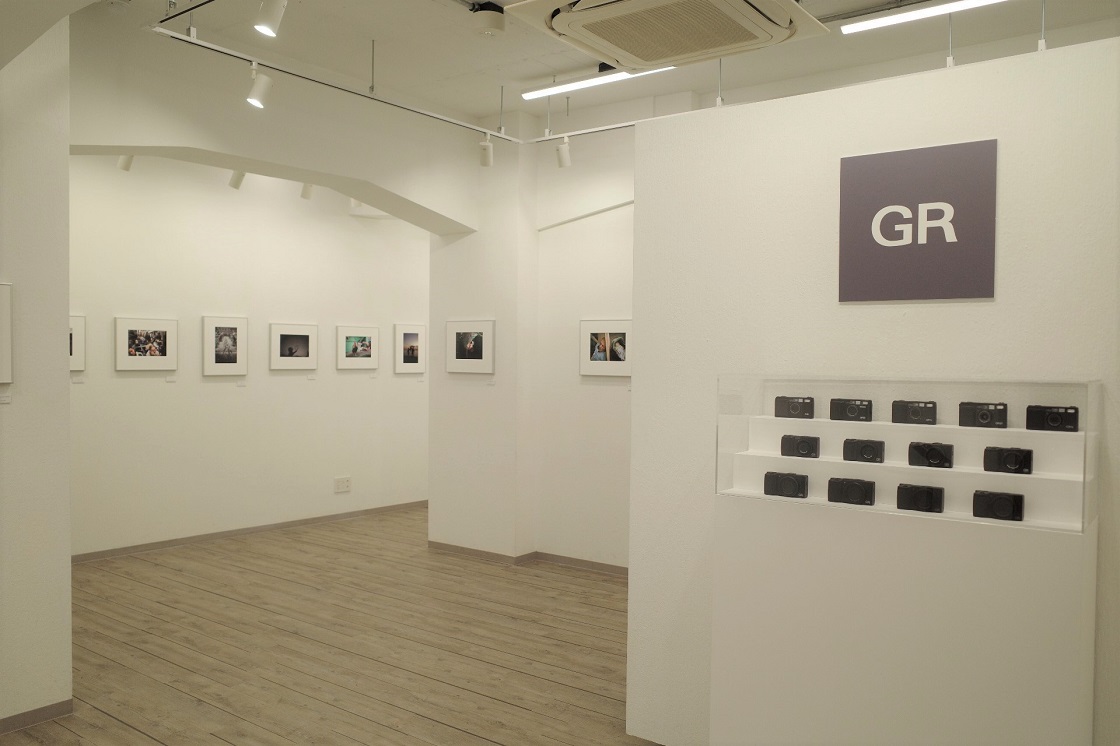 The GR PHOTO FESTIVAL 2022 exhibition of selected works was held at Shibuya Le Deco(*Link is in Japanese) in Tokyo, Japan, as well as in other countries such as China and the Netherlands.

Please take a look at some photos from the exhibitions below.

★Exhibition of Selected Works


We are also planning to hold an exhibition of selected works at RICOH IMAGING SQUARE PARIS around September. The exhibition is also being considered for the USA (details to be determined).

The exhibition period, venue atmosphere, exhibition method and size may vary depending on the region, but we truly enjoy seeing the selected works in different parts of the world.

Of course you can view them on websites and social media, but printed works have a different impact than those seen on a PC or smartphone screen. You can directly feel the power or energy they transmit.

Once again, we look forward to seeing your work, GR fans from all over the world!

Stay tuned for the announcement of the jury and the launch of the call for entries in October!



Anyway, Tokyo is really hot every day! ! Everyone please take good care of yourself.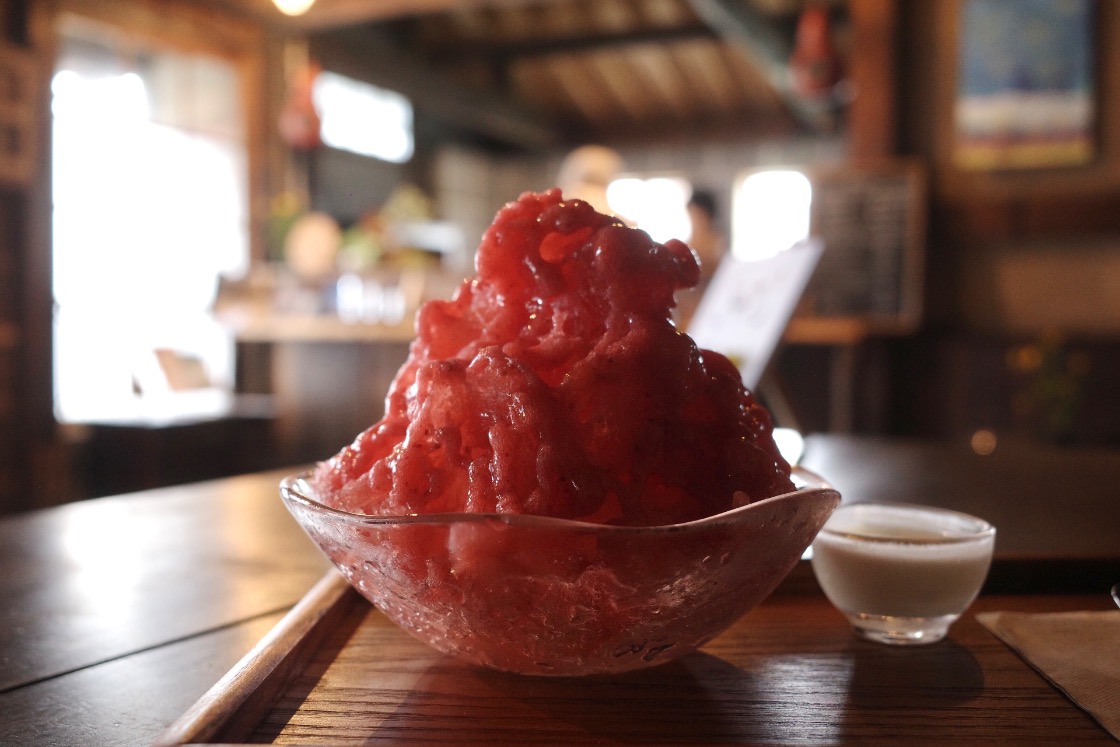 (machuko@)