Hello! It's Machuko@- the admin.

The monthly column by a photographer will be a new member from this month.
The photographers are Ryo Ohwada, Kazuhei Kimura, and Satoru WatanabeMina.

The first writer is Ryo Ohwada.

***

I photograph what I react to every day, just as I would leave notes or sketches. The resulting images of shapes, lines and colors accumulate as a kind of energy to sharpen my vision. Eventually, this energy is released to form a new image to draw the outlines and details of a particular work of art. By photographing, I try to reveal the reasons for the impulse or emotion that drives me to photograph, and to observe the true nature of what I have responded to. I then store these images in my own vision. For me, carrying and photographing with the GR every day means repeating the above process.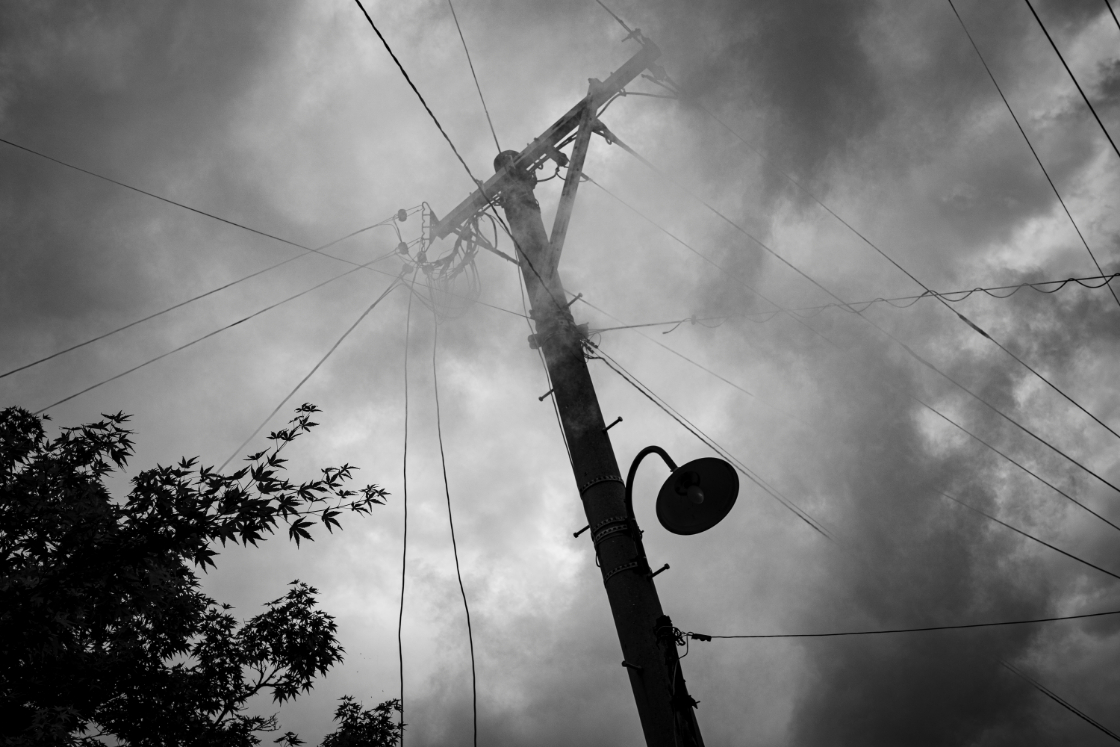 In this sense, the accumulation of time is essential to photography. This reminds me of Daido Moriyama's saying, "There is no quality without quantity." Perhaps because I lacked a good sense of photography when I started, I was never the type of person who could take pictures without thinking. As a result, I was unable to take a large number of photographs. When I was a student, I spent a lot of time struggling with this idea, trying different cameras and types of film, but nothing worked. I spent a lot of agonizing days wondering if I wasn't cut out to be a photographer. This changed when I started using a large format camera. I thought carefully, looking at every inch of the upside-down image reflected in the large, frosted glass before releasing the shutter. I felt like Eugène Atget as I walked the streets taking pictures. I liked it so much that I spent the whole day walking around the city with my camera. I took about 20 pictures a day. It was around this time that I began to wonder what "quantity" really meant, and came to think that 20 shots might be another form of 'quantity'. Eventually, I was able to take "quantity" pictures with a 35mm camera.

I am sure this is because I have developed various photographic senses, including the sense of sight. Through this experience, I am now naturally able to take intuitive pictures of what I see with the GR in my hand. I get visual pleasure from the shapes of plants, the lines of sparks from sparklers, and the density of algae spreading like a dotted pattern on the surface of a river. The photographs tell me why I was attracted to these subjects and phenomena. So the more quantity I have, the more my visual quality increases, and the energy is released to take shape when I photograph with a specific purpose.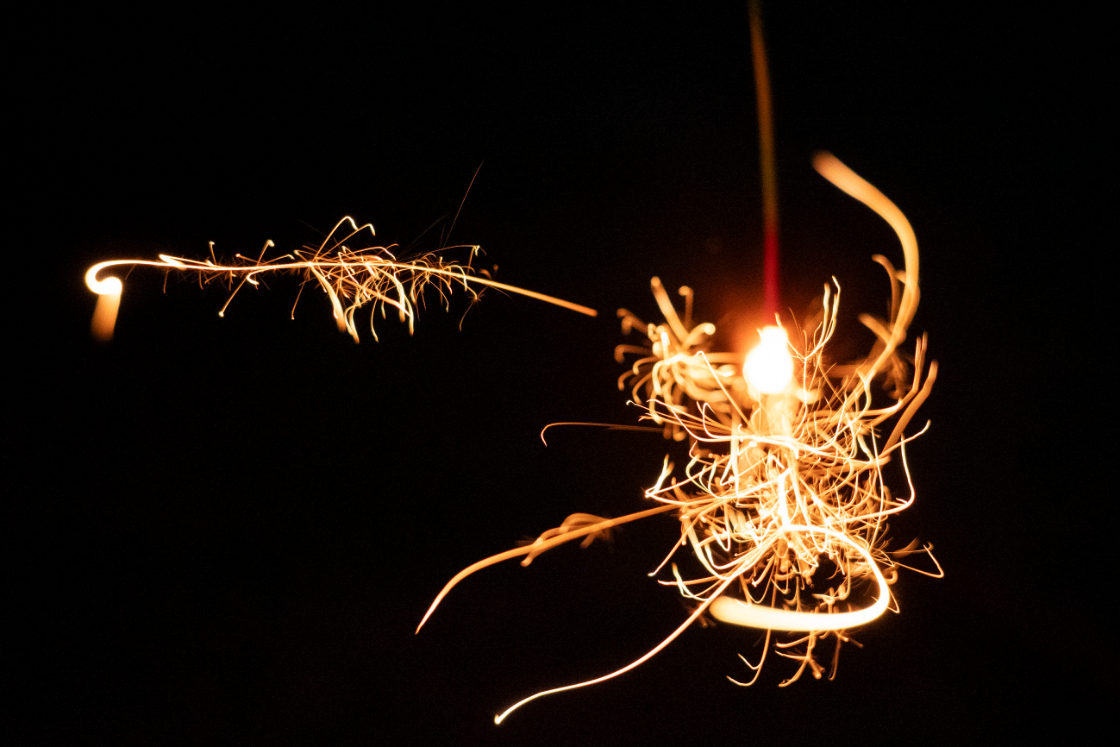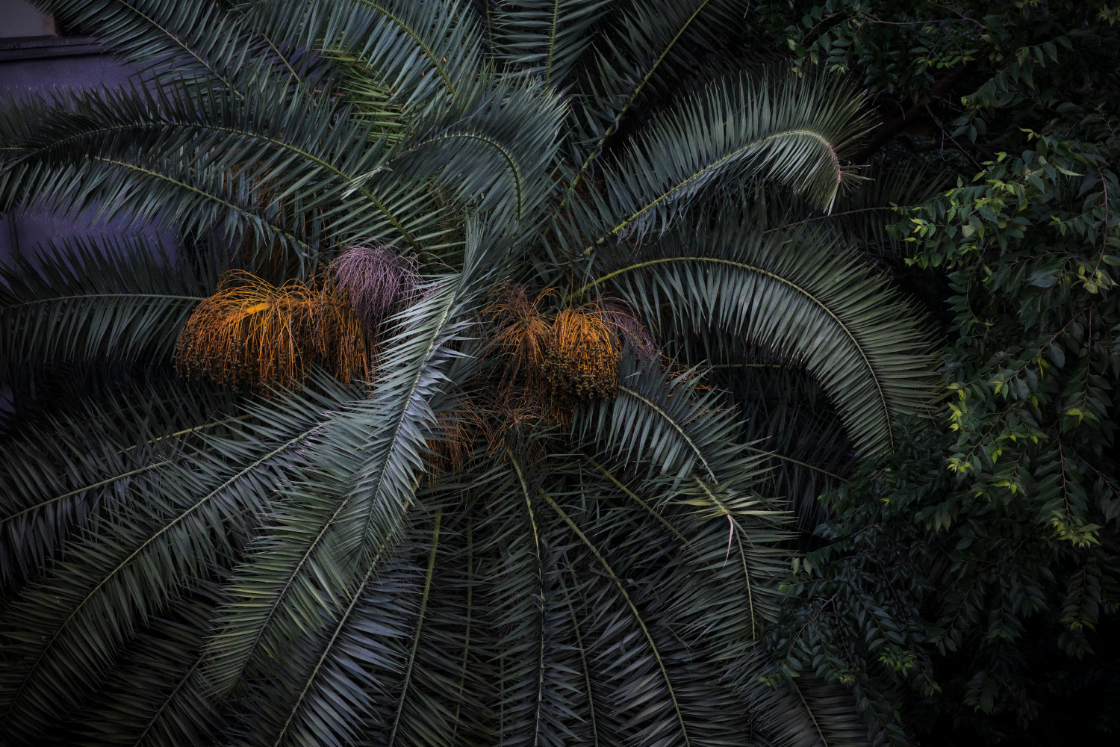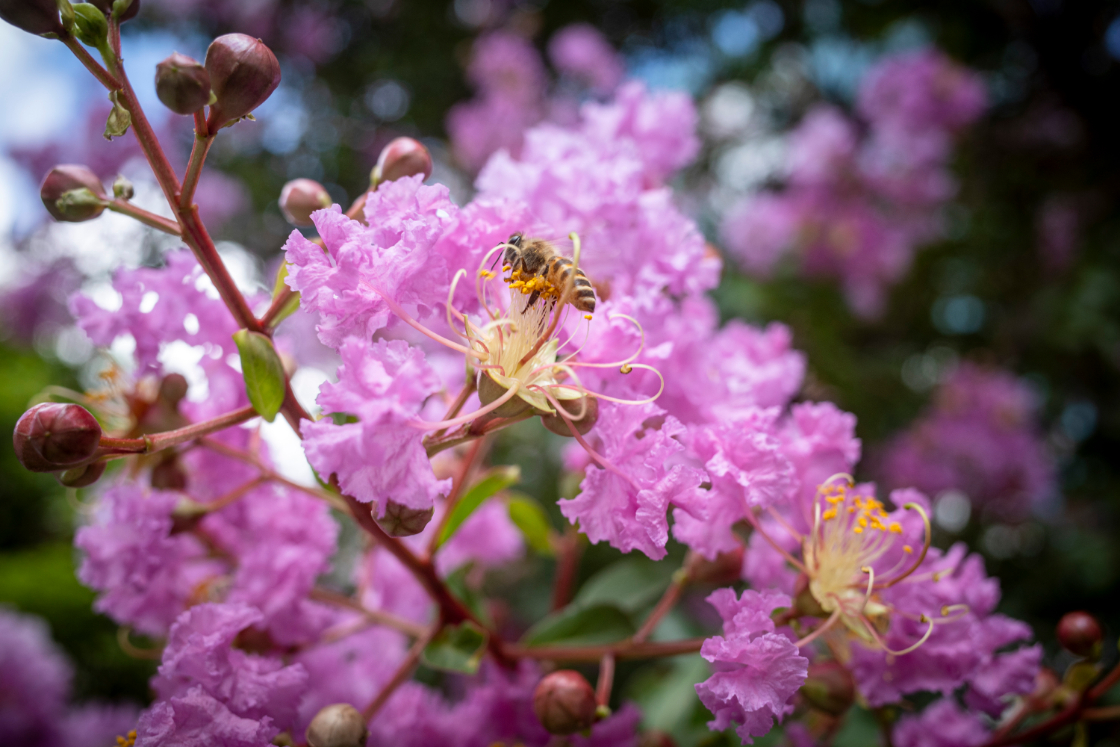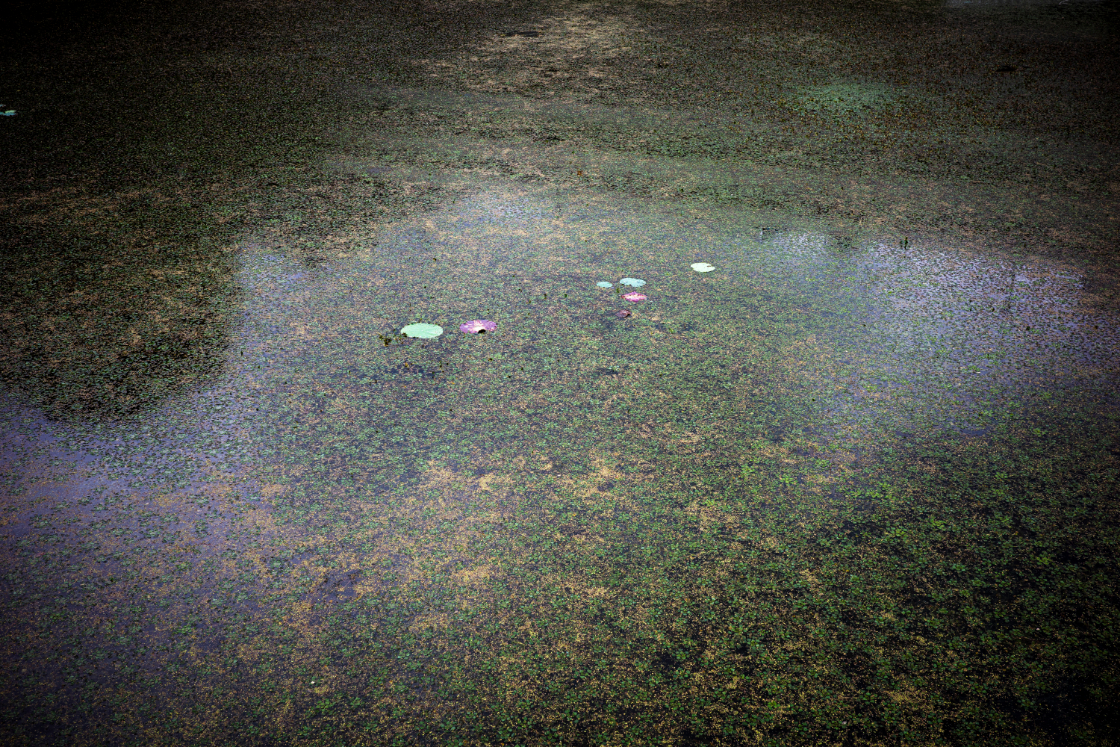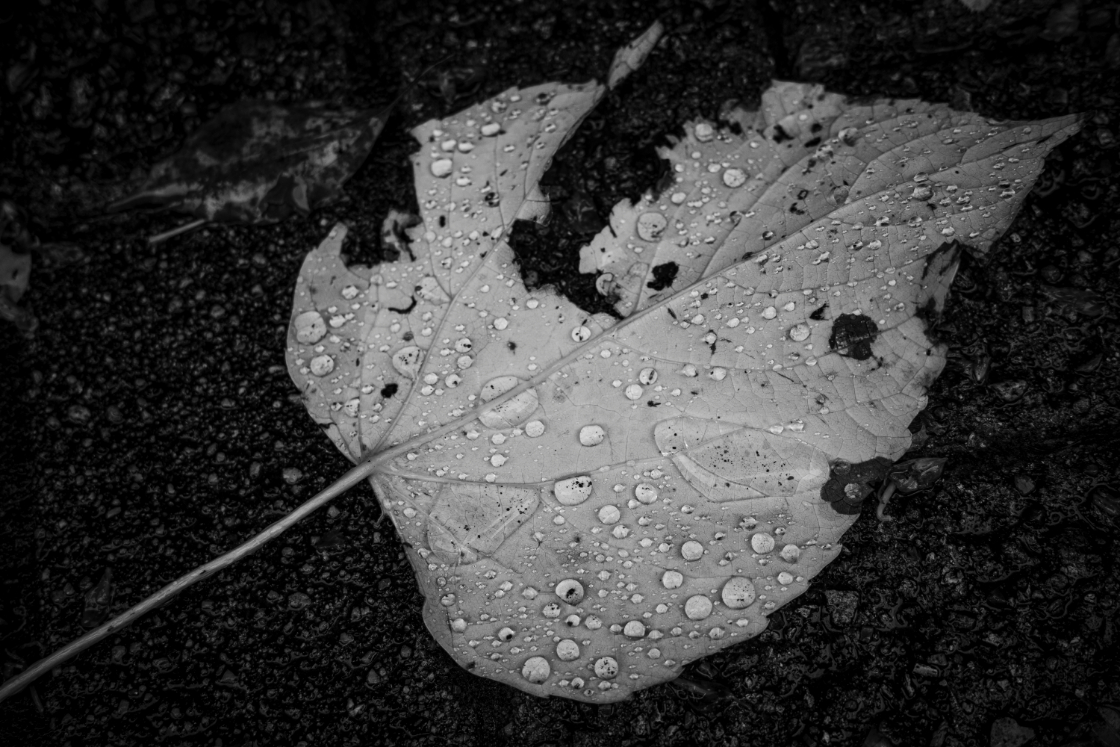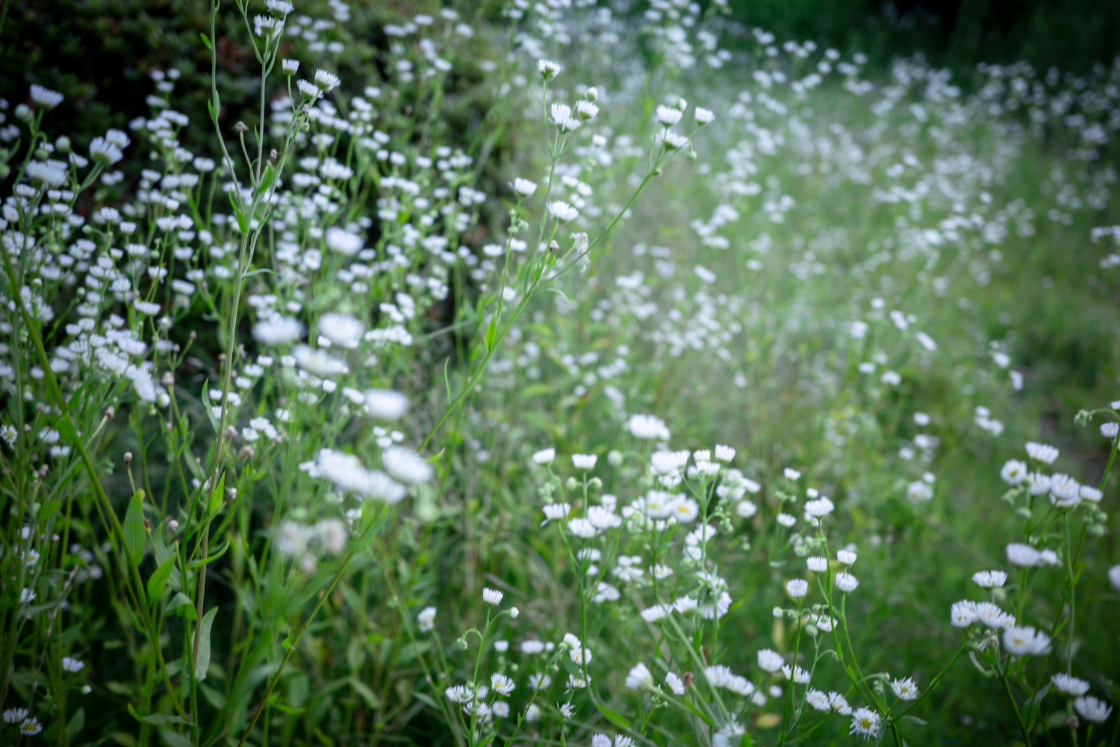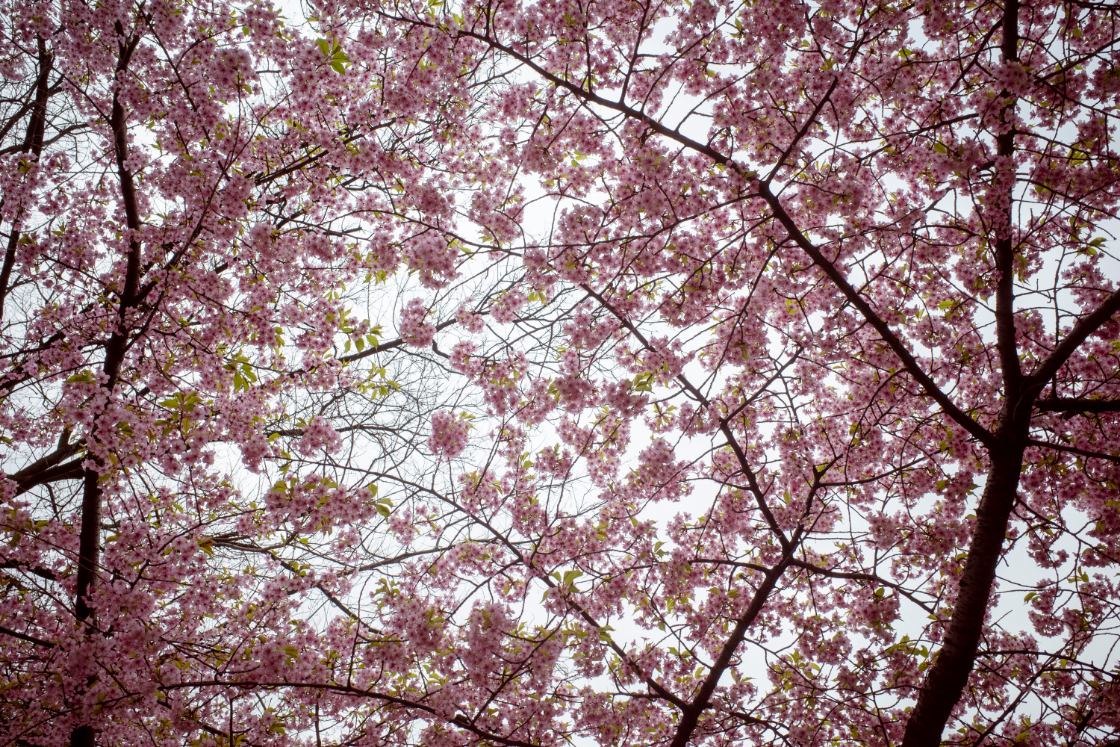 For me, shooting with the GR when I feel inspired is like exercising, sleeping, or eating to maintain my physical fitness. I believe that one of the functions of daily snapshots is basic training to get in touch with my senses and prepare for something to come, something to be photographed, and that this is my own meaning of photographing 'quantity'. Of course, apart from this kind of serious expression, there are many times when I just use the GR to capture important things. The GR has that kind of versatility.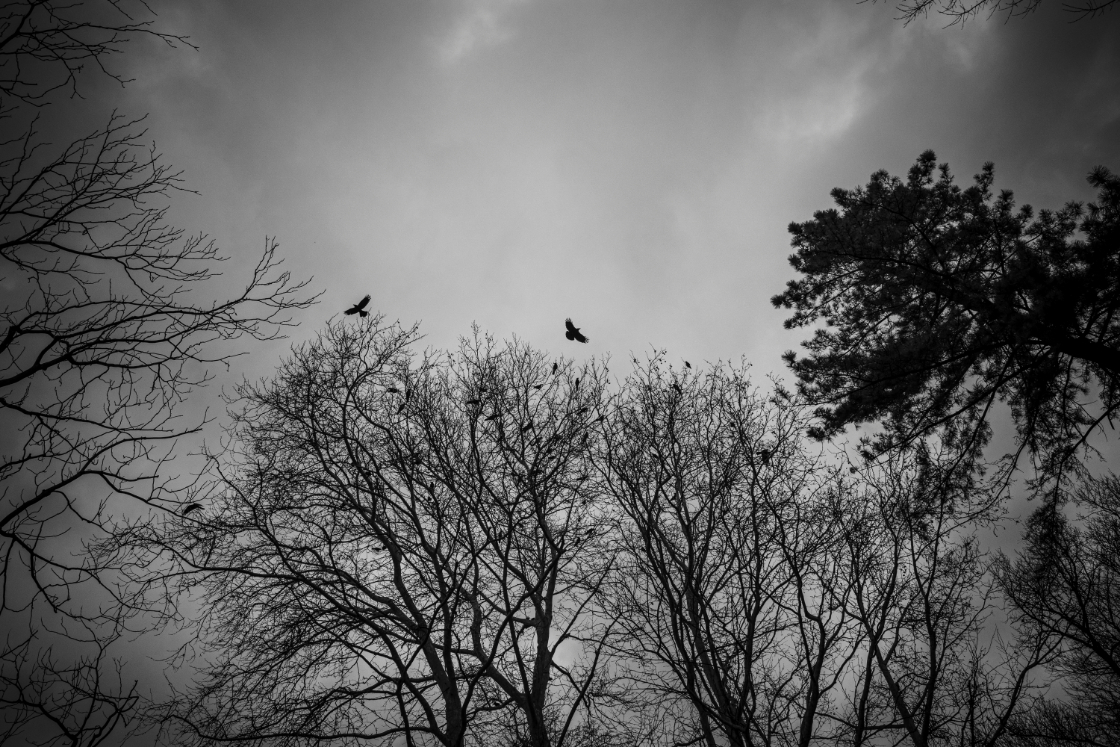 Ryo Ohwada
Born 1978 in Sendai, Japan. Graduated from Tokyo Polytechnic University, Department of Photography, and completed the Graduate Course in Media Art at the same university. In 2005, he was selected as one of the "ReGeneration.50 Photographers of Tomorrow" by the Kunstmuseum Elysee, Switzerland. In 2011, he received the New Photographer Award from the Photographic Society of Japan. He is the author of "prism" (2007, Seigensha), "Gohyaku rakan (Five Hundred Arhats)" (2020, Ten'onzan Gohyaku Rakanji Temple), "Journal during COVID-19 State of Emergency" (2021, kesa publishing), "Shashin seisakusha no tame no shashingijutsu no kiso to jissen (The Basics and Practice of Photography Technology for Photographers)" (2022, Impress), and with poet Chris Mozdel, "Behind the Mask" (2023/Slogan), etc. Associate Professor at the Faculty of Arts, Tokyo Polytechnic University.
www.ryoohwada.com
https://www.instagram.com