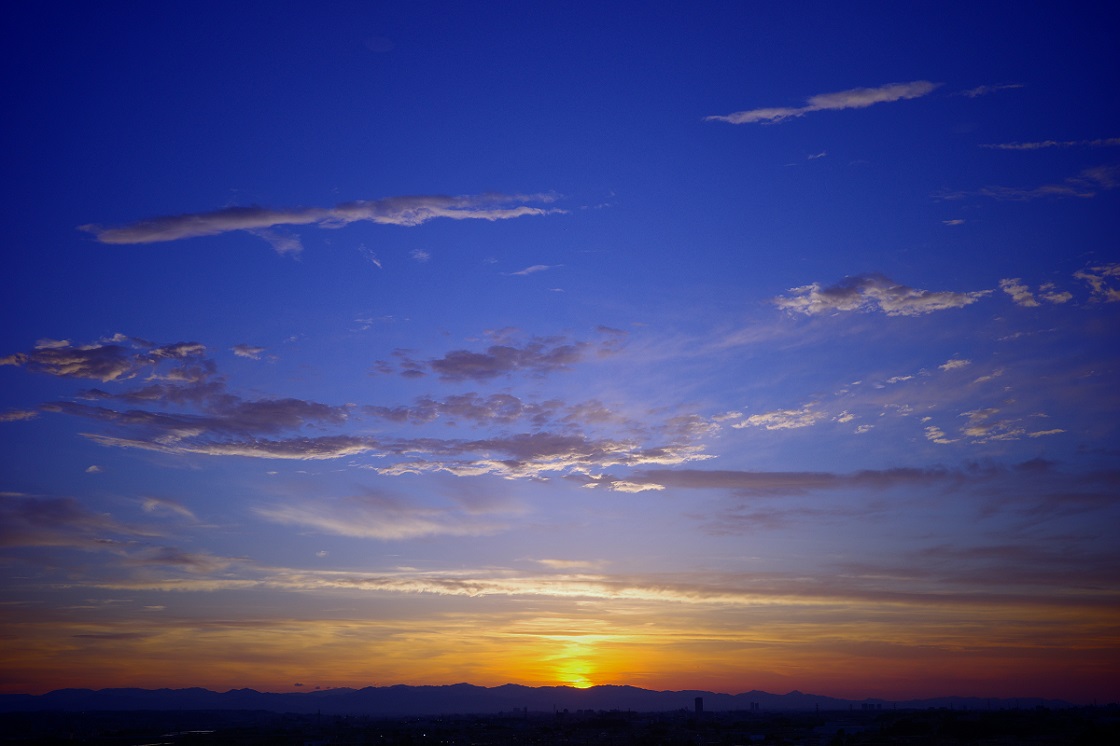 Where did you spend your New Year's Eve?

In the latter half of 2022, many of you may have seen signs of recovery from the pandemic, with more and more days returning to normal.

Perhaps more of you than we imagine spent the New Year's Eve abroad.

At GR official, we are all busily preparing for this year's "GR meet 47", in which we will continue to travel around the country! We are also fantasizing about going overseas if we have the chance (it may end up as a fantasy though).

We are also considering more offline events, something we have not been allowed to do for the past few years!

Please look forward to them!

We hope that 2023 will be a wonderful year for each and every one of you, a year in which you can feel fulfilled.

Take care of yourself and stay healthy!

Now, here are New Year's pictures and greetings from the GR official writers.


***

●KYO
This year, if possible, I will be outgoing. I would like to enjoy photography with you all.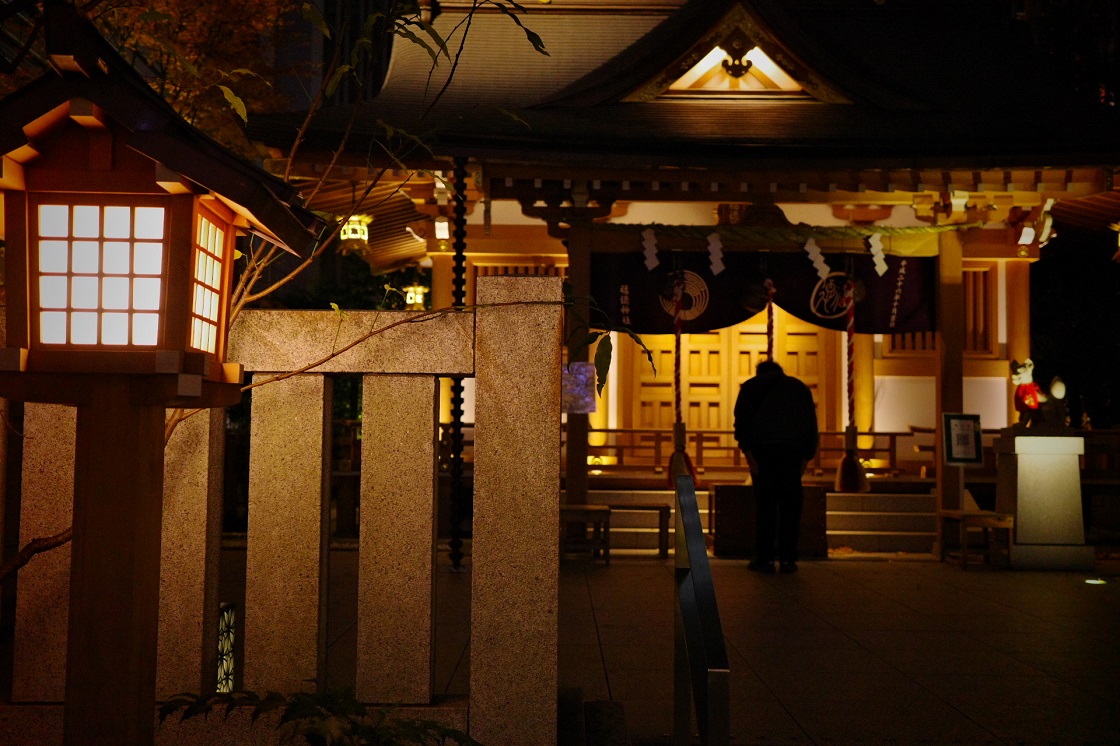 ●Emi
I would love to have a more sensitive heart and capture the sparkle of every moment.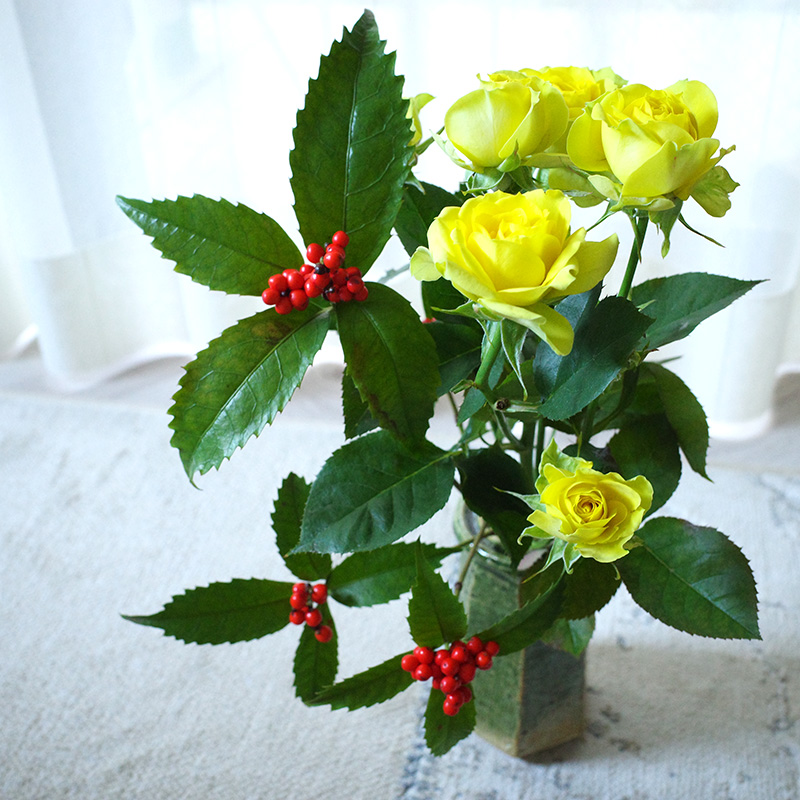 ●Minew
I hope to go out with my GR here and there and see new views this year.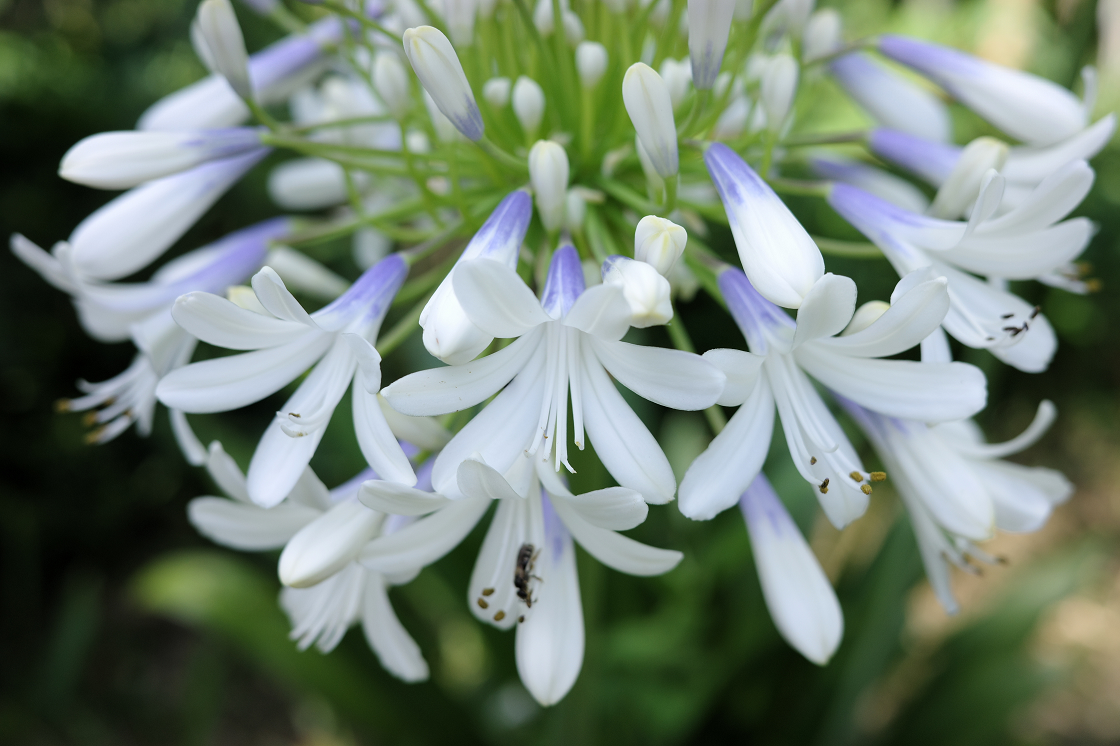 ●Yuka
Cherish the ordinary days that go by so quickly. I hope to enjoy new adventures with my GR.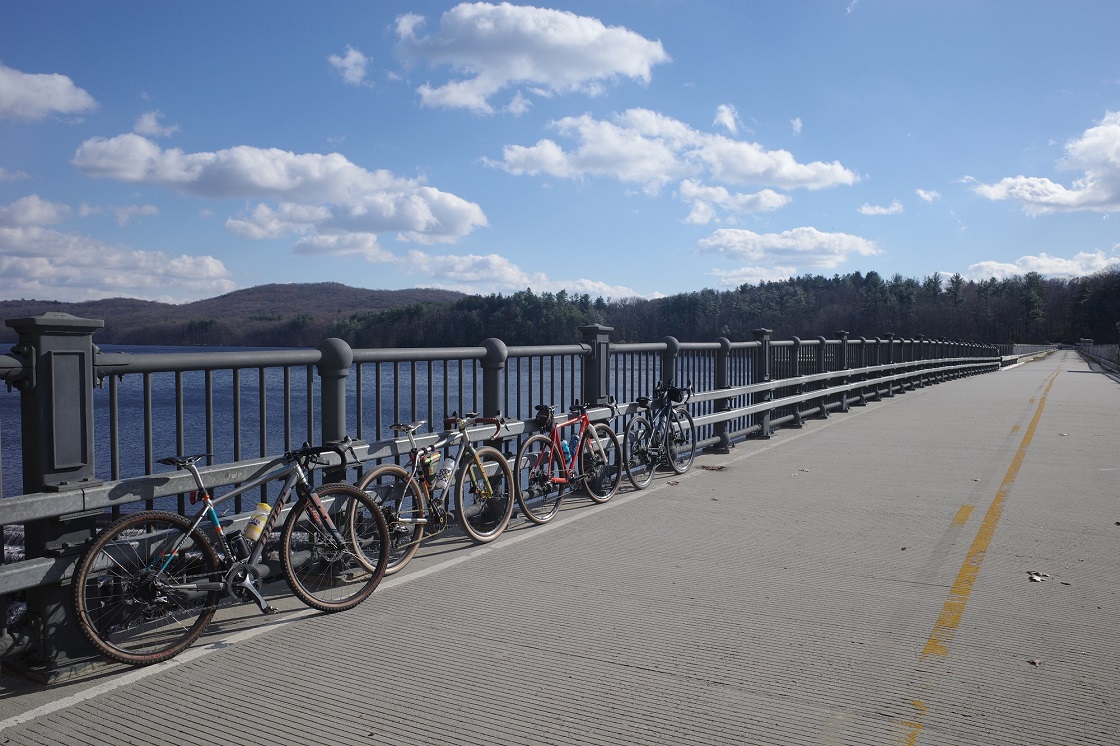 ●KA-TSU
This was taken on my first visit to a shrine in 2021.
In Hard B&W, the sky looks sharp, but in reality, it was a low-contrast sky with no visible cloud formations.
I hope to get through the year with trial and error.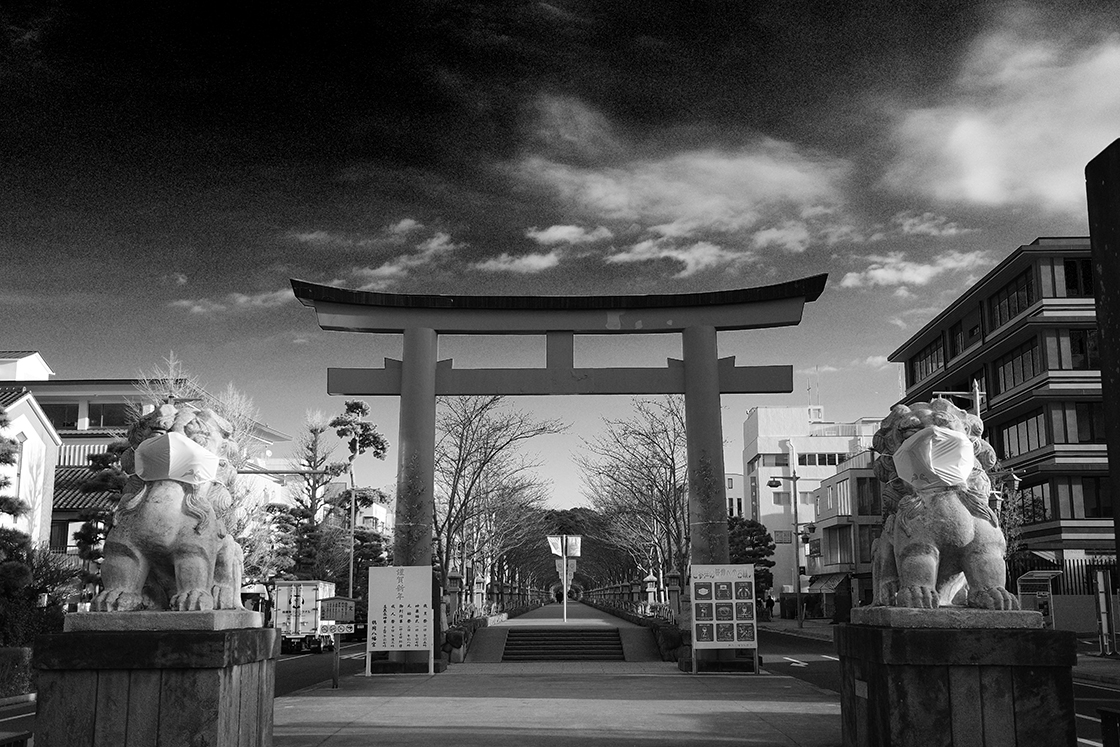 ●ARA
The beckoning cat at Gotokuji Temple.
The reason it is not holding a coin in its hand is because it is "fate" that it beckons and it is up to the person's mind, not the cat, to turn it into "good fortune".
If you replace the words in parentheses with "shutter opportunity" and "work" respectively, it may be a lesson that can be applied to snapshots as well.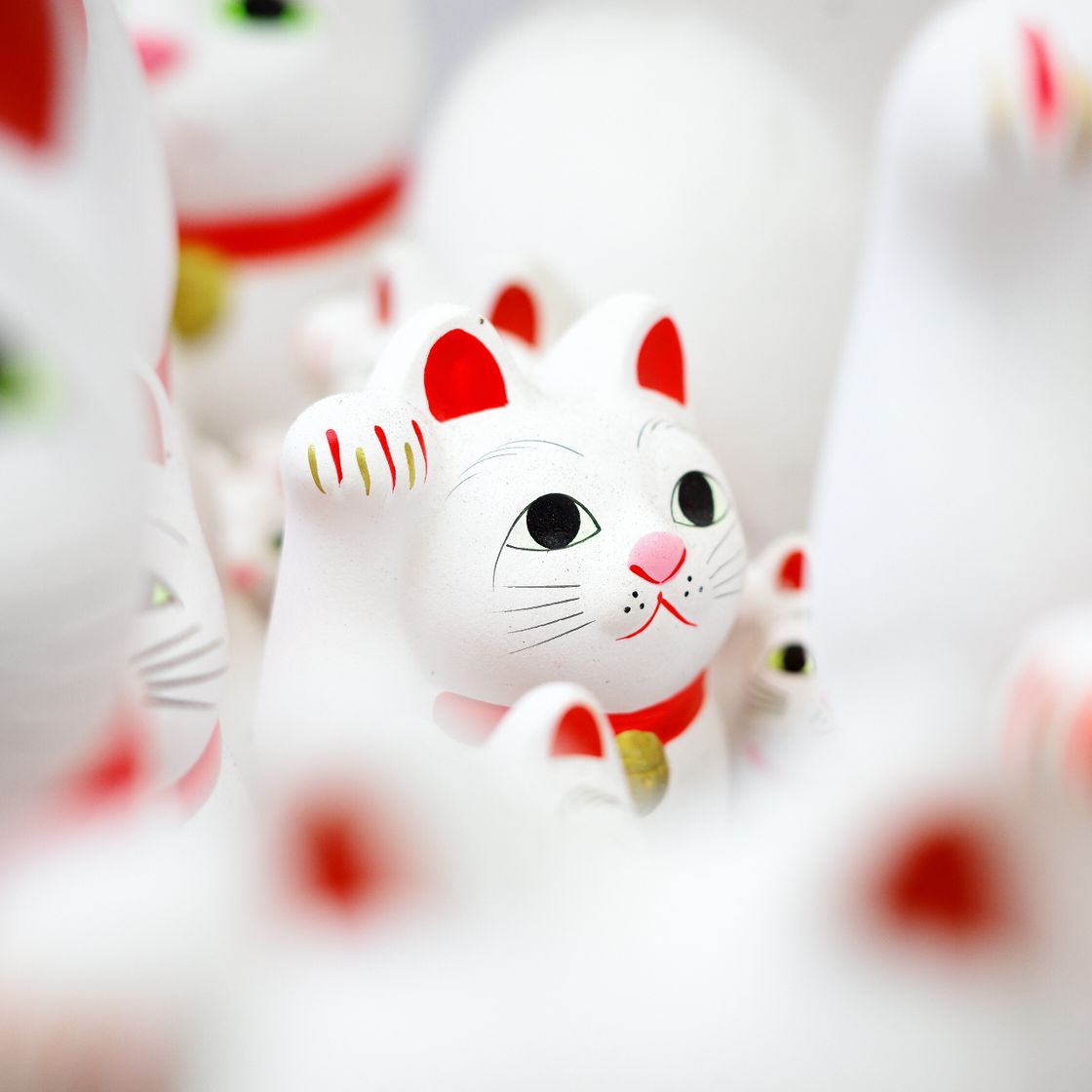 ●Ninzaburo
This year I hope to have drinks with many friends.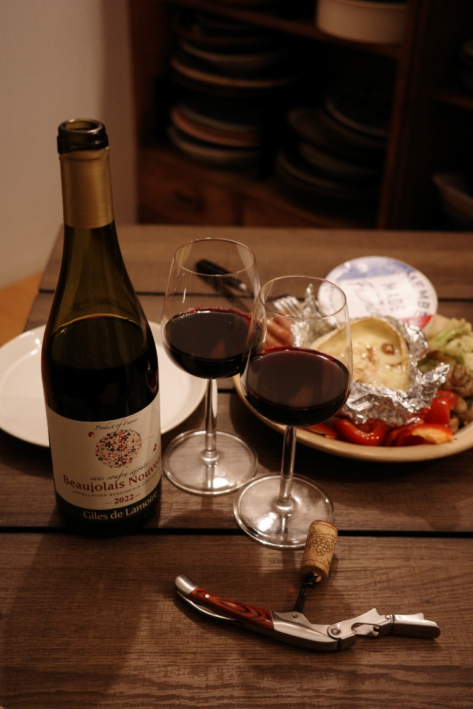 ●Asakura
This year, too, I will probably have busy days with lots of activities, but even in such a situation, I would like to keep meeting people and capturing wonderful moments in my photographs.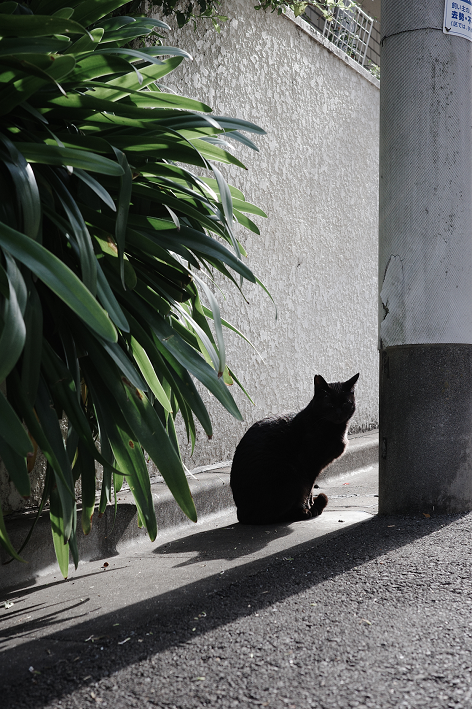 ●Robert
I think the key to my creativity in 2023 is intention, focus and surrender.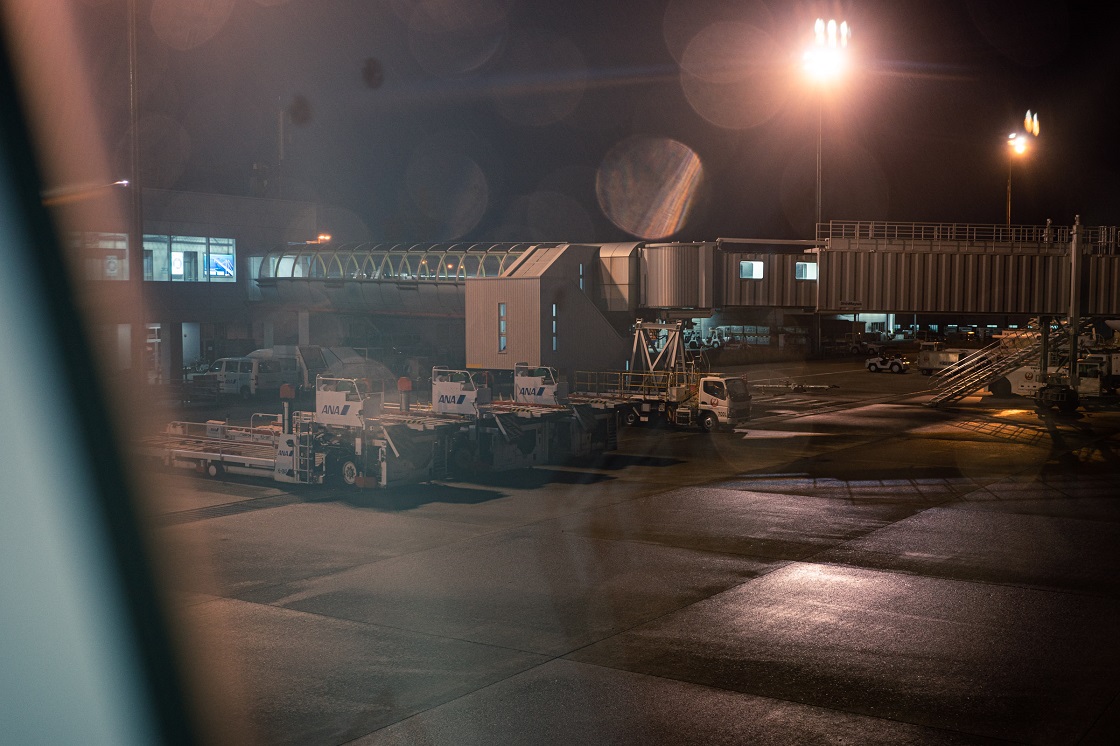 ●Apprentice
I wish I could stop time and relax at least at the beginning of the year. I look forward to working with you again this year.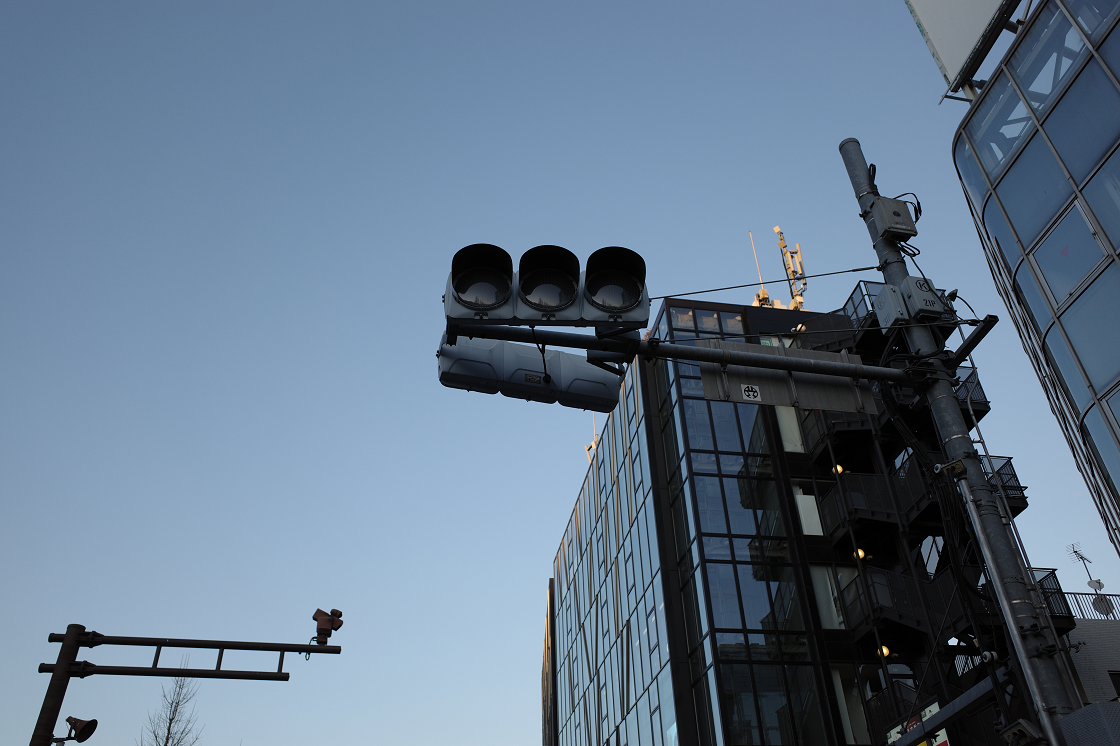 ●Machuko@
I want to spend a happy and lively year with GR and go to various places with it. Scenery and delicacies that can only be found there await me!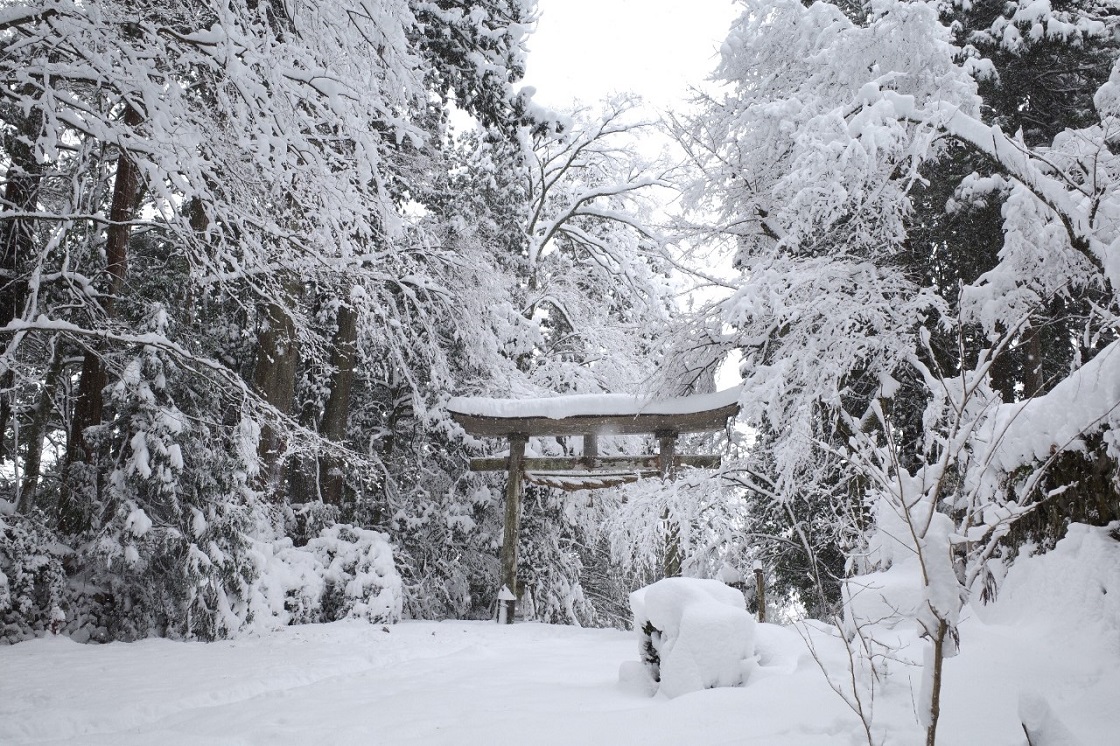 We look forward to seeing you again this year.

(All GR official staff)