Many of you may have traveled both domestically and internationally this year.

While making good use of online, there still must be a lot of things for you to enjoy doing offline.

As for GR activities, the highlight of the year was hosting offline events such as "GR meet 47"!

A huge thank you to all of you who participated in the events.

"GR meet 47" started in April in Niigata, followed by Kyoto, Tokyo, Kochi, and Akita..., making a total of 14 stops this year.

We met with GR fans in each prefecture, and we all were so thankful to hear directly from them, "I love GR," "I've been using GR for a long time," "I've always been curious about GR, and I'm glad I'm finally able to use it."

Although it is natural nowadays to make full use of digital technology (and that is important), we sincerely believe that there is nothing better than meeting each and every one of you and talking with you in person.

We would like to continue to cherish this kind of relationship, where we can directly say "Thank you for choosing GR."

There are still many places we haven't visited for GR meet 47. All of you in the rest of the country, please wait for us.

Now, from the writers, here are this year's picks!

***

KYO
This year has been a year of many changes in my personal and professional life. Even though I have less chances to take enough time to take pictures, the GR, a camera that I can take with me anytime and anywhere, has continued to motivate me to take pictures.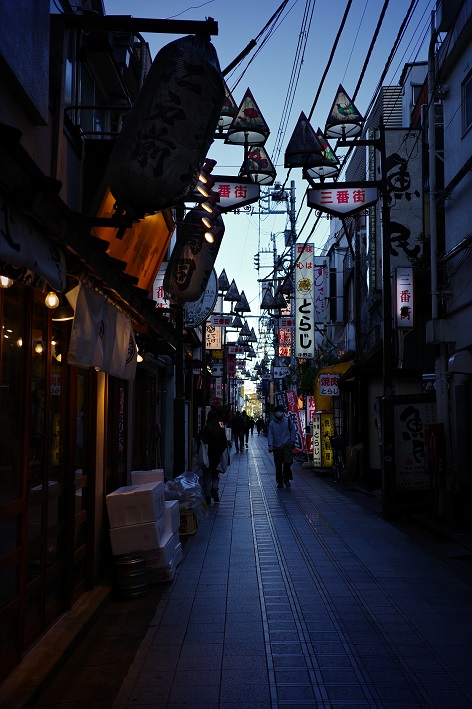 Emi
This year, I had more opportunities to go out to distant places than last year. I am thankful that I am now able to physically experience the atmosphere of places and interact with people.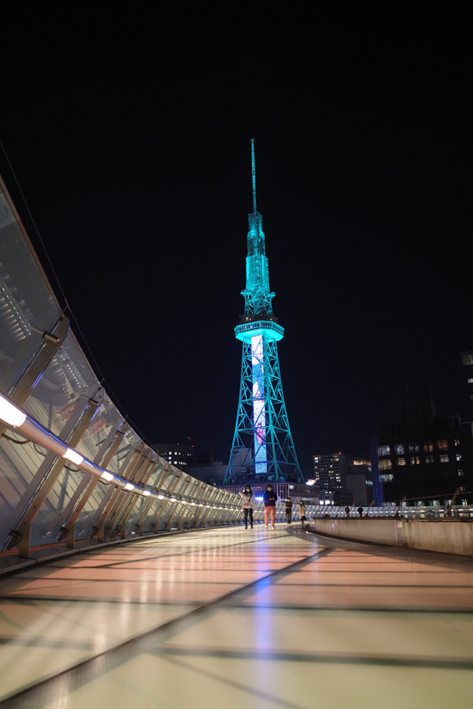 Minew
It was great that I could go to Niigata, Akita, and Kagoshima for GR meet 47. It was fun to meet GR fans in person. I am looking forward to next year.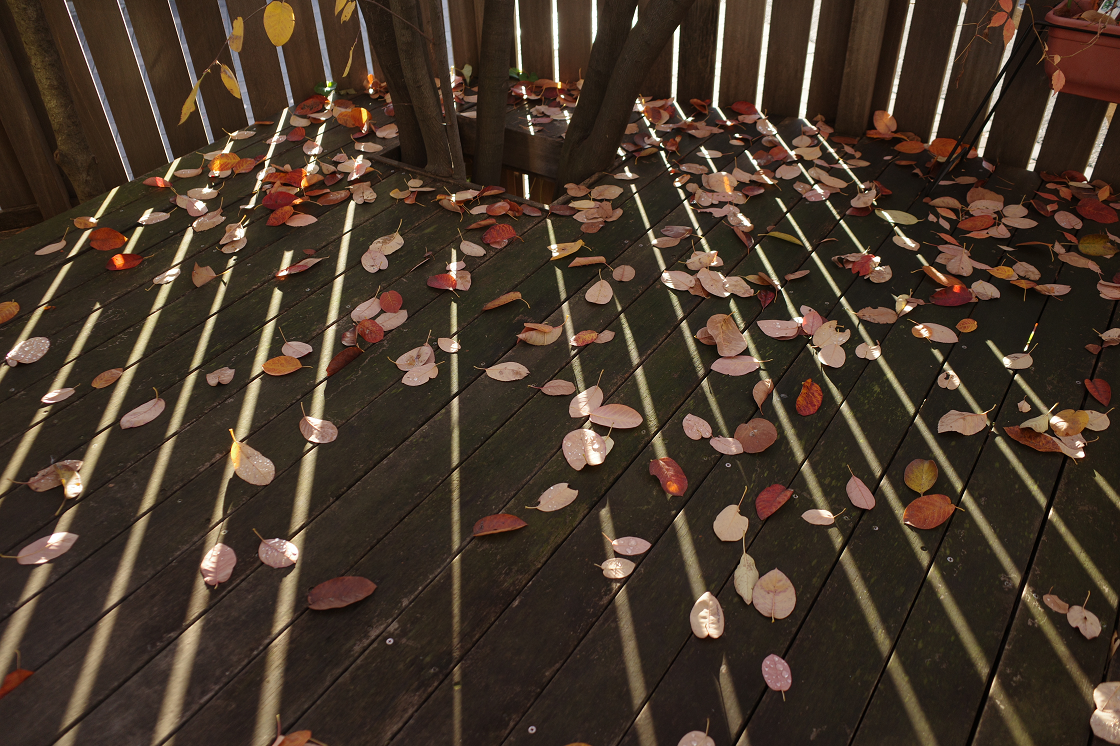 Yuka
It has been exactly one year since I moved to New Jersey. I have had many new encounters and experiences. I was able to participate in two GR events in New York as well and felt the joy of expanding my circle through photography once again.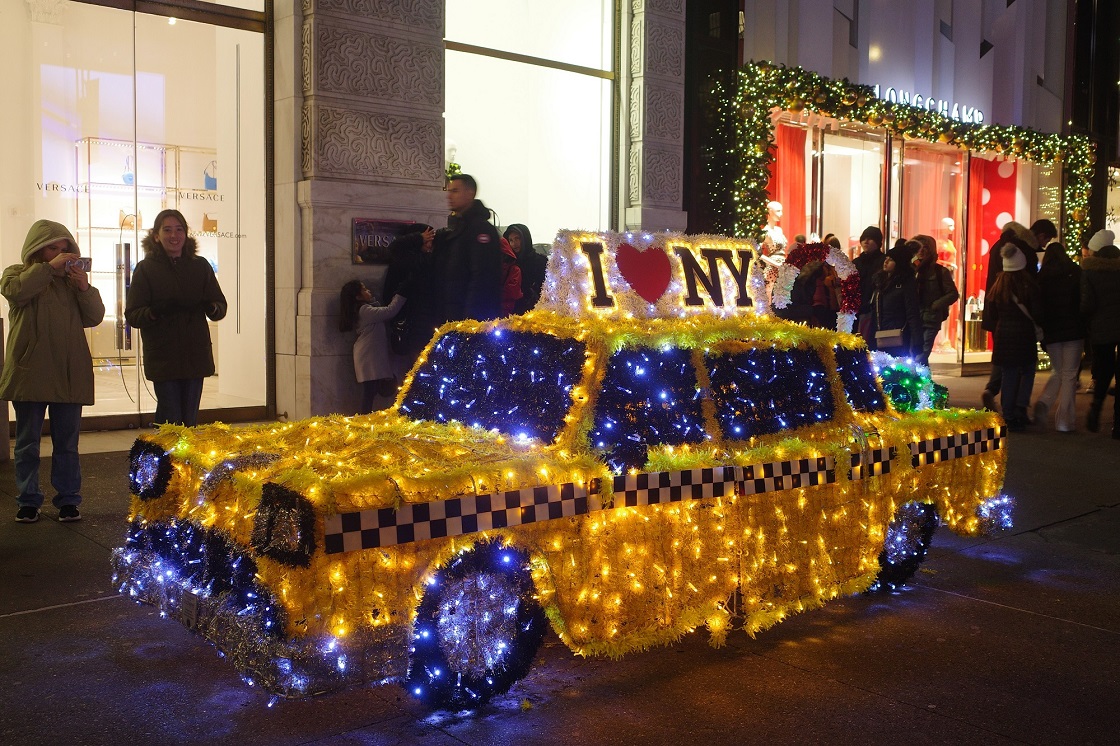 KA-TSU
A well-known event near my hometown. I had always wondered why there were carp on the river, but then I realized that the reflection of the carp on the surface of the water made them look as if they were swimming in the water.
I regret that I might have noticed it immediately if I had seen it for the first time in an unfamiliar place.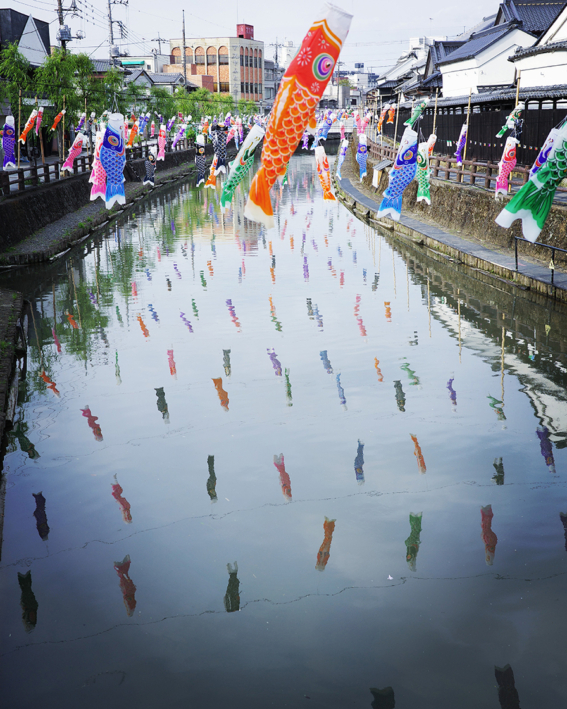 ARA
It has been a year in which I have met many photography enthusiasts at photo exhibitions that I dropped in on and at GR events in Daikanyama and Shibuya etc.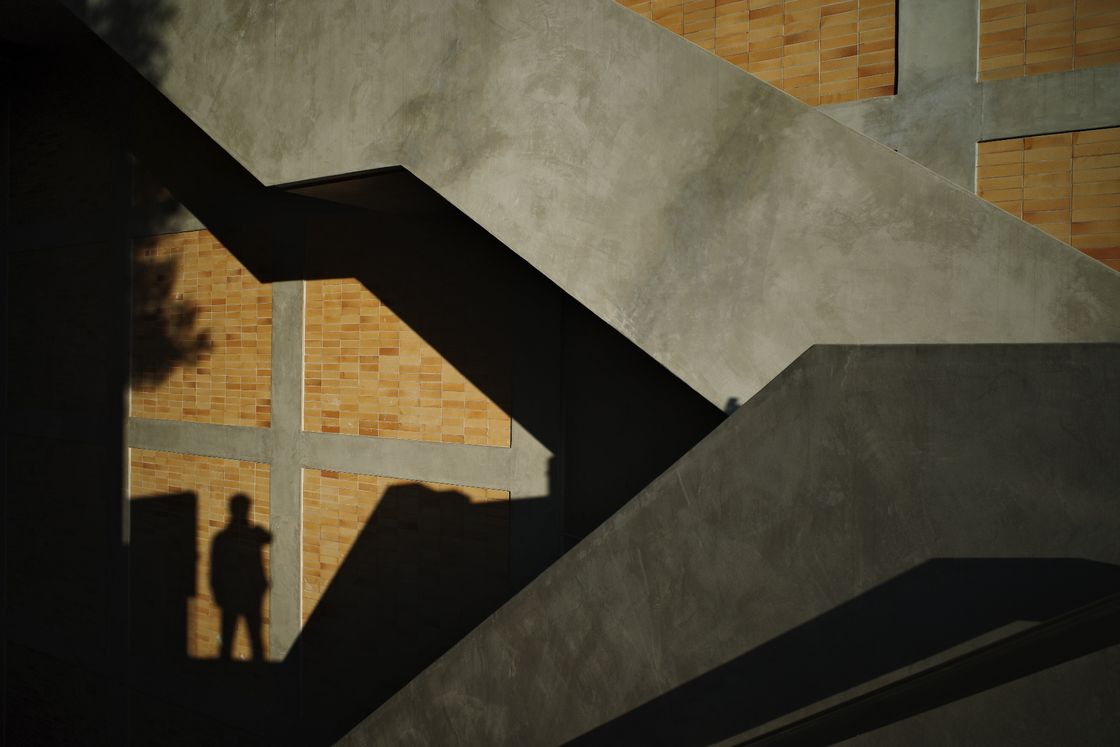 Ninzaburo
I saw a lot of public art this year too. Among them, I was most impressed by Taro Okamoto's "The Gate of Dynamism".
May 2023 be a dynamic year for you.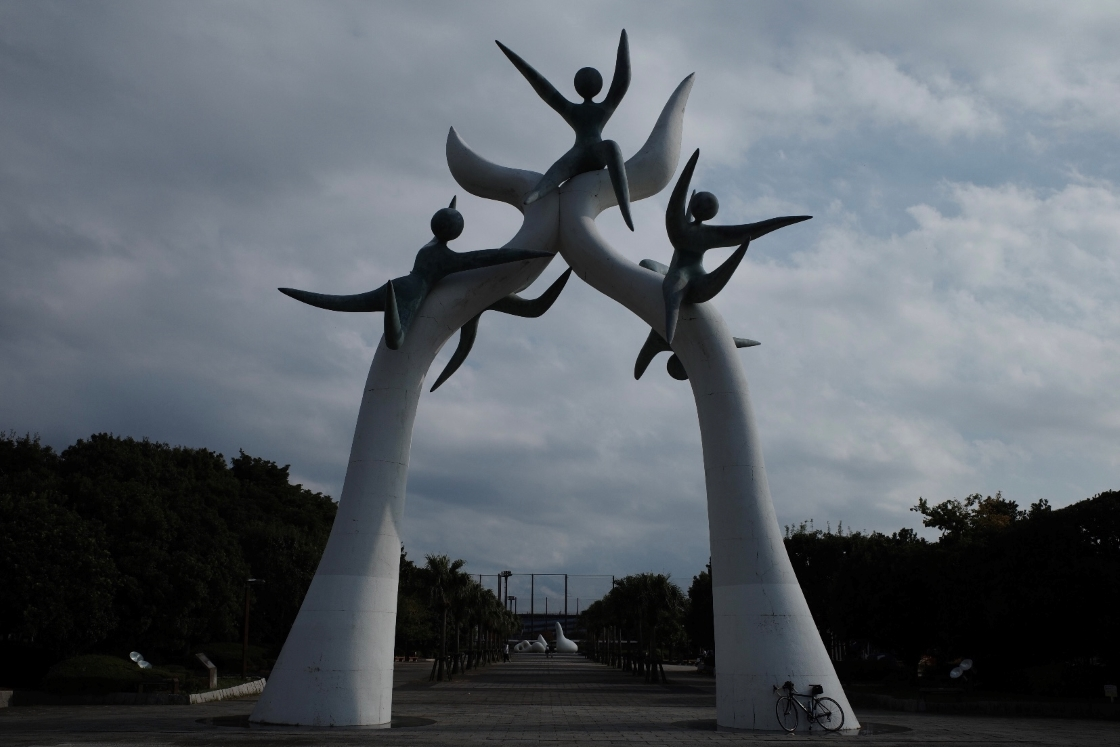 Asakura
The most memorable part of this year was traveling around Japan for GR meet 47 and meeting so many people.The view from an airplane window is great no matter how many times I see it.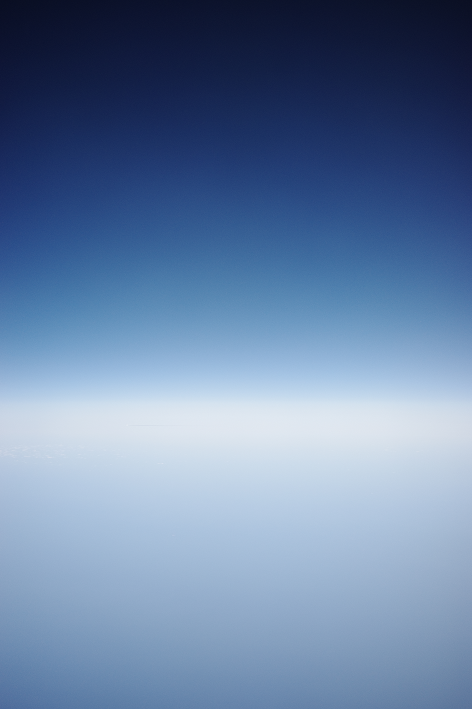 Inaba
The more people on the street, the more opportunities I had to snapshoot wide with the GR III's 28mm. The year reminded me of the fun of wide-angle snapshots.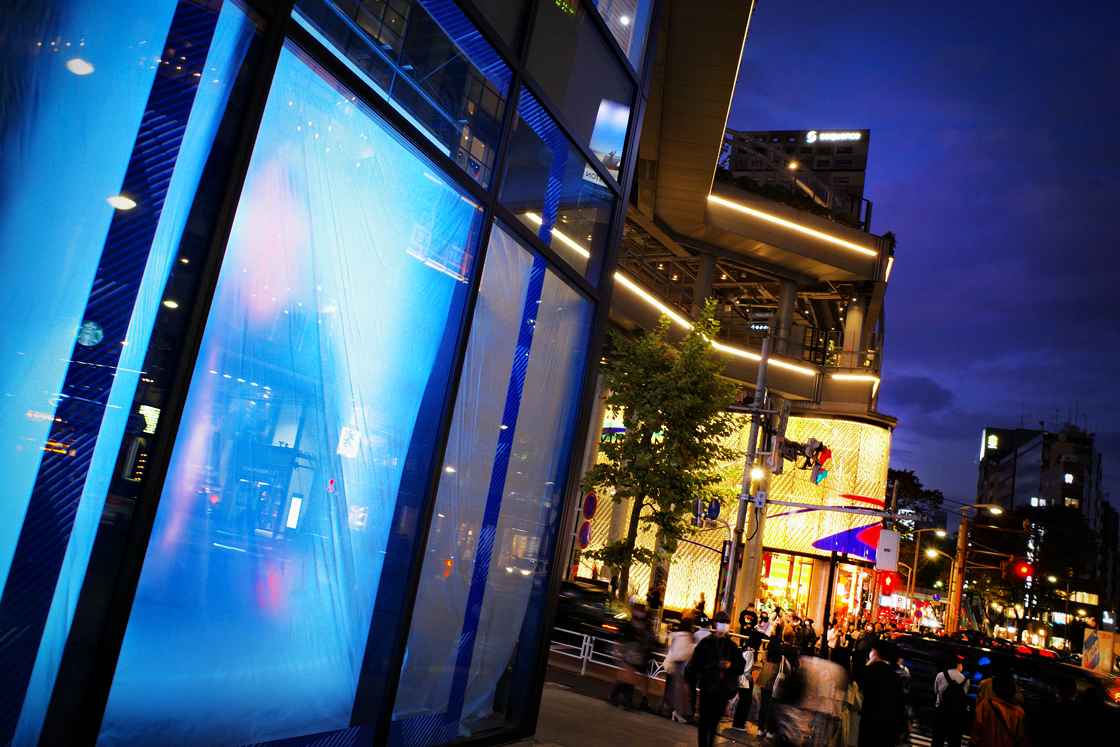 Robert
I traveled in Thailand with my son this summer. Visiting the creators of my handpan at their cozy studio was one of the highlights of our journey.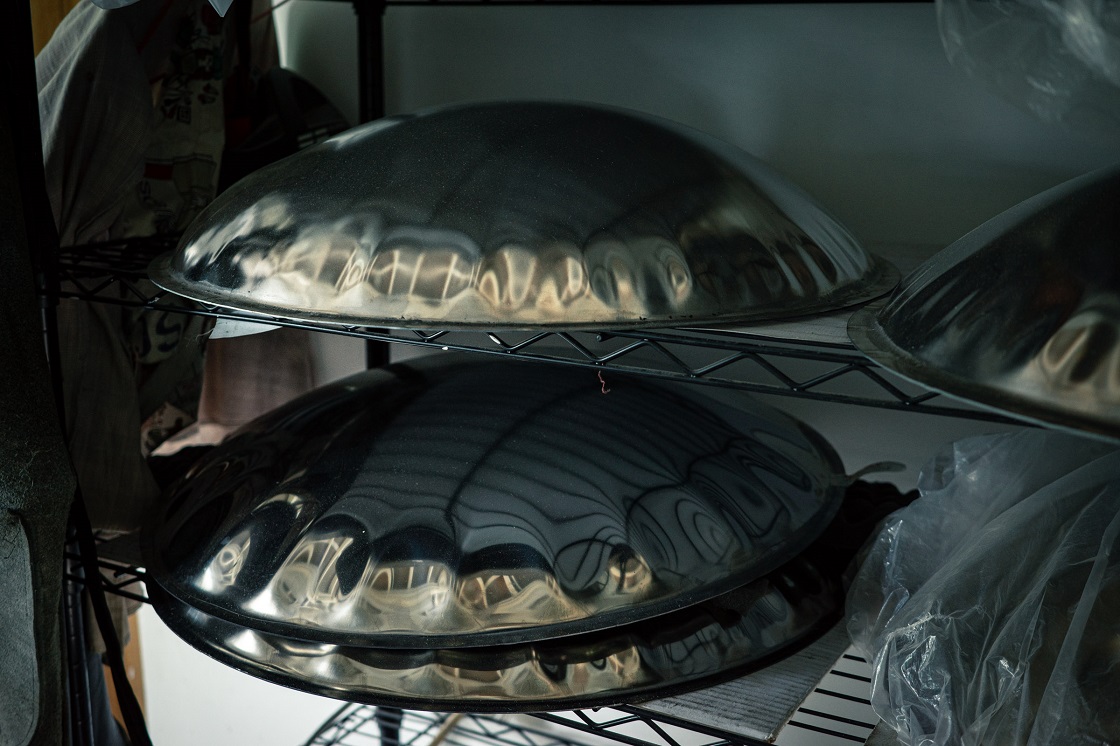 Apprentice
As I say every year, children grow up so fast. I hope to grow up myself too and reach the apprentice level of about 20 next year.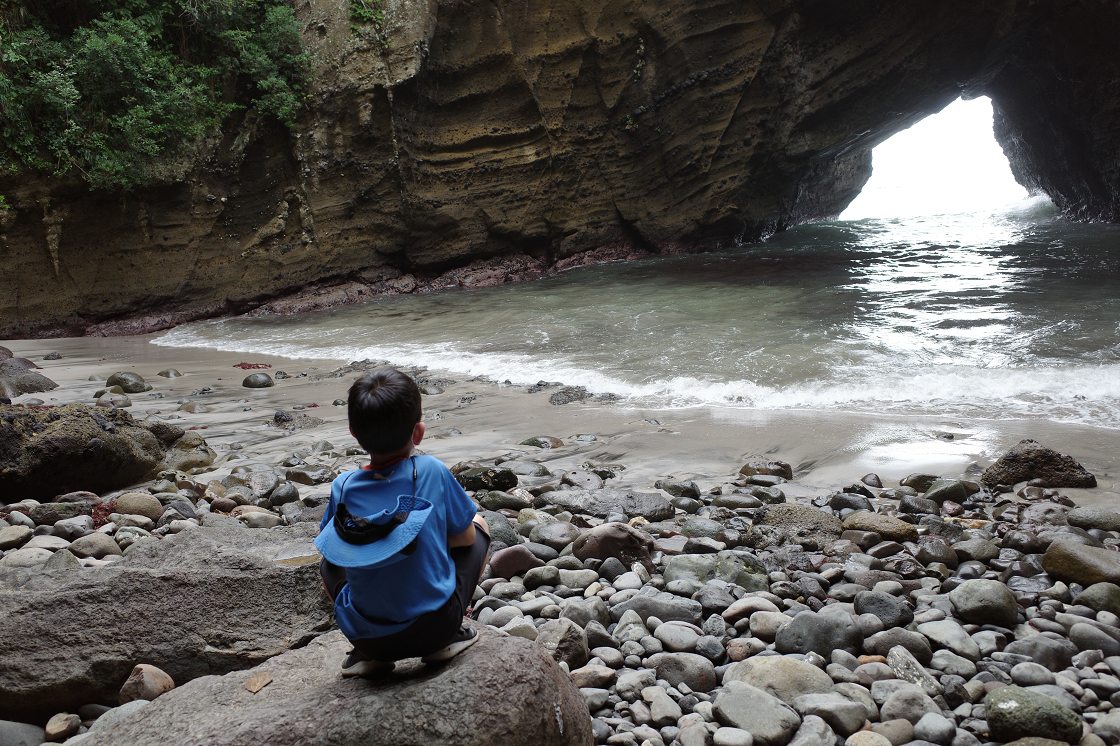 Machuko@
I am so grateful that I was able to travel around the country and meet all the fans along with a variety of scenery. I would like to do an exhibition of photos showing the charms of each location with works by the participants.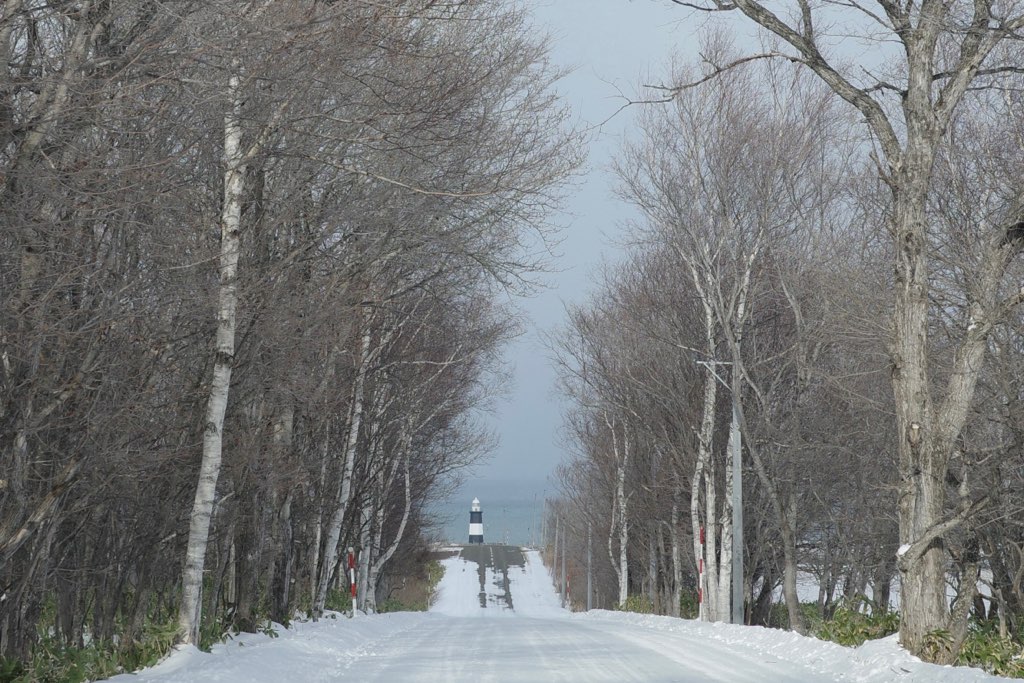 We look forward to working with you again next year.
Please take care of yourself and have a happy New Year!

(All GR official staff)