(Translated from the original post in March 1, 2022)

This is ARA.

Despite the GR's high-resolution, high-contrast, and sharp image quality, there are times when you want to enjoy soft and fluffy images.

In such cases, the key is how to select the image finishing settings along with the exposure settings. You can create a softer tone, in particular, by adjusting the Key, the three Contrast settings, and the Clarity settings.

For this article, I have selected some images with soft and delicate light from my archives.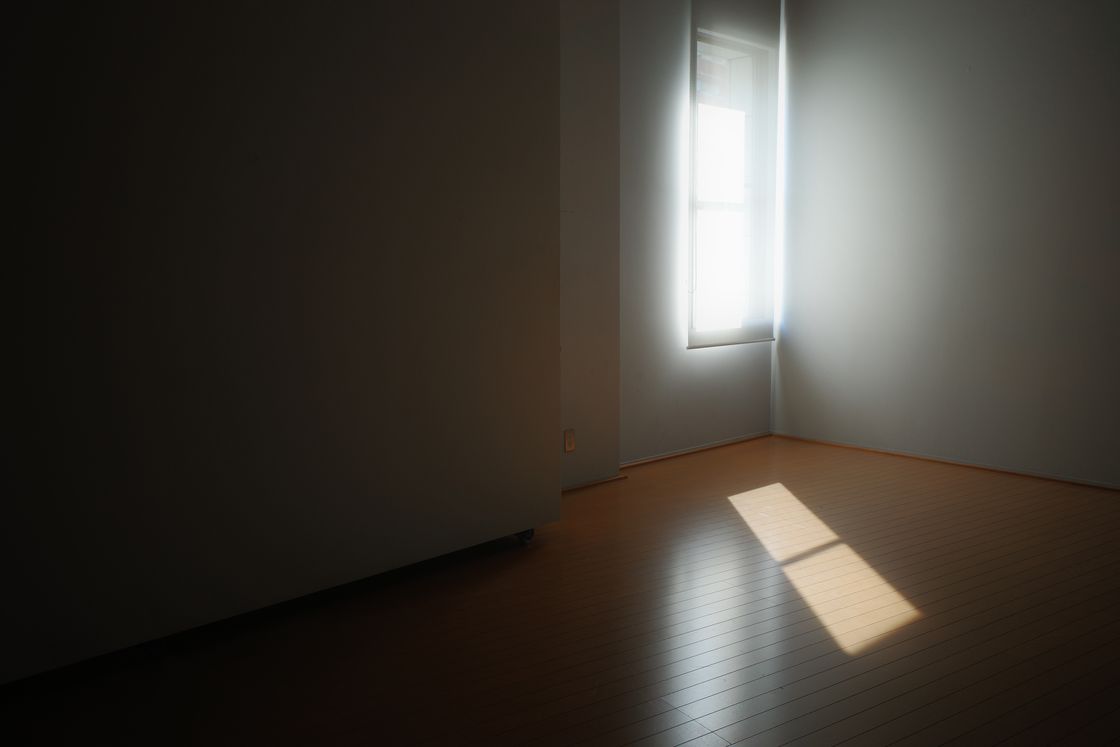 GR III, AV mode, 1/10s, F6.3, ISO200, Positive Film
This was taken at an event space. The natural light was so good that I thought it was a good place for portrait photography.

From the GR III's Image Control, I set the Clarity setting to the lowest (-4) and also adjusted the Contrast and Shadow contrast to improve the overall tonality, by doing which, you can have the highlights nicely blurred.

Similar adjustments were made for the following photos as well.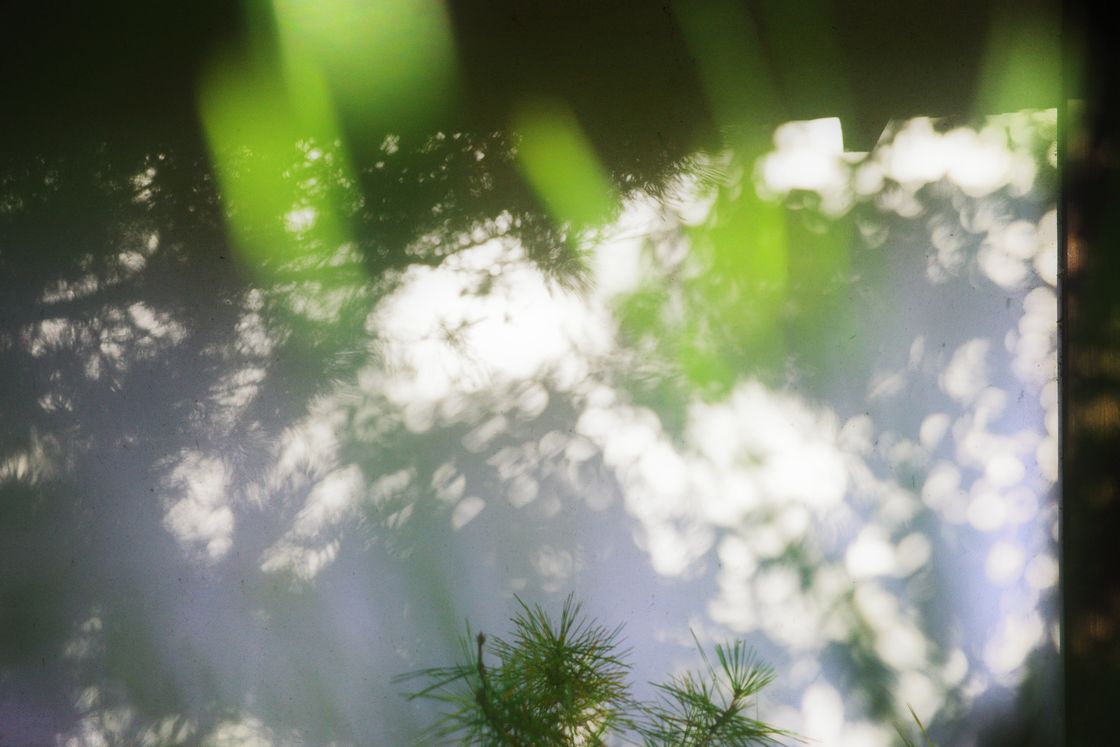 GR IIIx, AV mode, 1/1640s, F3.2, ISO200, Vivid
The gentle light that passes through the leaves of the trees and reaches the plaster walls of an old house. The sunlight filtering through the trees, which itself is a soft light source, is a motif that goes well with soft-toned images.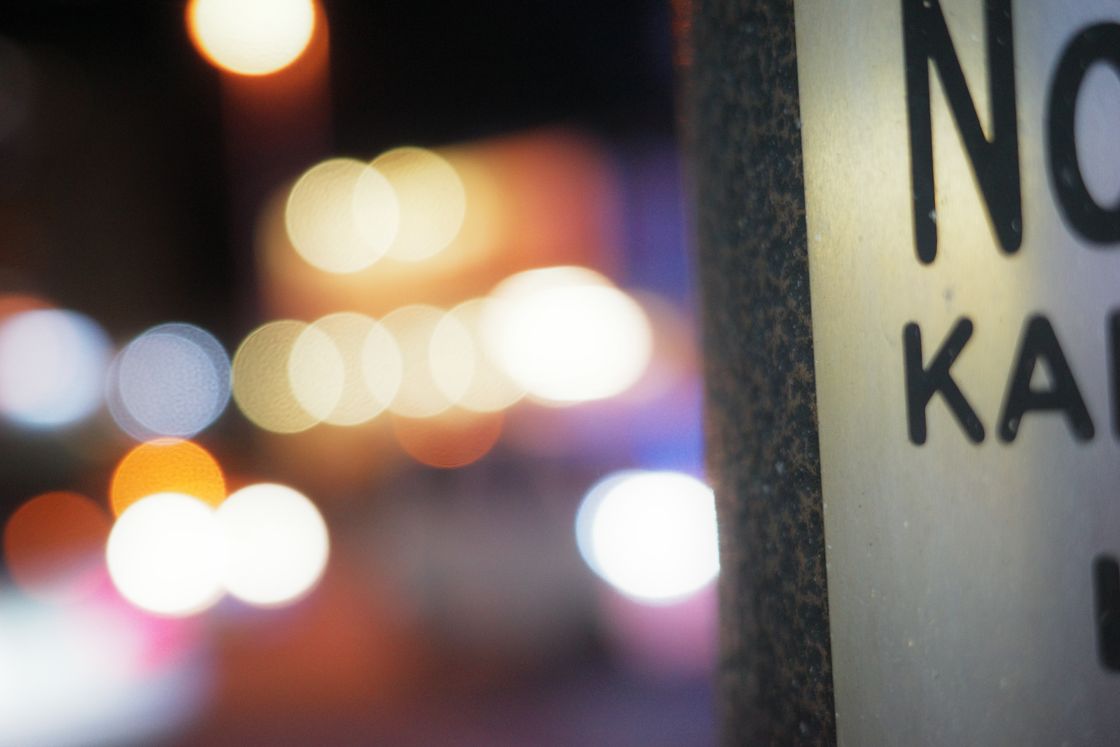 GR IIIx, AV mode, 1/30s, F2.8, ISO800, Vivid
To avoid lack of exercise due to working from home, as part of my daily routine, I take a walk after dinner. I took this photo in my neighborhood.

By taking a close-up of the signboard in the foreground, the streetlights and car lights became beautiful bokeh balls.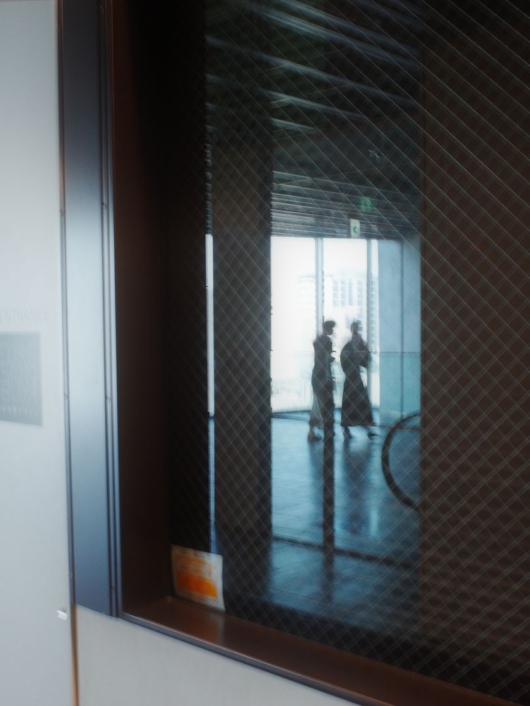 GR III, AV mode, 1/13s, F7.1, ISO400, Positive Film
This is one of my favorite shots. The shadows in the highlights add warmth to the photo.

Well, it's March!

The cold winter is over and the sun is shining gently. Let's snapshoot the soft early spring light with the GR.

(ARA)