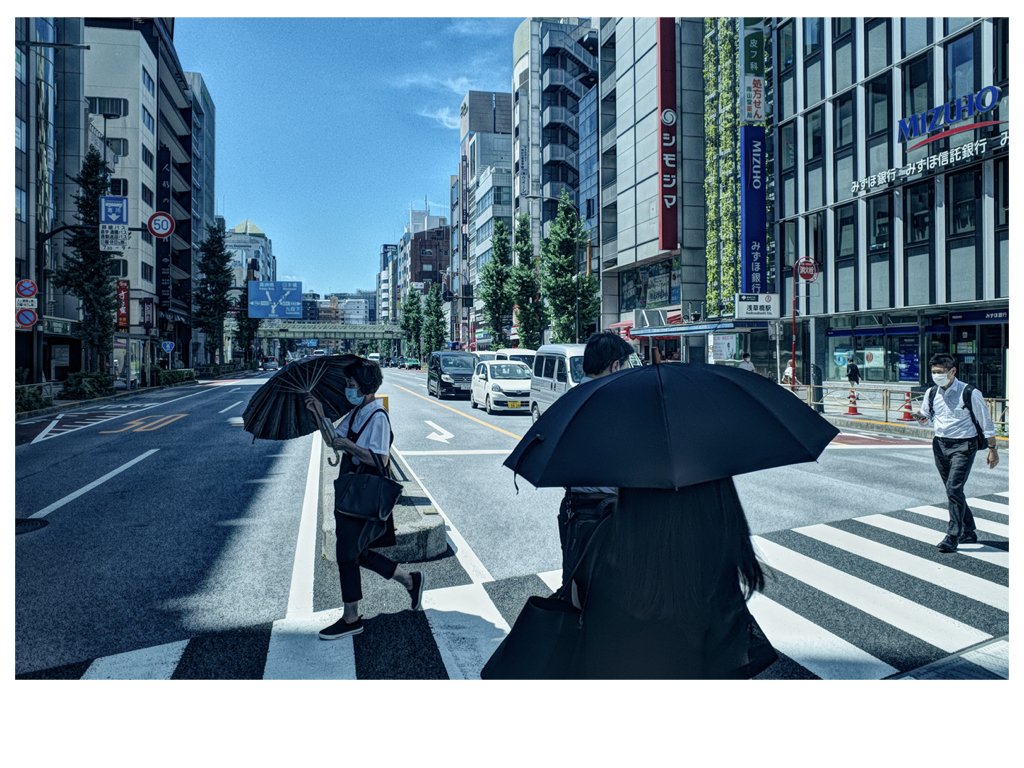 I once wrote in an essay that taking pictures is like underlining stories of your life. Some people say it is like post-it notes. This is especially true of snapshots, which are part of your everyday life. You leave a marker to say, "This is the highlight," "I was moved by this," or "I want to remember this," so that you can always come back to it.

When I fall in love with a certain city and visit it intensively for a short period of time, I try to have a period of time afterward when I will "hold back and not go there." I love the nostalgic, yet fresh feeling I get when I visit the place after the interval, because it stirs my rusty sensibilities and brings them back to life, even though I'm aware that some things become visible by the continuous picture taking.

Asakusabashi is one of those cities. During the period when "SENSE" was filmed, I would go there whenever I had a day off, but I have been away from it since that winter.

I slang my bag with the GR III and GR IIIx in it over my shoulder and walked out of the underground ticket gate. As I walked, I gripped the GR III before I could even think about doing it. As I was used to walking in this city, I knew where the light should come from and the flow of people. I felt sweat run down my back even after taking only a few steps. The light was intense and strong, but the shadows were not as sharp as in winter. I went out to the river, walked under the railway bridge, stopped at a shrine, and went around the course I had made routine.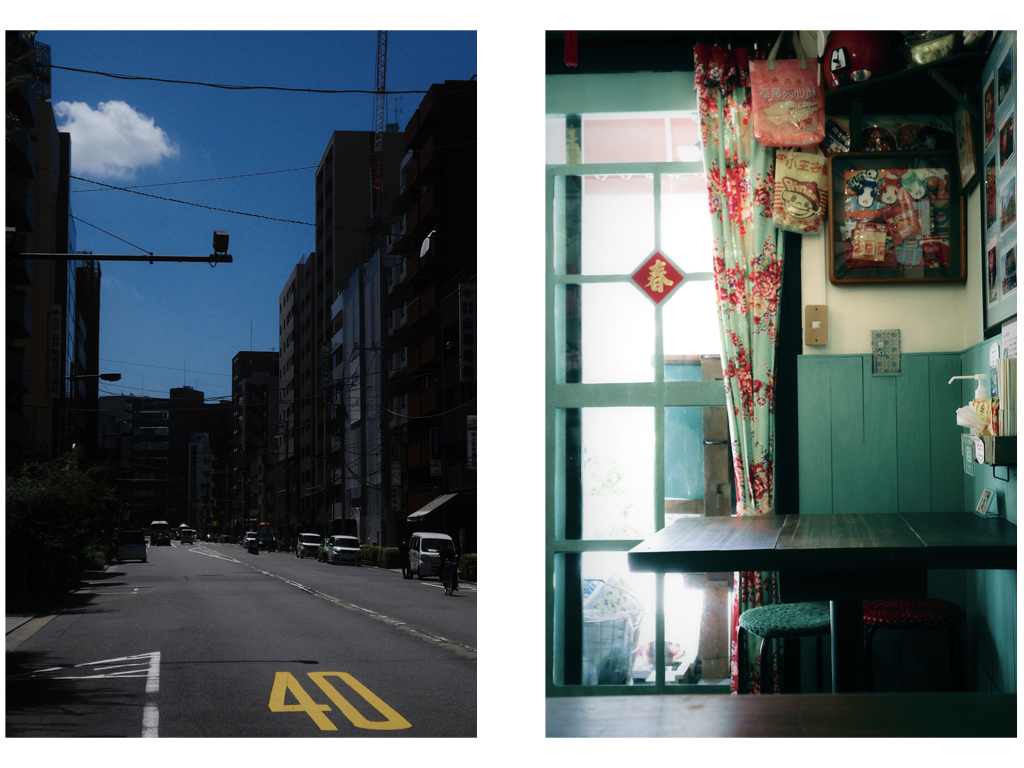 As such, I checked the underlines once I had drawn, one by one.

The seasons have changed, and so have I. Summer vacation in the specialty store district is like cider without gas. The atmosphere is not the same as the bustle of the holiday season. Still, it makes me feel good to be reminded that this is now a place I can always return to.

I think I need to make some adjustments to my custom Image Controls that I registered before, to catch up on the fading images of the summer.

As I head to a restaurant that's perfect for lunch, I underline in a different color than before.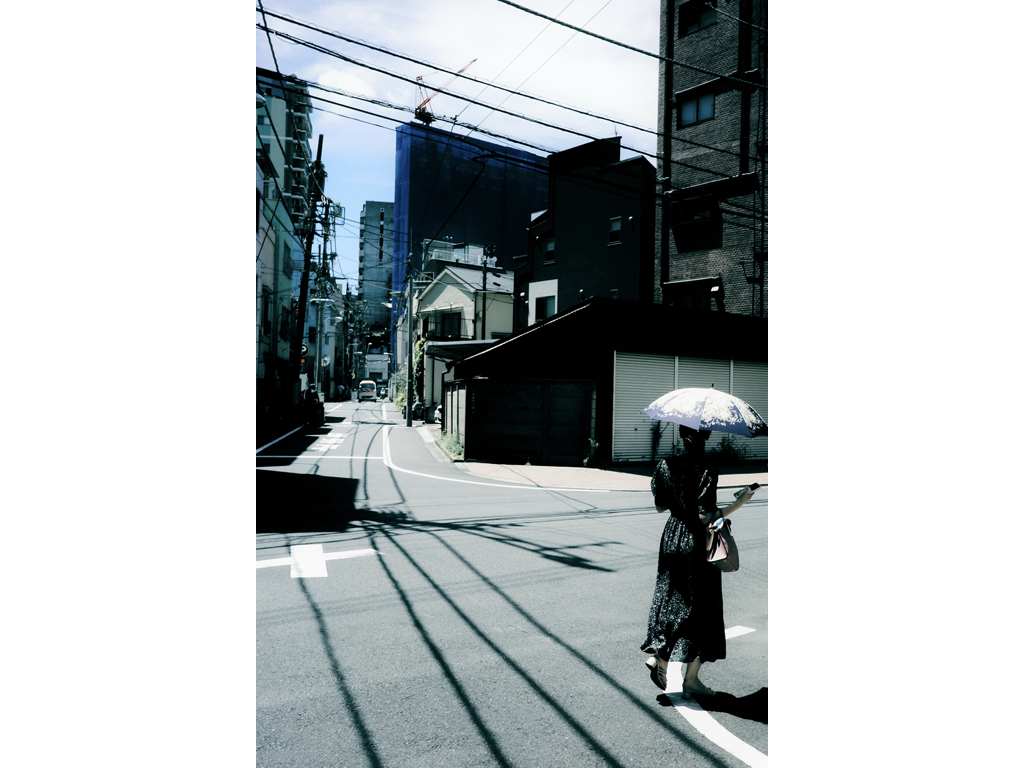 Yukio Uchida
Born in Ryotsu City (now Sado City), Niigata Prefecture in 1966. Uchida became a freelance photographer after working as a public employee. Besides his commercial work in advertisement and with actors and musicians, he has a reputation for black and white snap shots of people and streets. He also writes for camera magazines and newspapers. His main publications include "Leica to monokuro no hibi (Leica and Days of Monochrome)" and "Itsumo kamera ga (Always with Camera)". Currently, he also teaches photography and speaks for camera manufactures.
www.yuki187.com/gr-diary