Mr. Uchida gave us gorgeous slides and talks at GR meet in Tokyo and Osaka.
It was already eight years ago when we walked around Waseda - Kagurazaka area and talked about Soseki Natsume and stuff.
Here's the link to the post about it.(#Japanese text only)

He is not only knowledgeable of various genres and inspiring whenever we meet, he also has a sense of humor.
My neck gets tired because he is much taller than I am but I forget the time whenever I talk with him.

His works include collage this time.
View his photos GRist corner.


 
Yukio Uchida's website
https://www.yuki187.com/gr-diary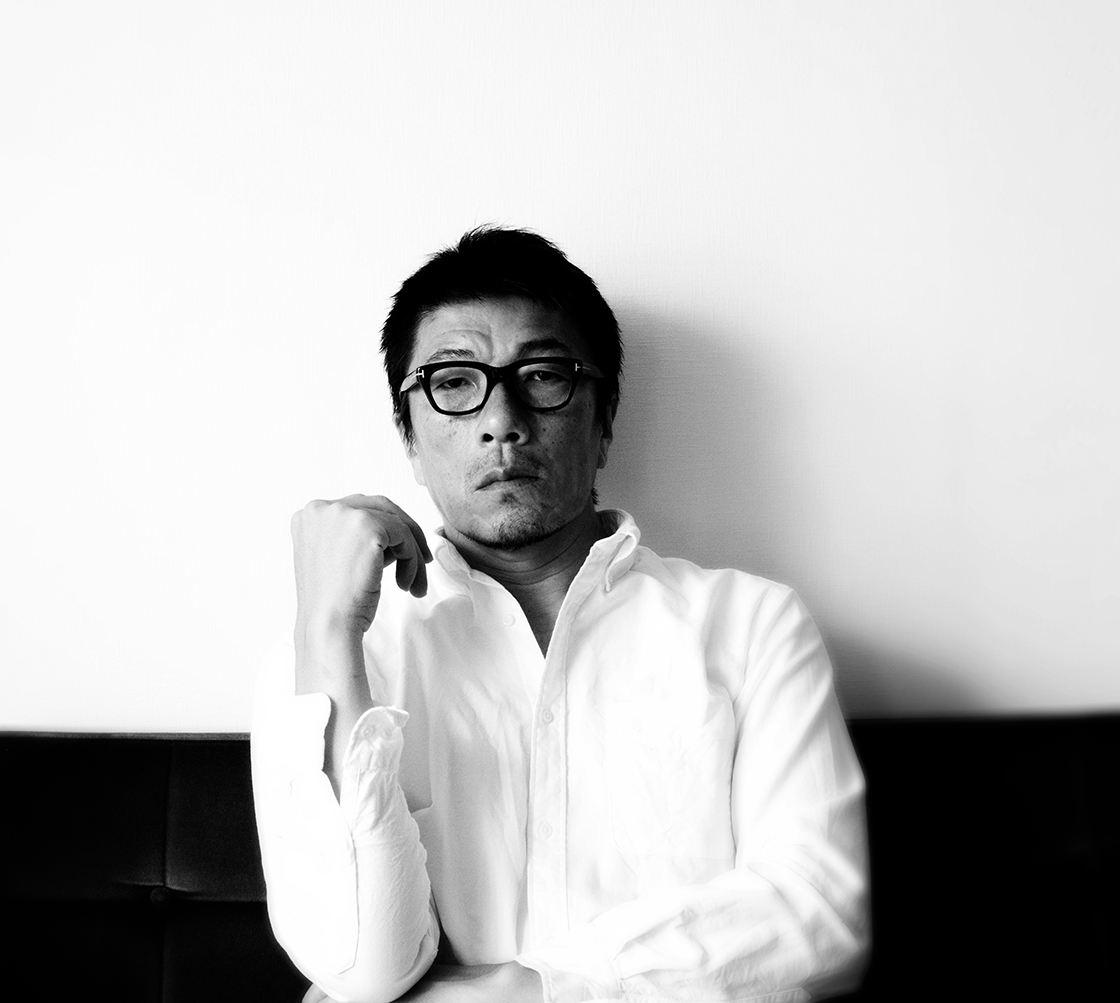 (NOGUCHI)