It has been over 4 months since the opening of the GR official.
Thank you for always following us.
Although we want to change the header photo, we have few that match.
That's why we need you now. We are calling for photographs with the GR(s) in them.
They will be placed in this red framed area.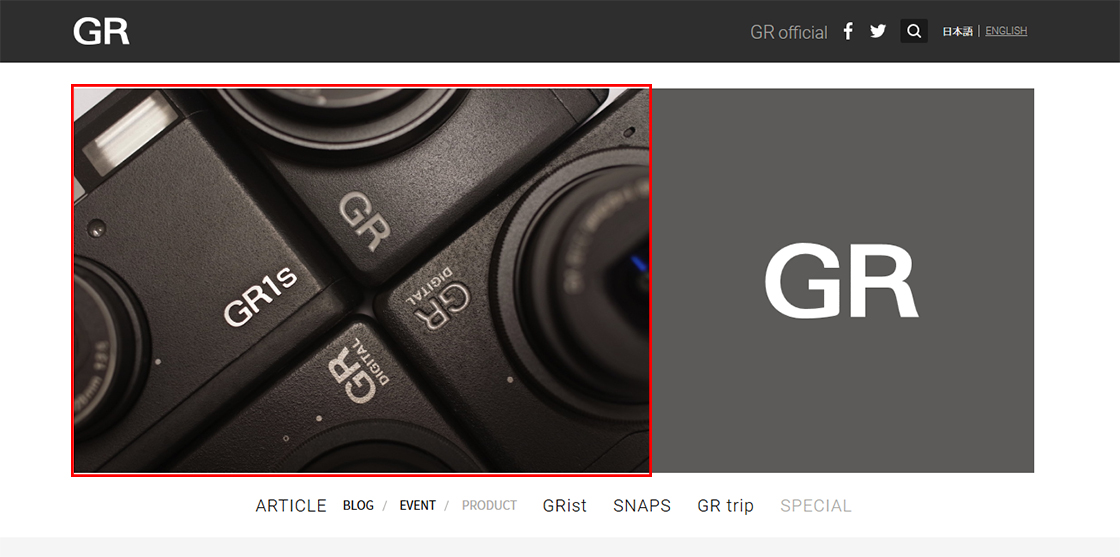 To celebrate the first time, we will give our new "GR Towel (Japanese traditional type)" to those who have been selected!
Apply now!

Our brand new GR towels. Super rare for now!

***** Outline *****

■ Theme: Landscape with GR
- At least one GR (camera body) must appear in the picture (picture of the camera or landscape with it).
- Ratio 3:2, Horizontal (landscape), JPEG, image editing allowed.
- The taking camera does not necessarily have to be the GR.

■ How to Apply: Please post on Twitter or Instagram.
1. You must follow the GR official account(s) of the following social media to be eligible to apply (Twitter: @GR_RICOH_GLOBAL, Instagram: @ricoh_gr_official).
2. Post the image with the hashtag #gr_top (you may submit more than one time).

※ We will contact the authors of selected works through the Direct Message of Twitter or Instagram. Users with private account will be out of selection. Those who do not reply to our message within one week will also be out of selection.

■ Application Period: August 7 - August 31, 2018

■ Notice of Selection: We will contact the selected photographers individually (5-6 images). The original image and the prize shipping address should be forwarded upon our request.

■ Showing Period: From mid-September, posted one by one.

■ Terms of Application: Refere to ABOUT page of the GR official. Terms of SNAPS are applied.

By the way, the current header photo is by one of the writers- Minew.
It shows the chronology of GR by the logo types.
It was posted on GR BLOG (Japanese text only) in the past. When launching this site, the admin Machuko@ chose the image because it matched the concept.
Good job, Minew!

Well, we will be looking forward to landscapes with GR! !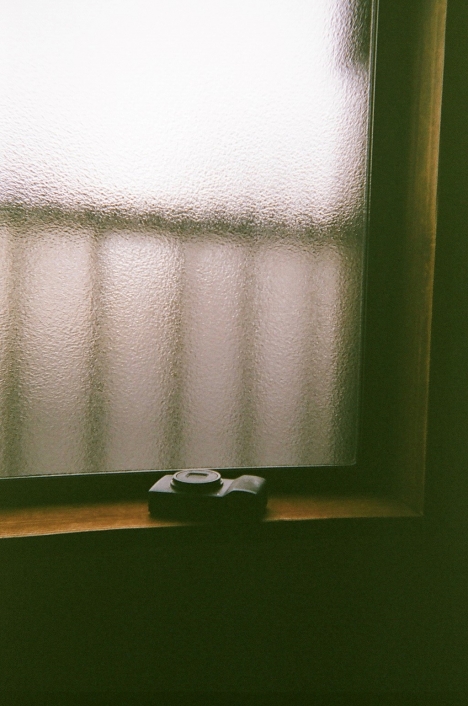 (NOGUCHI)