Hello, this is Emi.

The rainy season in Kanto Area ended much earlier than usual.
It is extremely hot and exhausts you when sunny.
Please take care.

Well, thank you for many applications to the GR trip project!
(Available only in Japan as of July 2018)
The applications are concentrated in the autumn, so if you plan to apply, please consider December and later too.
Thank you.



Speaking of Instagram, it's all square photos.
I use the square format of the GR more than before in order to upload photos directly to the social media.

When taking square pictures with the GR, I keep in mind the three-dimensionality of the subject and the width of the place.
In the macro mode, you can control the three-dimensional feeling and the width of the place more intensionally by changing the depth of field.

The following pictures were taken in the macro mode with different apertures.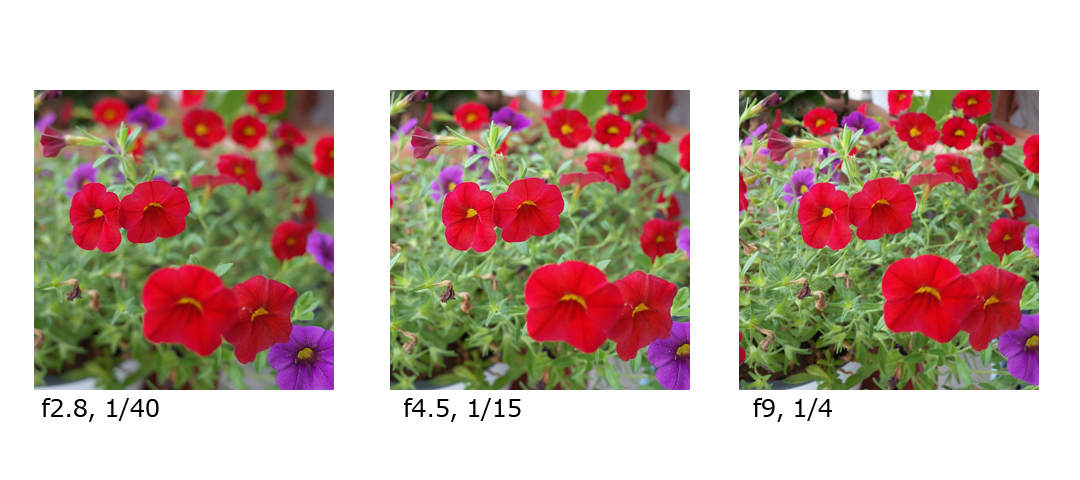 Focusing on the two flowers near the center, from the left, I stopped down the lens from wide open f2.8, f4.5, to f9 (GRII, all P mode).
As you can see, the front bokeh of the flower in the lower right, the bokeh of the flower in the upper right are different depending on the aperture. Notice how wide and deep they can look.
You have to be careful not to shake when stopping down because the shutter can be very slow.


I took this square picture of a lying cat lying on the chair in the macro mode.
The focus was slightly out but it was on the eye and the aperture was wide open.
Can you feel the space by looking at the forefoot extended to the front and the bokeh of the body extended behind?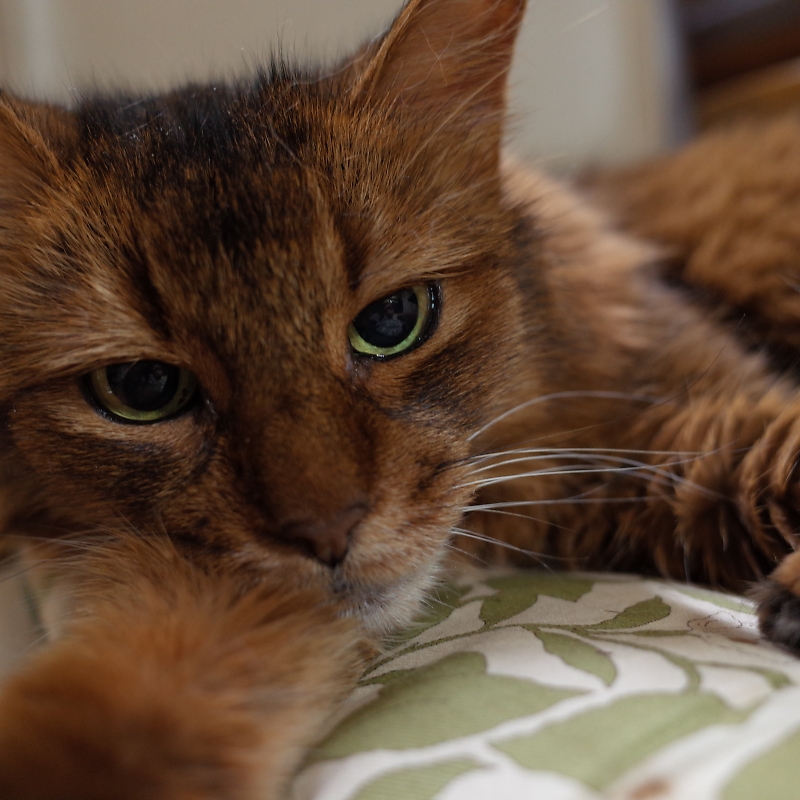 f2.8, 1/20
After taking pictures, you can save them to your iPhone's Camera Roll by using the GR Remote or the ImageSync, and post them to Instagram from it (to Facebook, you can post directly).

See the links for details.


GR Remote
http://www.ricoh-imaging.co.jp/english/products/gr_remote/

ImageSync
http://www.ricoh-imaging.co.jp/english/support/download/app/image-sync/

Hope this post can help!

(Emi)