Although they are not landscape nor portrait, there are pictures I take of things that I am attracted to by the fun and beauty of their patterns and textures.

They are a part of nature or artifact.
They are shaped by nature but are not necessarily produced by creatures.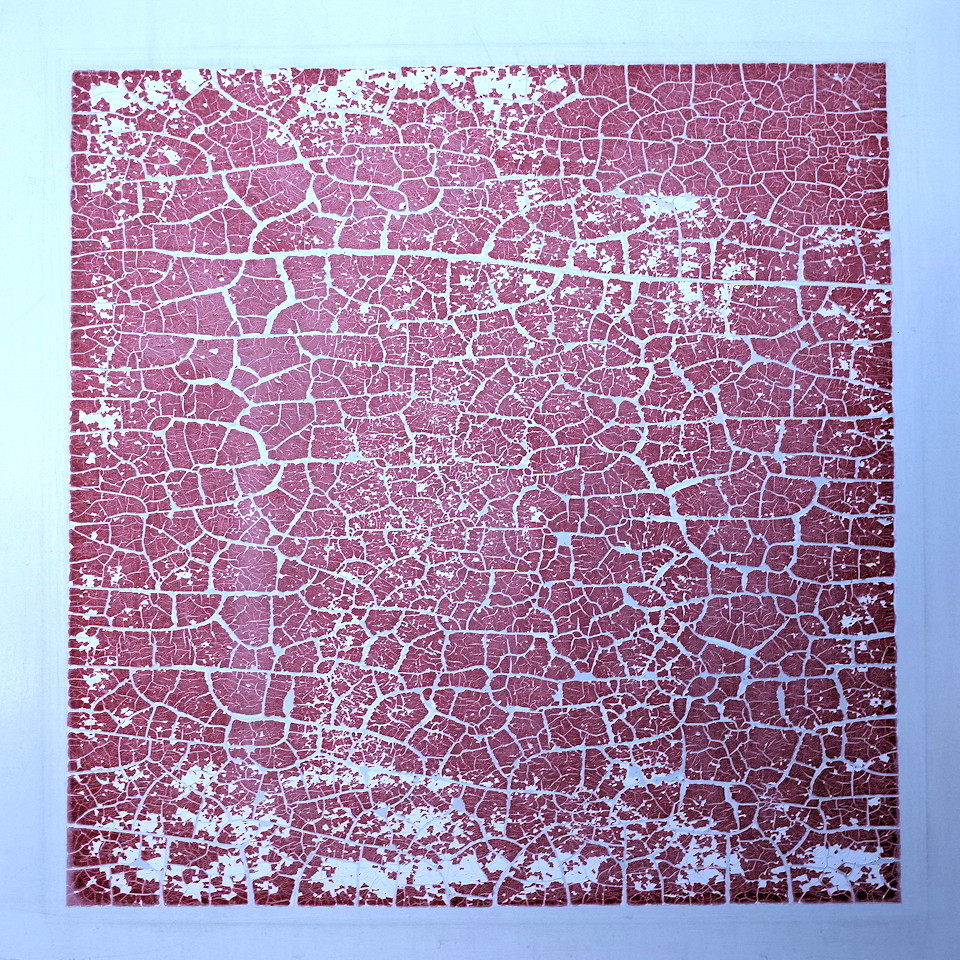 GR, January 2015
"Cracks", for example, make very attractive forms. "Crack fetish"?
They let you feel the time passed.
They seem to have regular patterns but fluctuating and organic at the same time.

Even with artifacts, how can they do this? Such a wonder.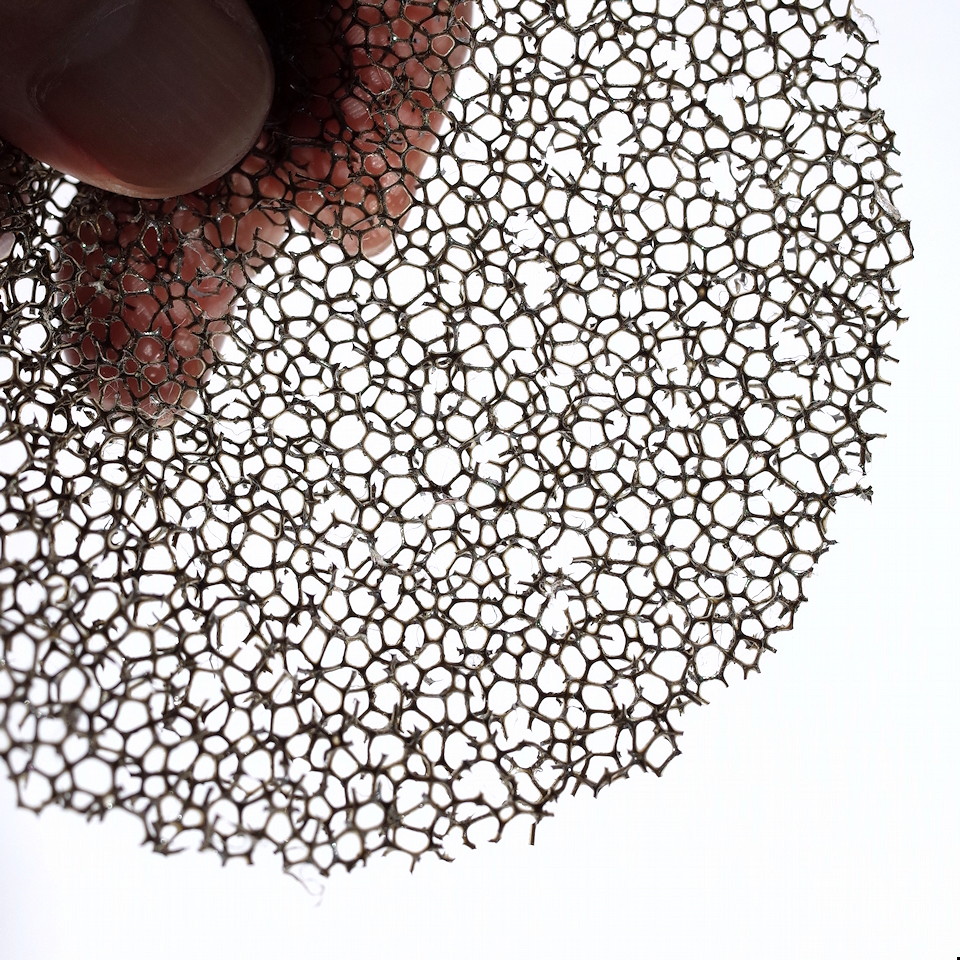 GR II, October 2015
When shooting, I try to face it directly and keep it as flat as possible.
With the GR, the distortion is so little and the resolution so high to the corner that you can shoot with a constant amount of light.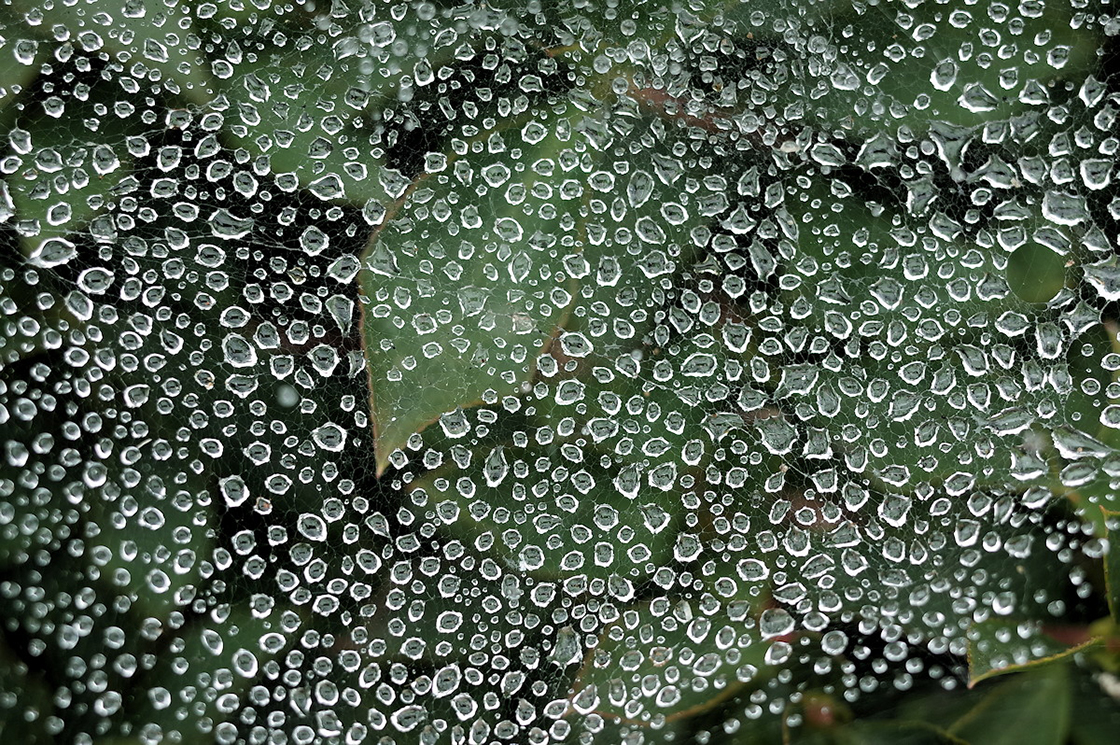 GR, July 2014
I saw this in the kitchen. It looks like a CG geometric figure.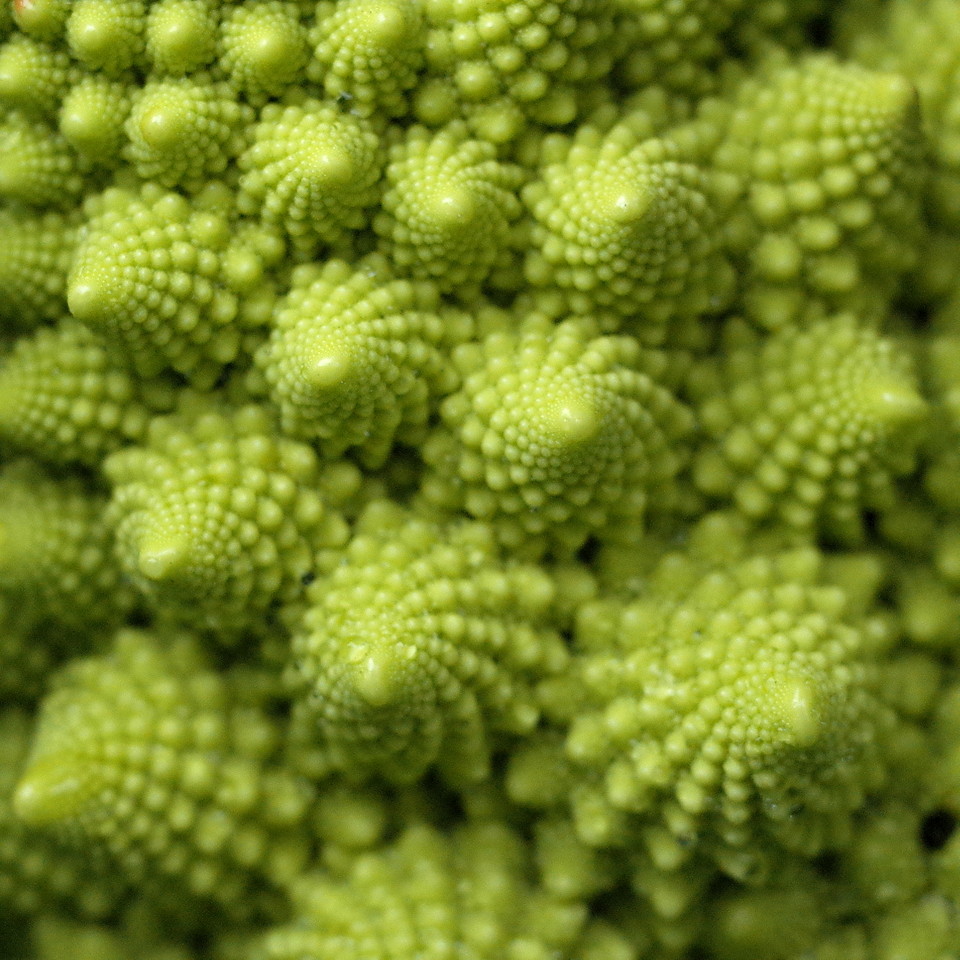 GR II, January 2016
It looks like the surface of a distant planet or an electron micrograph.
Floating feeling that you cannot tell whether it is distant or near.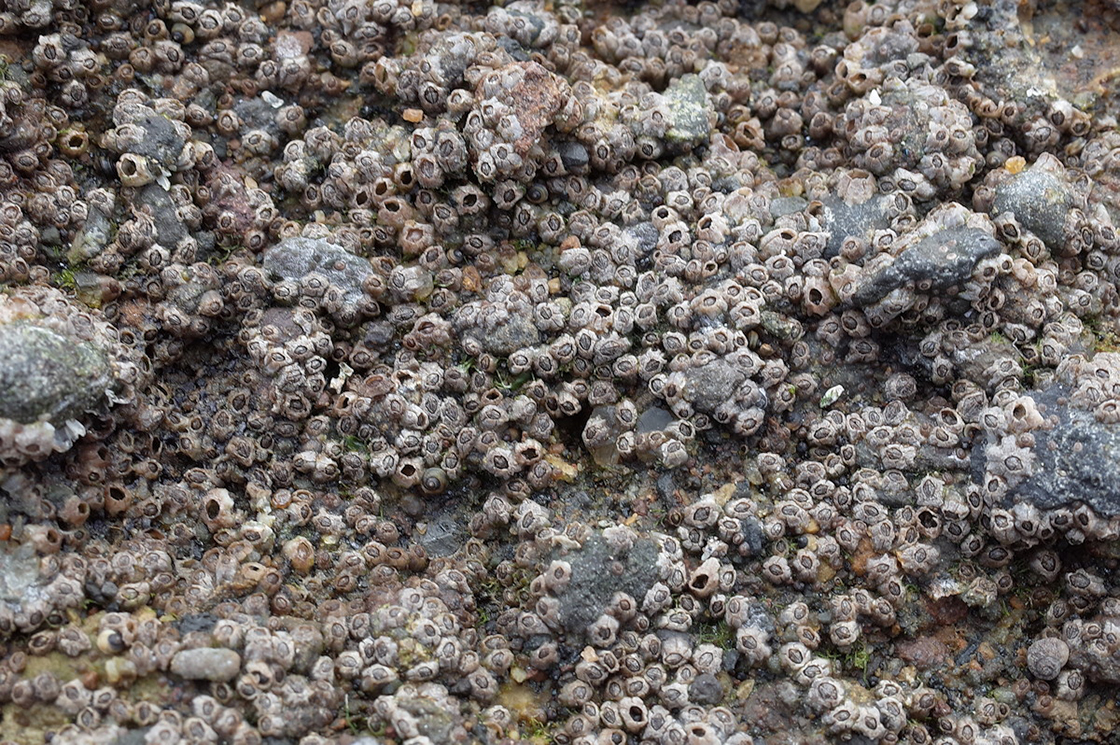 GR II, August 2017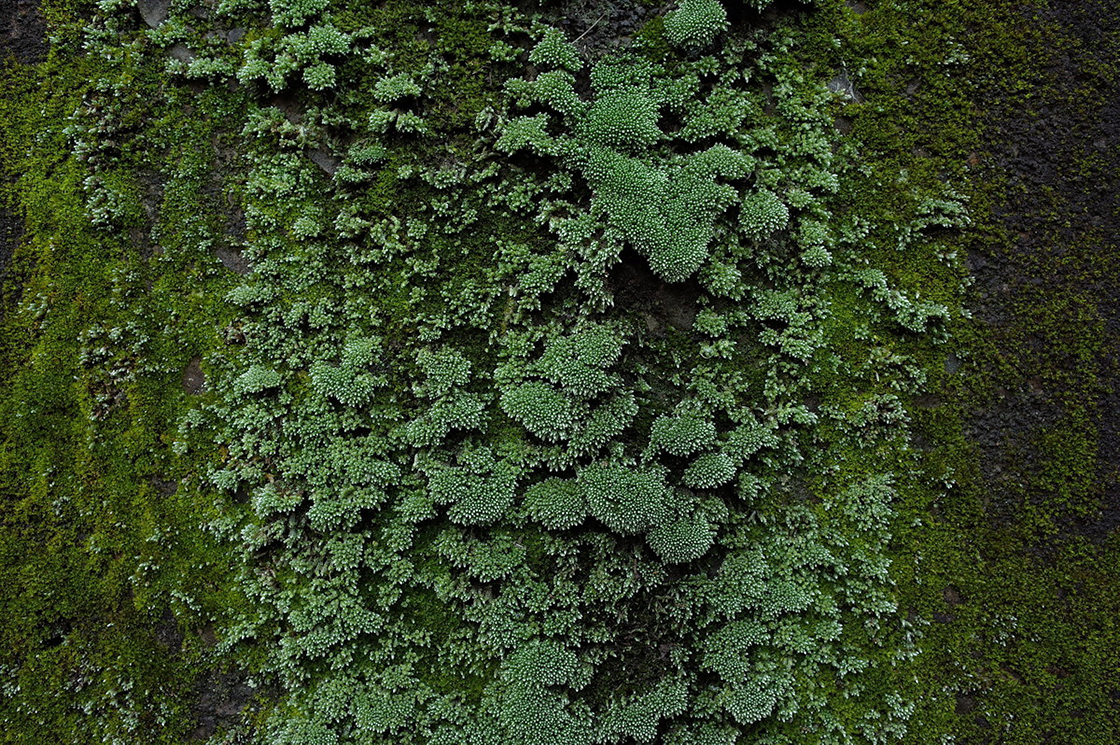 GR II, November 2015
It's fun and deep to chase and shoot anything that interests you.

I want to see images that I have never seen before.

Well, see you!

Reference: Subjects (in order)
· Cracks of paint
· Ventilation filter
· Water drops on a spider web
· Vegetable called romanesco broccoli
· Rock with barnacles
· Mossy wall

(Minew)