In recent months, we have been allowed to go out more freely to some extent. The streets have become more lively with winter illuminations that resumed in some places, which makes me feel like we have finally come back to this point.

Nevertheless, the situation is still unpredictable. We would like to take care of ourselves by doing what we can everyday, like washing hands and wearing masks.

This year, with the release of the GR IIIx, has been a year of new challenges for GR.

We were filled with anxiety, wondering if the product would be accepted by the public, but we are extremely pleased that many GR fans, including photographers who love using their GR, are enjoying it. Many people have told us that they are using the GR for the first time because of the GR IIIx. We are filled with gratitude. Thank you very much.

Next year, we hope to convey such gratitude in person by holding some real events.
We are looking forward to the day when we can meet you.
Now, let us present to you the year end tradition, a picture of the year from each of the writers!

***

KYO
This year has been one when I've begun to embrace my new normal in many ways, both public and private, physically and mentally. The snapshot of the resumption of the Ginza Pedestrians' Paradise left a strong impression on me.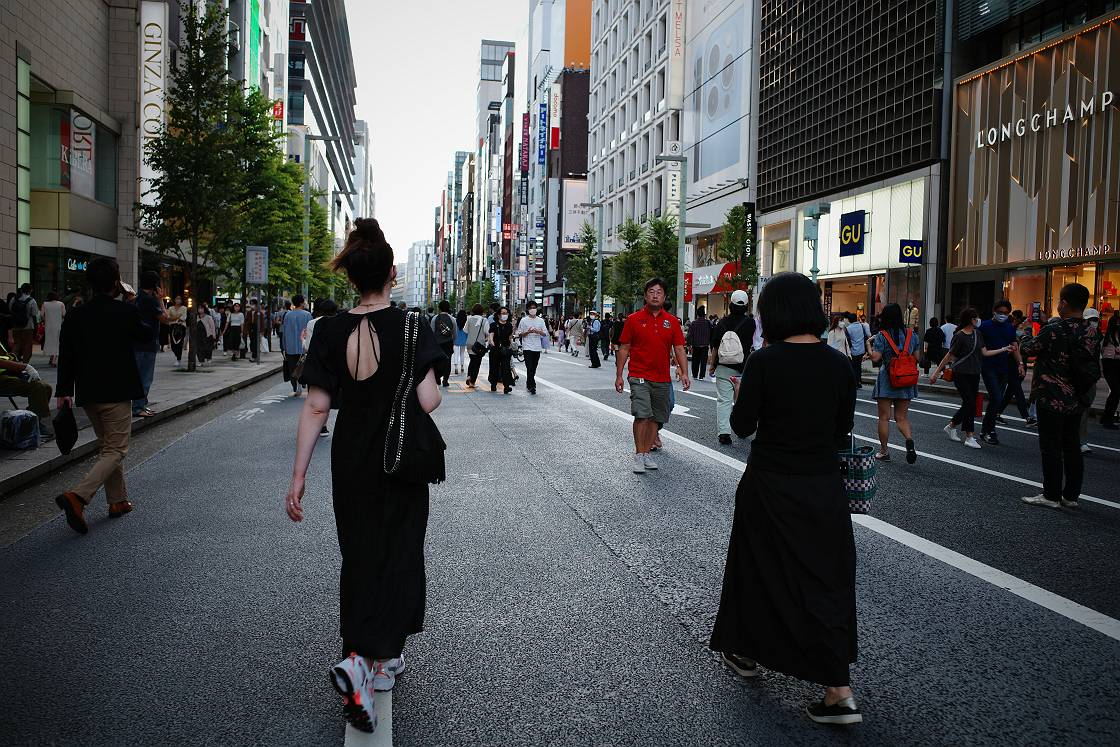 Emi
It has been a year for me to face myself. I hope to find many moments to move my heart during the year-end and New Year holidays.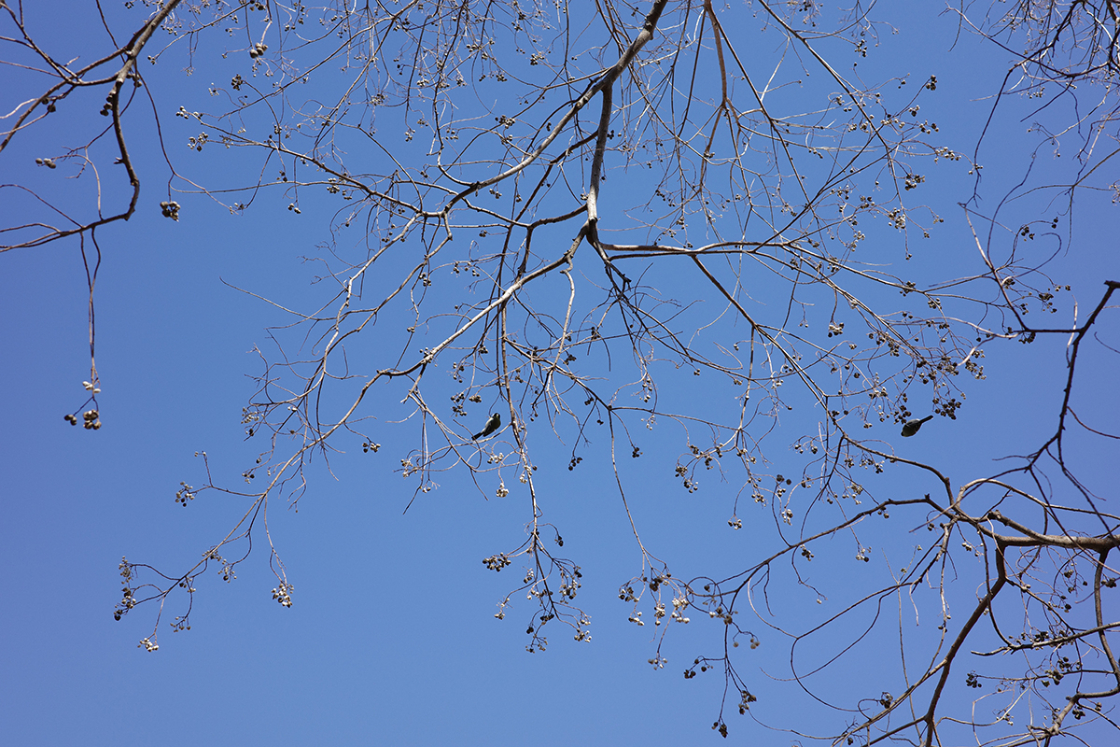 Minew
As always, it has been a fun year photographing all kinds of living things. And my picture of the year is Actias aliena's larva, which I finally captured with the GR IIIx for the first time. I'm grateful for the new encounter!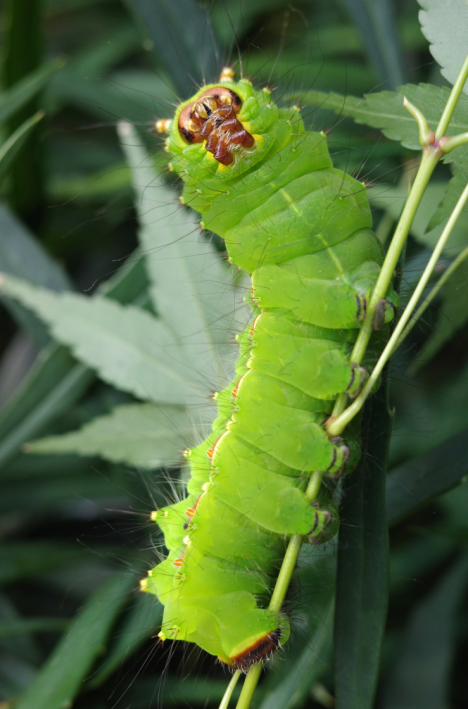 Yuka
This past year, I have been enjoying the great outdoors of Washington State with camping, biking, climbing, and road trips with my GR. I am in the midst of moving to New Jersey on the east coast now. This photo shows the Fremont Troll sculpture, one of the tourist attractions in Seattle. Thank you and goodbye Seattle! I hope to have many wonderful encounters in my new place.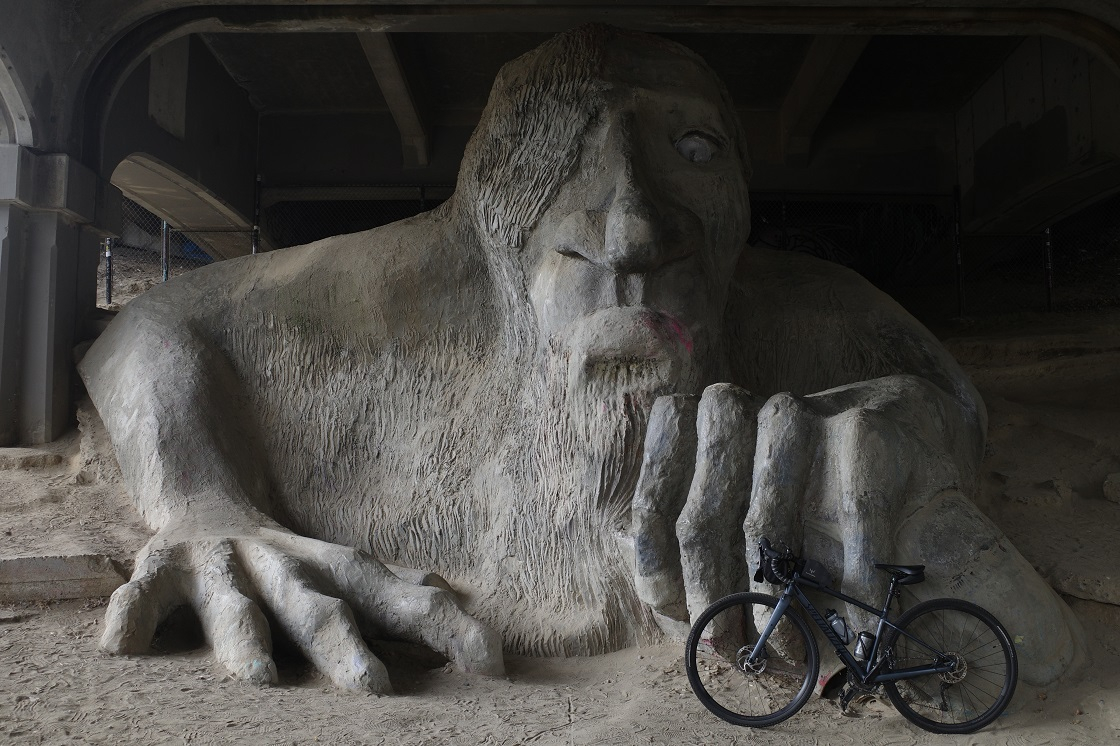 KA-TSU
This year's only article on the starry sky was focused on the GR IIIx, but I did take some pictures with the GR III as well. The Big Dipper is lying down in the center of the picture. I hope to do more astrophotography next year.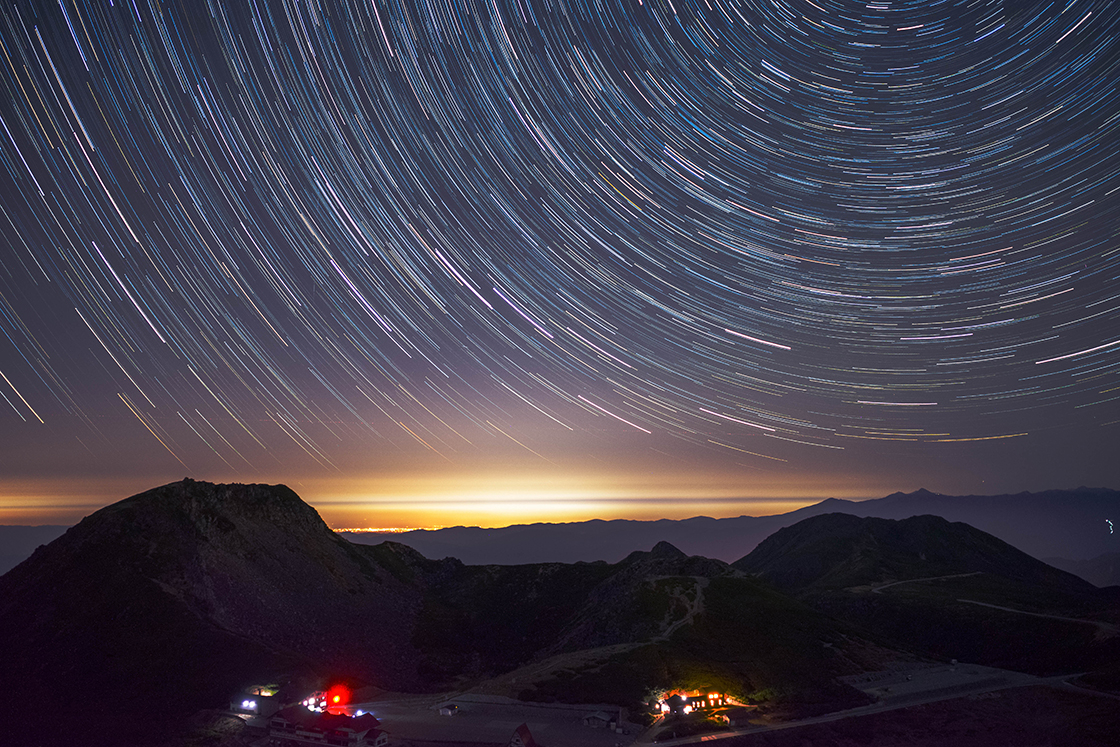 ARA
With the debut of the GR IIIx, it has been a year when I've tried to take pictures that I had never taken before.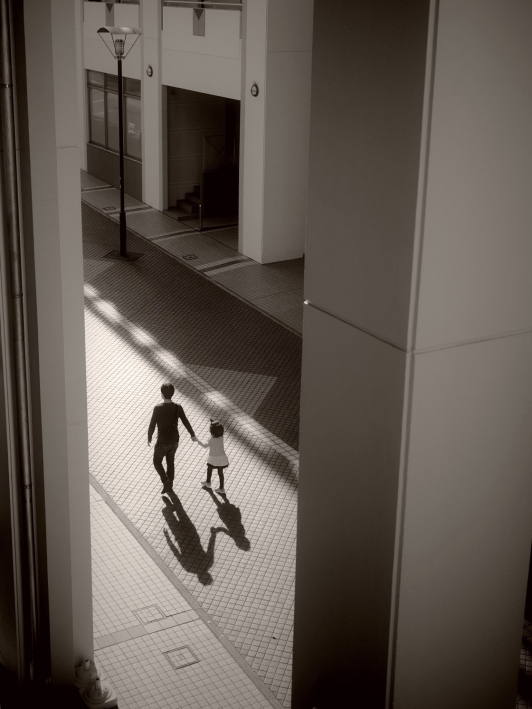 Ninzaburo
I've cycled about 1,700km this year! I've never ridden so many bicycles before. Next year, I'd like to take my bike and GR to places other than Tokyo to take pictures.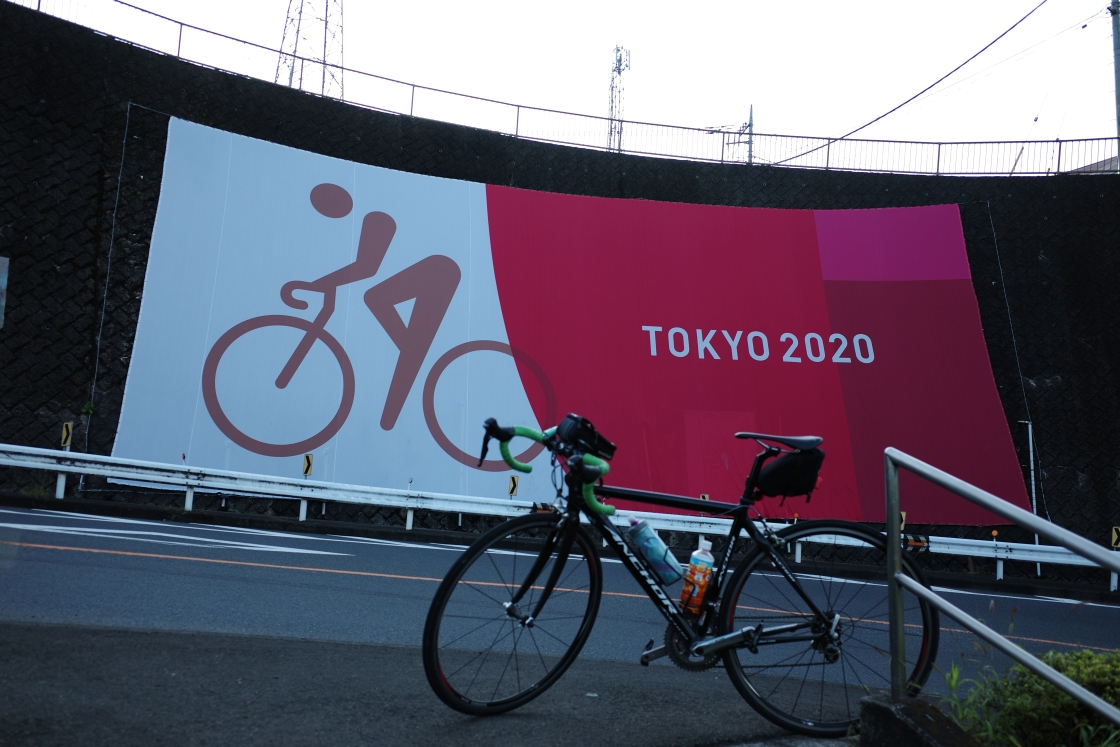 Asakura
The biggest thing that happened to me this year was the release of the GR IIIx, but I also have great memories of making my camping debut, which I've always wanted to do. I hope to go camping a lot next year.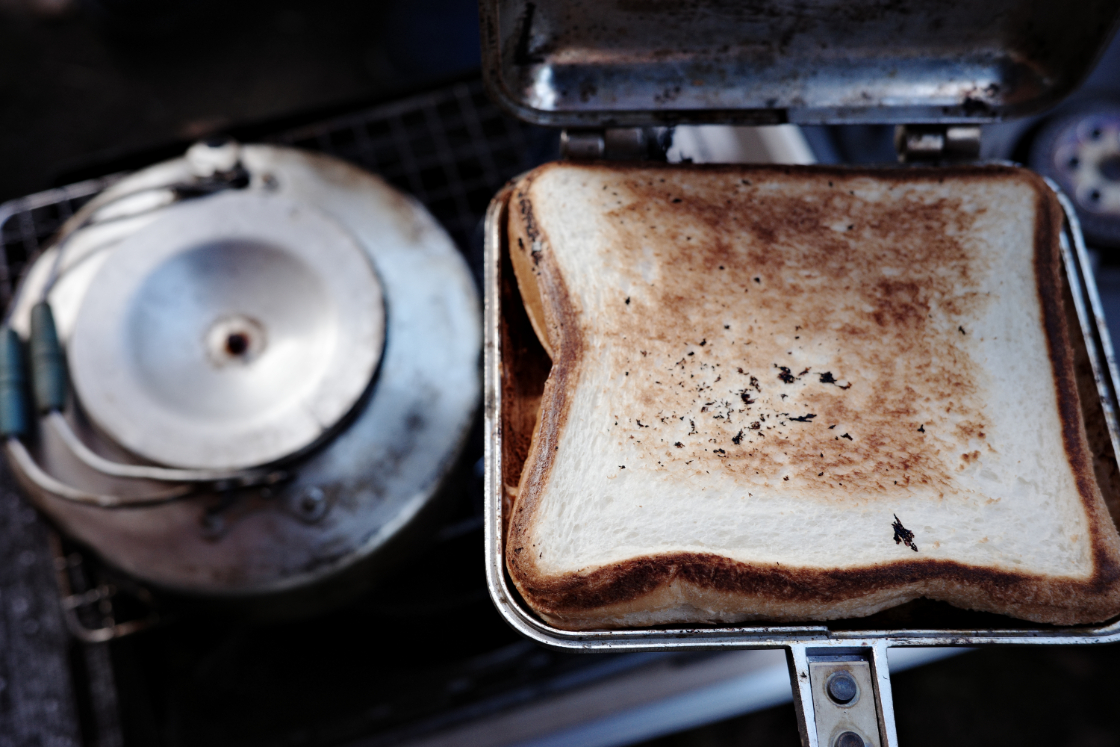 Inaba
This year, I spent a lot of time taking portraits with the GR IIIx. Even so, my photos are becoming more and more snapshots, maybe because of the GR?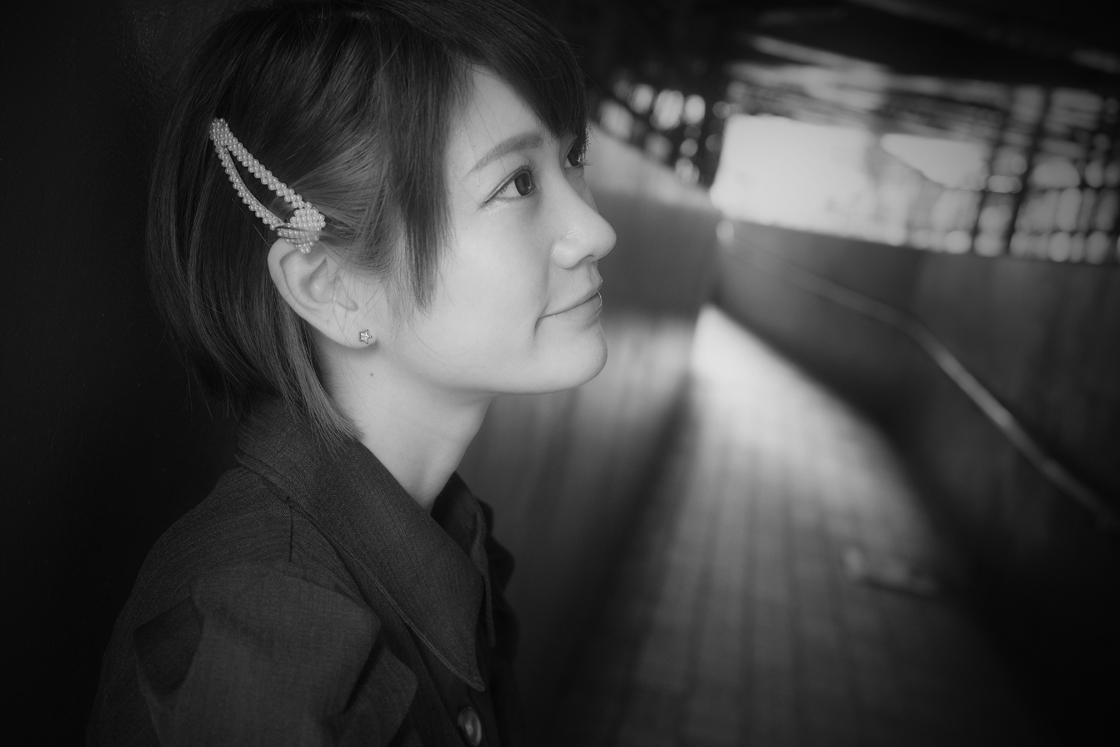 model:eve mashiro(actor)twitter : @meve0817


Robert
What I've been doing literally every day this year: 1) Eating one meal a day 2) Writing novels. Finally got to go on a short trip with the GR IIIx and had a beer outside with some close friends.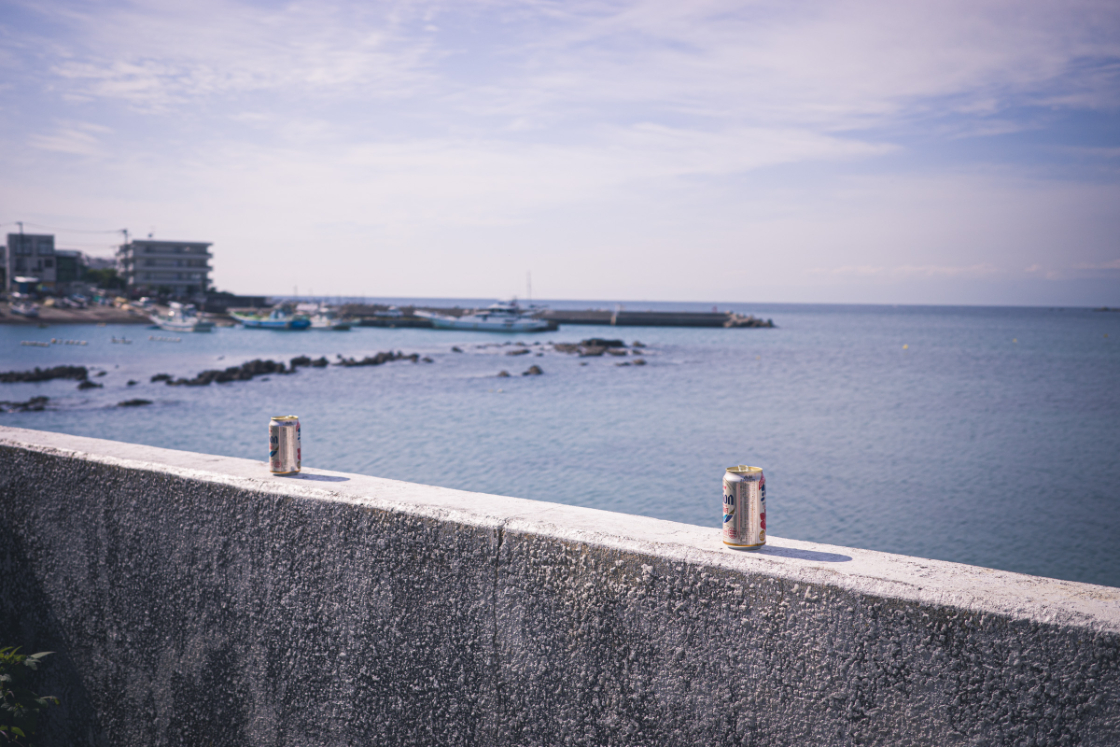 Apprentice
This year, I was finally allowed to go out to various places. Children grow up so fast. I want to go on more trips next year! I wish you a happy new year.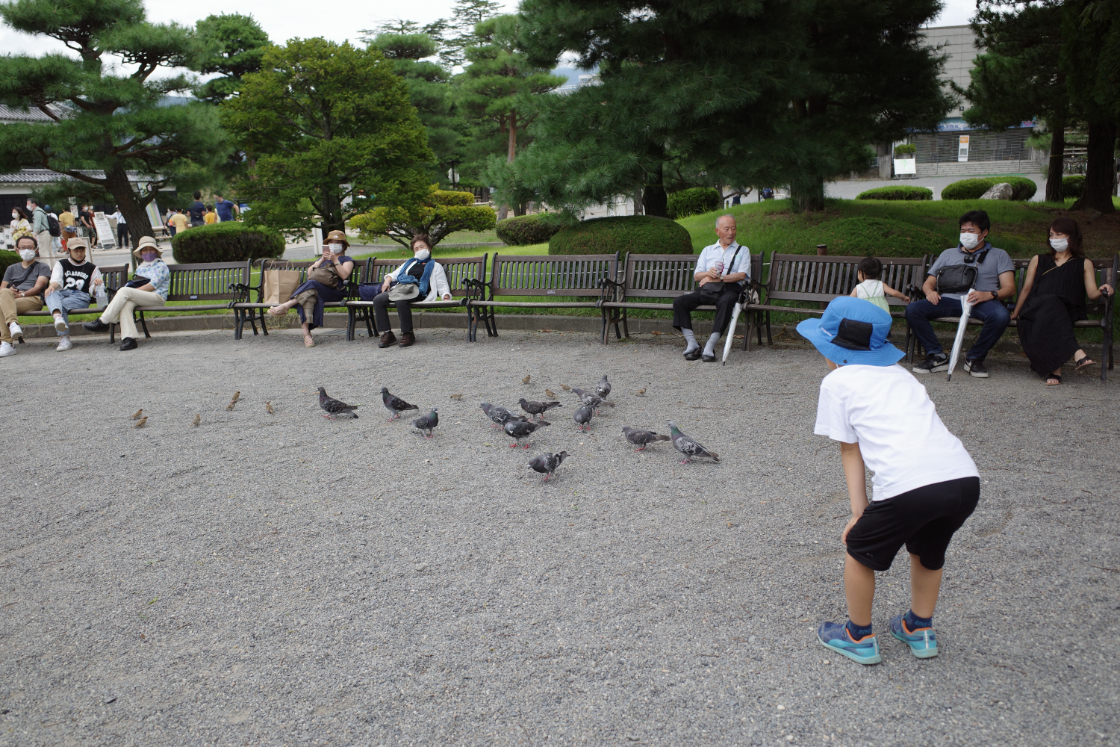 Machuko@
With the release of the GR IIIx, I was able to meet a lot of new people and "feel" a lot of words and photos that touched my heart. Thanks to GR and the people I met!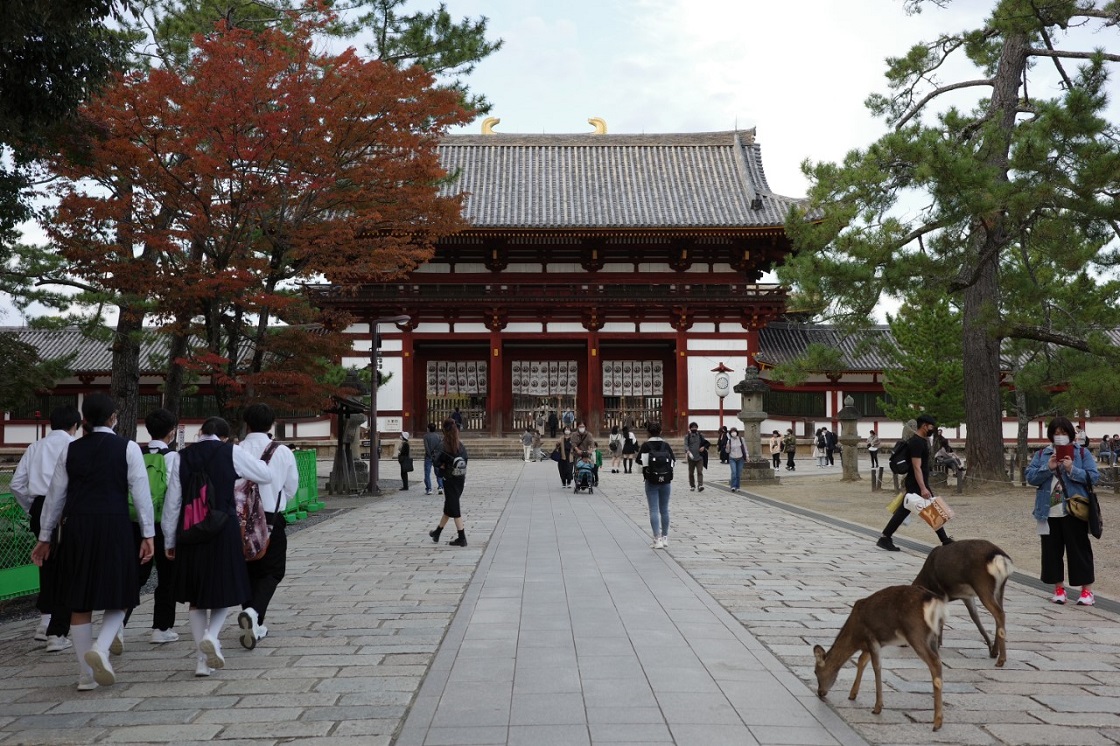 We look forward to the next year.
Please take care of your health and have a happy new year!

(From all of us at GR official)