Happy New Year to you all!
How are you spending your New Year's holiday?

The Chinese zodiac sign for the year 2022 is Water Tiger, which means "overcoming the harsh winter and beginning to bud, becoming the foundation for new growth".

Last year and the year before, we were forced to face a number of tough situations, but I hope that the new consciousness, values, and businesses that emerged from those situations will develop in a good way and make the world brighter and richer than ever.

We at GR official are determined to finally hold offline events this year! Please look forward to them.

I hope that 2022 will be a fruitful and wonderful year for each and every one of you. Let's take care of ourselves and stay vibrant!

Here are New Year's photos and greetings from the GR official writers.

***

KYO
This year, I would like to take a lot of snapshots that will help me remember "the memory of the city in the present"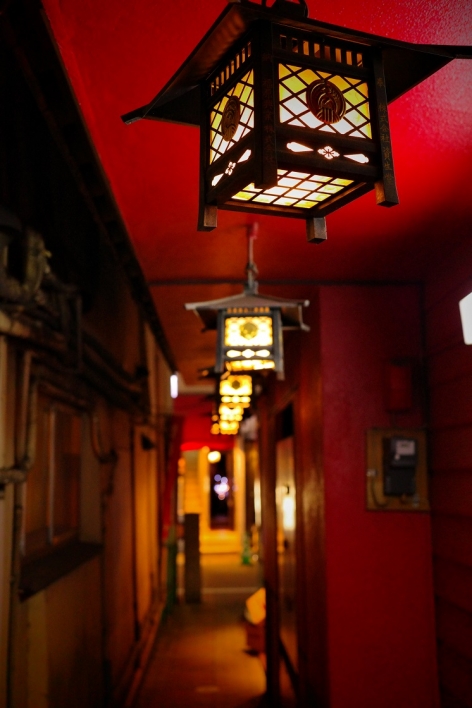 Emi
I want to cherish the little sparkles in everyday life and enjoy my days with a heart full of joy!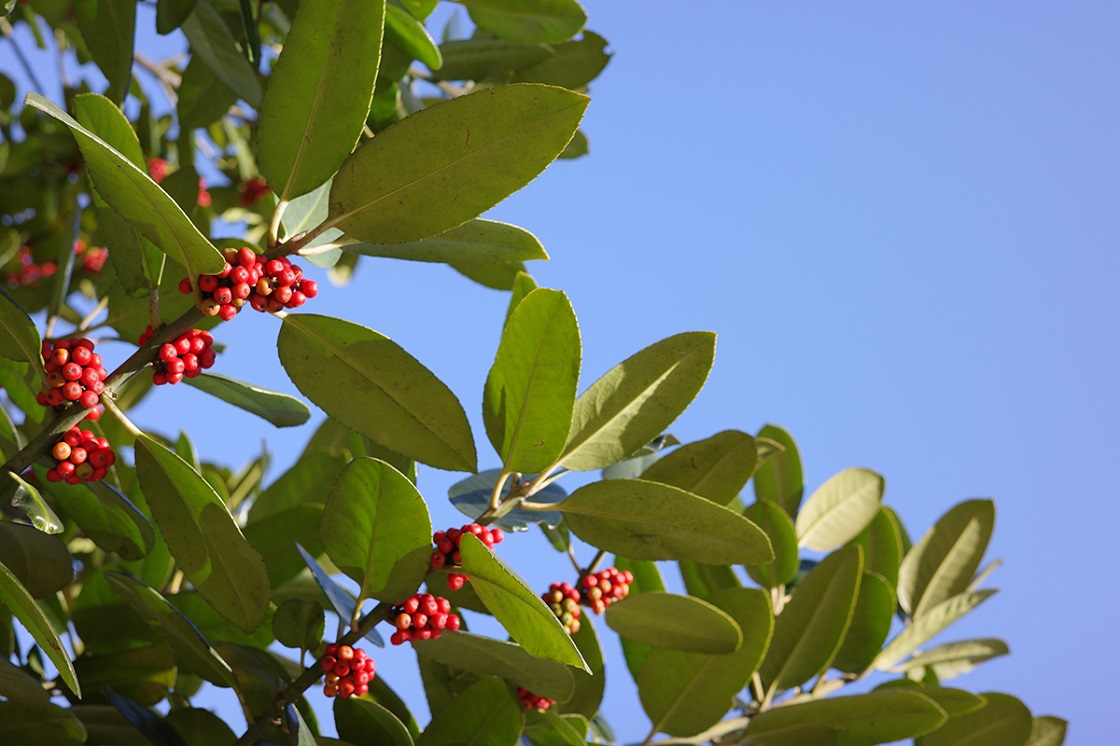 Minew
The Chinese zodiac sign for the year is Tiger. I don't own a tiger, but I'd like to take a lot of pictures of my cats.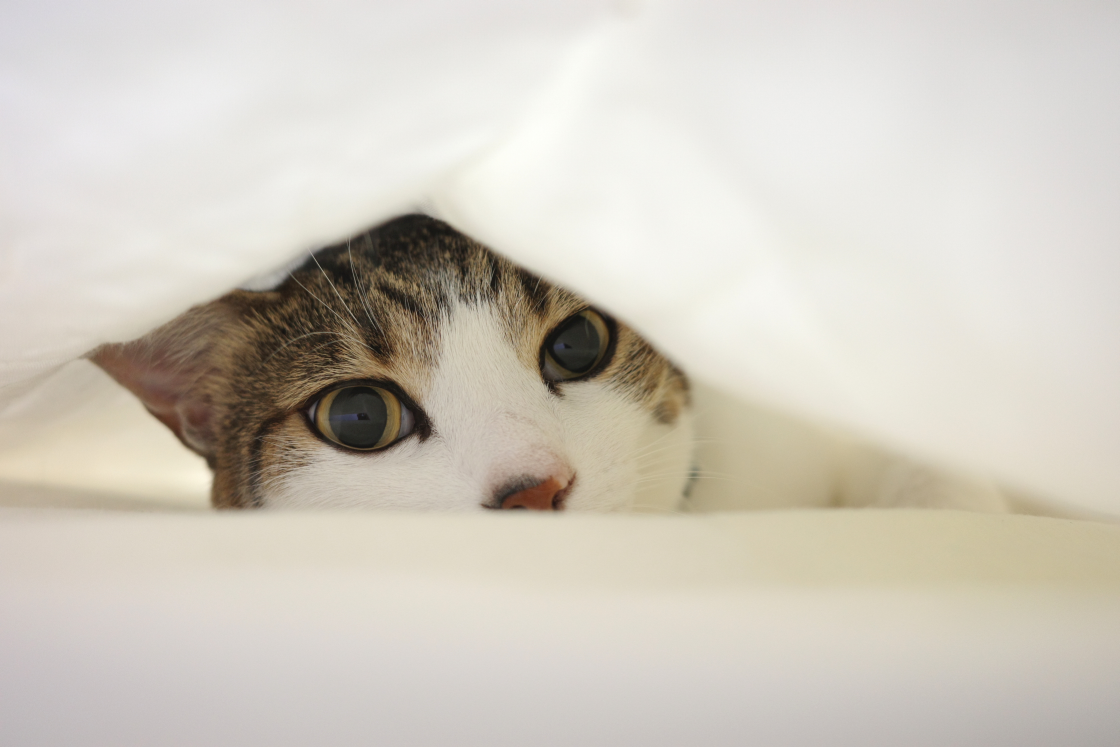 Yuka
A fresh start in a new place. I would like to live every day with a sense of small happiness.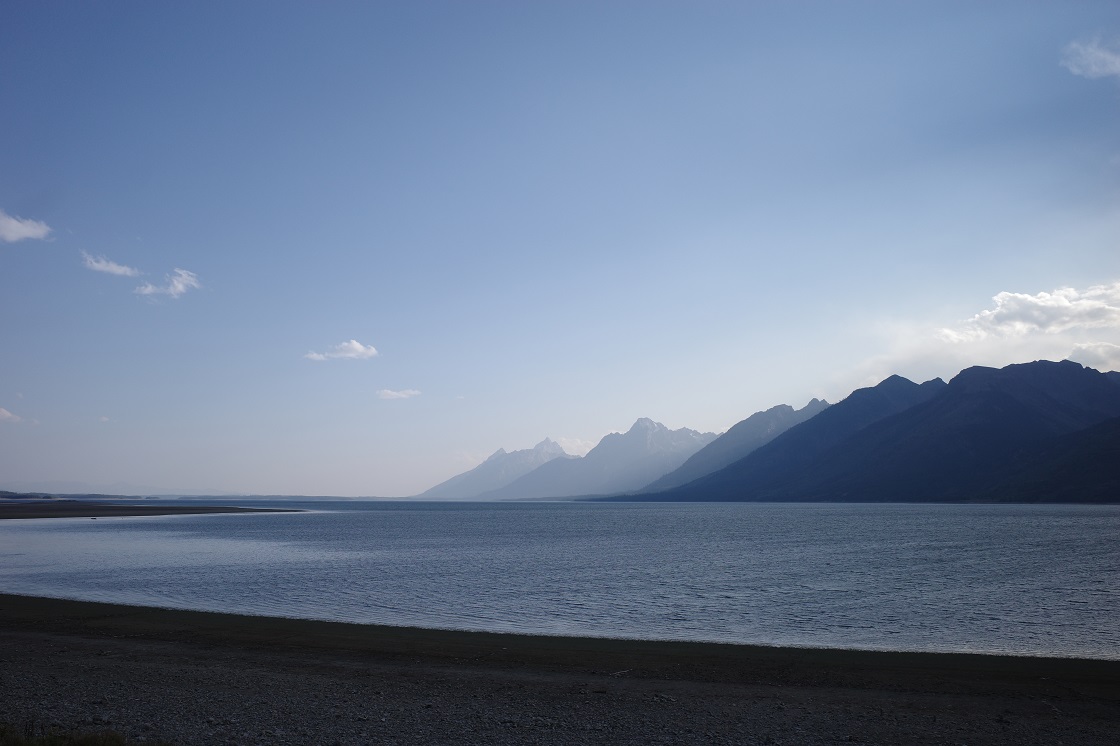 KA-TSU
Maple trees in my neighborhood. The seeds, which were green in the spring, were ready to fly in the wind. May you all have a fruitful year! Oh, me too...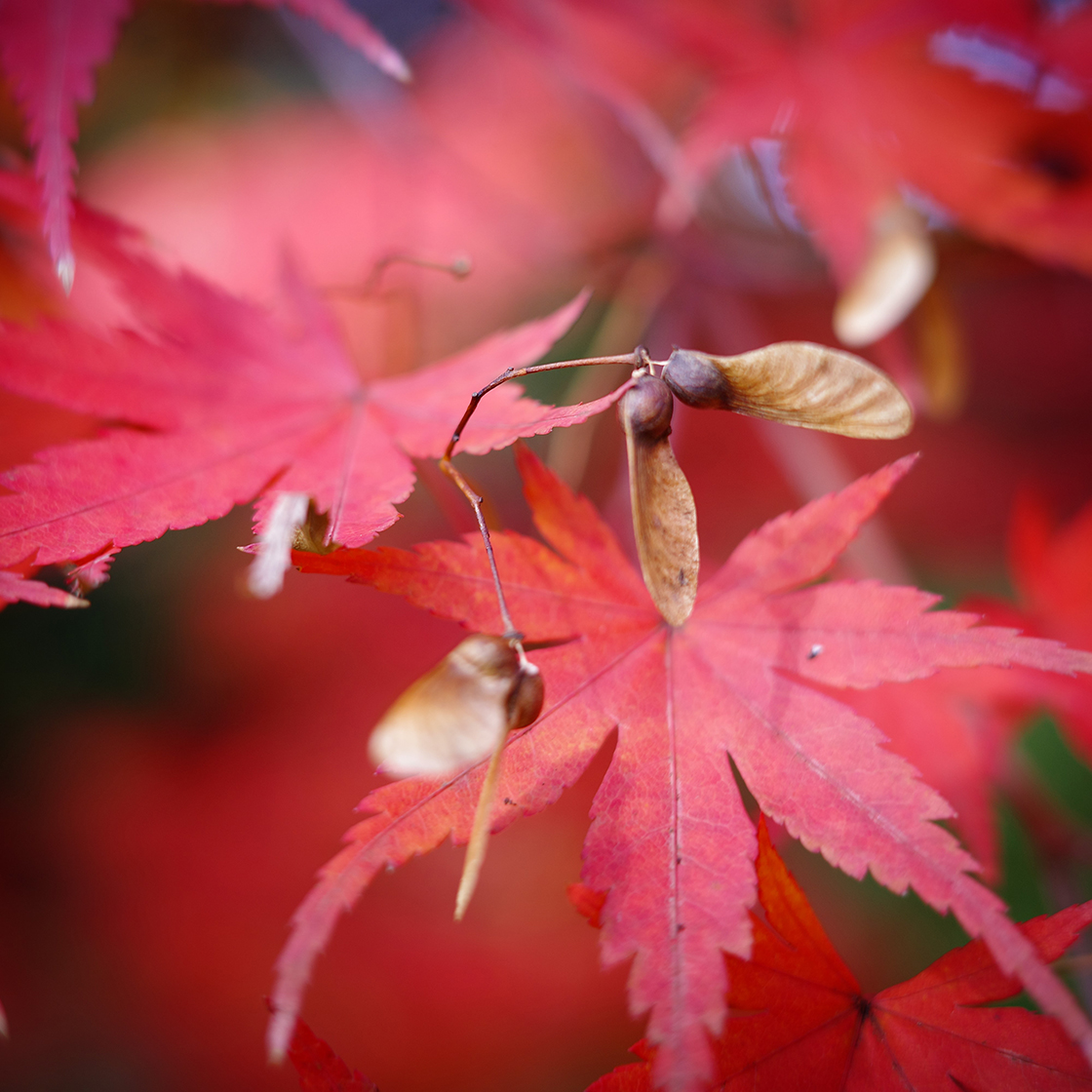 ARA
This year, I hope to travel somewhere far away.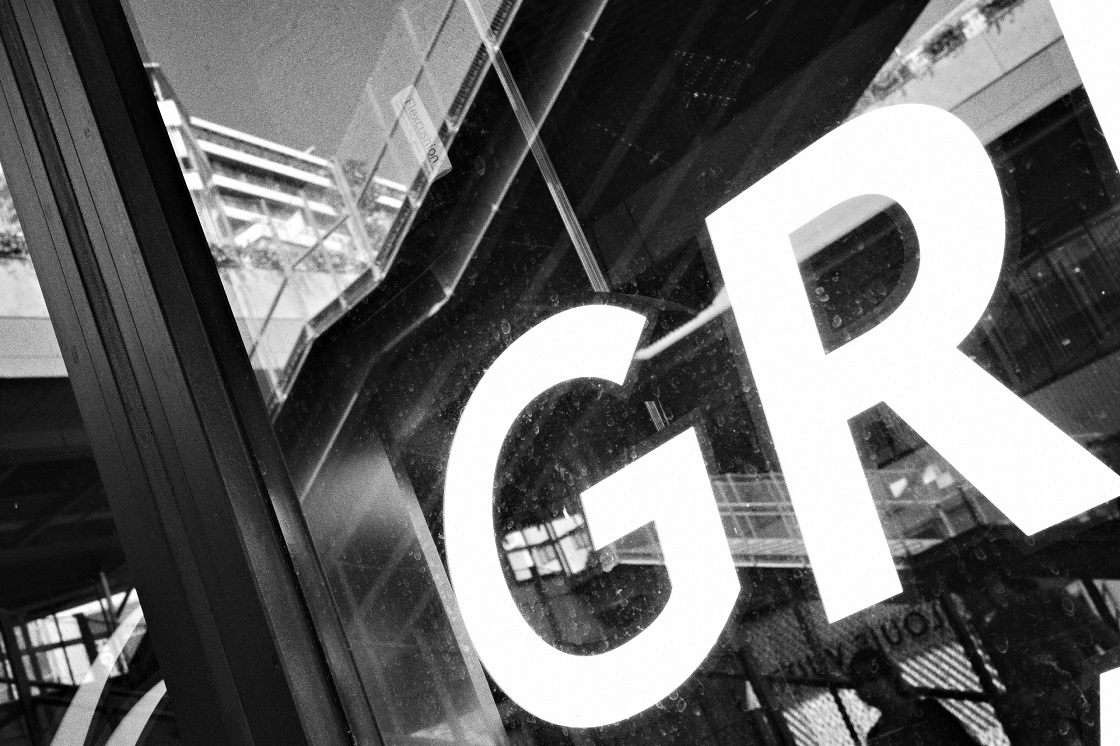 Ninzaburo
This is one of the pictures I took when I went to see the horse statue at the top of Mount Jinma. I would like to enjoy collecting public art photos more.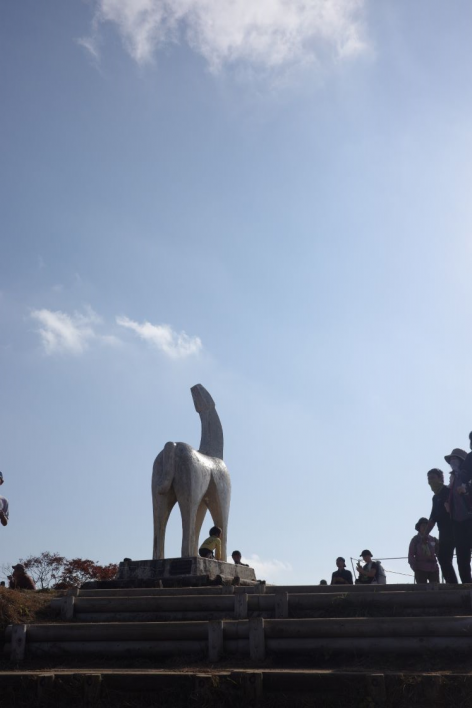 Asakura
I hope to eat lots of good food and stay healthy for another year.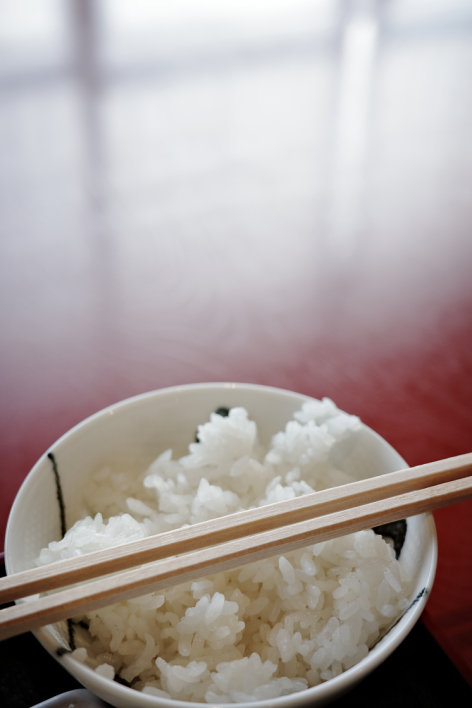 Inaba
Another year with a compact camera in my pocket.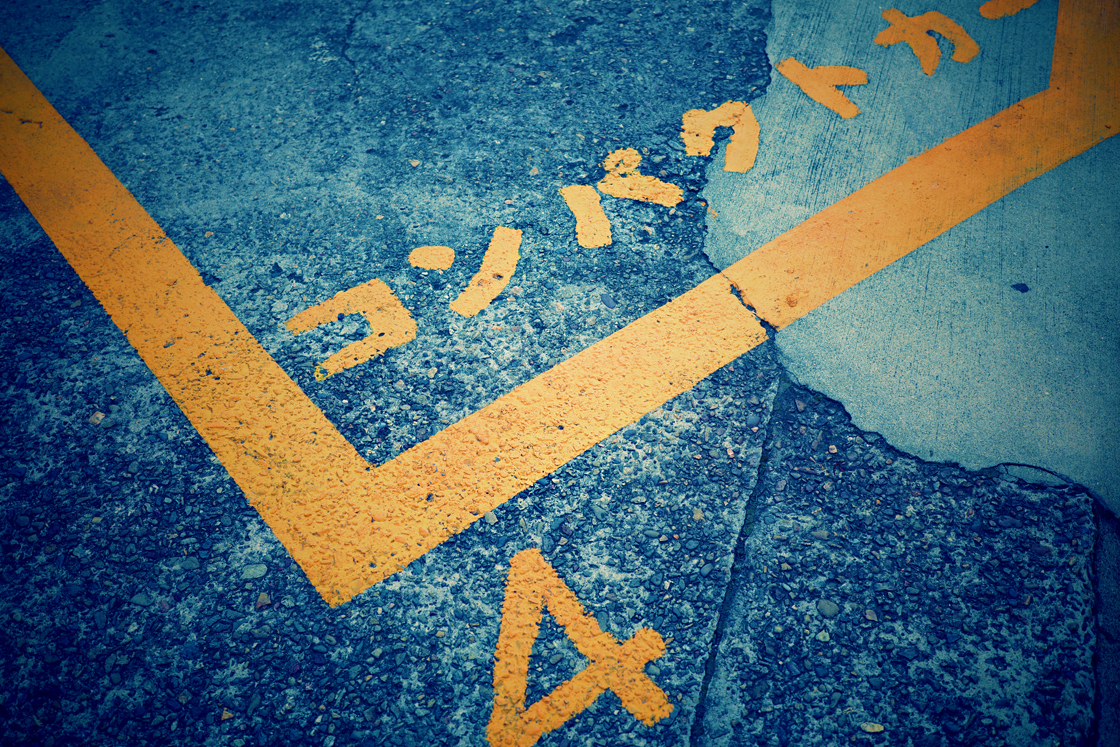 Robert
Follow your passion and live your dream.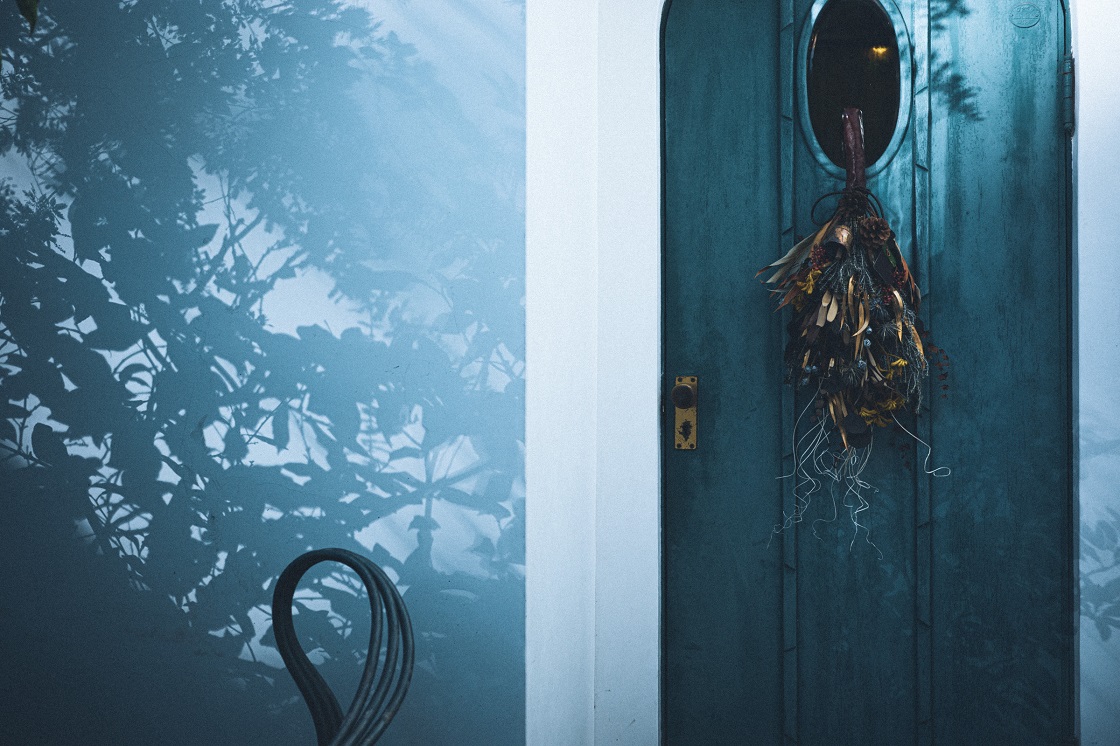 Apprentice
Whenever I go to a new place, I feel like pressing the shutter. I want to visit lots of different places this year!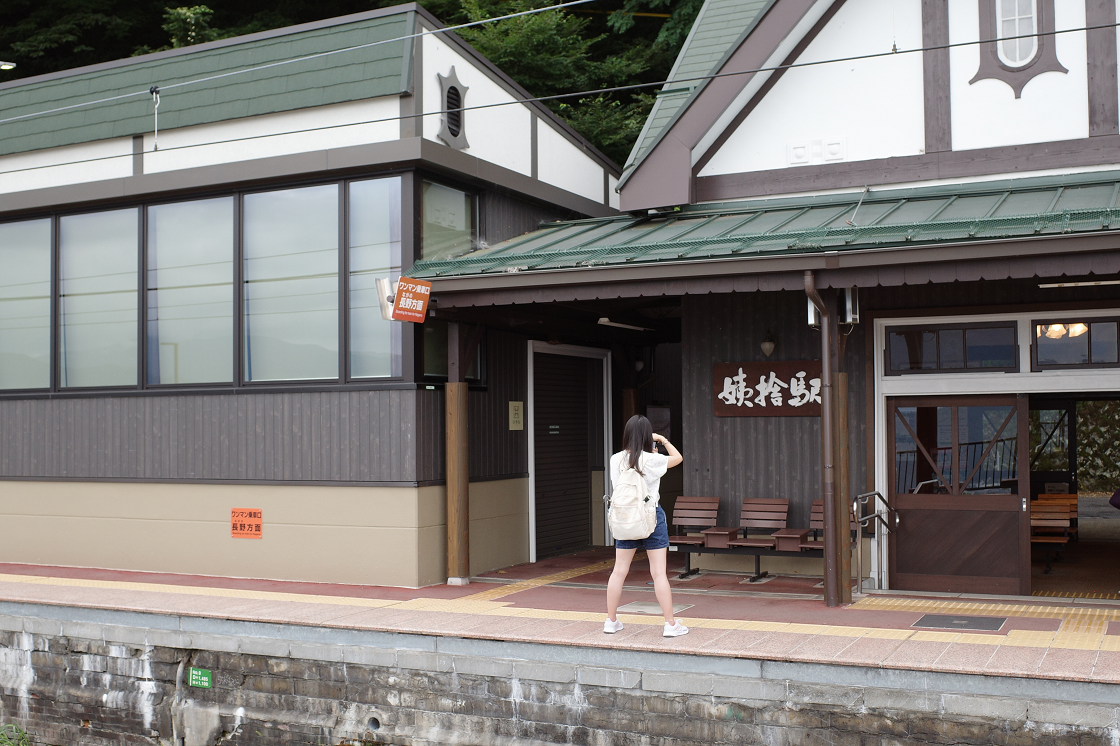 Machuko@
I want to stay happy and healthy! And I want to travel a lot this year. Maybe I can go abroad?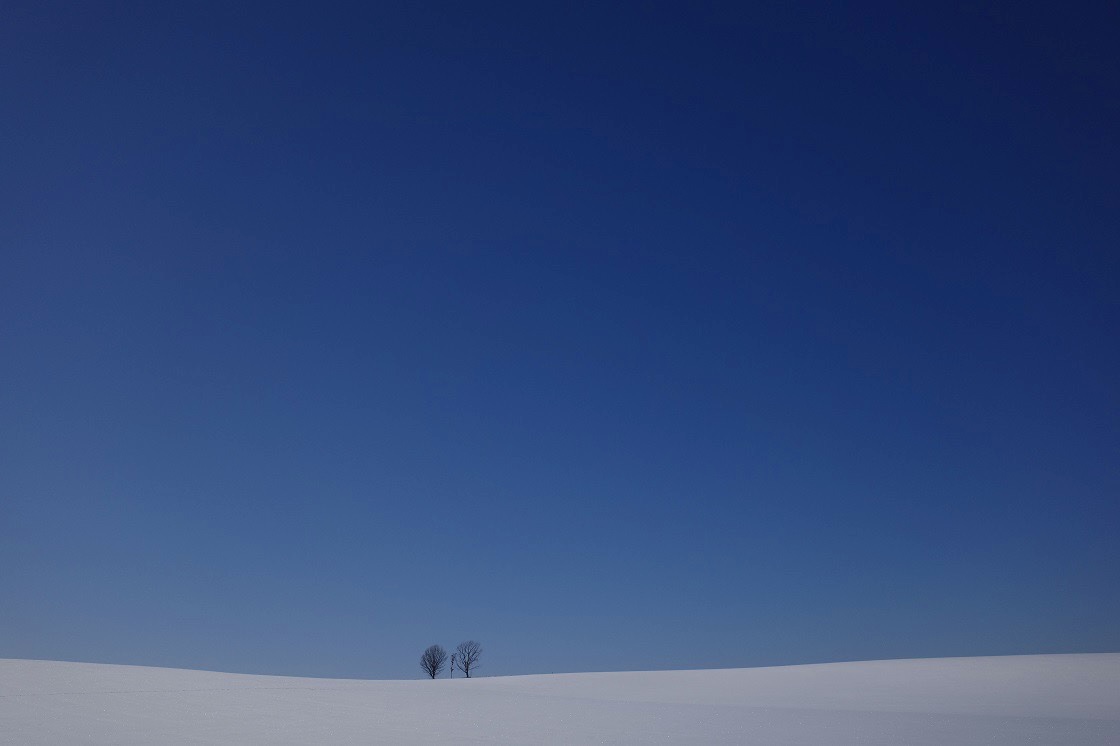 We hope to see you often this year, too. Please take care of your health and have a happy new year!

(From all of us at GR official)