I read an article that said, "Comedians' live performances are not funny these days".
The article caught my attention because there is a consensus that today's comedians have the acting skills of a theatrical company and can create their own worldview in a few minutes, a level unthinkable in the past.

According to the article, it has to do with the fact that they haven't had the opportunity to go out and observe people, encounter unexpected things, and have experiences that can give them ideas for their comedies due to COVID-19.

It's also true for photography, at least when it comes to snapshots.

I, too, have had fewer opportunities to meet and talk with people. It's great for digging into your interests, but difficult to expand them.

In the meantime, I met Ryo Ohwada at the GR meet online broadcast. I thought about what else to talk about since I was sure we could talk about photography and cameras at the event. I remembered we had talked about music earlier.

After a brief exchange, "If you like Death Cab For Cutie", he said, "do you also like the Postal Service? "

"I think I like them more than the other," I said. It's an electronica unit run by Ben Gibbard.

Electronica is considered to be small music, not suited for large audiences. But I like the intimacy of the music, and even though the album is twenty years old, I still listen to it from time to time. It's great on a weekday afternoon when it's raining and there's nothing to do.

The Postal Service has a cover version of Phil Colins' hit song "Against All Odds," which was only included in the movie soundtrack. Ryo loved it so much that he bought the CD only for that song.

"If it's that good, I'll definitely listen," I promised. "I have something to look forward to when I get home. Thank you." Ryo smiled and said, "I'm happy too."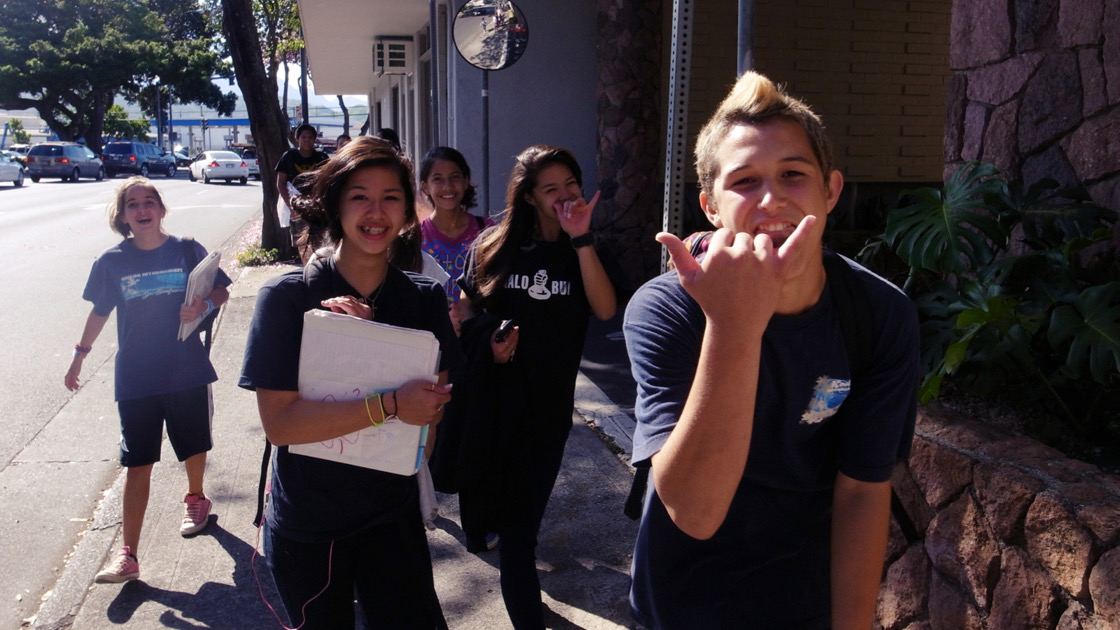 When I got home, I ordered a CD and a DVD of the movie, which Ryo himself hadn't seen. Just looking at the names of the musicians on "Wicker Park" made my heart beat faster: Stereophonics, Broken Social Scene, Mazzy Star, Mogwai, Snow Patrol, Múm, Mates of State....

The DVD arrived late, and I was excited to see how the movie would start, when suddenly Josh Hartnett took pictures with the Leica M3.

This was an unexpected experience, a small miracle that happened as a result of relating to other people. I never thought I would encounter a film involving photography and camera in this way.

If you hadn't looked up the content beforehand, you wouldn't know when the movie was made. The video camera was so big and bulky. I thought, "Showa era?" But when the song by Mum came on, I thought it wasn't that long ago. A thick MacBook with a glowing apple also appeared.

Oh, there's no smartphone! Now I was pretty sure it was before 2007. Years after this movie, Josh Hartnett plays Steve Jobs. If it was Jobs that he played first, there would already be an iPhone and he might not have crossed paths with his beloved.

In one scene, he is asked, "Why did you want to become a photographer?" He says he started taking pictures because he wanted to take beautiful pictures of tropical fish and says, "I grew up and then I realized that things don't have to be extraordinary to be beautiful. The ordinary could be just as beautiful."

Steichen once said that you can photograph the world from your room. This is one of the most beautiful principles of photography, and it is my motto. But sometimes you have to go outside and interact with people to realize the beauty of the world. If you have a GR in your hand, you can take pictures of it to make it last forever, and share it with the whole world.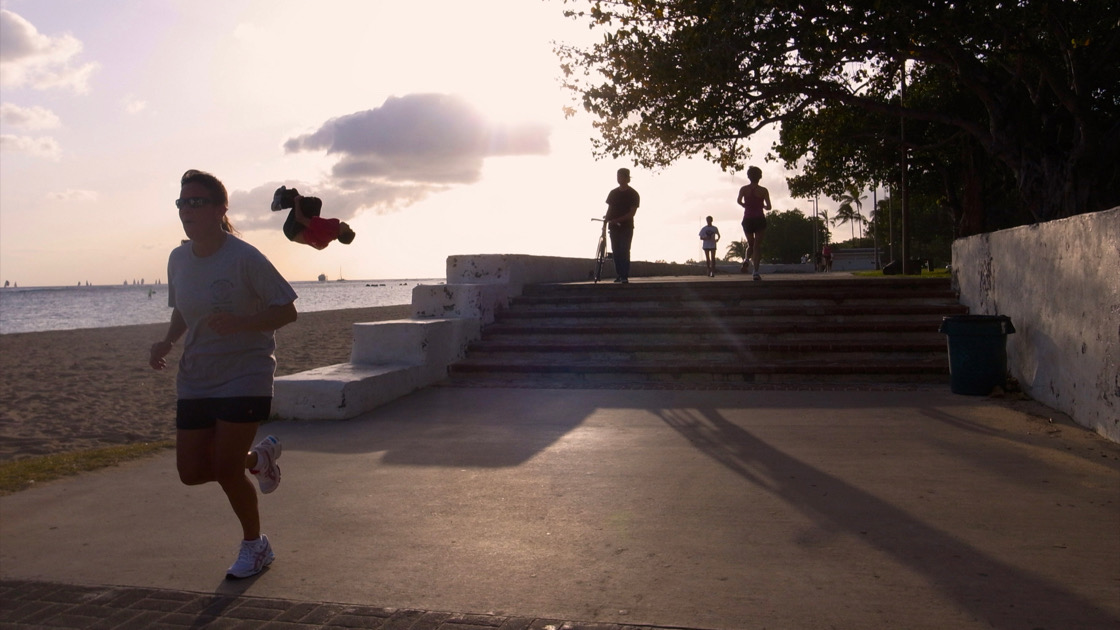 Yukio Uchida
Born in Ryotsu City (now Sado City), Niigata Prefecture in 1966. Uchida became a freelance photographer after working as a public employee. Besides his commercial work in advertisement and with actors and musicians, he has a reputation for black and white snap shots of people and streets. He also writes for camera magazines and newspapers. His main publications include "Leica to monokuro no hibi (Leica and Days of Monochrome)" and "Itsumo kamera ga (Always with Camera)". Currently, he also teaches photography and speaks for camera manufactures.
www.yuki187.com/gr-diary