(Translated from the original post on September 21, 2021)

Hello, this is Minew.

It's been about two weeks since the GR IIIx was announced, and there's been a lot of talk about it here and there. This new model is equipped with a lens equivalent to 40mm. I'm excited to see what kind of shooting experience it can offer.

Compared to the GR III, there is no noticeable difference in the specifications except for the focal length of the lens. It looks the same, is the same size, and has the same operability. I can't wait to touch it and try it!

I got the prototype and went for a walk around the neighborhood!
GR IIIx, P mode, 1/500sec, F5.6, ISO200, EV+2.7
This is a flower about the size of a fist (orange river lily). When I found it lovely and quickly set up the camera, the balance between the flower and the sky was just right.

With the GR III, I would have to take another step or two from here while framing, but the relative narrowness of the angle of view gave me the impression that it was close to the feeling of "paying attention to the subject", which enabled me to take pictures so much easier.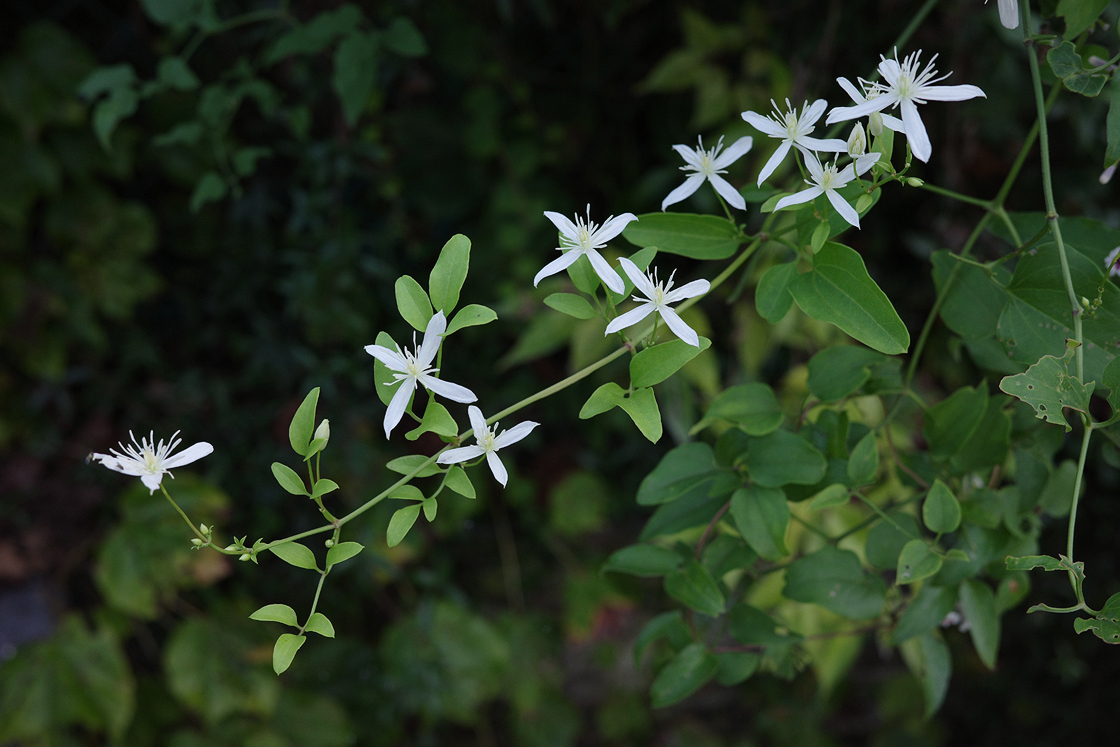 GR IIIx, P mode, 1/250sec, F4.0, ISO200, EV-1.7
In this photo, too, I felt that it was easy to compose the picture by deciding how much of the flower line to include and how to organize the background (sweet autumn clematis).

I spotted some flowers and grasses that reminded me of the change of seasons from summer to autumn (red spider lily). The color of the red flower was depicted naturally.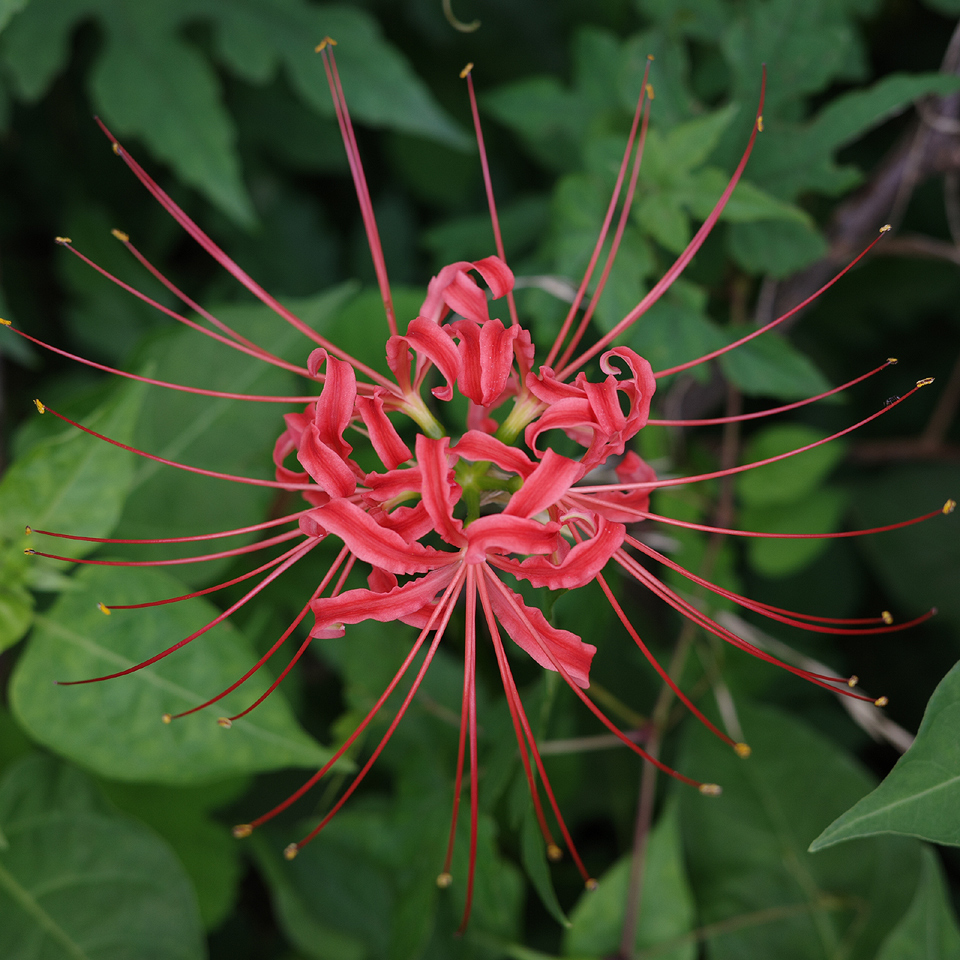 GR IIIx, P mode, 1/125sec, F2.8, ISO100, EV-1.0, Macro mode
On a rainy day, water droplets on a spider's web were sparkling. I like the sharpness of the threads and water droplets in the focus area and the gentle bokeh of the front and rear out-of-focus areas.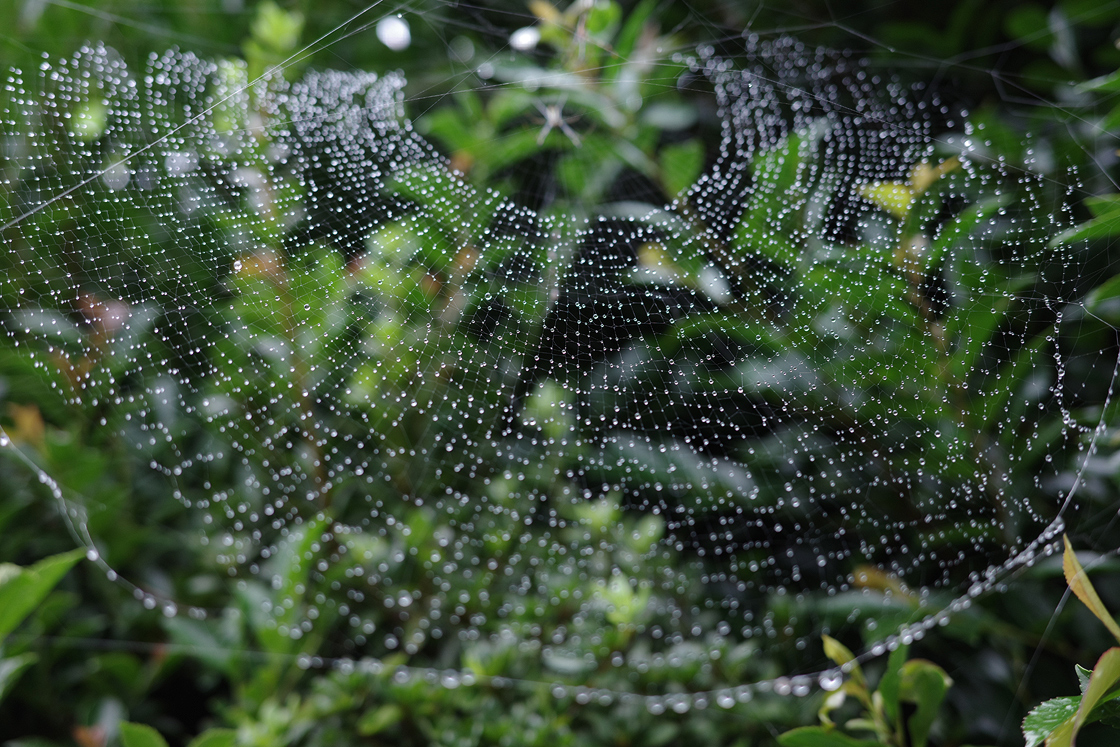 GR IIIx, P mode, 1/50sec, f/2.8, ISO100, EV-1.0
When photographing living things, the first thing to keep in mind is to keep the subject unaware of you and to not let it escape. This is where the narrower angle of view becomes an advantage in keeping your distance. Using the crop function is even more advantageous. (With the GR IIIx, you can have an angle of view equivalent to 71mm with two crop steps.)

I was able to get this close to the lizard (takydromus tachydromoides). It was glancing at me with its left eye. (It escaped right after this!)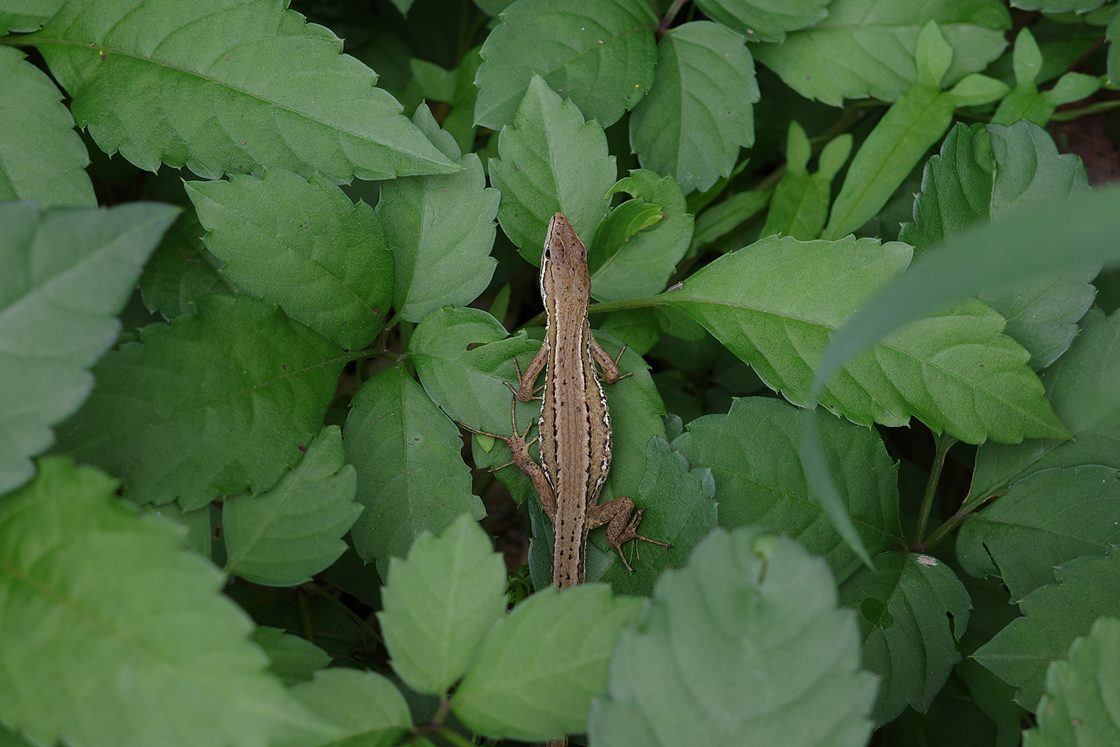 GR IIIx, P mode, 1/250sec, F4.0, ISO100, EV-0.7, Crop 71mm
This time, I also tried the GT-2 tele conversion lens (to be released in late November).
With the lens attached (1-step crop), the focal length is equivalent to 75mm, and with 2-step crop, the focal length is equivalent to 107mm, allowing you to shoot with a greater working distance. It will be very useful for macro shooting.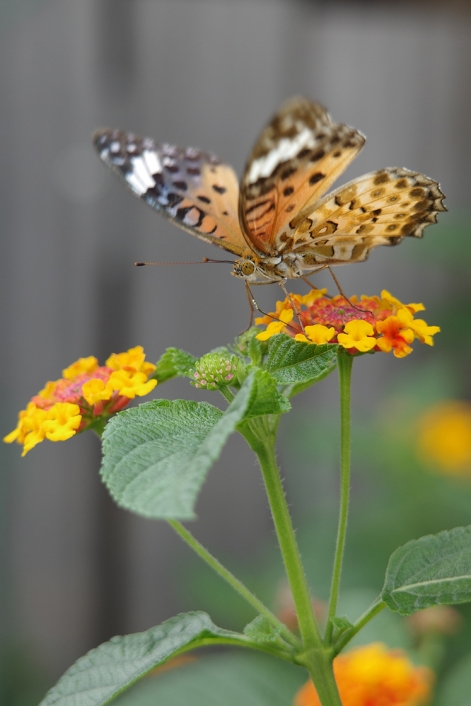 GR IIIx, P mode, 1/125sec, F2.8, ISO100, EV±0.0, crop 71mm, macro mode, using tele conversion lens GT-2 (equivalent to approx. 107mm)
It won't wake up a sleeping cat. So cute how defenseless it is sleeping.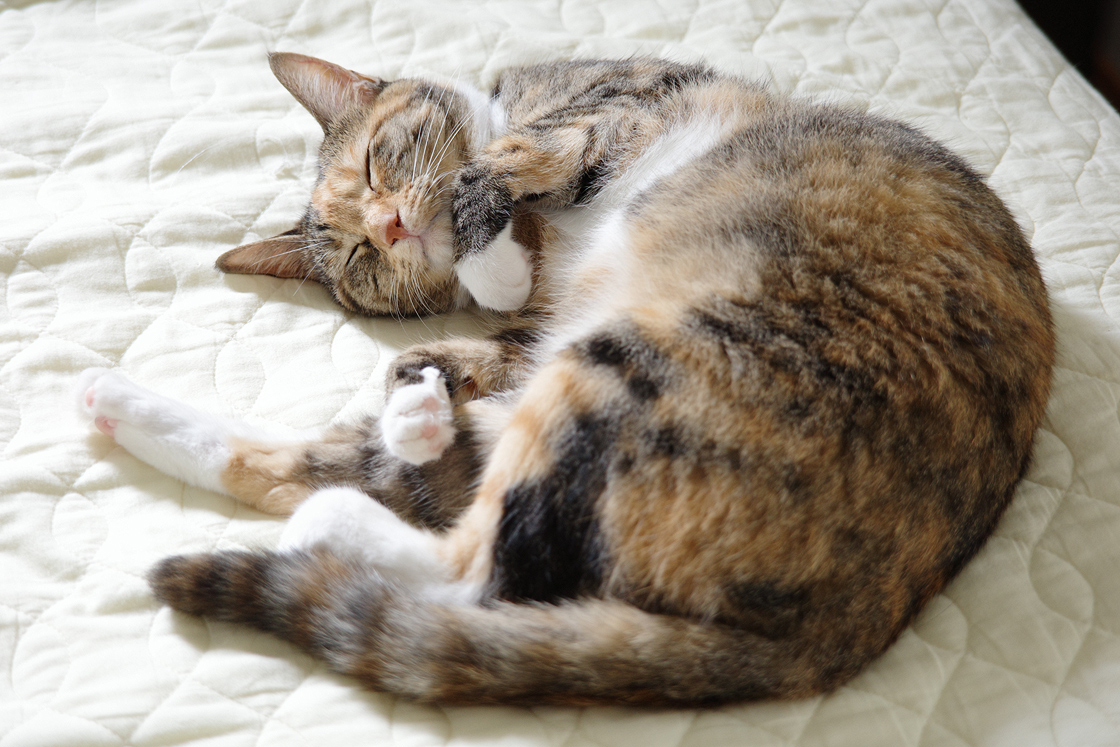 GR IIIx, P mode, 1/30sec, f/2.8, ISO400, EV+0.7, crop 50mm, using tele conversion lens GT-2 (equivalent to approx. 75mm)
At first, I felt that the GR IIIx was different from the GR III in terms of distance and angle of view, but after a few dozen shots, I became accustomed to it.

This is just the beginning. I'm determined to take more and more pictures with it. I will continue to use it together with the GR III.

See you again!

(Minew)

All photos are taken with the prototype.