Born and raised in the northern part of Japan, I have a special feeling about spring. If you are from the north, you will probably know that there is something special about spring.

After a long and cold winter, a spring comes and people slowly but surely begin to be active.
One of the things I like about spring in the north is its colors. Trees begin to bud, seeds sprout and flowers bloom everywhere.

Another thing I like about spring in the north is its smells. When the snow melts and the water runs from the mountains through the river and across the land under the sun, there are smells that are peculiar to spring, which I love very much.

Of course, you can't have them in Tokyo but there are smells from freshly bloomed flowers in the air.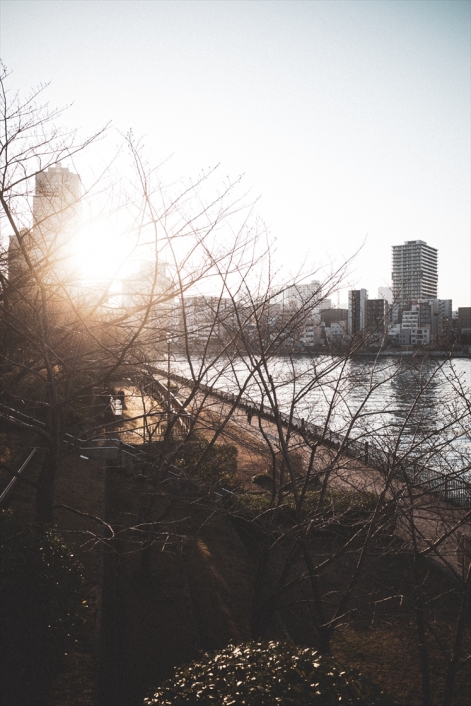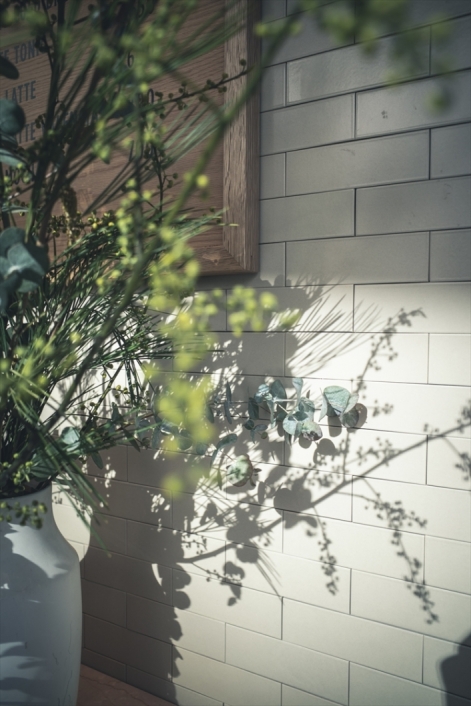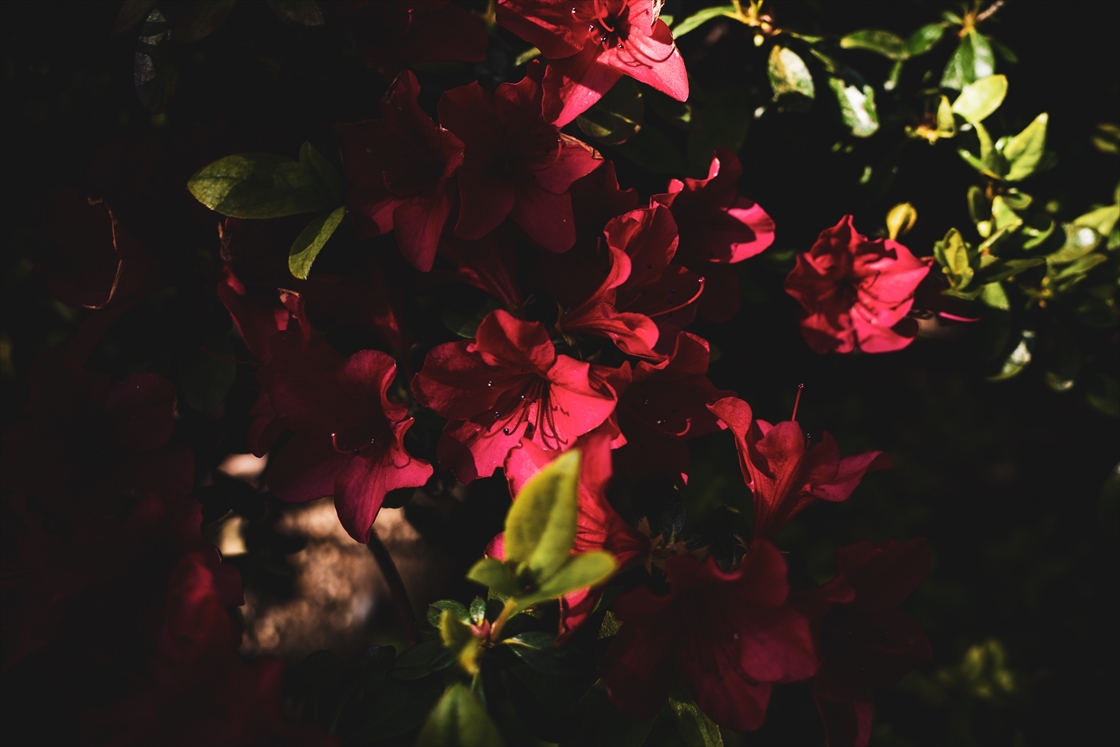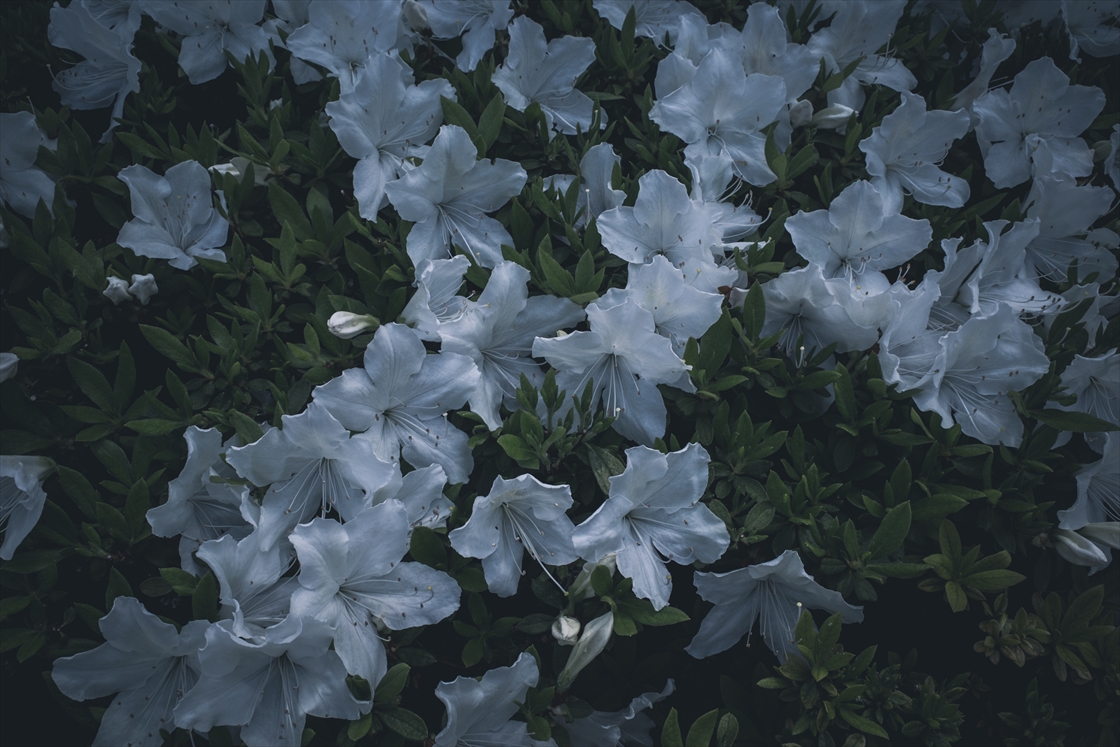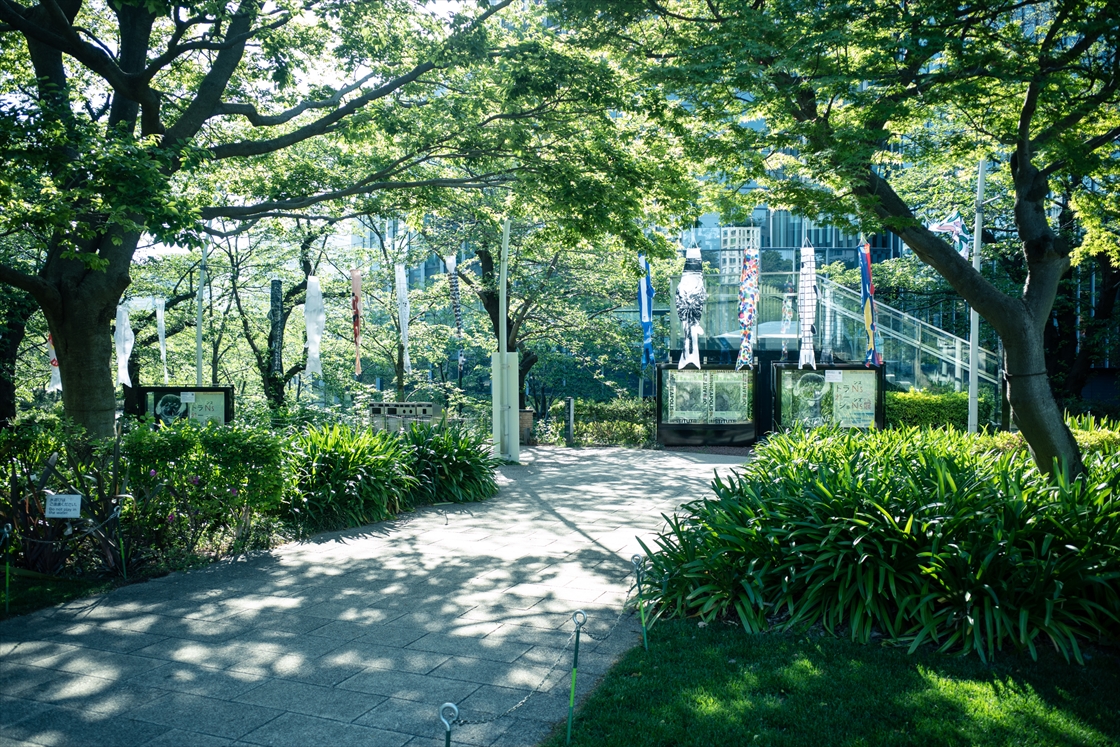 (All photos taken with GR III)

I sometimes wish I could capture smells with the GR. It would be so rich because the sense of smell plays a great part of your life. Instead, I try to take pictures that let you imagine the smells.

(Robert)