Many photographers say they want to hold a solo exhibition but it is difficult. As for me, I had my first solo exhibit only a couple of years after I started taking photos. Maybe that was because, as a musician, I had had many concerts before starting photography and was used to exposing myself and my work to the public.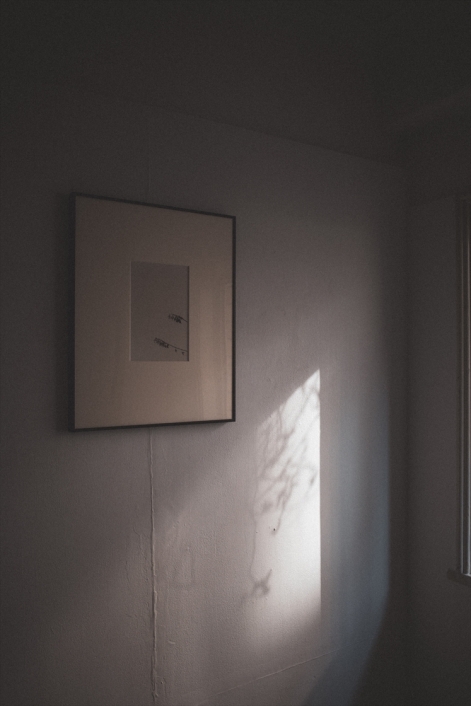 From January 26 to February 7, I had my 15th or 16th solo exhibition "You Can't Touch Forever" at Gallery Camellia in Ginza Tokyo. When it comes to printed photographs, I prefer analog. All of my works here were shot on film and printed in a darkroom.

There was only one picture that was taken with a GR. It was taken on a foggy day in Tokyo. It is very rare that Tokyo gets this foggy. You might ask me why the print looks a little more grainy and warm toned than common silver gelatin prints. It is a lith print: an alternatively processed print.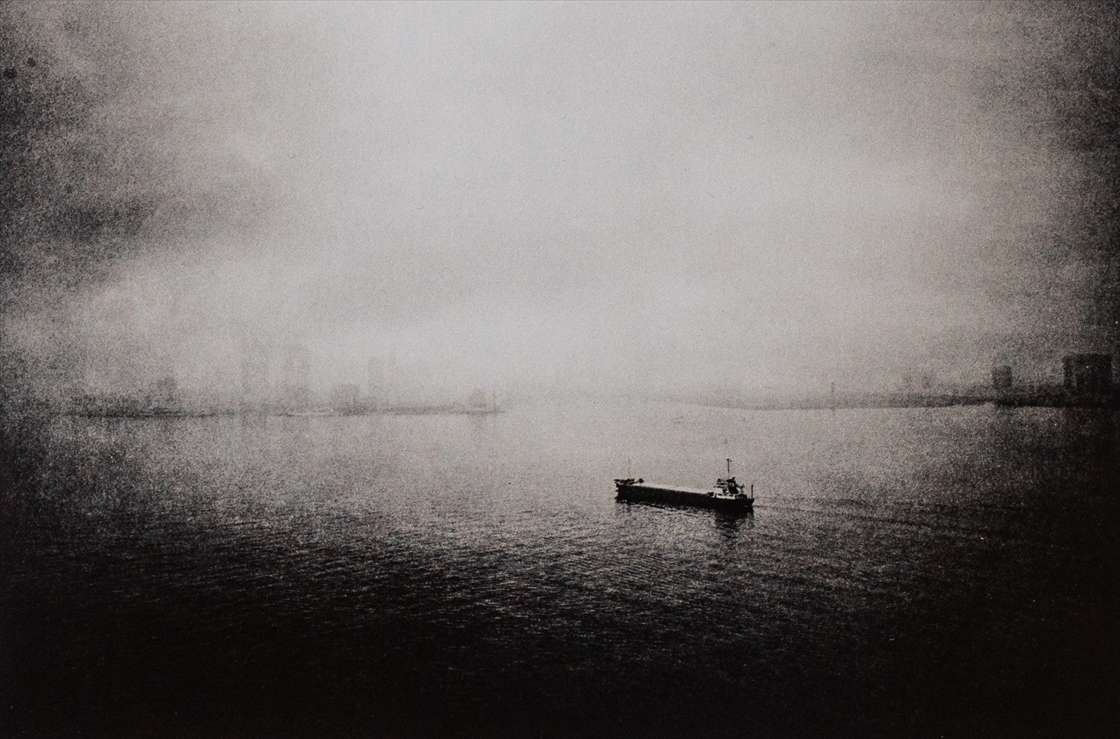 "Arrival" taken with the GR21
Different people have different expectations from photographs so I don't want to say analog is "better" or "worse" than digital. They are just different. I love both the GR21 and the GR III for different reasons. I am not ready to have an exhibit with inkjet prints yet. No more and no less. I may have an exhibit with digital images next year. Who knows?
I had a "sound exhibition" at the same gallery at the same time. I composed the music and it was played at the tempo of your heart beat. It was an experience for the audience to "touch" the music. In these times, when people are supposed to have social distances for one another, I thought deeply about what it means to us to touch, and I wanted to experiment something about it.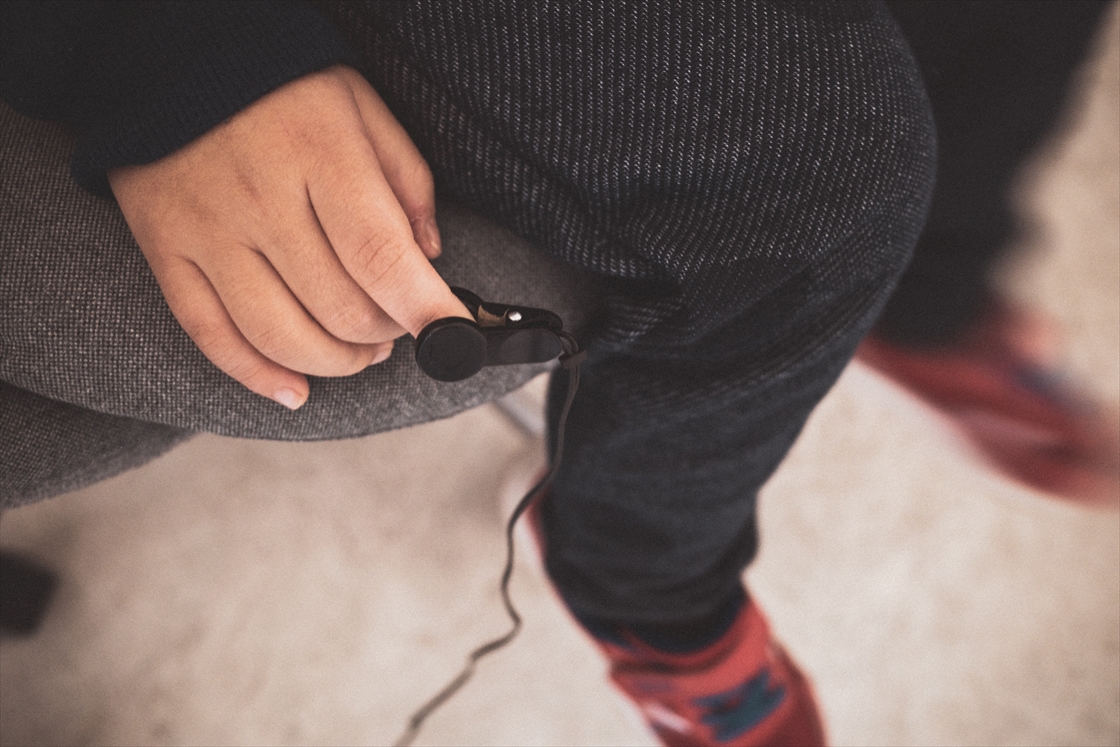 For me, to have an exhibition means to communicate with society through my art work. I don't need many words there. I'd rather let my work speak itself. In my exhibitions, there aren't any rules on how you should look at them or interpret them either.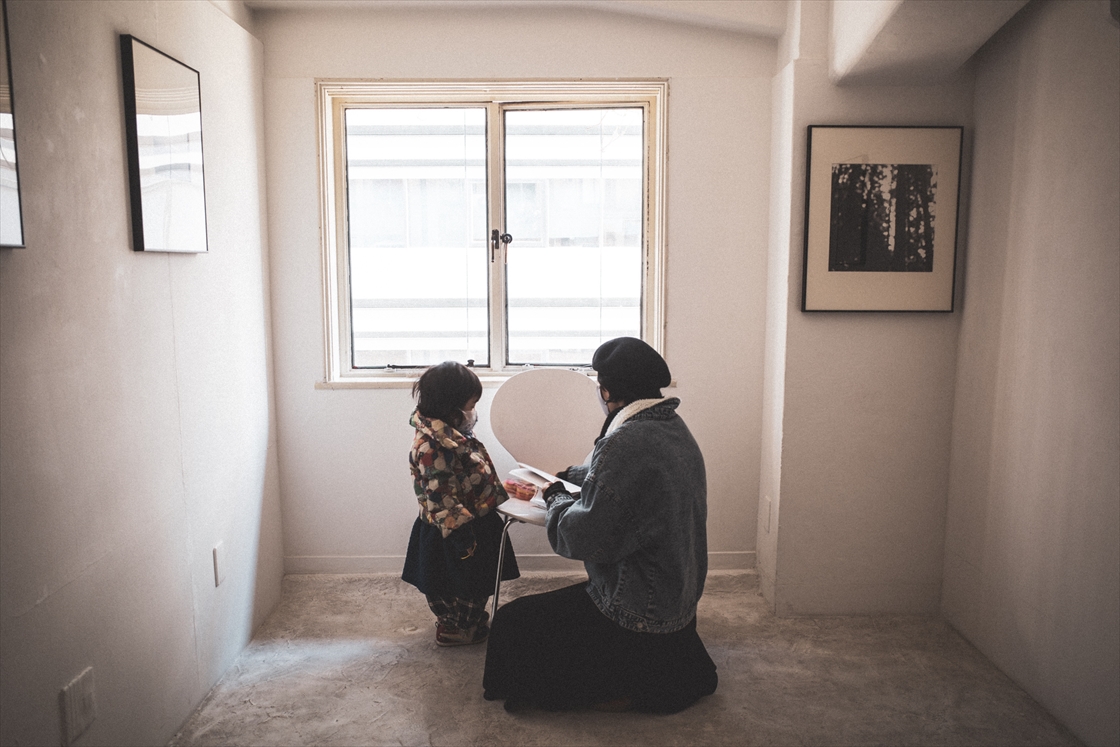 I have no plan for the next photo exhibition for now but there will be some watercolor painting exhibitions this year and next year. Should be exciting! The below is a photo from the one titled "Quotations II" at Roonee 247 fine arts (Tokyo) from March 2 to 14, in collaboration with art director Kanako Sugimori and photographer Mina Daimon.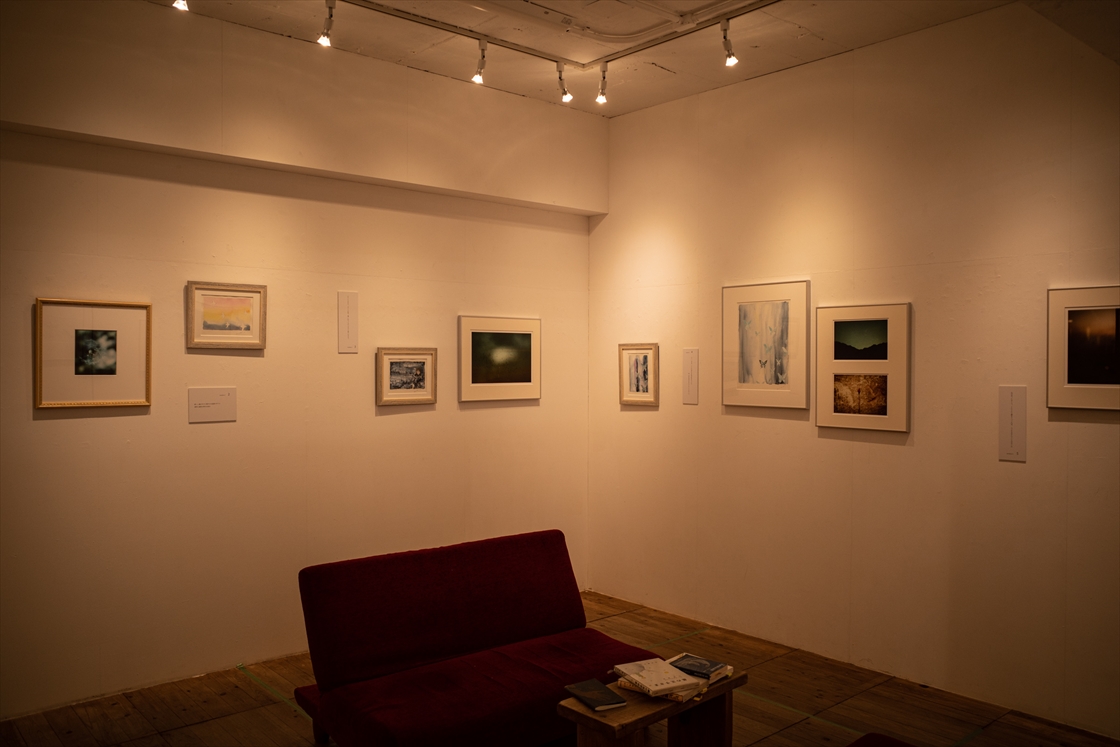 All photos taken with the GR III

(Robert)