(translated from the original post on February 25, 2020)


"HDR Tone" is one of the Image Control options of the GR III.
With the GR II, it is also in the Effect menu, but I assume there aren't many people who have used it.

HDR (High Dynamic Range) is technology to literally increase the dynamic range of an image. In the world of digital photography, HDR composition refers to combining multiple images with different exposures, extracting parts from each image that are near proper exposure through image processing, and making them into a single image.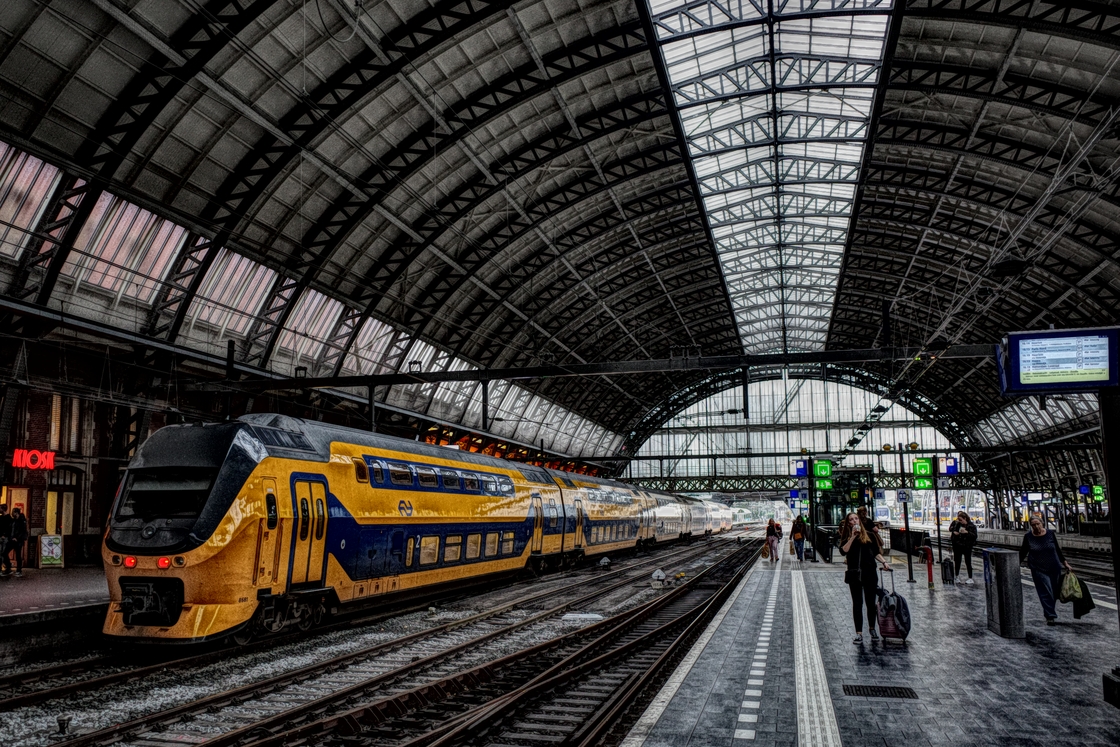 GR III, P Mode, 1/60s, F2.8, ISO800, HDR Tone. At Amsterdam Central Station in the Netherlands.
There was a huge gap between the darkness and brightness in the environment, but the structures of the arched roof remain unblackened.
The reason why it's called HDR "Tone" is that, in the GR's HDR Tone, the camera does not shoot multiple images but generates an image out of one RAW data, which is a little different from the original HDR shooting.

When you think of HDR, many of you might think of this kind of image.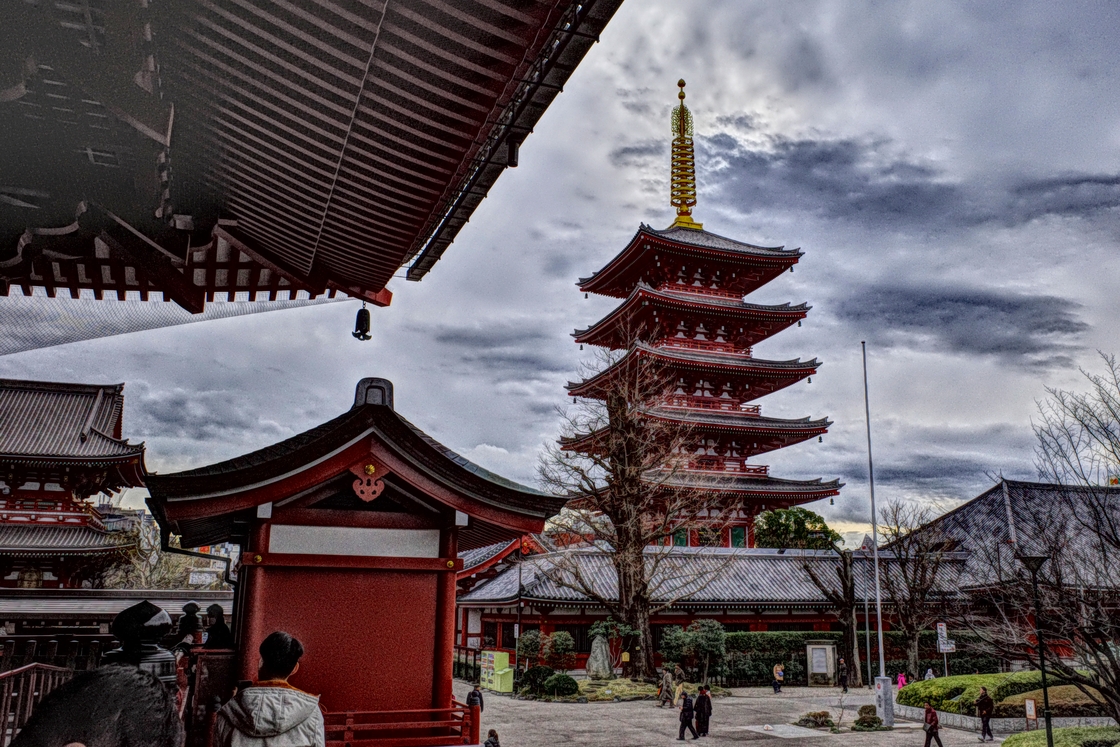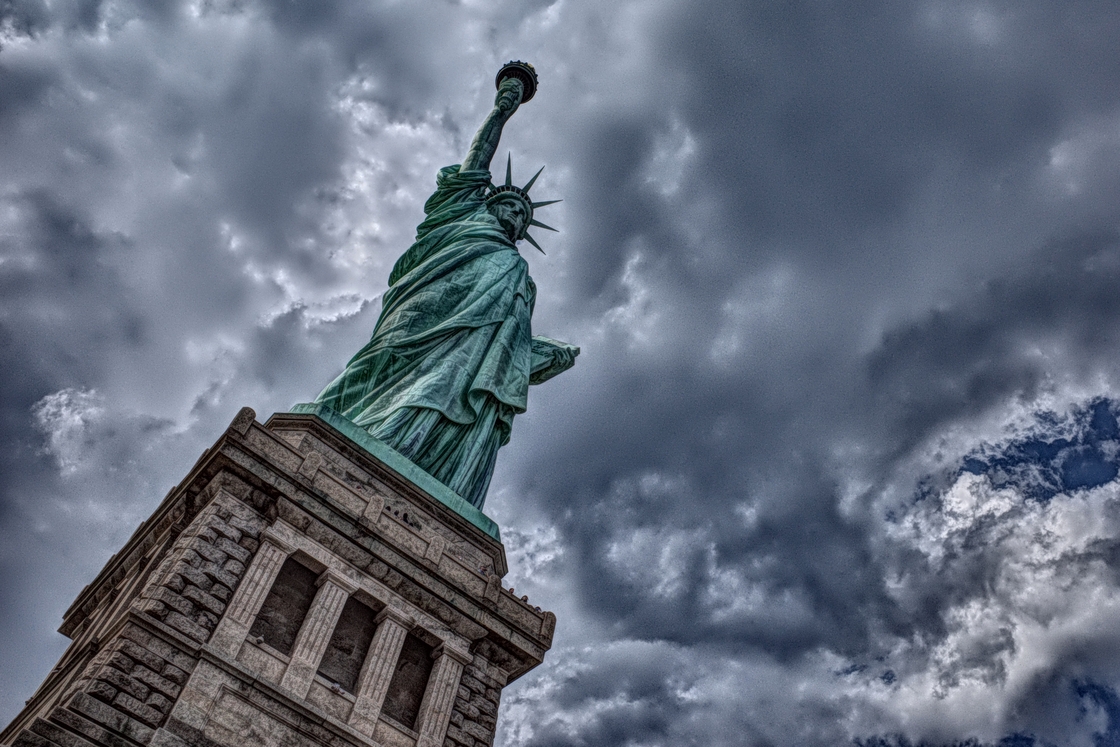 It's pictorial and somewhat dramatic. Especially when you have clouds in the image, you may get a mystical impression that something is about to come down.

The GR's HDR Tone is not limited to such a pictorial finish. You can adjust "Saturation", "Hue", "Toning", and "HDR Tone Level" parameters. For example, by selecting B&W or Sepia for "Toning" and lowering the "HDR Tone Level" to about 2, you can have a monotone image with emphasis on the shadow details.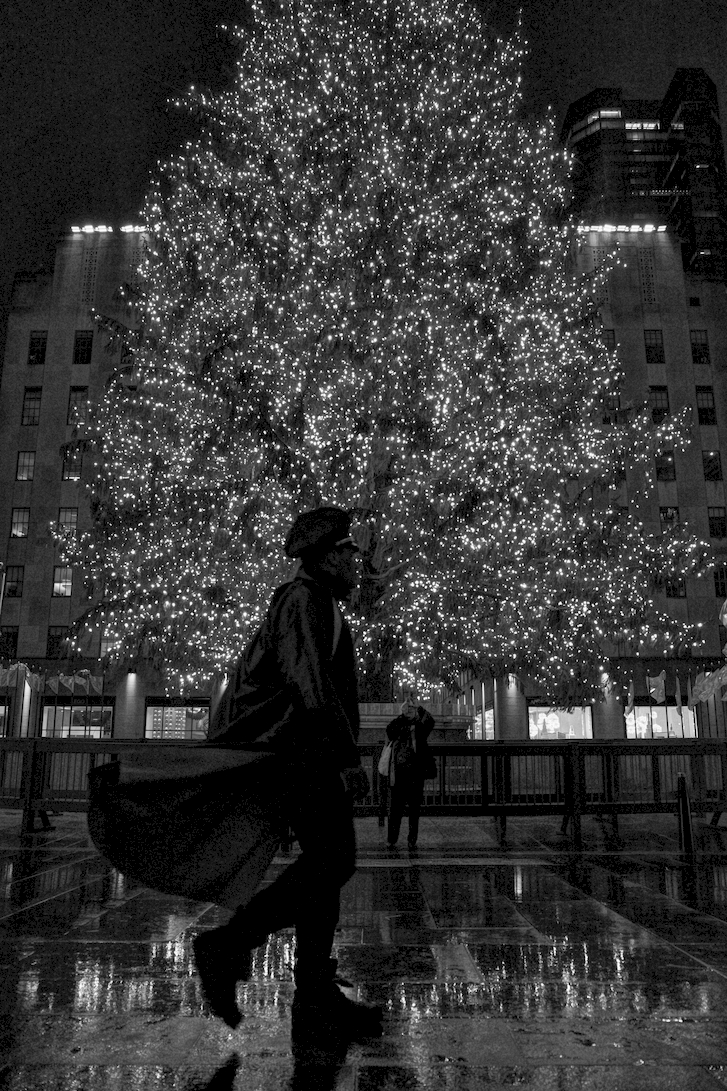 GR III, P Mode, 1/200s, F3.5, ISO1600. I "waited" for a person to pass before the Christmas tree in the cold rain.
In-camera RAW development with Image Control "HDR Tone". The HDR effect can be found in the wet road surfaces etc.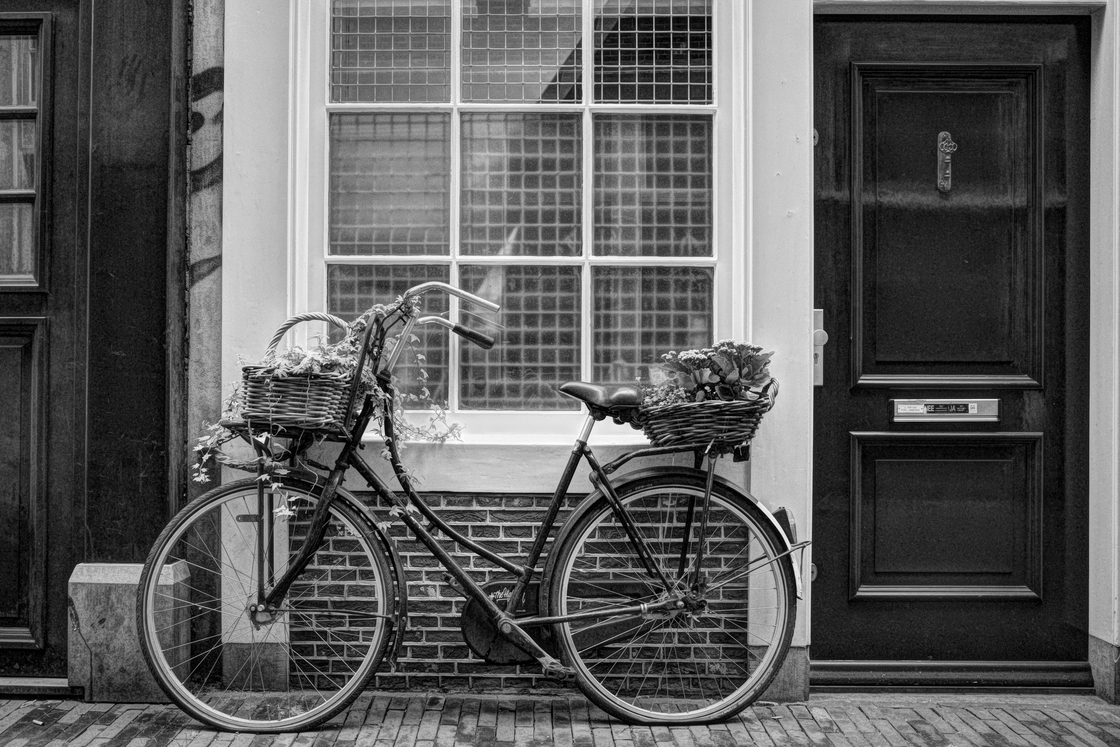 GR III, P Mode, 1/60s, F3.2, ISO800. On the alley of Amsterdam.
In-camera RAW development with Image Control "HDR Tone". The details of the cobblestone bricks and wooden door are remarkable.
How did you like the "HDR Tone"?
It may be a setting that you don't use very often, but why don't you give it a try?


(ARA)