Hello! It's Machuko- the admin.
"GR meet online" was held on Friday, July 17th!
*Japanese only

It was the first online GR event, so the staff were rather anxious from the morning on that day. It was like while checking the communication environment and image settings and wondering what to do next, the time to start the event had come! It was that kind of feeling.

In the Ricoh Group, the employees basically work from home nowadays, and we have online meetings etc. on a daily bases, so we are used to talking through a PC, but thinking that there are GR fans behind the screen waiting for us made us very nervous.

"GR meet online" started like that with a feeling of tension that was a little different from our usual events.

About 300 people participated. It was held on a Friday night and they were watching it in various styles: some were eating at home, relaxing, and some on the train home.

Many of those who live in areas where it's difficult to participate in offline events could participate, including some from overseas. Being online made it possible. I'm glad we did it!


ARA and Inaba talked about "GR III Street Edition" in the beginning and then the two guest photographers had their talks.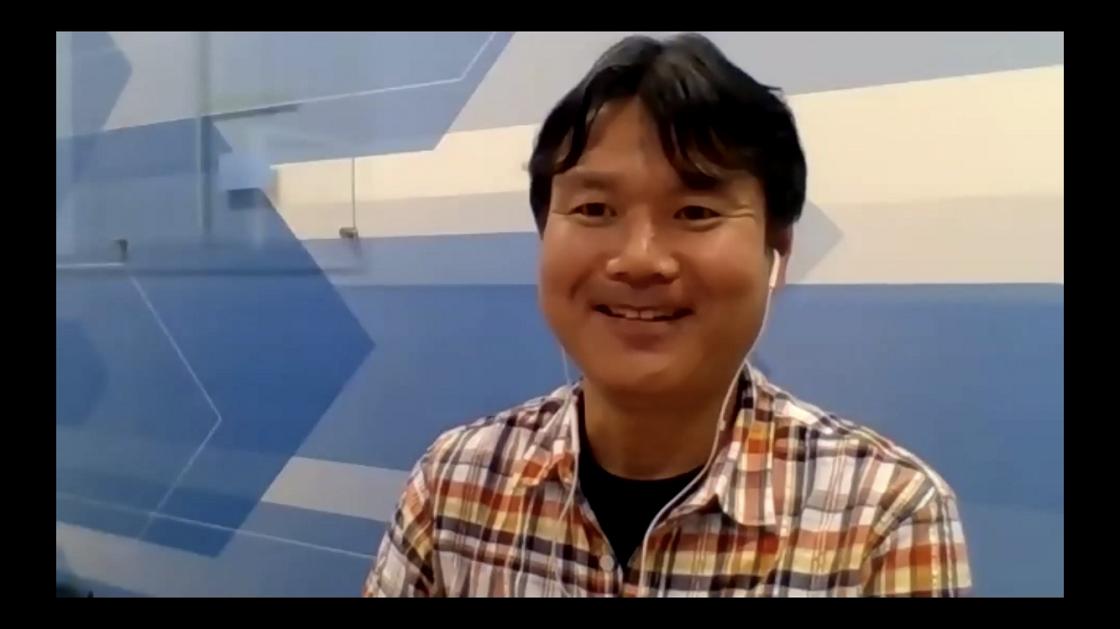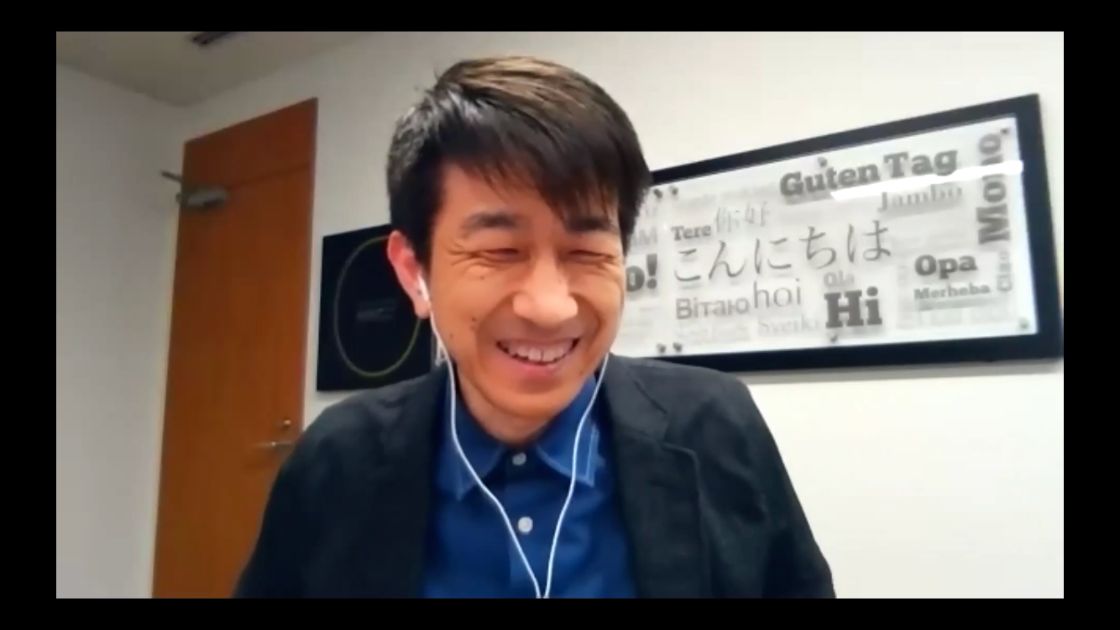 ARA and Inaba were in the Ricoh office, in rooms next to each other. *On July 30, we released the new firmware update, which they introduced in the talk. It includes the new functions installed in "GR III Street Edition."


Robert Adachi's talk was titled "Think Outside the Box" and was based on the theme of thinking outside the framework and being free from the limitations of a box called camera. The talk started with the question "What is your passion?" He said that it is important to follow your passion and act on your excitement.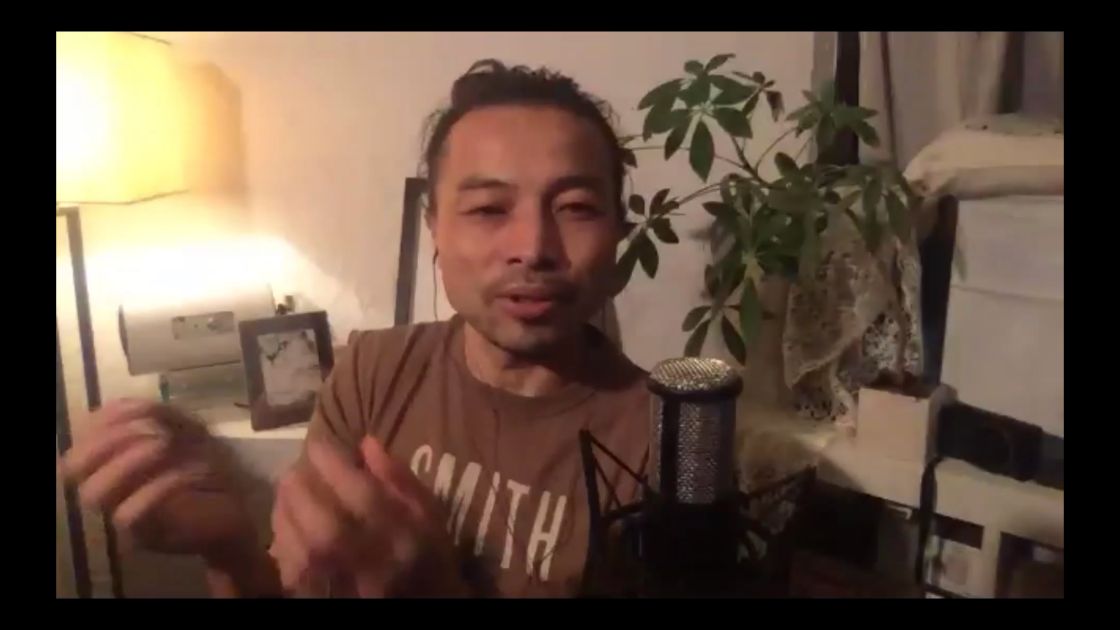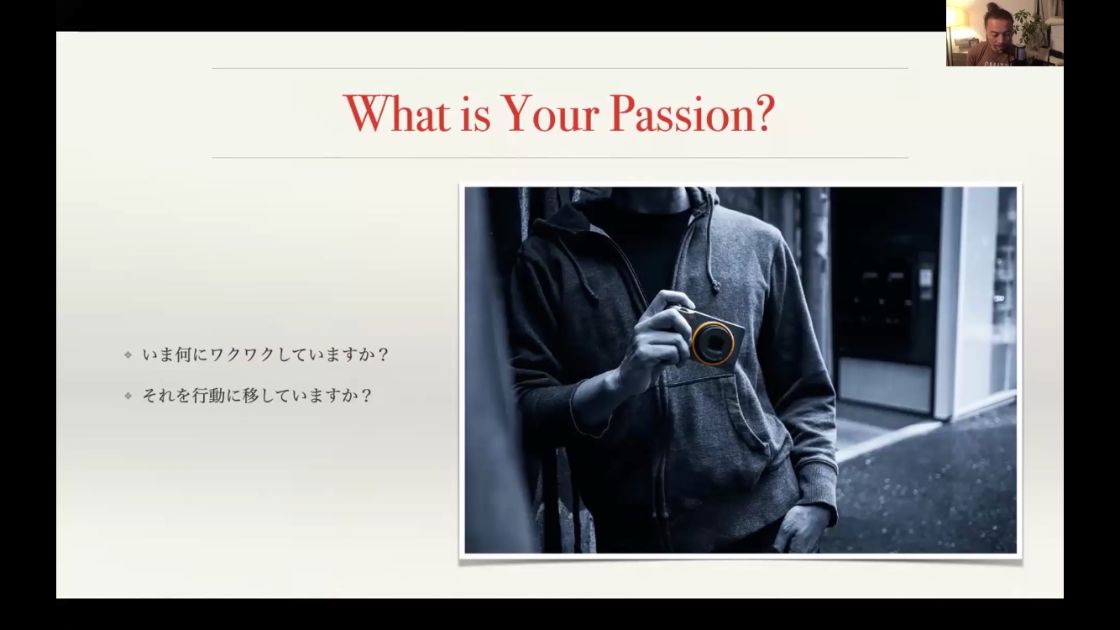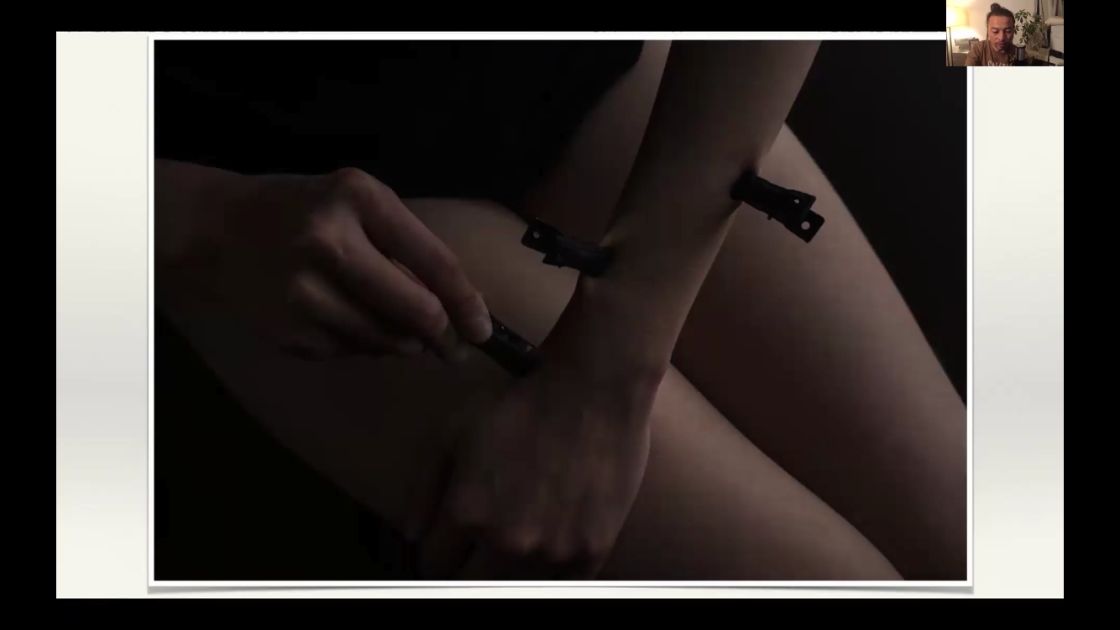 Robert says, "Get out of the box and act on your excitement."

Tomas H. Hara, who specializes in street photography, talked about the significance of taking street snap shots today, when taking photographs is a norm, under the theme "Thinking the Decisive Moment."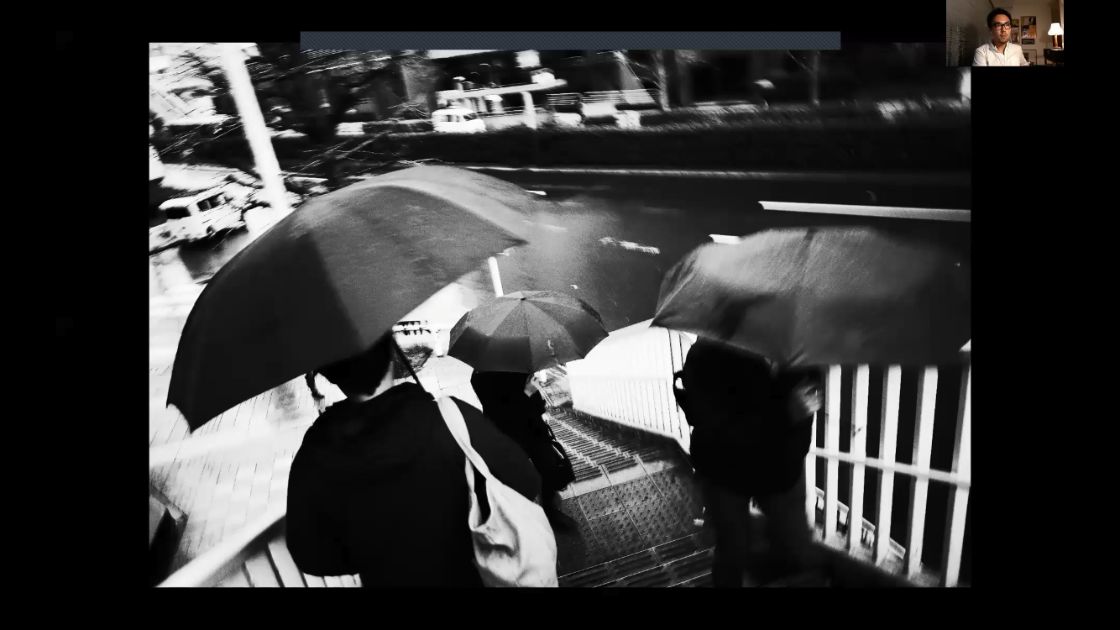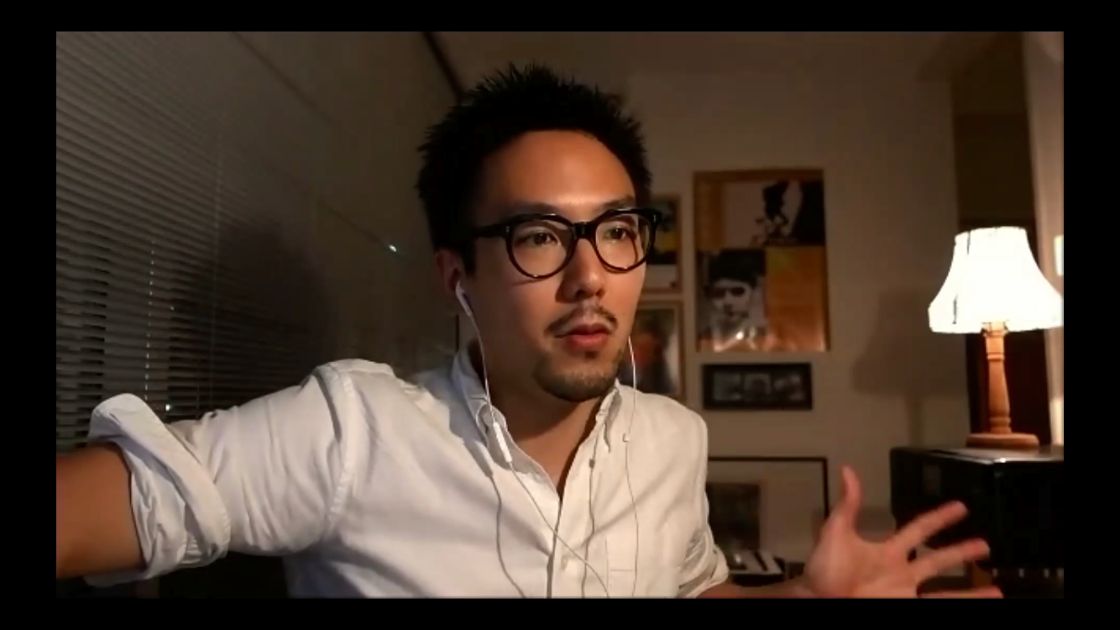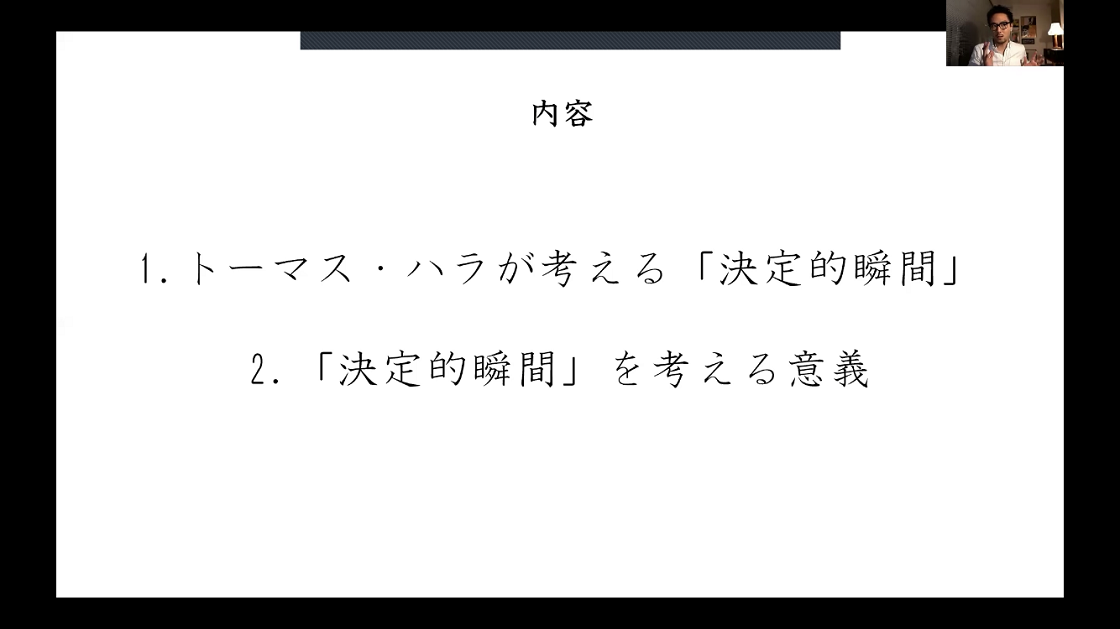 Tomas talks about "street photos" that photographers around the world take.


Including the discussion between the two that followed, it was a good opportunity to think once again about "What are you feeling, what are you interested in, and what do you want to achieve now?"

Actually, the two met for the first time for this event, but had many things in common like hobbies. Being philosophical sometimes, it was a very interesting and creative discussion.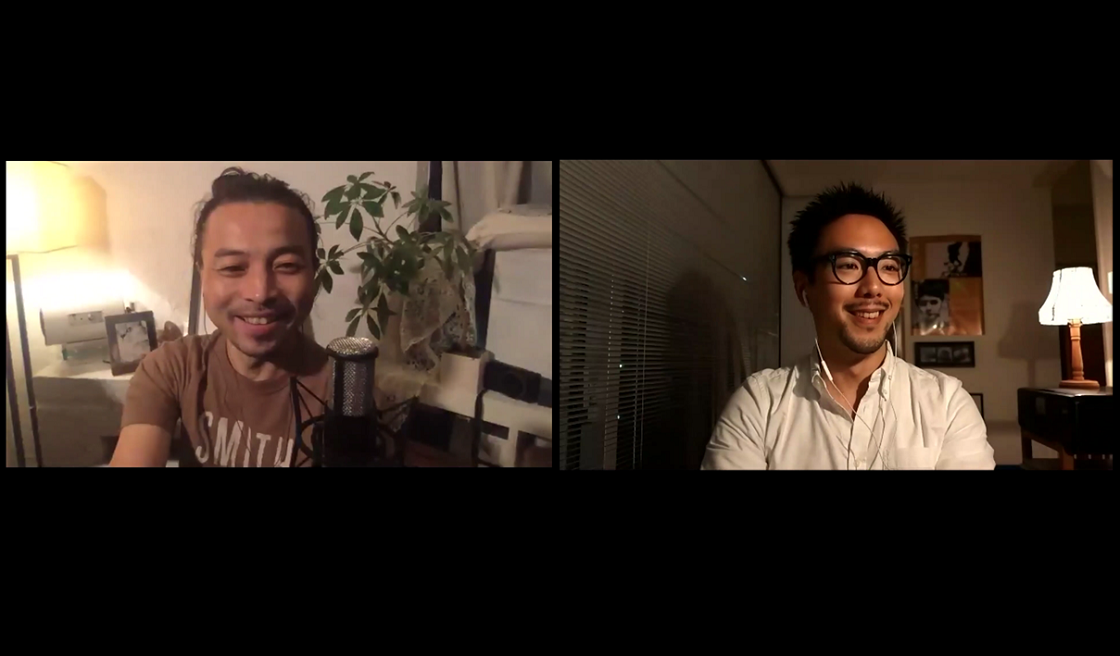 Tomas speaks innocently, and Robert accepts everything. I got such an impression.

Many participants mentioned the 90 minutes went so fast, which proves it was fulfilling.

Once again, thank you Robert and Tomas for the wonderful stories!


Also, thank you for so many comments and questions through the chat from the beginning. I'm sorry we couldn't answer them all due to the time limit!

It was a lot of fun to be able to communicate with you in real time, and I was really happy with the comments from many of you saying it was "fun", "please do it again." (Because it was the first time, there were some things we were not familiar with and had some troubles particular to online events, but we will learn from it!)

We appreciate your participation!


And, as we always do in "GR meet", here's "everyone's GRs"!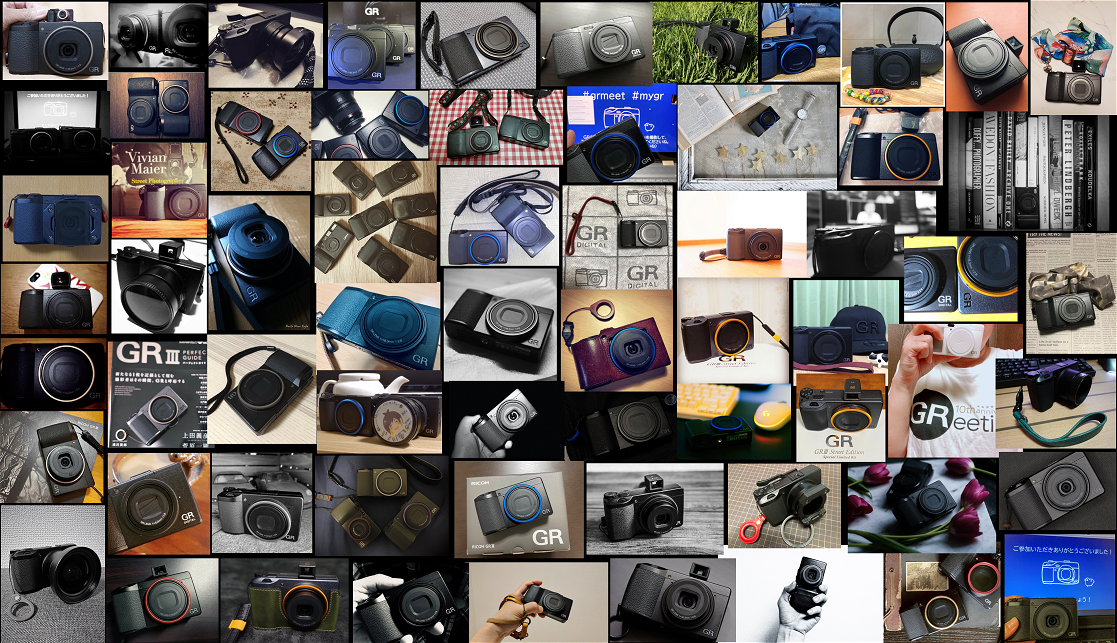 We asked the GR users who participated in the event to post a photo of their GR on the social media. Thank you for posting! It's interesting to see each GR is different.


I don't think online events are a "replacement" for offline events at all. However, by searching for ways to make better use of online, communicate and connect online, we hope to continue sharing the time to enjoy photos and cameras together with you.

We will continue to hold such online events in the future, so please join us again.

And we also look forward to the day when we can meet you in person again!



Lastly, three more announcements to make.

・Robert and Tomas will talk with Samuel Lintaro Hopf on Ricoh Imaging Europe's YouTube channel on August 8 and 29 respectively. Please join the livestream if you get a chance!

・If you are interested in the private videos of Robert and Tomas, check them out.
Adachi Robert / Tomas H. Hara (Japanese)

・Digital Camera Watch has written the event report! Please take a look, too.
[Event Report] First Ricoh GR Fan Event "GR meet" Held Online (Japanese)


(Machuko@)