Hello, it's Machuko@- the admin.

This is the Fifth article of STAY HOME project, "Photo and Novel" by Tomoka Shibasaki, winner of the 151st Akutagawa Prize.

---

Photo and Novel

For me, walking in the city, taking pictures of the city, and writing on the city are all connected.
Reading a novel may also be a similar experience.

When I walk in the city, I think of something upon everything I see; buildings, people, stores. There are things that I remember or come to my mind and, as I float on the streets or do something else, I forget some of them or connect them with other things I see.

I release the shutter to be certain about something that catches my mind but can't be described in words- something I can't fully grasp yet. Maybe that's how I take pictures.

I went to Ireland in May last year. I traveled from the island country in the eastern end of the Eurasian continent to the island country in the west end.

Ireland is a land of literature where numerous excellent writers and poets have lived although its population is as small as less than 5 million.

I was invited to the International Literature Festival Dublin. When I think of Dublin, the first thing that comes to my mind is "Dubliners" by James Joyce.

The more than a hundred year old short story depicts the lives of people living in an area of Dublin but you still can walk through the buildings and shops described in it today.

Some streets remain the same, many shops and buildings have survived. Although the increasing number of them have been rebuilt due to changes in the economic environment over the past 20 years, I was able to spot the scenes in the novel here and there when I walked.

You can easily overlook them, but if you take time and look closely, you can find that the lives and events of the people living there have been accumulated there.

By walking around and taking pictures, I pay closer attention to the area and think of the time that has certainly exited there. Having the eye to take photos can help me resolute the landscape more and connect the events in the novel with the ones in front of me.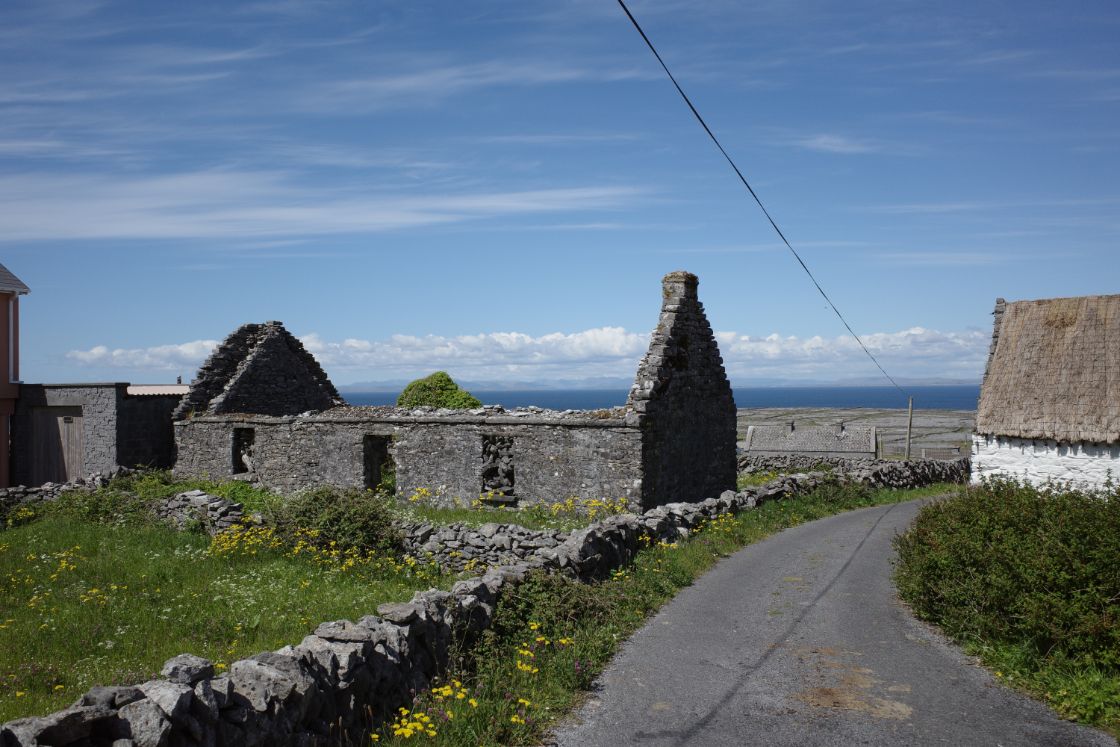 One of the persons who walk, take pictures and write novels on the streets that I'm interested in is Teju Cole.

He has his Instagram account and temporarily deleted all the posts, but some time later, new ones were posted. In his photographs he captures fragments of places, which look casual but hard to be explained, so mysterious that I can't keep my eyes off them.

This New York-based writer was born in 1975, the same generation as me, rooted in Nigeria but was born in the United States thus an American national. His father is Nigerian and mother is German. In Nigeria, where he spent his childhood, he was considered "white" and in New York, he was treated as "black".

The main character of "Open City" lives in Manhattan and has close background to the author (he did not write about himself but I think he tried to have some kind of mechanism to confuse the readers).

While working at a hospital, he goes to museums, listens to classical music and jazz, and visits a college professor under whom he studies literature. He is alone but seems to enjoy his urban life.

In the novel, the author does not directly write about photography, but how he depicts the character walking back and forth in Manhattan's grids to see details of the place and landscape reflects a photographer's point of view.

In New York and Brussels, where he travels to find his roots, he learns the buried history and hears the voices of suppressed people, and discovers, without intention, massacres and plunders of the native people, conflicts between races and countries.

He starts to connect them with his life and his memories as the story unfolds in an unexpected direction. The photographic depiction of the landscape and the uncertainty of human beings hidden underneath appeals to readers as a reflection of today's complicated world.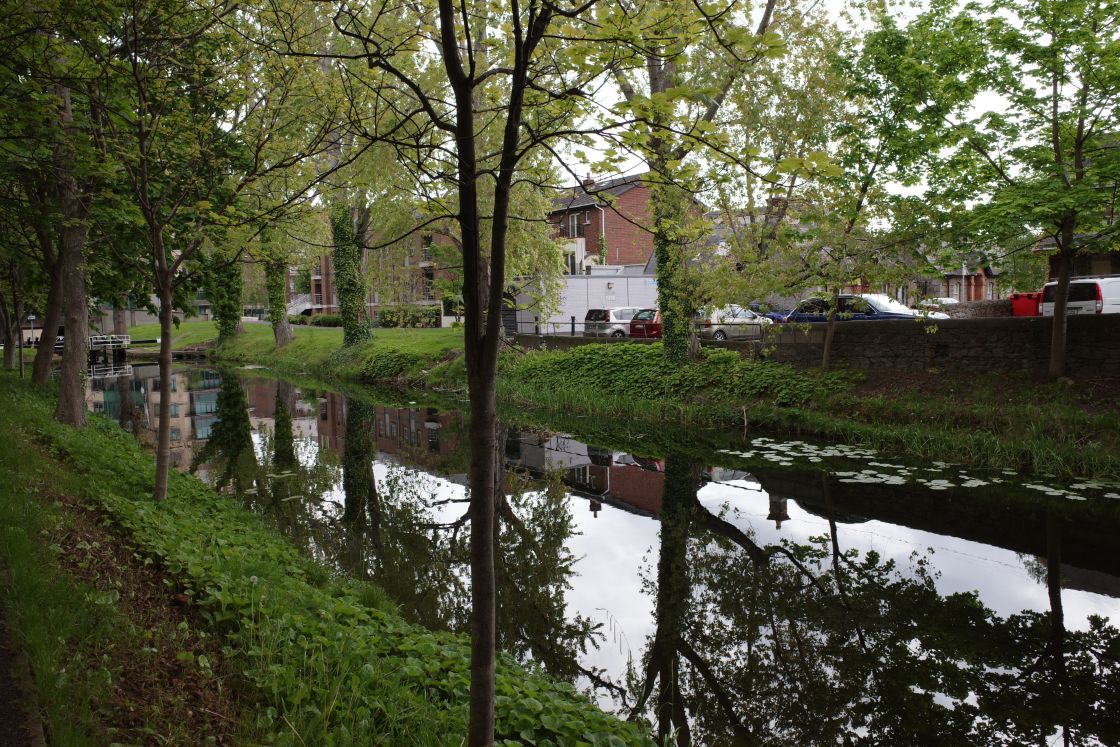 Teju Cole has also published "BLIND SPOT" combining photographs and texts in one book. I don't read English well and don't understand it precisely, but I own the book and sometimes pick it up to look at it.

A photograph is on the right page, and a short paragraph or two on the left. The photographs are a landscape or a part of a room, nobody in there except for a few. There is nothing particularly eye-catching is the picture that no one would pay attention unless it is photographed. There are only a few images with people and they are all looking backwards.

For him, photography is an important means to recollect, ponder, and expand the vision.

Teju Cole says he has been greatly influenced by W. G. Sebald, whose work also has a lot to do photograph.

The German-born writer moved to England to teach at a university in his early twenties and lived there ever since but continued to write in German. He kept writing something between literature theory, essay and novel until he died in a traffic accident at the age of fifty-seven.

His masterpiece "Austellitz" is a weird novel. It's weird but hard to explain how weird to someone who hasn't read it. The young storyteller, who also reminds you of the writer himself, visits a foreign country, where he meets a man named Austerlitz and gradually knows about him. The story of Austerlitz eventually leads to his memories of the World War II and the swayed life. Strangely enough, you begin to have a stronger impression by connecting and mixing Austerlitz's story with the main character's story.

Photographs are inserted on some pages. They seem explanatory at first glance because they look like places or a buildings referred to in the story. However, if you examine them, you will find the photographs and the texts do not match. Are they from somewhere else, or…?

Gaps between facts and memories, between the past and the present, between the speaker and the listener- these numerous layers of gaps configure the existence of human beings. The photographs expand your experience to wander together in the memories being told.

W. G. Sebald uses photographs in a similar fashion in other works too. He does not try to trick the readers, rather, the gaps you find in the photographs ensure the certainty of what is told. He keeps questioning what is in the picture and what is in the memory, by moving back and forth between inside and outside the fiction.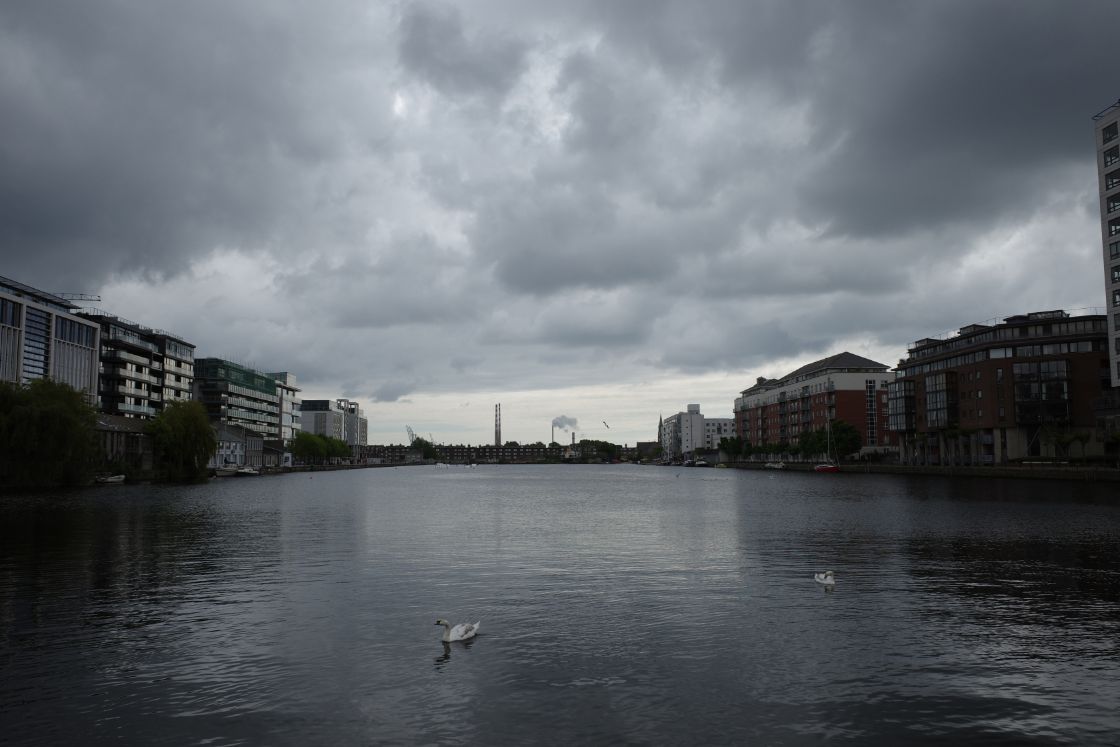 I participated in an event where we read photographs to talk about them once. Rather than assuming the author's intentions like what you do when taking a test of Japanese, what we did there was to talk about what we saw in the picture; why the car is there, what sort of situation it is. Still, different people read them differently. Knowledge affects what you see, image can trigger your personal experience and emotion.

Relationship between words, memories and images is a theme that always attracts me. I believe it can visualize what is inside of a person, which is normally invisible.

When I started taking pictures, I used a manual single-lens reflex camera and black and white films. I would develop them and print them in a dark room. When the image converted into grains emerged in the dark room, I always saw things and sceneries that I had never seen. They were neither exactly what I remembered nor what I intended to see, but they were certainly there at the moment. No matter how many times I experienced it, it was always a moment when I felt like I was a total stranger. The moment fixed on photograph remains as it is, making a cross-section in the flowing time, so that you can connect one place with another, one past with another.

Photography makes someone like me, who want to somehow write about the place, time, and people existing there, think so much of how novel and fiction should and can be.

Tools and formats of photography changed, so did senses of time and place, and distances from reality; color film, compact camera, instant film, mobile phone camera, digital panoramic camera….

A few years ago, at a talk event about photography, the interviewer told me that cameras and photographs were always referred to in my books, except for one. It proves that, for my stories, photography and taking photographs are a part of the daily life and the essence to see and express the world.

"Sono machi no ima wa (Today, in that City)" is a story about gathering old photos of the town where the character lives and tries to learn about the past. "Panorara" is about knowing differences how people see the world through panoramic pictures. "Spring Garden" starts with a story of a person who accidentally finds the house in her favorite photobook and tries to get inside. The photobook is about happy life of a young couple, which she longs for. She finds out a different family lives there and the couple was not happy in reality as she researches, but she desires to see for herself inside the house because it is a symbol of happiness for her.

The reason why I wrote the novel is because I myself found the houses in Tokyo I saw in photobooks- more than one. Even though I can't go inside, I know exactly what's there as if they were a friend's house. And the visions that I think I know well will live forever even after they are gone (two of them are gone indeed) although they only represent a moment captured in the photograph.

Photographs are taken and novels are written because we live by connecting that place and this place, reality and imagination, past and present.


---
Tomoka Shibasaki
Born in Osaka in 1973. Made a writer debut with "Kyō no dekigoto (A Day on the Planet)" (Kawade Shobo). MEXT Award for New Artists, Oda Sakunosuke Award, Blooming Flower Award for for "Sono machi no ima wa (Today, in that City)" (Shinchosha). Noma Literary New Face Award for "Nete mo samete mo (Whether Awake or Asleep)" (Kawade Shobo), and Akutagawa Prize for "Haru no niwa (Spring Garden)" (Bungei Shunju)


★Click here for other special article.