(translated from the original post on October 17, 2019)

Hello, this is Ninzaburo.

The RICOH GR III Firmware Version 1.30 was released. Have you already updated it?

One of the changes is "when preparing to shoot with the shutter button, change the point that the electronic level is hidden by the guide display." It is difficult to understand it without comparison, so let's look at some examples.

The behavior that the electronic level was hidden by the guide display occurred when the shutter button was pressed halfway while the menu screen or the ADJ parameter screen was on ((1) below). The guide hides the electronic level for about 3 seconds ((2) below), and then the electronic level is displayed again ((3) below).

In this change, the part shown in the image below has been omitted, so the electronic level is displayed immediately after pressing the shutter halfway.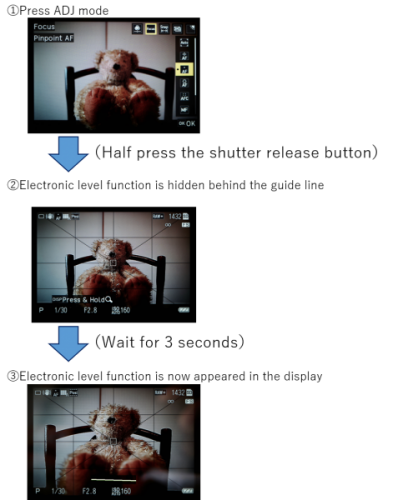 When you press the shutter button halfway while the menu screen is on, that's when you want to shoot as soon as possible and it is disappointing if the electronic level you want to use immediately is not displayed but the unnecessary guide. This is a change that will help improve the performance of snap shooting and lead to less chance of missing opportunities to take well-composed pictures.


Let me change the topic. I went to Paris the other day for a short vacation and developed the photos I took there with [Cross Process]. What I mainly use is [Positive Film]. So let me compare the two.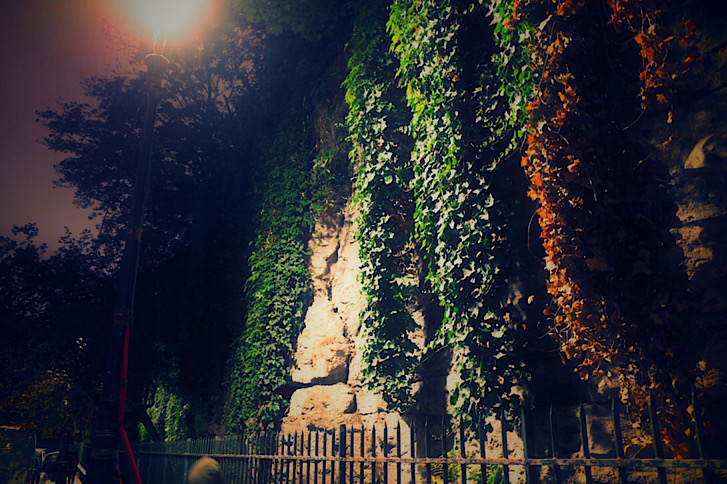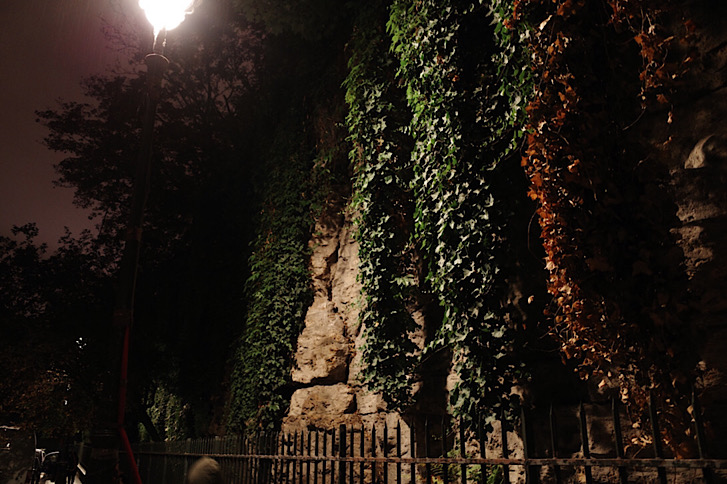 1st image: Cross Process (color: blue) / 2nd image: Positive Film
In [Cross Process] especially, you can choose a color of the [Hue] out of 3 blue / magenta / yellow. Try different colors for different situations.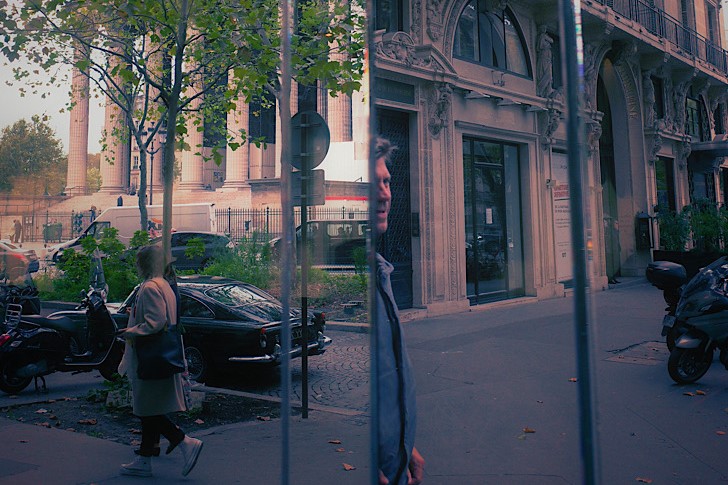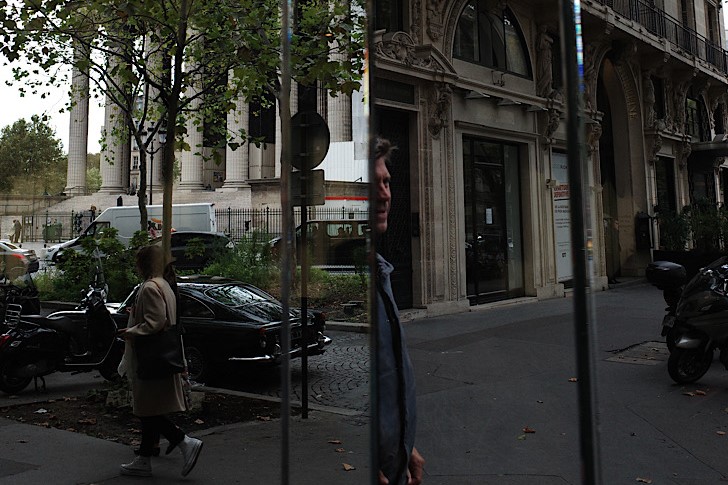 1st image: Cross Process (color: magenta) / 2nd image: Positive Film
You can select a color before shooting, or, if you shoot in [RAW+] and have RAW data, you can adjust the color afterwards. That way you can make variations with one shot.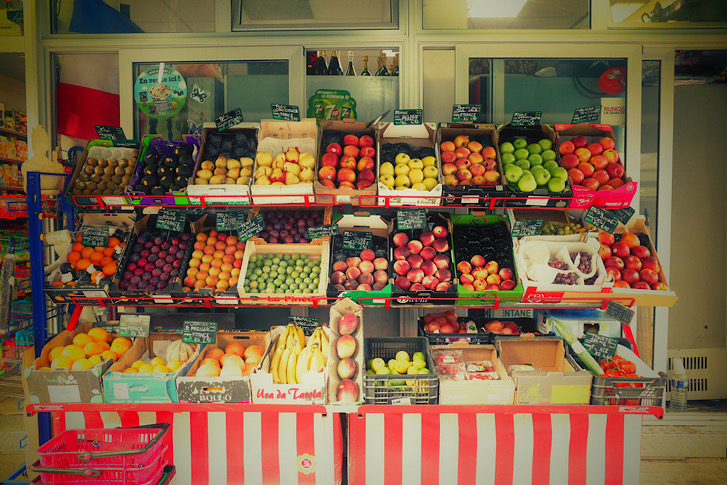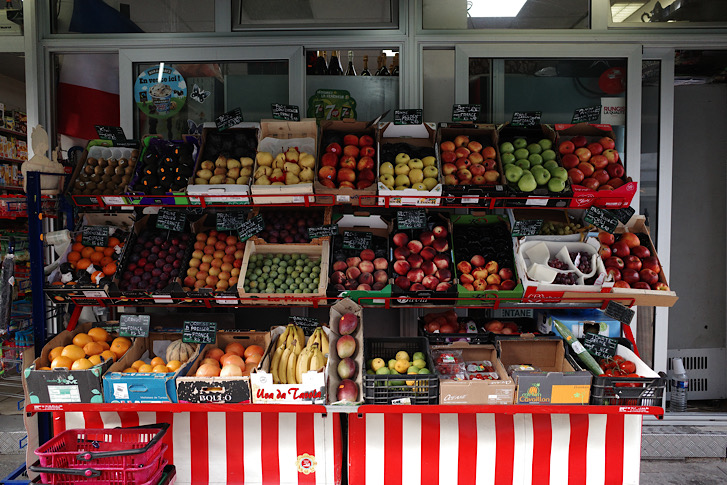 1st image: Cross Process (color: yellow) / 2nd image: Positive Film
As for the in-camera raw development of GR III, please see the articlesI wrote before. As you get accustomed to it, you begin to enjoy taking photos as if you were keeping a picture diary, making RAW development fun!


Lastly, let me talk a little about my trip to Paris. Since it was my first time there, I walked a lot to see as many famous tourist spots as possible! Eiffel Tower, Etoile Arc de Triomphe, Louvre Museum, Montmartre Hill and many more. I took about 200 photos a day on average, so it takes time to check them later (it's not done yet).

After all, the Louvre was fun because I really like art and the mysterious music program with the theme of art on an educational TV station in Japan for example.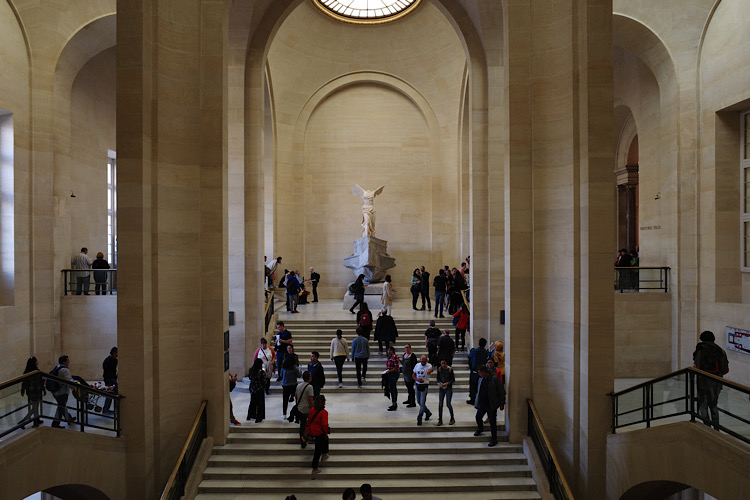 Louvre Museum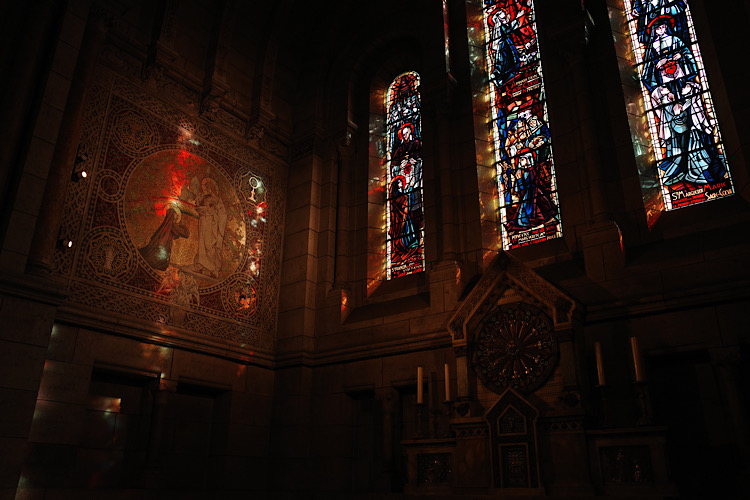 Sacre Coeur Basilica
I visited some other churches too and found the stained glasses wonderful. Once you are there, you forget your time.


In addition to visiting sightseeing spots, I also had the intension of eating, so I ate and drank day and night every day. The kebab at the restaurant that my colleague who had lived in France taught me was really good. Great with beer!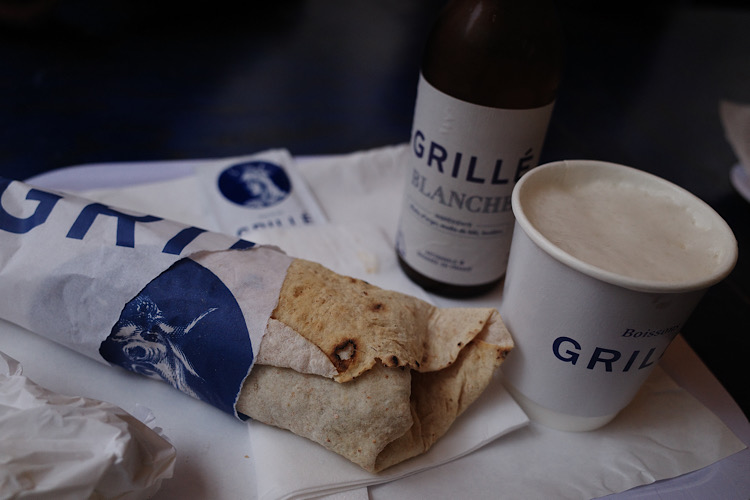 Though I was there for five days, I ended up eating no French food and little wine. Oh well.

Ninzaburo