The theme of GR SNAPS Vol.8 is "Macro".

Many of you may take macro photos of flowers, insects, water drops, figures etc. By getting close to the subjects, you may be surprised how "delicate" or "dynamic" they are. There are many things you don't realize when looking at them from a distance. So please take this opportunity to shift your point of view a little bit towards macro.

You don't necessarily have to use the macro mode because, with the GR III for example, you can get as close as10 cm in the normal shooting mode and you can take closeups without using the macro mode.

You can also shoot at higher magnifications by combining it with Crop.

With the GR DIGITAL series, you can even get as close as to 1cm in macro mode.

Use your imagination and enjoy "Macro"!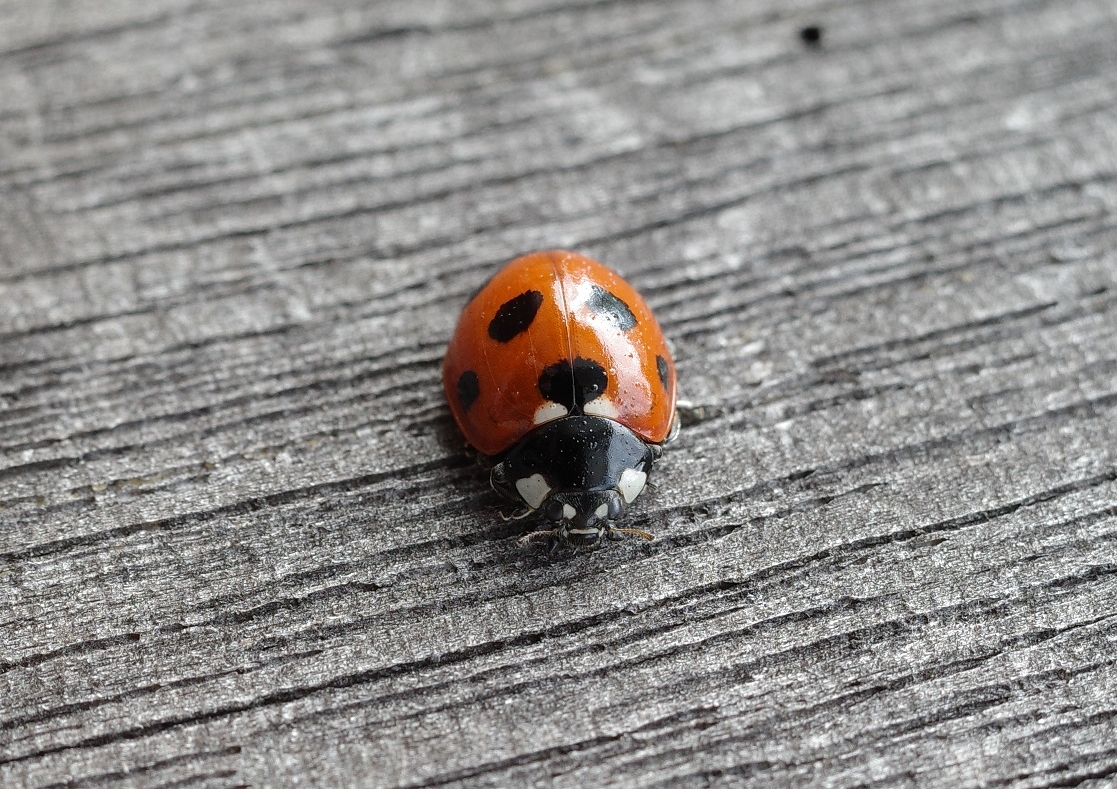 ***** GR SNAPS Vol.8 Summary *****

· Application Period: March 3 (Tue) to March 15 (Sun), 2020

· Theme: "Macro"

· How to Apply: Post on your Instagram account with the following two hashtags
#grsnaps08 #grsnaps

· Announcement of Selection: The writers will select 5 works after consultation and announce it in late March here on GR official

· Others
- Please post only on Instagram.
- Selected works will be used in the main visuals etc. of this site.
- For more terms of application, please see the link below.

Looking forward to your posts. Thank you!