There have been so many things in 2019. It's been a tumultuous year for us. We are more than happy that we were able to release the GR III and are enjoying the days when many people are using it.

We have tried various things with a GR spirit this year. We made a catalog with only photos and no technical specifications, held "GR LIVE!" to have GR fans talk, and had "GR café" as an event to do nothing but sit down and talk. Recently, we had "GR Bar" as well.

Every time we have an event, they say with a smile something like "good project!", "cool", "very GR-like." Your words always encourage us! I have come to realize once again that GR is always with the fans.

The good news is that the GR III has received so many awards this year. Those awards also go to the fans. Thank you very much!
*See the list at the end of the article


Lastly, the writers will share with you their photo of the year 2019!
 

***
  
● KYO
The area of my night snap shooting has really been broadened. The advantage of GR III is you can jump into the situations that you would probably have hesitated before.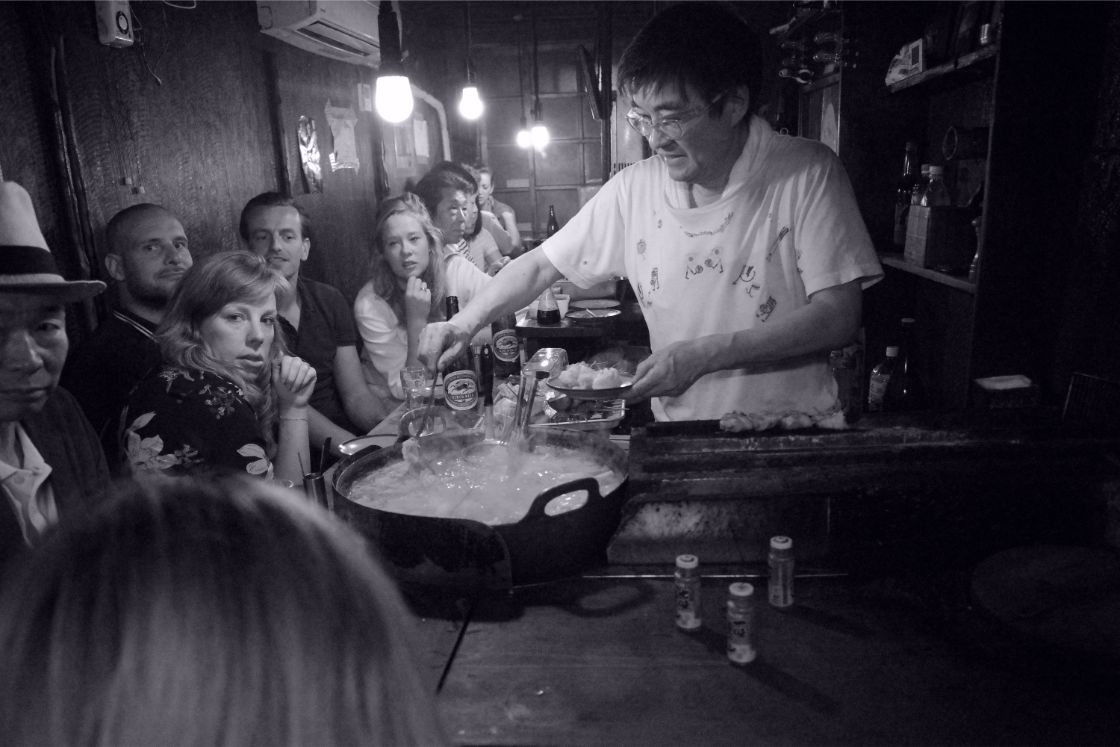 ● Emi
It's been one of my top 10 news stories of the year to have the opportunity to reconnect with many GR lovers after some time by the announcement of the GR III.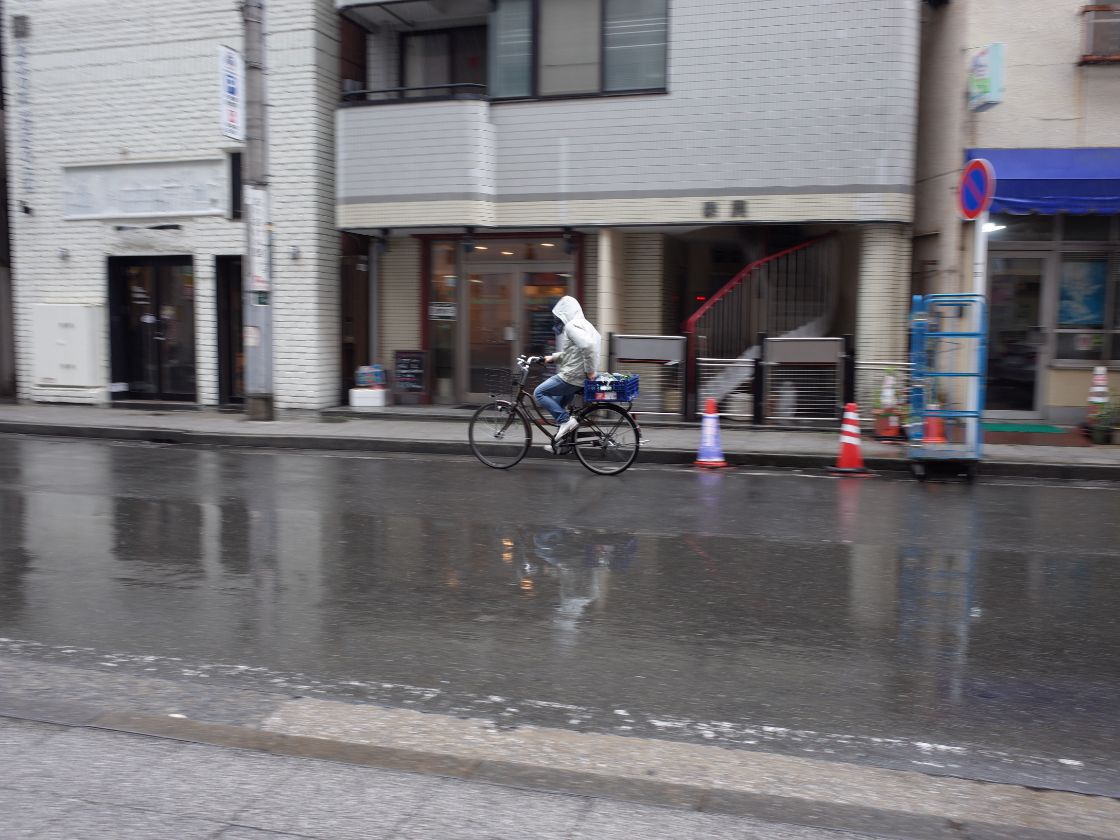 ● Minew
I enjoyed GR LIVE!,GR trip,GR meet with those of you from all over Japan in 2019. Thank you very much!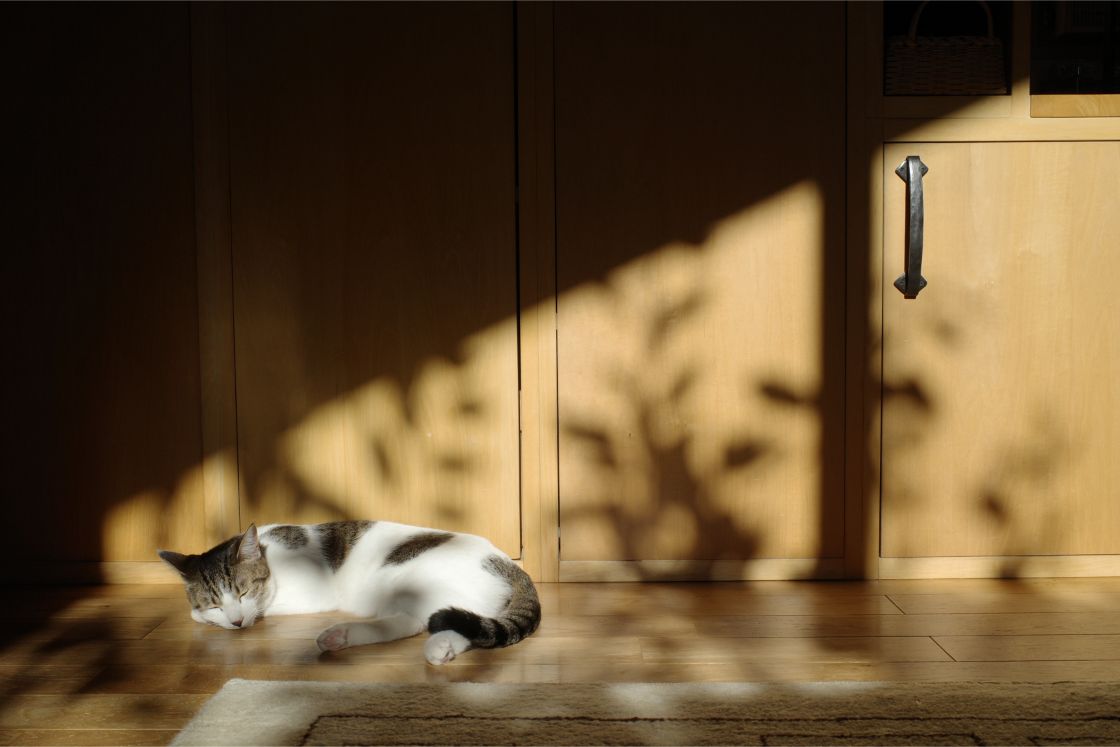 ● Yuka
It has been a year since I moved to the US, and shot so many new scenes by GR lll. couldn't be better!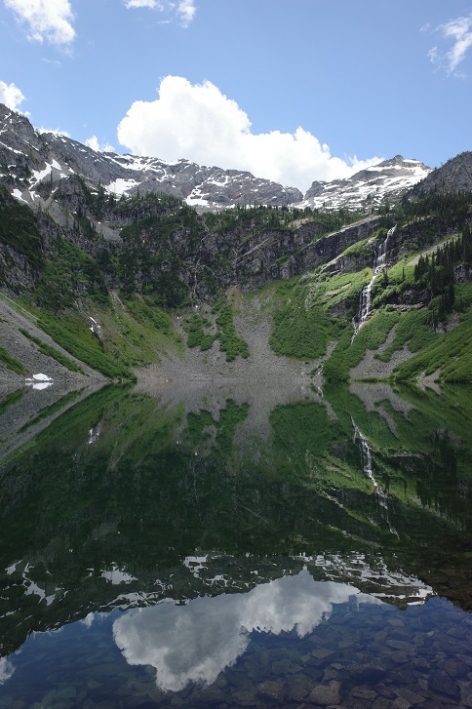 ● KA-TSU
Despite the fact the moon was big and bright at that night, the GR III can do things like this- I can't let go of it. Can you guess the settings with which the stars and wing are stopped but the ground is flowing? It might not be so simple how to imitate this.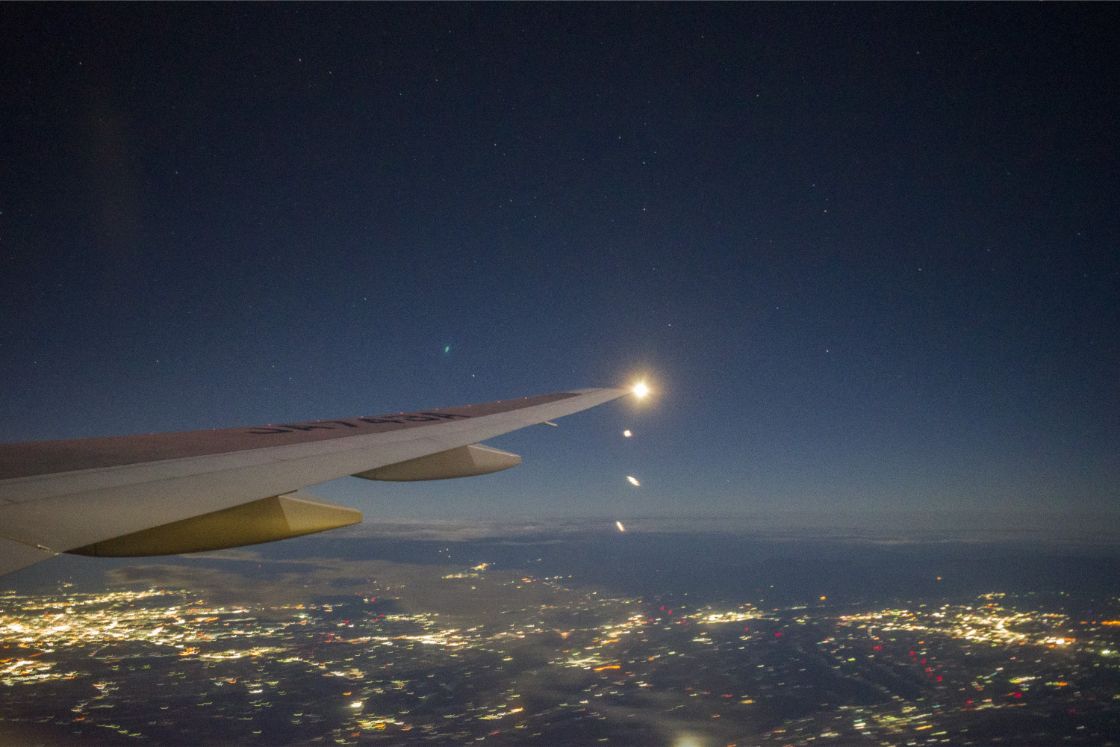 ● ARA
2019 has been an unforgettable year for me, including the debut of the GR III and the numerous related events.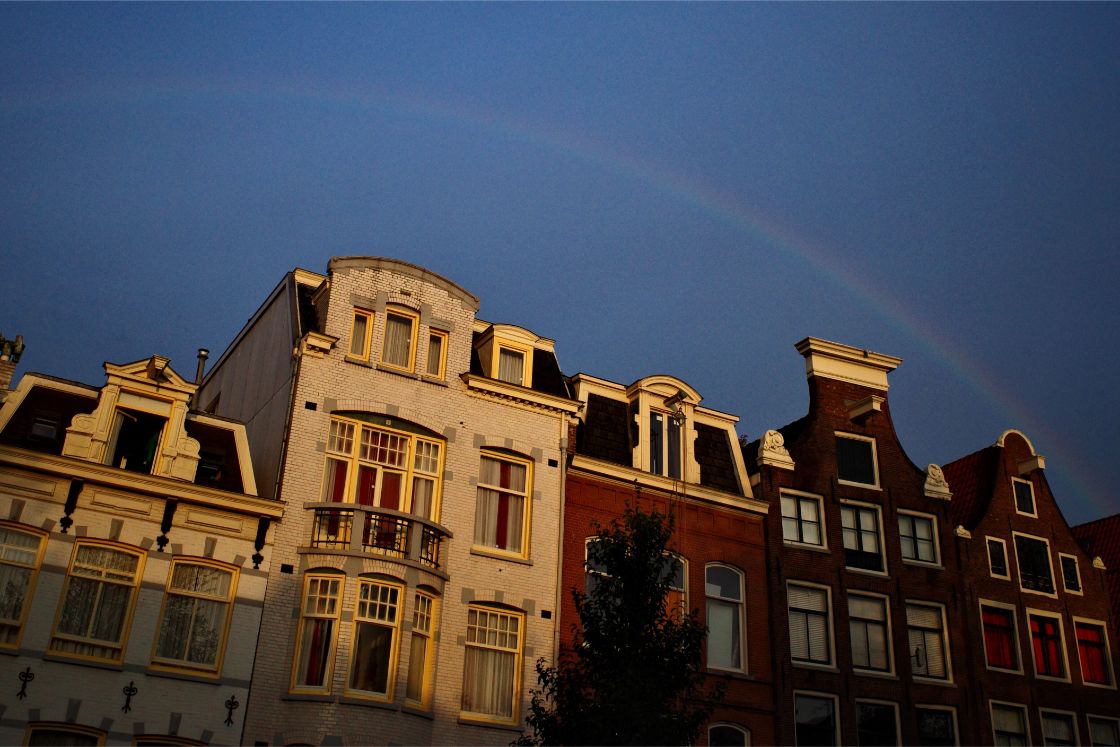 ● Ninzaburo
Thanks to the release of the GR III and my return as a writer, the joy of taking pictures, which were shrinking, expanded again for the first time in four years.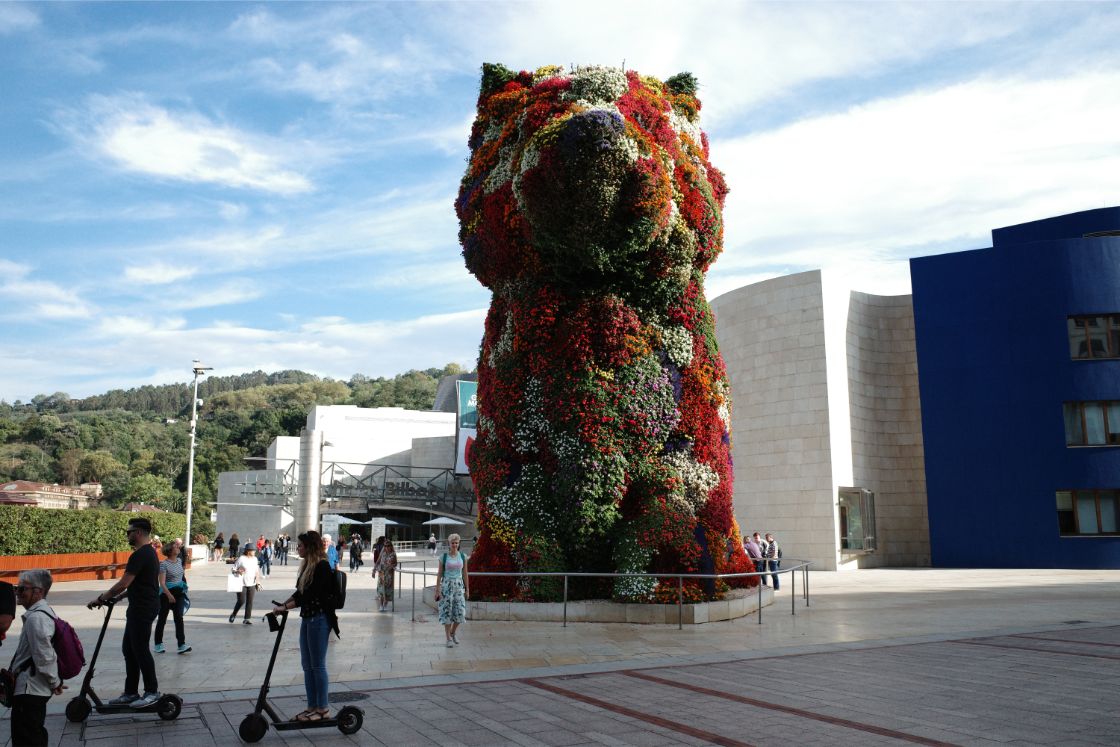 ● Robert
I had an opportunity to write music for "GR Concept Movie" this year. I guess you already have seen it, but please do it again. It's an inspiring movie.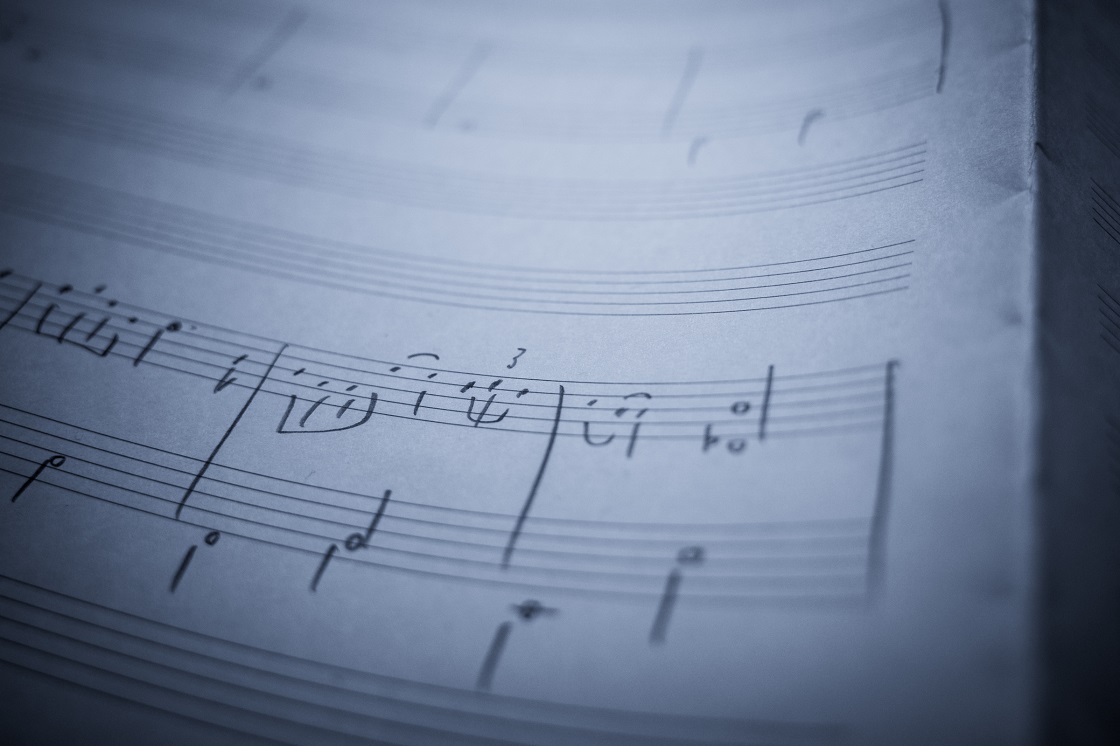 ● Apprentice
I would often walk with my GR III in my right pocket and THETA Z1 in my left pocket. Thank you all this year!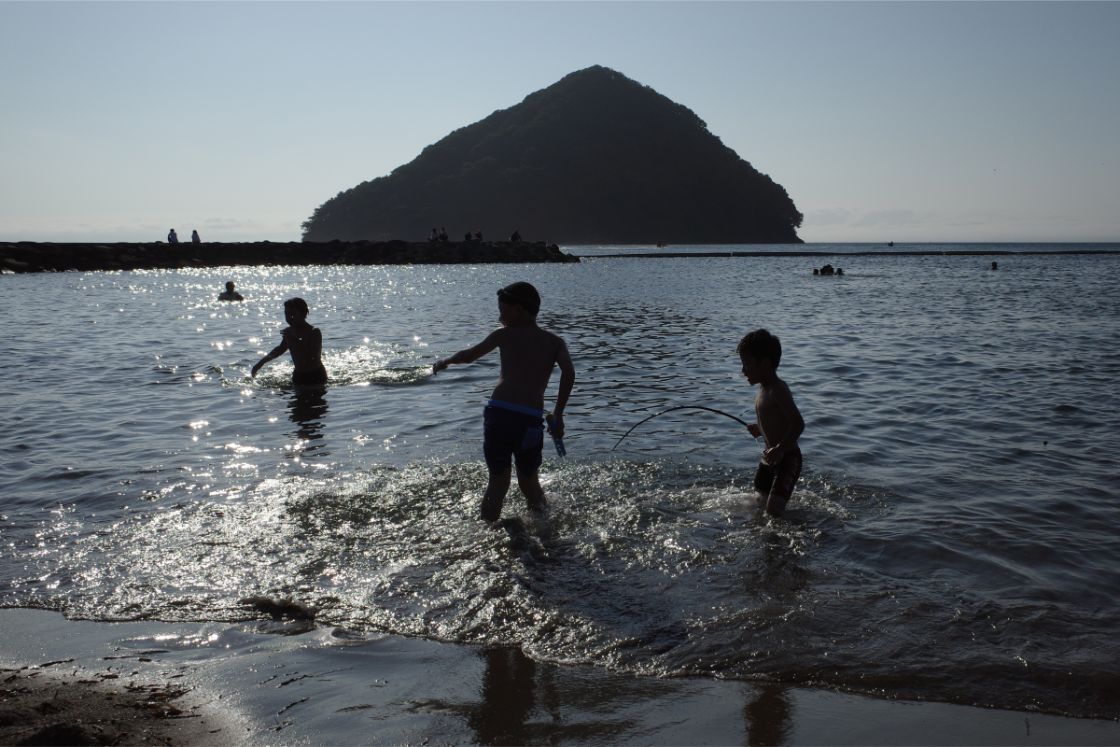 ● Machuko@
In May this year, I went to China on business for the first time. It was hotter and more humid in Hong Kong than I had expected. I like the photo because it reflects such emotions. Because of GR, I have had opportunities to meet many people and have a lot of experiences.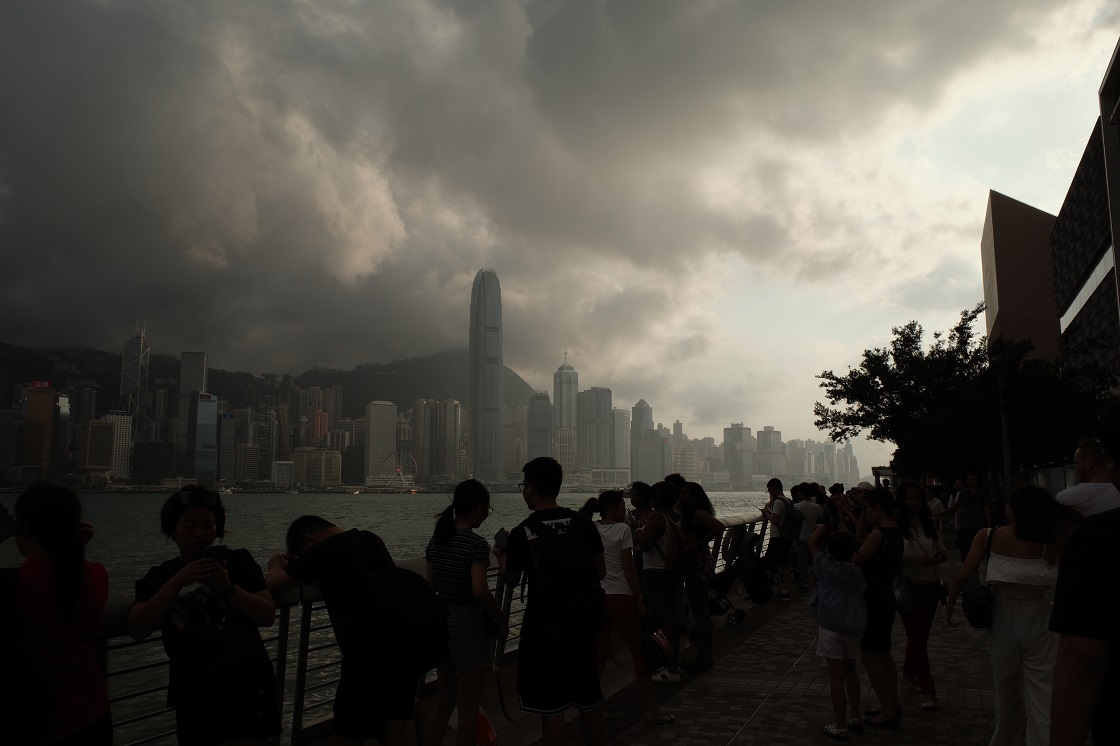 ★★ List of RICOH GR III Awards ★★ 

・DPREVIEW Awards 2019 BEST COMPACT/FIXED LENS CAMERA
・DPREVIEW Gear of the Year 
・TIPA AWARD2019 BEST EXPERT COMPACT CAMERA
・Japan Camera Foundation 2019 "Historic Camera''
・CP+ 2019 World Premier Award (Fixed Lens Camera)
・Camera Reporter Club Award Camera Grand Prix
・GOOD DESIGN AWARD
・Digital Camera Grand Prix 2019 SUMMER Gold Award in General Compact Camera Category
・Digital Camera Grand Prix 2020 Gold Award
・Kakaku.com Product Award 2019 Gold Award Digital Camera, Camera Category
・Kadenhihyo Magazine Best Buy Digital Camera
・Japan Camera Magazine 4th Place Best Camera & Lens 2019 Combined
 
*Some links are in Japanese only

 
Thank you.
Happy New Year to you all!

(GR official all staff)