Let us introduce Samuel Lintaro Hopf from Hamburg.
Lintaro kindly attended the GR meet Moji in July and filmed the event footage.
(See YouTube link).

The photos can be viewed on GRist page.
You can also see them on TOP page of GR official.



Profile
Lintaro is a freelance Photographer and Filmmaker from Hamburg Germany.
He was born in Kamakura in 1988 and has both Japanese and German roots.

After studying communication design at the Hamburg Academy of Design in 2012 he pursued a career as a freelance photojournalist and cameraman for creative agencies and started his own video production company later in 2017.

One of his big passions besides filmmaking is candid street photography.
In 2017 he started his own YouTube Channel "Samuel L. Streetlife" which covers street photography events, interviews and teaching people about street photography.

Ongoing projects include "On the street with" - A project where he interviews interesting photographers on the street, "Street Critique" - A monthly community livestream that aims to give photography challenges centered around themes and he recently started "The GR Project", where he travels to different countries to rediscover the joy of traveling with his Ricoh GR and connecting with other GR photographers

Lintaro is teaching street photography workshops and his work is published in magazines like Eyeshot Magazine, PHOTOGRAPHIE, Soul Of Street and the World Street Photography Book Series from Kujaja

About GR
The GR has changed my photography quite drastically. In the past I was using full frame DSLR's and 35mm or 50mm lenses. The GR convinced me that I can do everything I need with just one camera and one lens.

The 28mm focal length is now my favourite focal length and I feel very comfortable using it for any situation. It is also very exciting to know that I can travel with just one tiny camera and nothing else. This is what I am doing now with my "GR Project" on YouTube. And with every trip my love for the GR grows.

What I also learned is that the GR is a camera that does work for the photographer and can be used in many different ways.
If you like to take your time and have control over every aspect of your image, you can do that.
But you can also let the camera work for you and set it up so that you can concentrate on the act of taking a photograph and react fast.The Snap Focus is a genius invention and should be implemented in every camera.

I am also a big fan of the color rendering of the Ricoh GRIII. The colors are very natural, organic and pleasing. I've been a GR user since 2013 and my favourite image effect is Positive Film. It never gets old and it feels like my personal film stock.

You can see I am very happy with my GR and I hope I will always be able to have a camera like the GR in my pocket.


 
Website: https://www.lintaro.de/
YouTube: https://www.youtube.com/c/SamuelLStreetlife
Instagram: "https://www.instagram.com/lin.taro/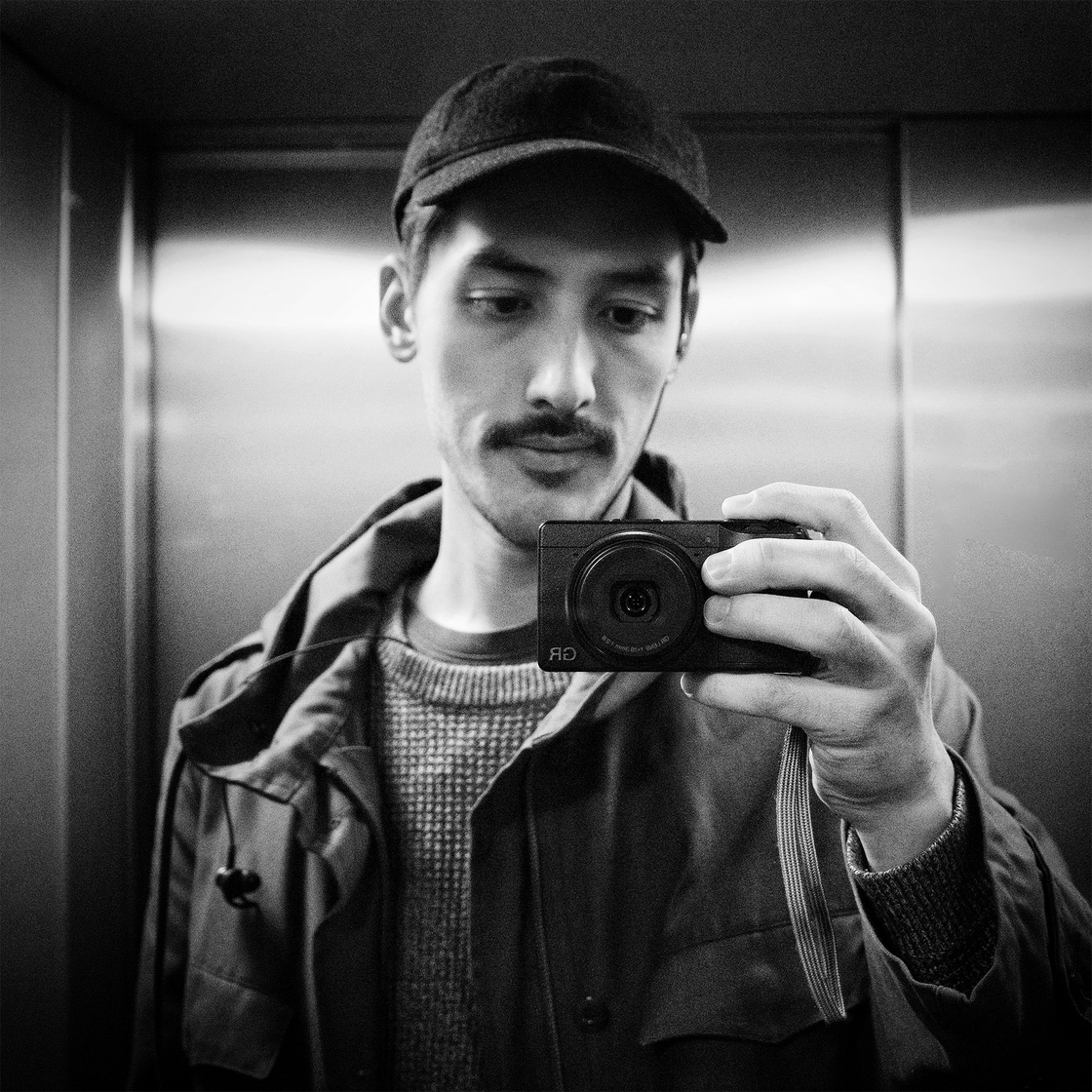 ・