Hello, it's Machuko@- the admin.
On June 9th (Sunday), we had our 6th GR trip "Doto (Eastern Hokkaido) trip" held in Kitami, Hokkaido! (Click here for the list of GR trips)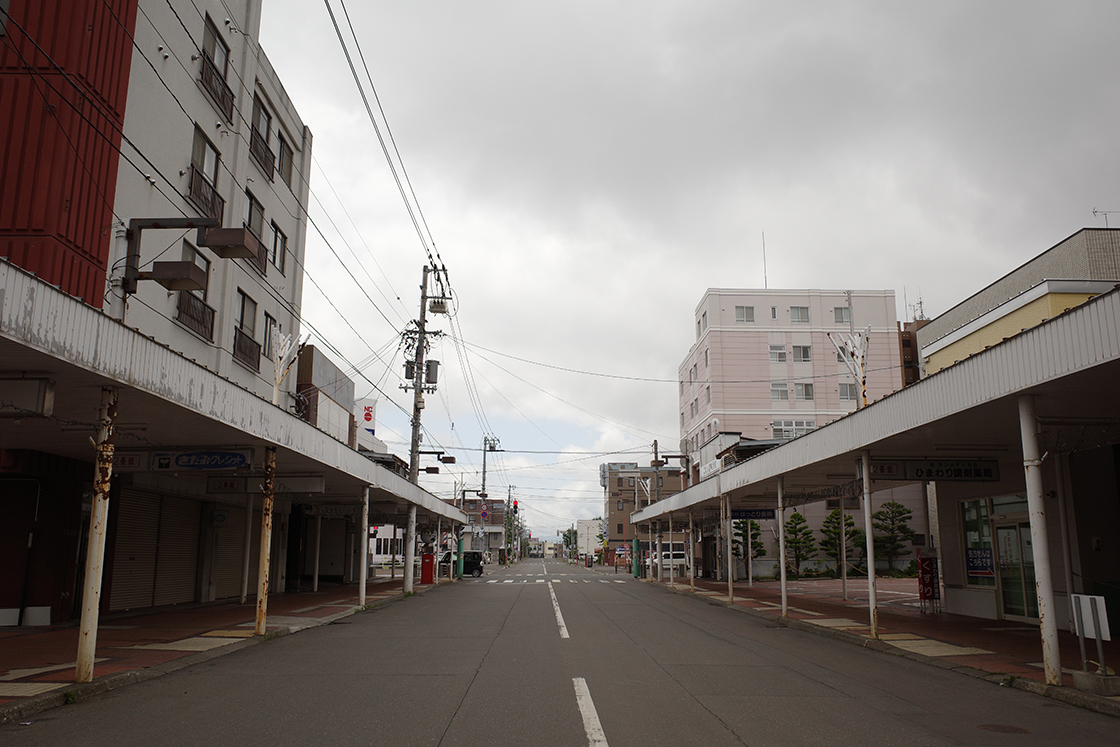 The group that applied for this time was called "GRUGH (GR USER GROUP HOKKAIDO)". The organizer recruited new members on social media for this particular occasion and eight photo enthusiasts gathered.

Except for living in Hokkaido, all of them have different backgrounds. Some of them used to live in Tokyo and when they visited Nemuro, they fell in love with it and have lived there ever since.

And this time, we had the youngest participant ever- high school student!
He likes photography and usually takes photos with SLRs. It was his first time shooting with the GR and I was excited to see how he was going to use it.

AND! we had Tatsuo Iizuka- a photographer living in Higashikawa, who became a lawmaker of the Higashikawa Town Congress this spring. Mr. Iizuka took official photos for Ricoh digital cameras and presented on our CP+ stage some years ago. I was very happy to do photowalk with him on this occasion!

The GRist on this day was Yukio Uchida.
Every time we released the GR trip report, Mr. Uchida wrote a comment on Facebook saying "When will you offer me?" We thank him for his enthusiasm!

Mr. Uchida made the opening remark.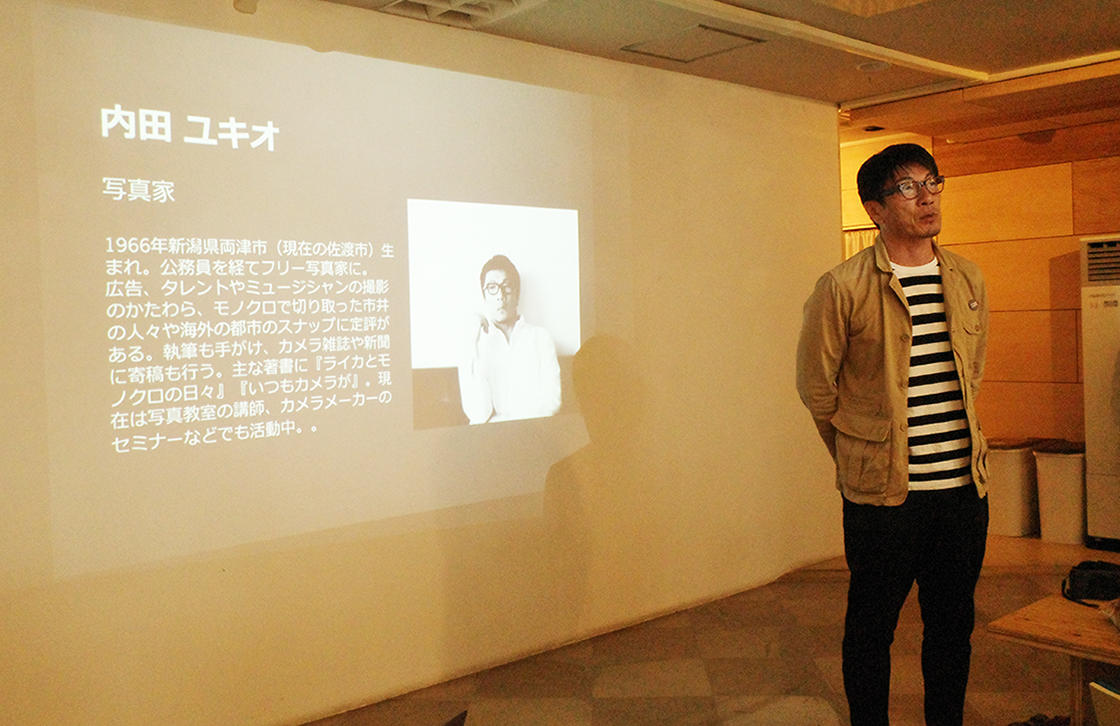 We didn't know until then that he had come to Kitami 25 years earlier on business and had some regrets. He always wanted to come to Kitami again to do he could not have done then. I was impressed with his talk from the very beginning. (I guess Mr. Uchida will comment on this episode in detail somewhere!)

I was a little worried about the weather but was clear from the afternoon. Blessed with hot weather during the day, it became an active photowalk to the extent where I said to some of them "Did you go so far?"

During the review, Mr. Uchida's talk exploded.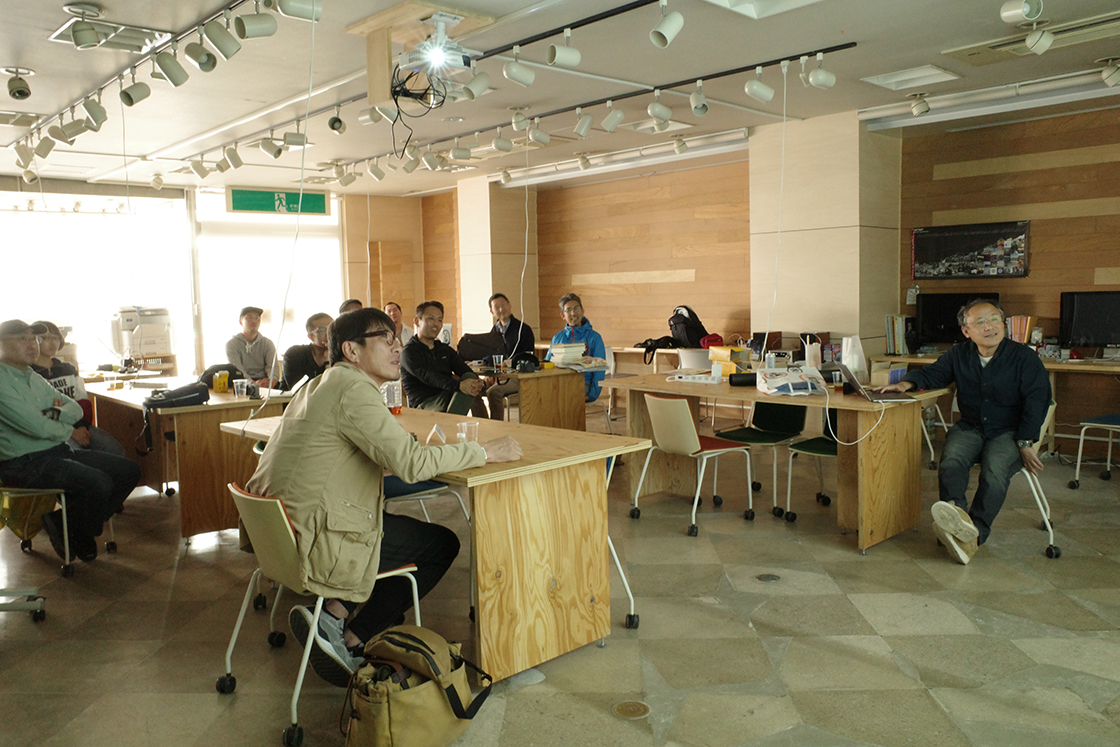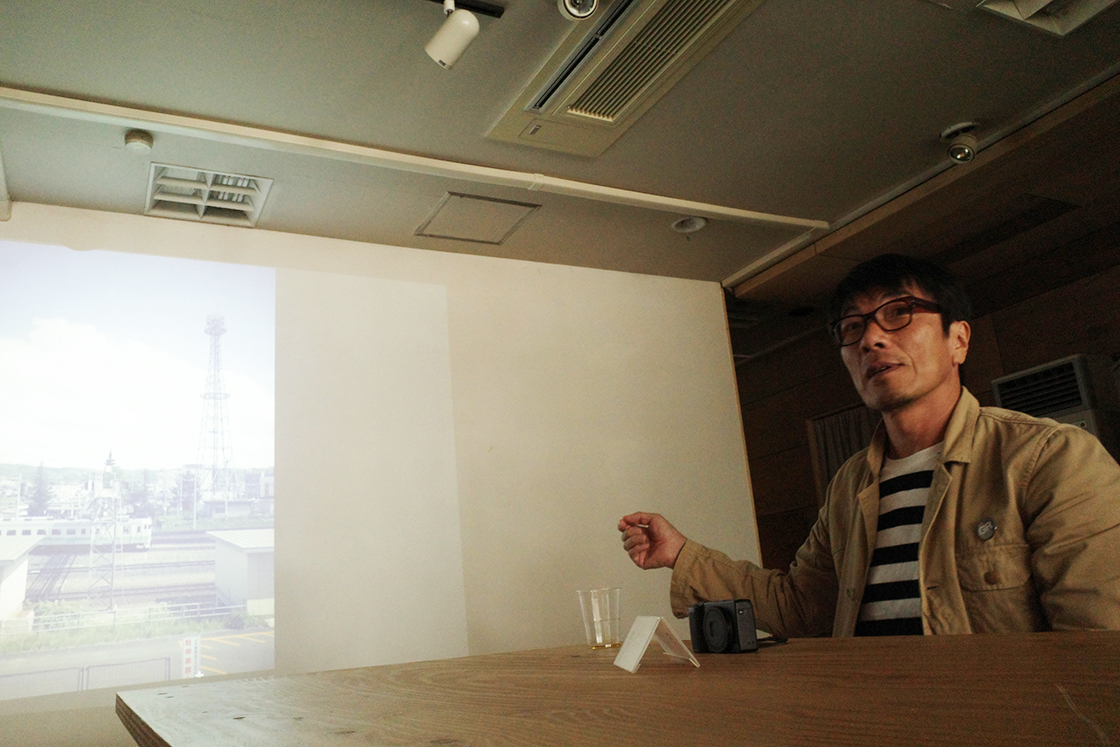 By looking at the participants' photos one by one, he asked questions such as "Are you a designer?", "Do you do something creative?", "Do you usually photograph this kind of things?" in order to dig into their work and feel the personality, verbalized his thoughts by referring to music, sports, shogi, photographers etc. and commented like "This could be better if you did that", "This is a really wonderful picture." It was very easy to understand and the participants were fully satisfied.

As for the high school student, he said "I find him very interesting because he is like a multitasking digital native who goes 'Enough with artifacts, so I'm gonna take pictures of nature now" like playing games while eating.

From beginning to end, we felt what he always valued in photography through his words such as "sincerity", "love", "how you face the subject", "carefully", "feeling of having fun", etc.

Among them,

"I want you to photograph freely by conversing with yourself without depending on incomplete theories and techniques."

"I want you to shoot carefully, be honest to the excitement and joy of photographing, rather than focusing on impact or taking photos that may look good on a small screen to get more "hearts" on Instagram."

These words were very impressive and touched my heart.


Now, let's see what we did on "Doto trip" with photos!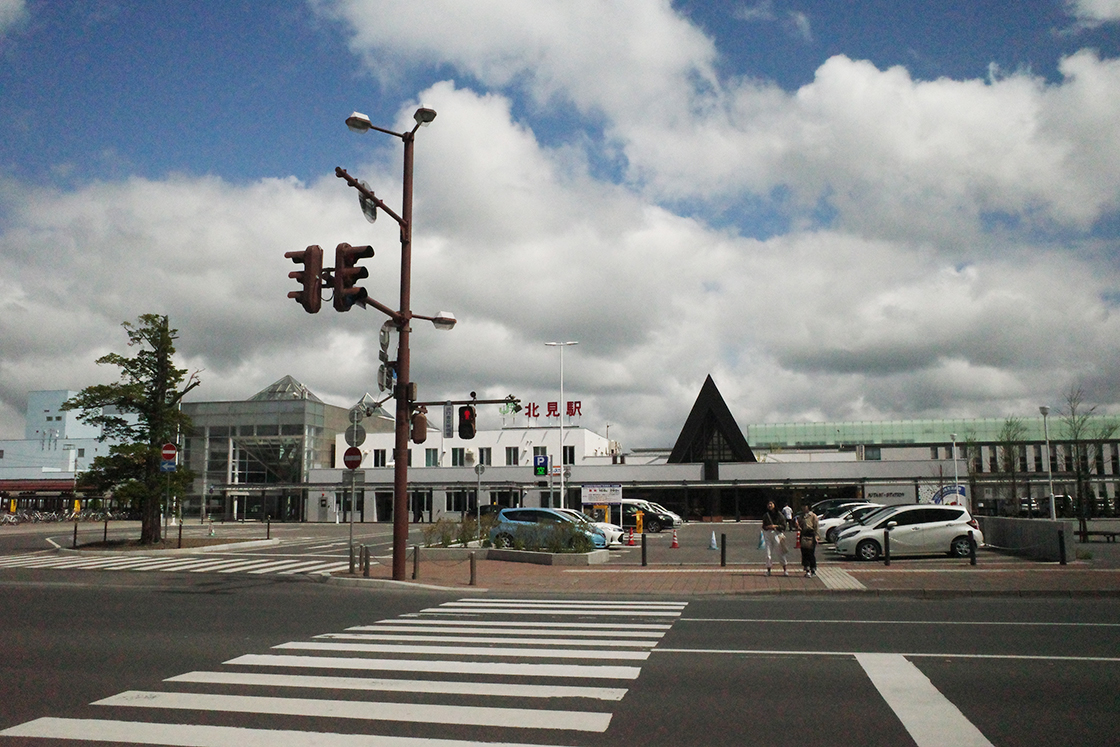 In front of Kitami Station. Kitami is famous for its curling team!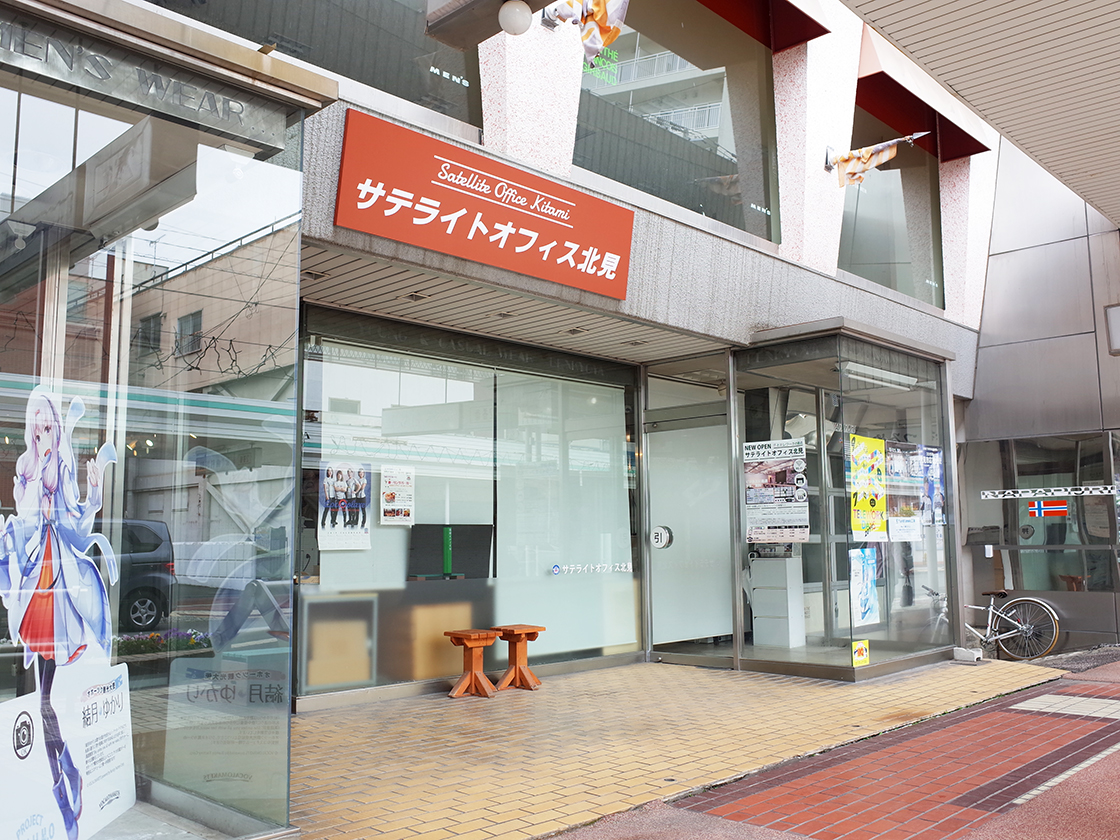 This time, the organizer chose "Satellite Office Kitami" as the venue. The staff here liked to take photograph and one of the members participated.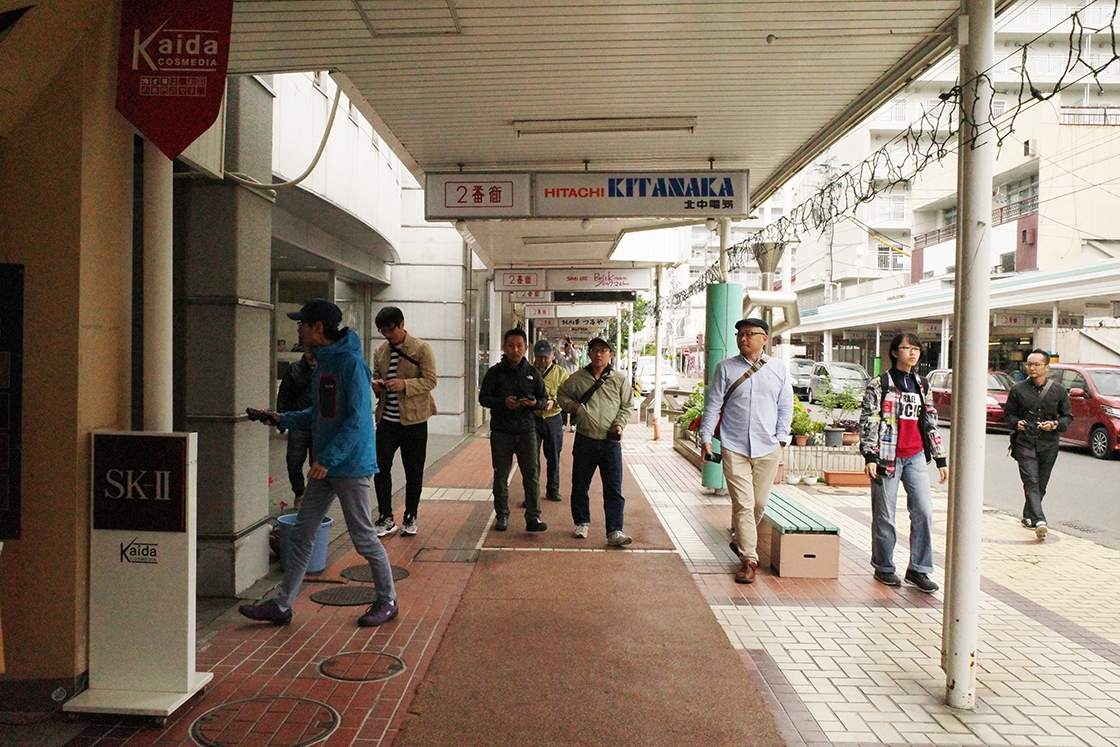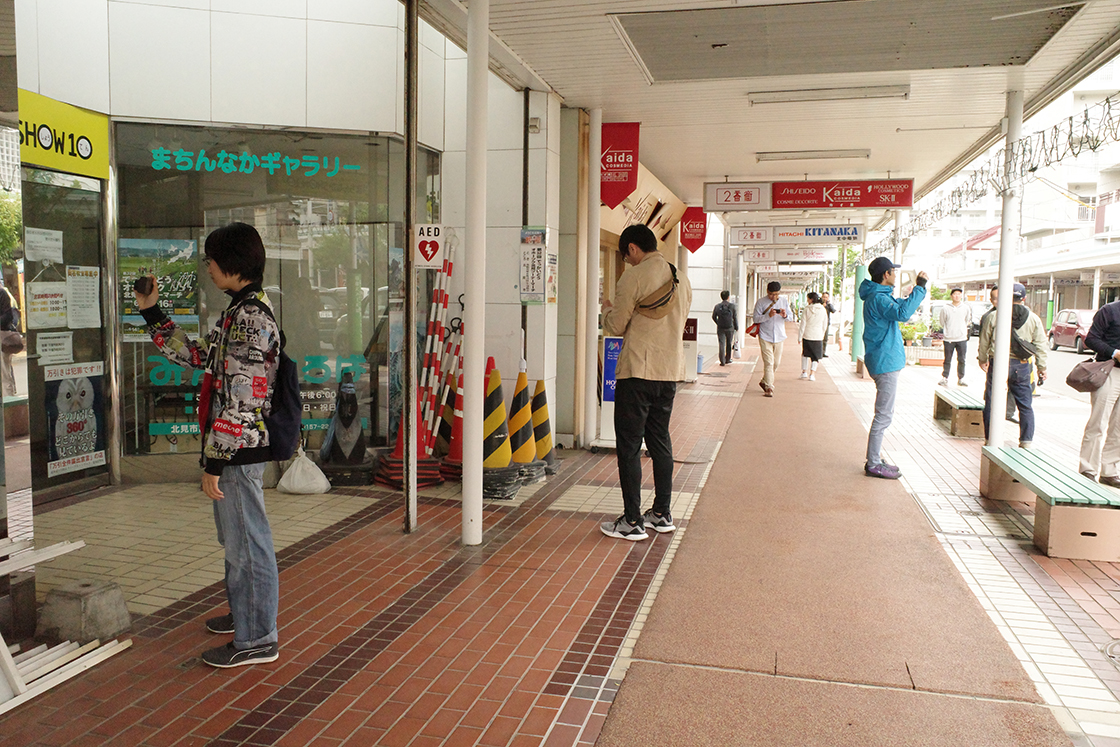 Immediately after departure, they started taking their own photos. It took them quite some time to go on to the next place, which is often the case with GR trip.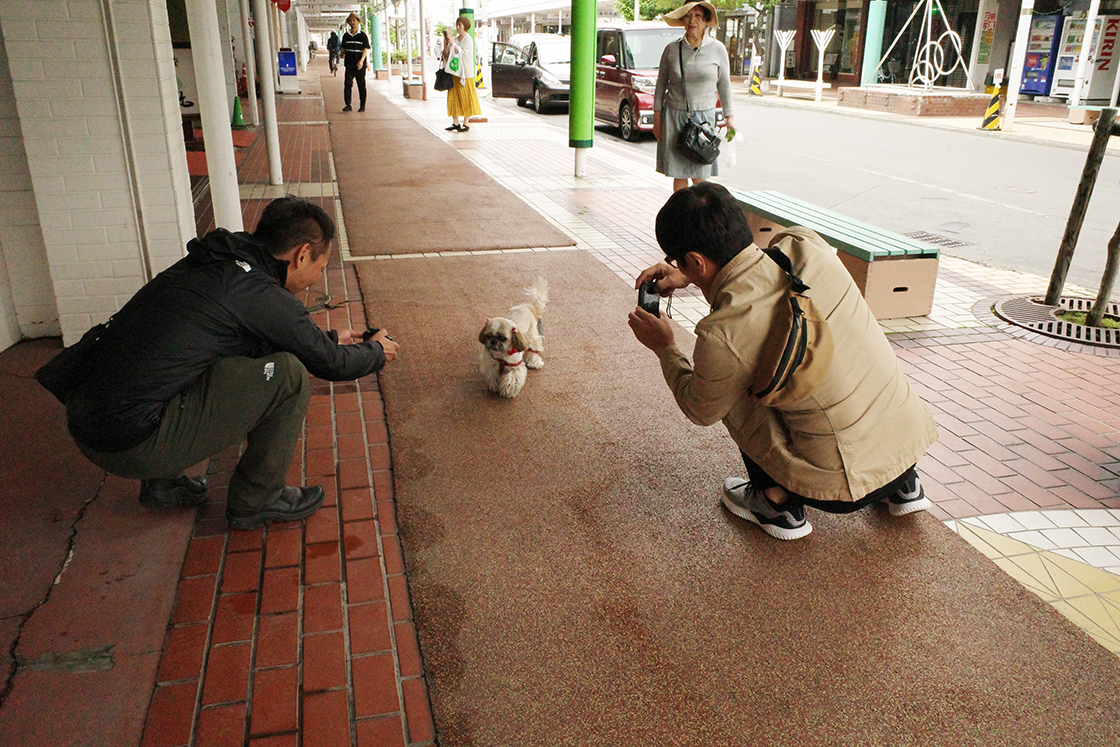 Adorable model shows up.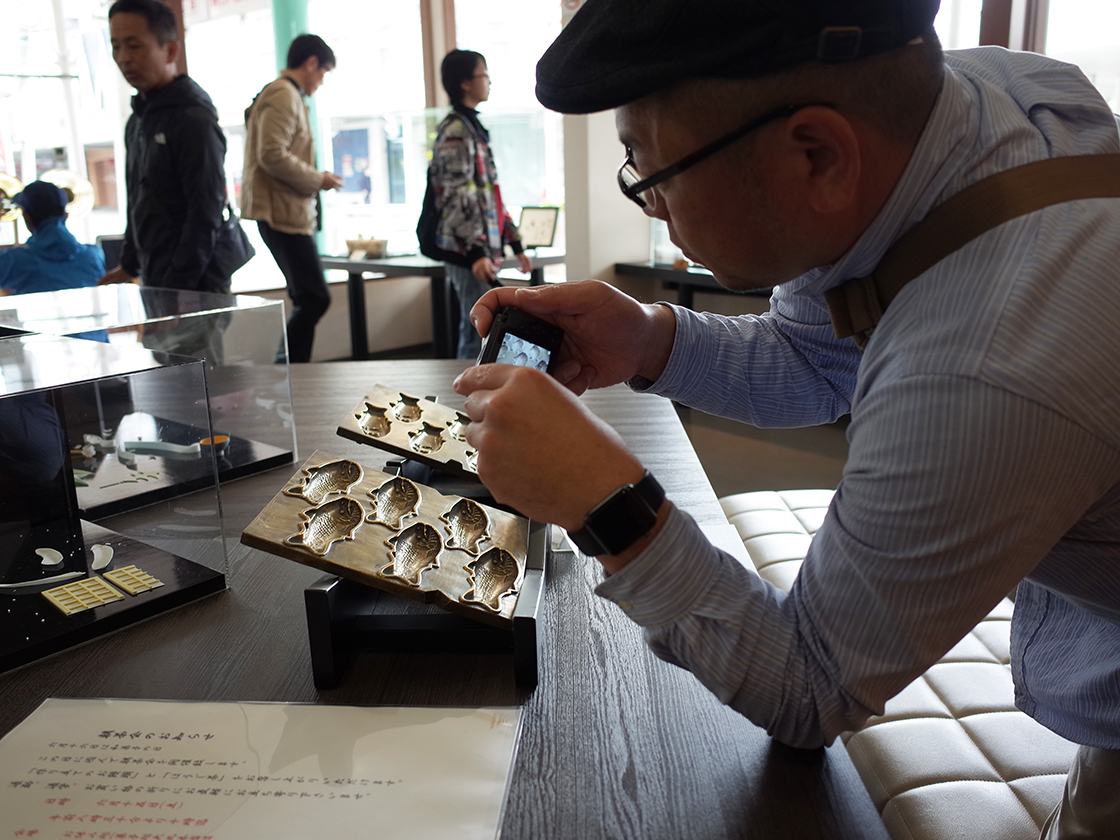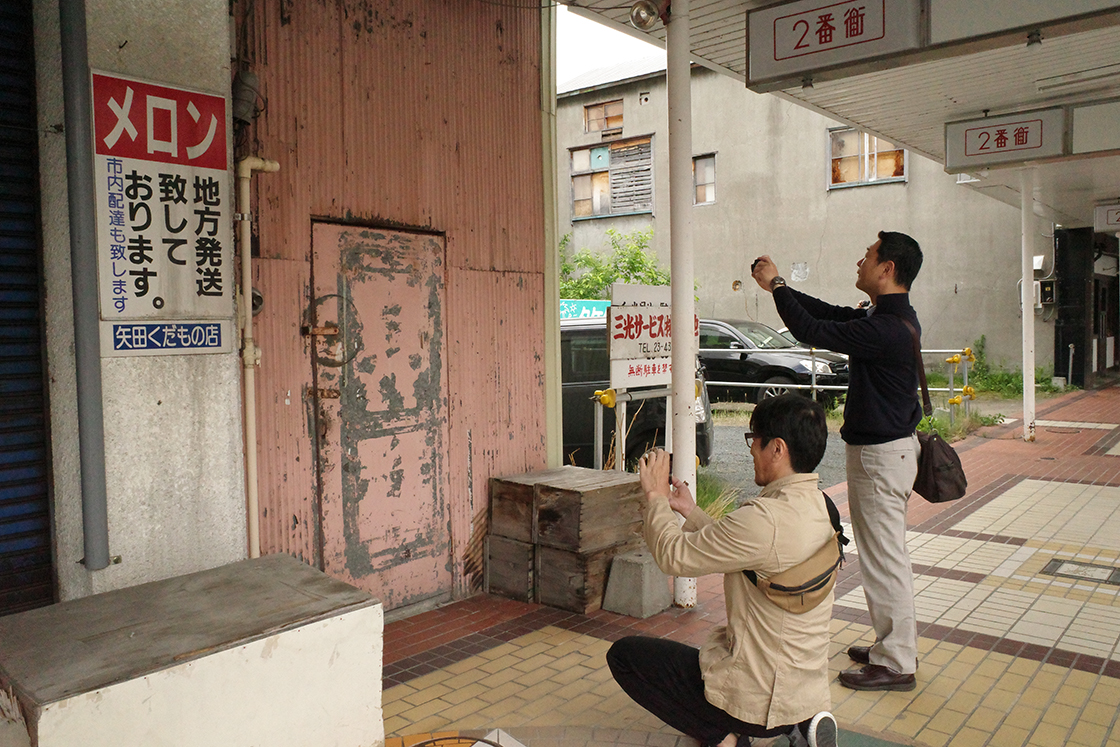 With the GR, you want to capture anything.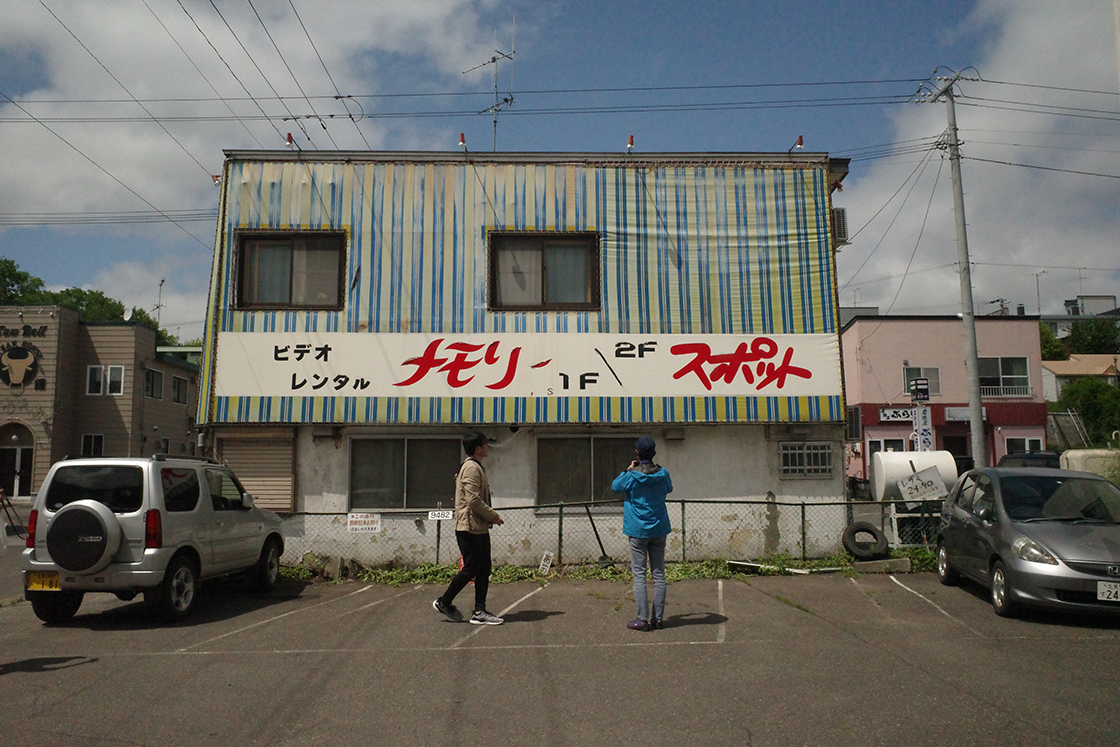 You can't resist things that look retro.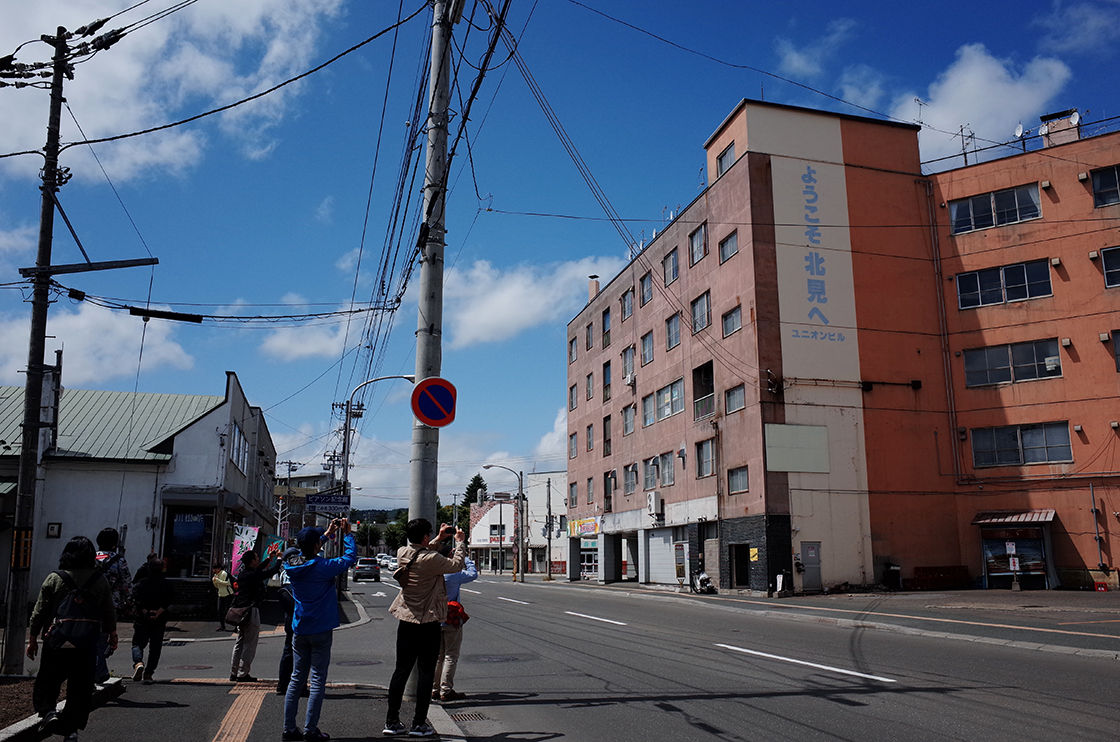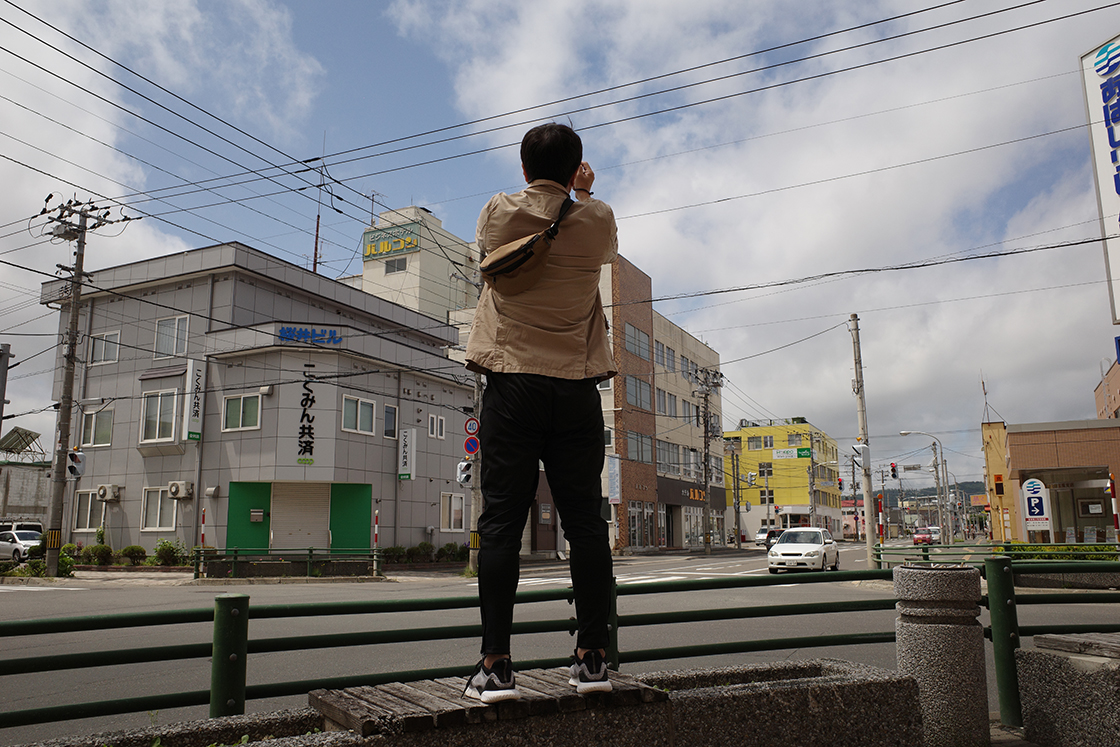 Nice weather! Mr. Uchida finds something and is absorbed in it.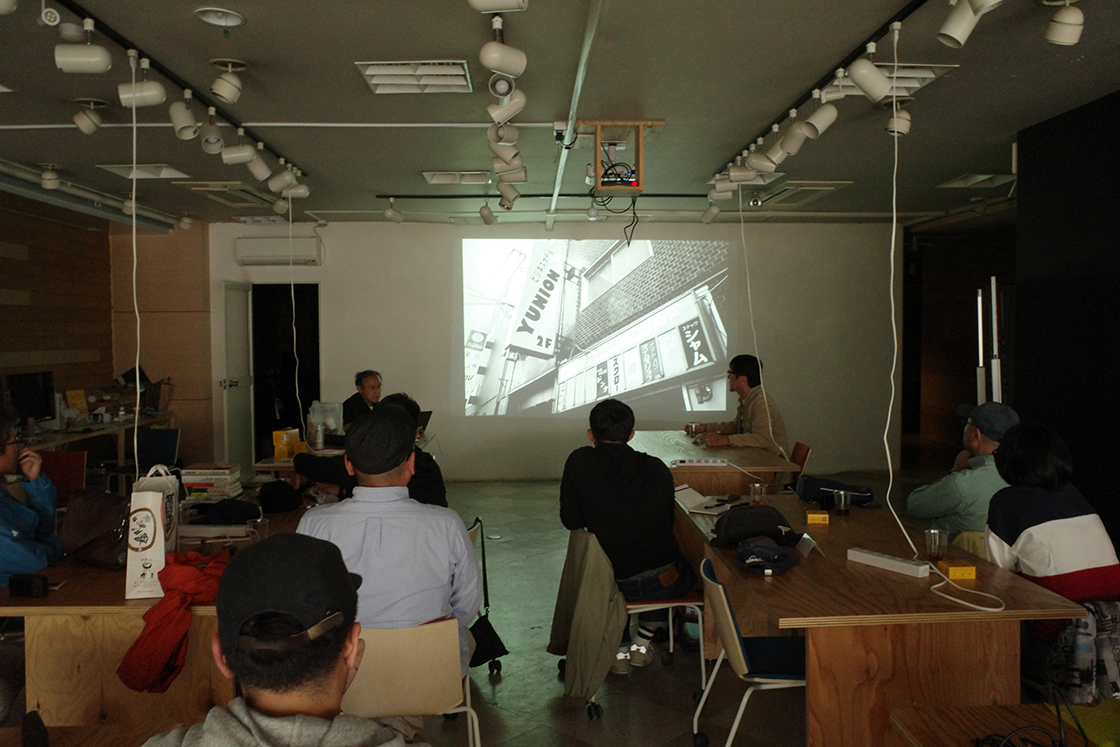 Photos taken supposedly at the same place look so different. The review was full of surprise and fascination.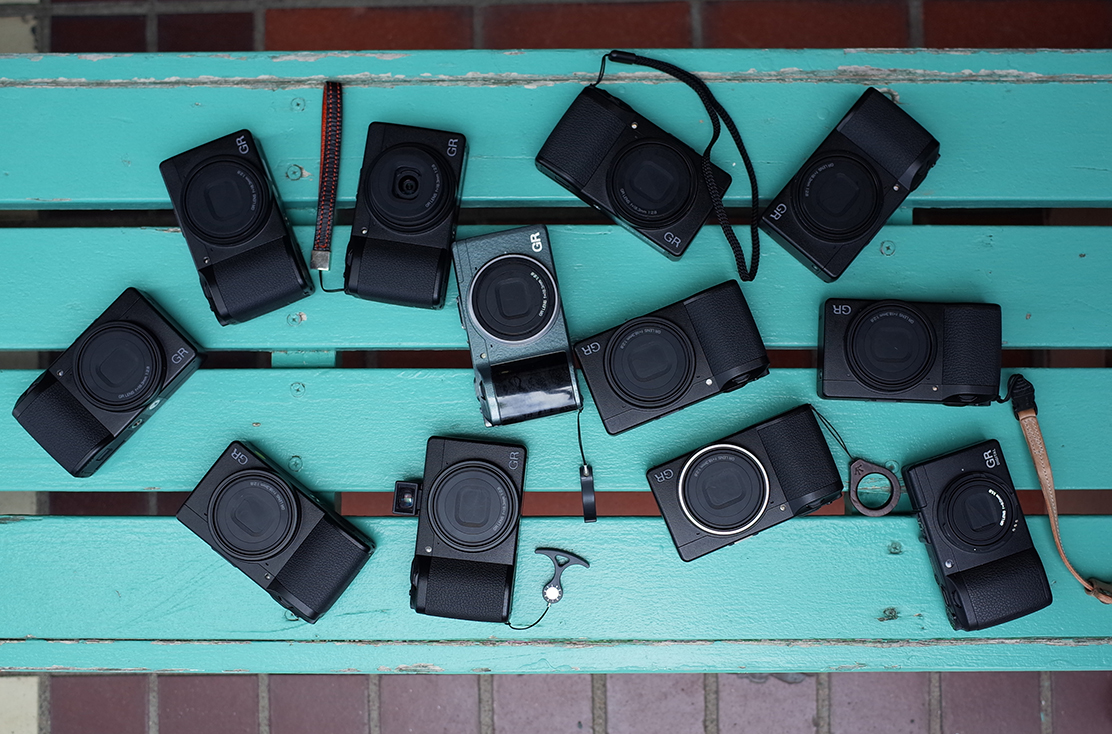 And then "everyone's GRs"!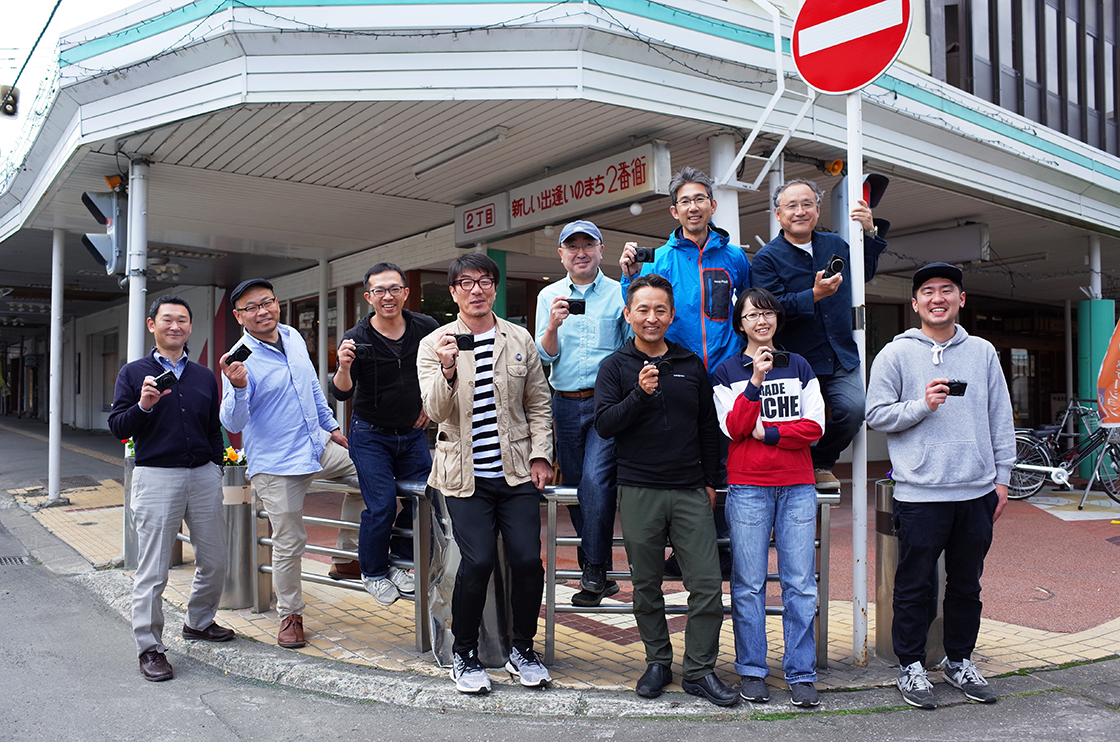 The cityscape of Kitami was something we wanted to photograph with the GR!
Have a look at their photos of "Kitami" in the gallery!
And enjoy the photos of "Kitami" by Yukio Uchida!
Thank you very much to the organizer for sugning up for GR trip, everyone for participating, and Mr. Uchida! Through your photos, I learned some very important things such as how to face photograph, what it is to take snapshots, etc.

Lastly, I would like to share the commets from Mr. Uchida and the organizer!

***

From Yukio Uchida

Given the stereotype of the GR and the 28mm view angle, I assumed that there would be more photos of weathered walls and alleys. But in reality, I was surprised that the subjects did not overlap and each eye photographed its own Kitami.

It may be an exaggeration to say, but Stieglitz modernized photography by saying "You can photograph whatever you want" and Robert Frank personalized it by saying "You can feel however you want"- we witnessed the 50 years of history in one day. There were applause, laughter and learning. It was workshop itself.

The hardest part about taking photos in rural areas is that there are few opportunities to show their work and no place to get together and see each other's work. I was very pleased that we had an opportunity to share the gazes, feel the tension and enjoyment about the immediate reaction to your photos, exchange opinions, and feel that it's wonderful to take photos.


From the organizer

"I wanted to see different images of Kitami through the GR, which the local people don't notice." Some say there is noting here but when I walked around the city with a wide range of backgrounds and age groups- professional, advanced amateurs, editor, high school student, and camera enthusiasts from all over Hokkaido- I felt like the resolution of my eyes increased, and I could feel different "Kitami" that I wouldn't usually notice. The local participants and I were surprised like "Is this really Kitami?" when we looked at their works.

Mr. Uchida taught us photo techniques and ideas by taking pictures together and reviewed each piece deeply from a wide range of insights, which were so important that they would lead us to our future production. I was glad to hear the participants say "It's fun to take photos" and "Kitami is wonderful!" Thank you very much!


You can sign up for "GR trip" anytime!
Let's take pictures with a guest GRist in your favorite location.

Thank you!
*

#Outline

GR trip Doto (Eastern Hokkaido)
Time schedule

10:00-10:30 Orientation
10:30-14:30 Photowalk (lunch)
15:00-17:30 Selection, Review
18:00-20:00 Party

#Special thanks

Satellite Office Kitami
Kashidokoro (Confectioner) Daimaru
Okhotsk Beer Factory
Japanese BBQ Yakiniku Mikakuen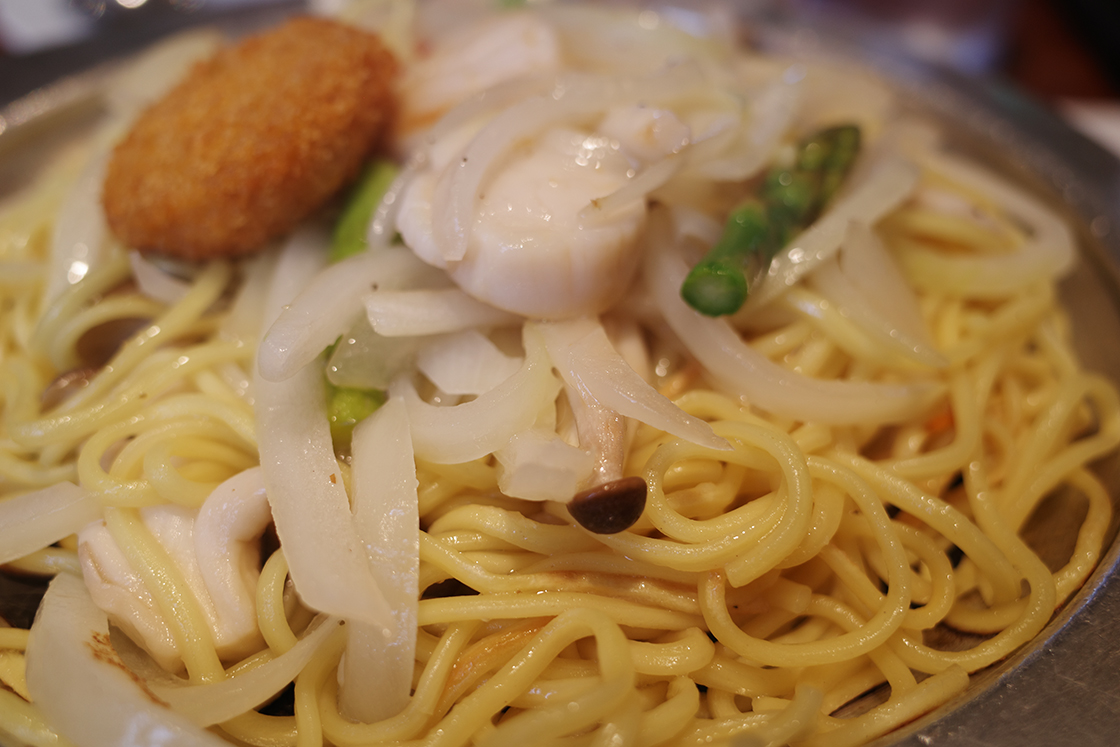 Famous salt yakisoba noodle for lunch. Delicious. A scallop croquette on top.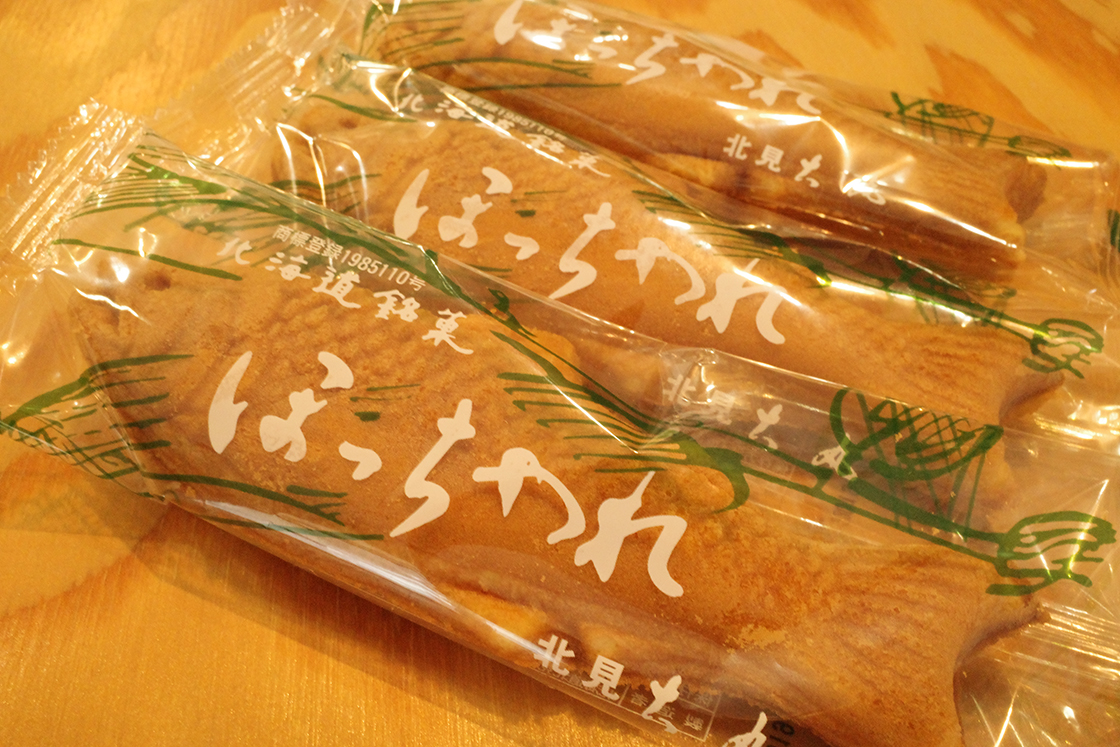 "Hotchare" from Confectioner Daimaru. "Hotchare" is a dialect of Hokkaido meaning salmon that has finished laying eggs. Thank you for the delicious sweet!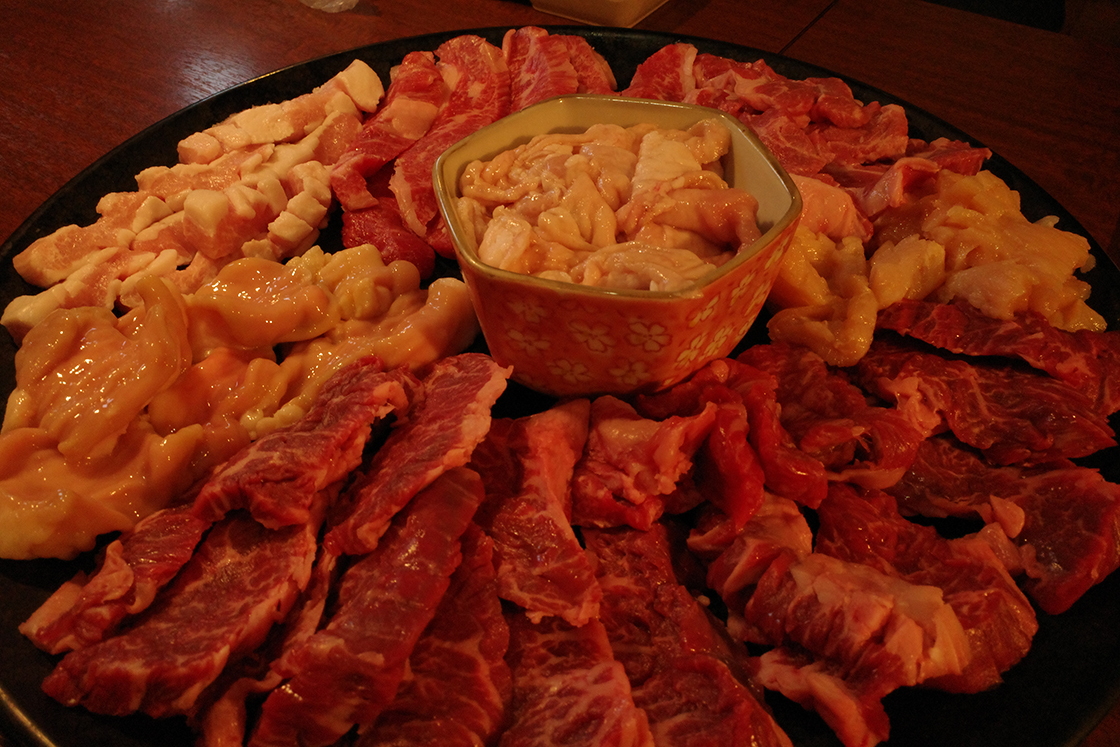 And Kitami is famous for Japanese BBQ, which I did not know. That is the all-you-can-eat menu. . . It was too luxurious.
(Machuko@)