Hi, it's Yuka.

This is a report of the GR events held in Seattle and San Francisco, USA!

The reports of various GR fan events held in Japan seem so exciting to me and made me want to participate. Luckily, I was told there would be one in Seattle, where I live now. I thought I must go!



RICOH GR lll Demo Day & Photowalk!

I participated in the event "RICOH GRlll Demo Day & Photowalk!" in Seattle on August 11. It was a collaboration with Glazer's Camera in downtown Seattle.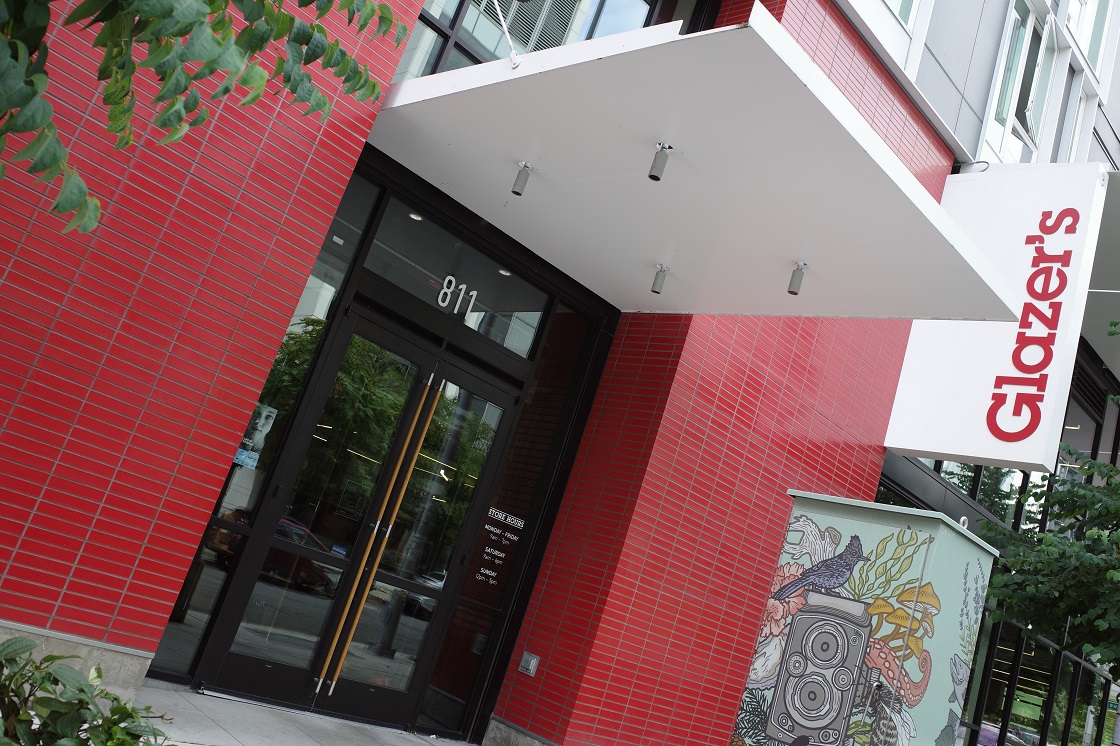 We had William Hereford- a GR Ambassador in North America- as a guest photographer. You can find him on the GRist page.

We began by looking at William's photographs, which had a great GR vibe about them and heard him talk about how he uses the camera both personally and professionally plus some of his favorite features: the GR can always be carried in a pocket, you don't miss the moment, the high image quality, it is discreet etc.

All of the participants were engaged in the conversation and had great questions to ask.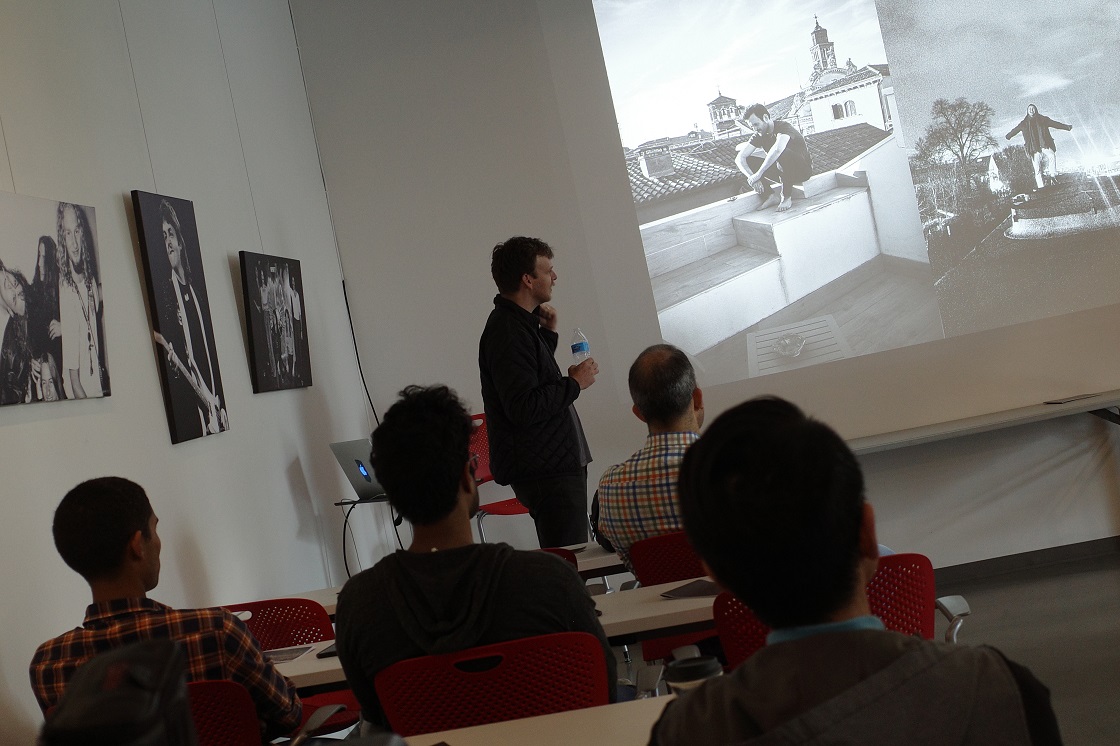 William says that he always places his GR on a small key shelf in the entrance so that he can grab it and put it in the pocket right away when he goes out.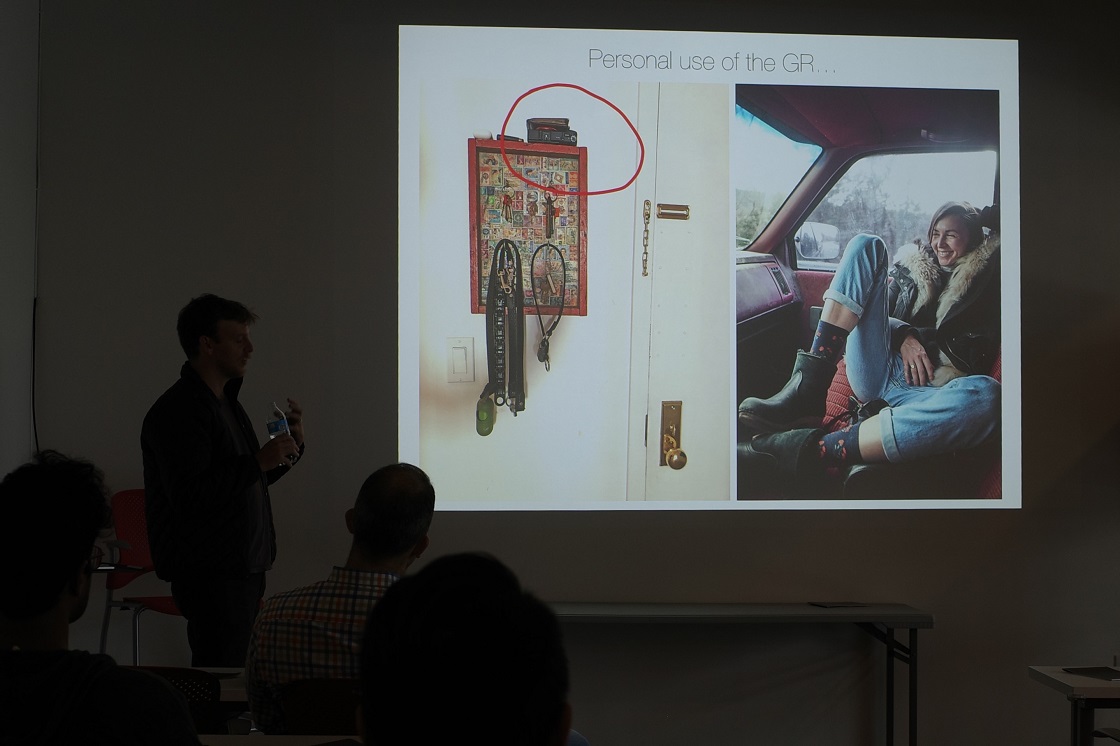 Then we went on the photowalk with the participants in Pike Place Market- Seattle's most famous tourist spot. It is famous for the first Starbucks store, too.
We made sure we had all of the setting we wanted and were ready to go.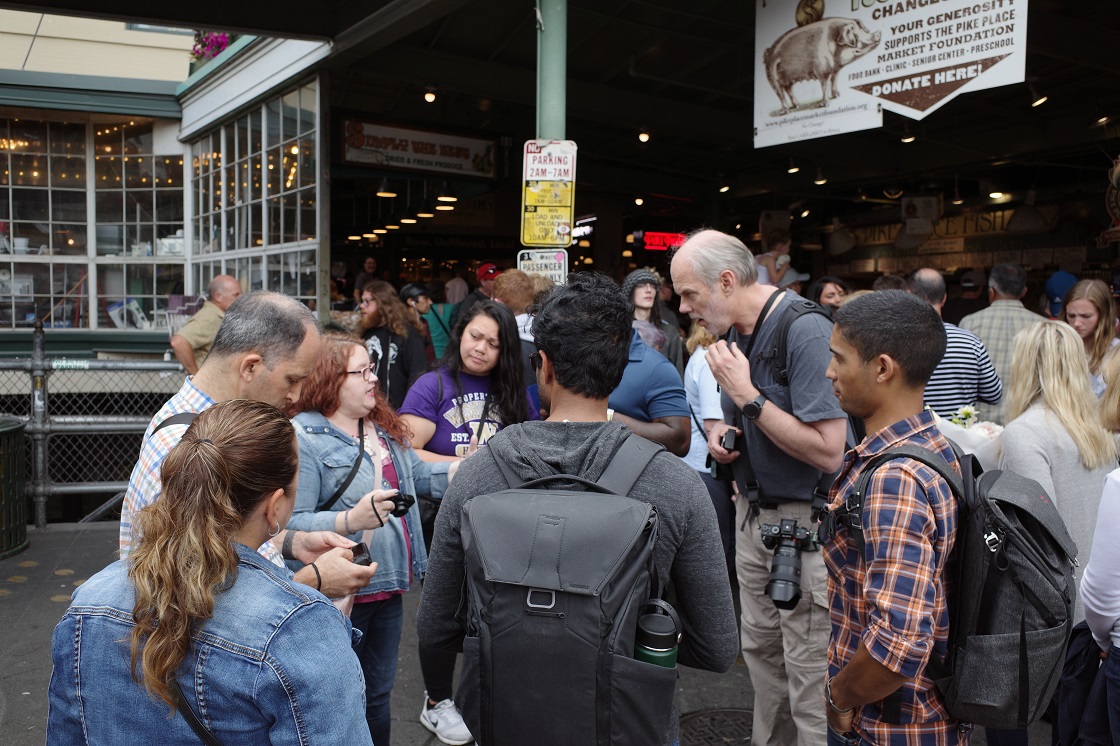 From here, we walked through the market. The market is usually crowded all day long. The subjects are endless- from fish stores to farmers and craftsmen shops and a cheese factory! Unfortunately it was cloudy, as is often the case with Seattle, but there was no problem inside here.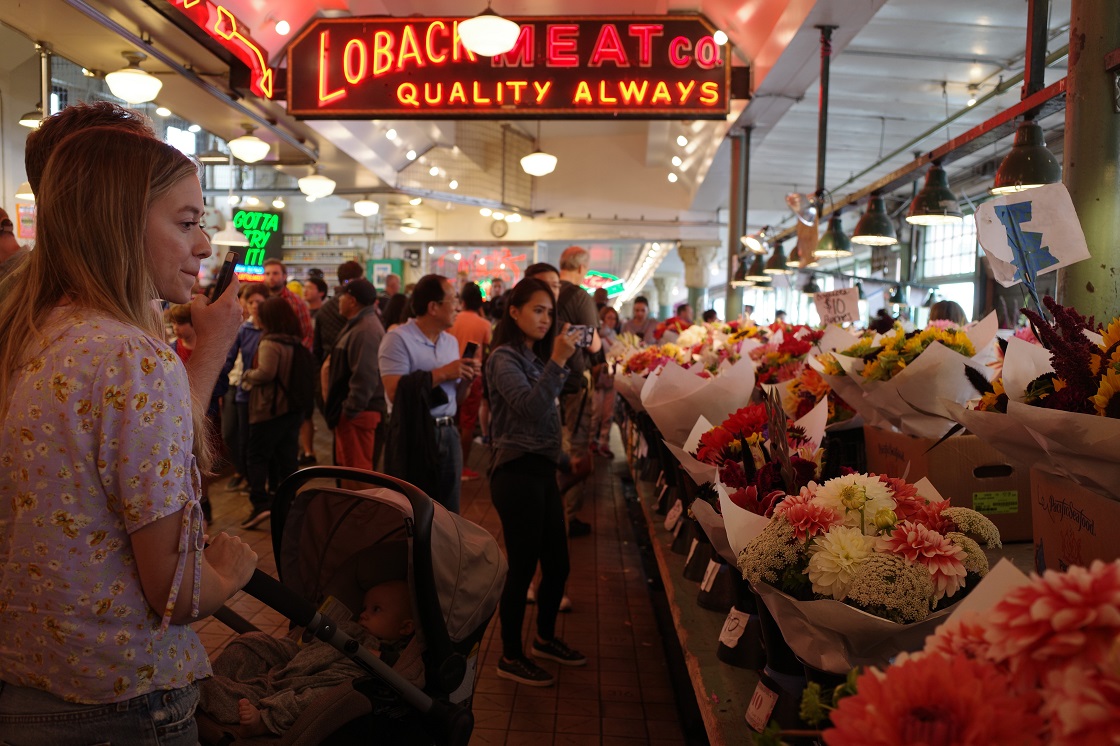 Participants were taking pictures with William's guidance.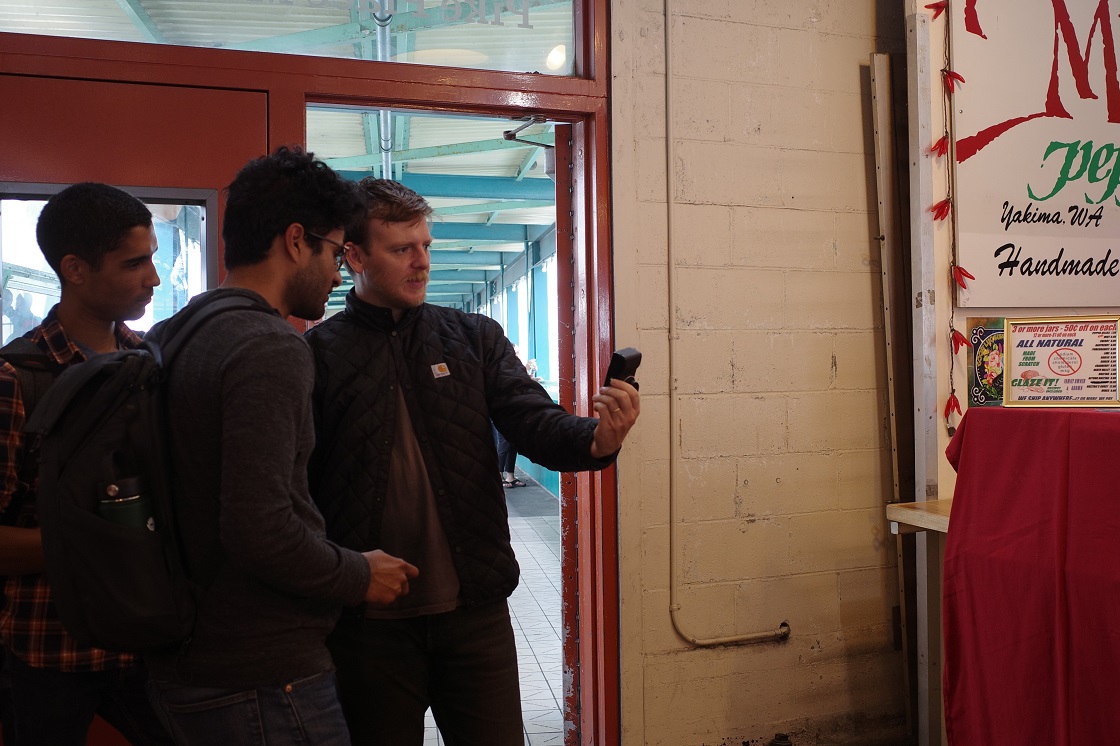 I had been here many times but this was the first time I concentrated so much on taking pictures. There were many discoveries as a result. Florists are open only from spring to summer. So I took a few shots of flowers.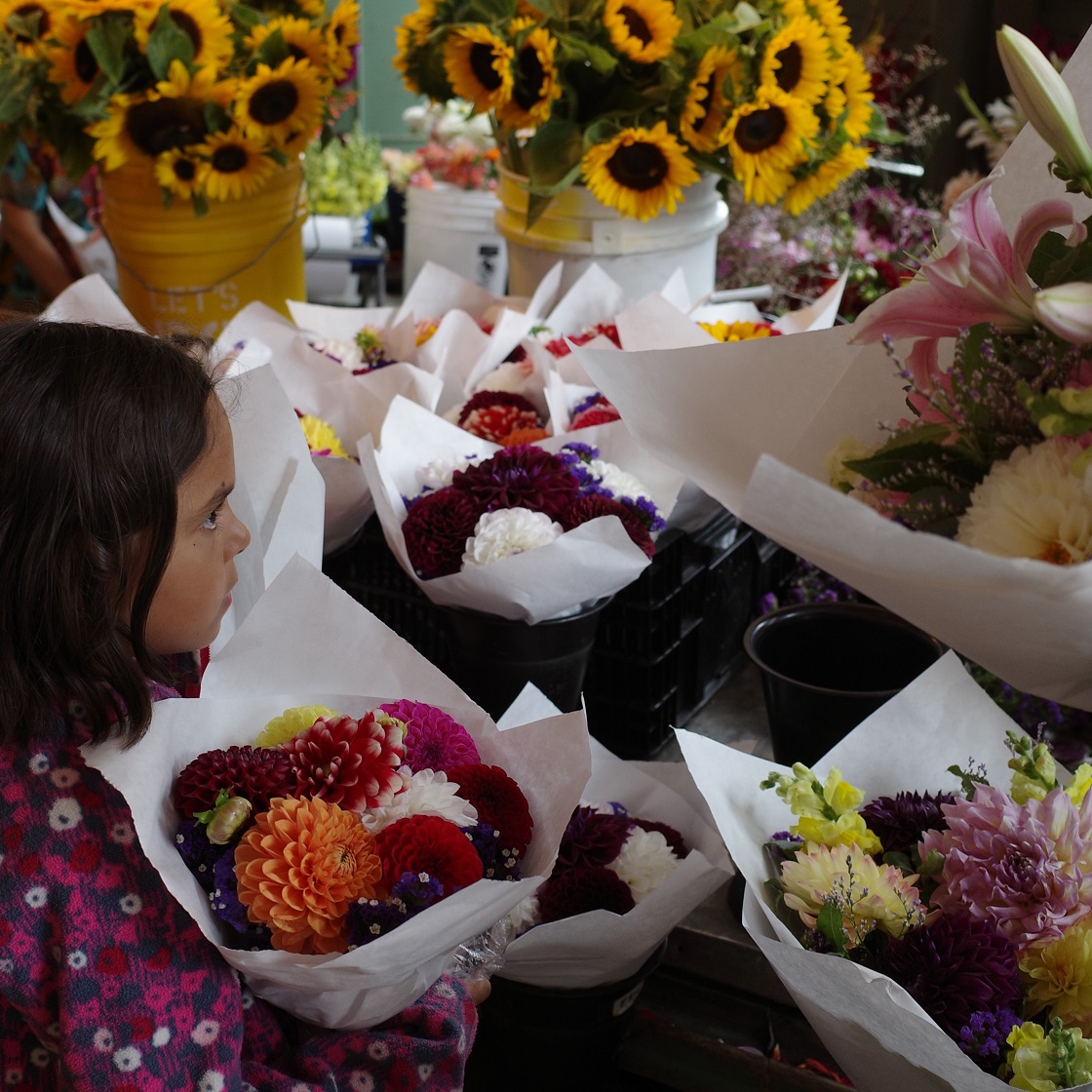 GR III, F2.8, ISO200, 1/60sec, EV-0.3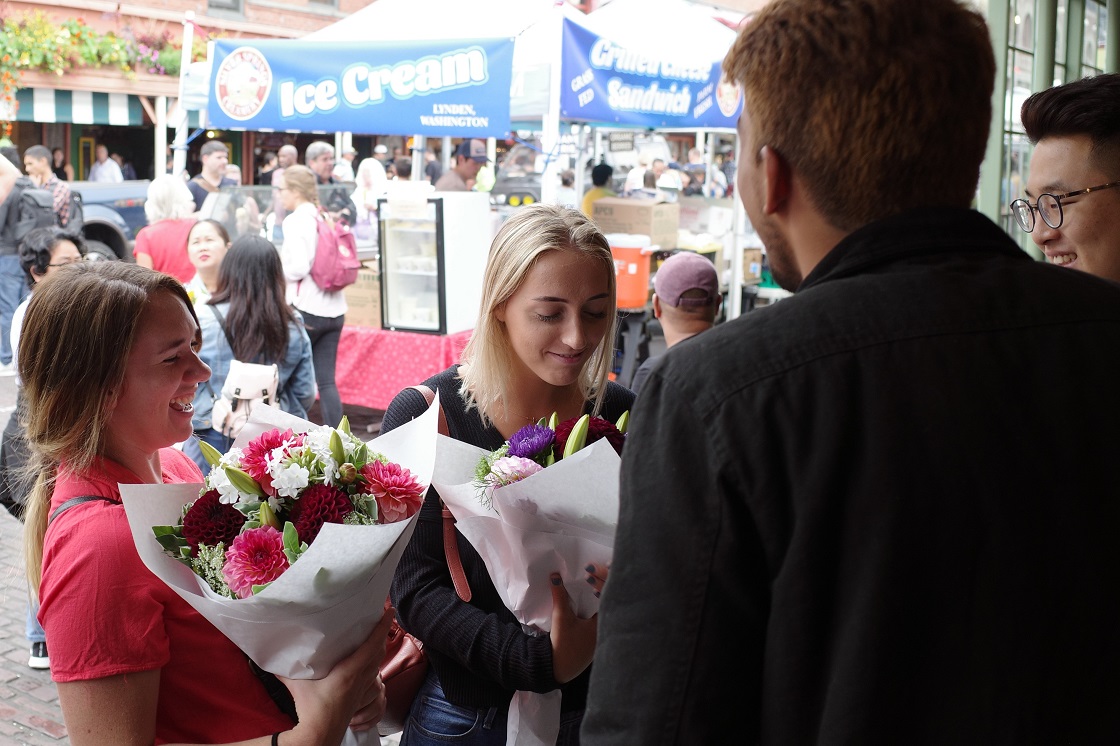 GR III, F2.8, ISO200, 1/125sec, EV+0.3, Crop 35mm
GR III, F2.8, ISO200, 1/60sec, EV-0.3
After shooting, we moved to a bar and enjoyed conversations on our favorite photos, favorite shooting spots in Seattle, and the GR.

We learned a lot by looking at completely different pictures of the same place from different points of view.


The next event was in San Francisco. A Ricoh staff member participated and wrote about it for us.


 
GR Fan Event in San Francisco

On August 17th another GR Fan Event was held at Hilton SF Financial District in San Francisco.

Just like Seattle, the guest was William Hereford- a GR Ambassador in North America.

We began by learning a little about the history of GR from the Ricoh staff, and watched the concept movie that explained the essence of GR.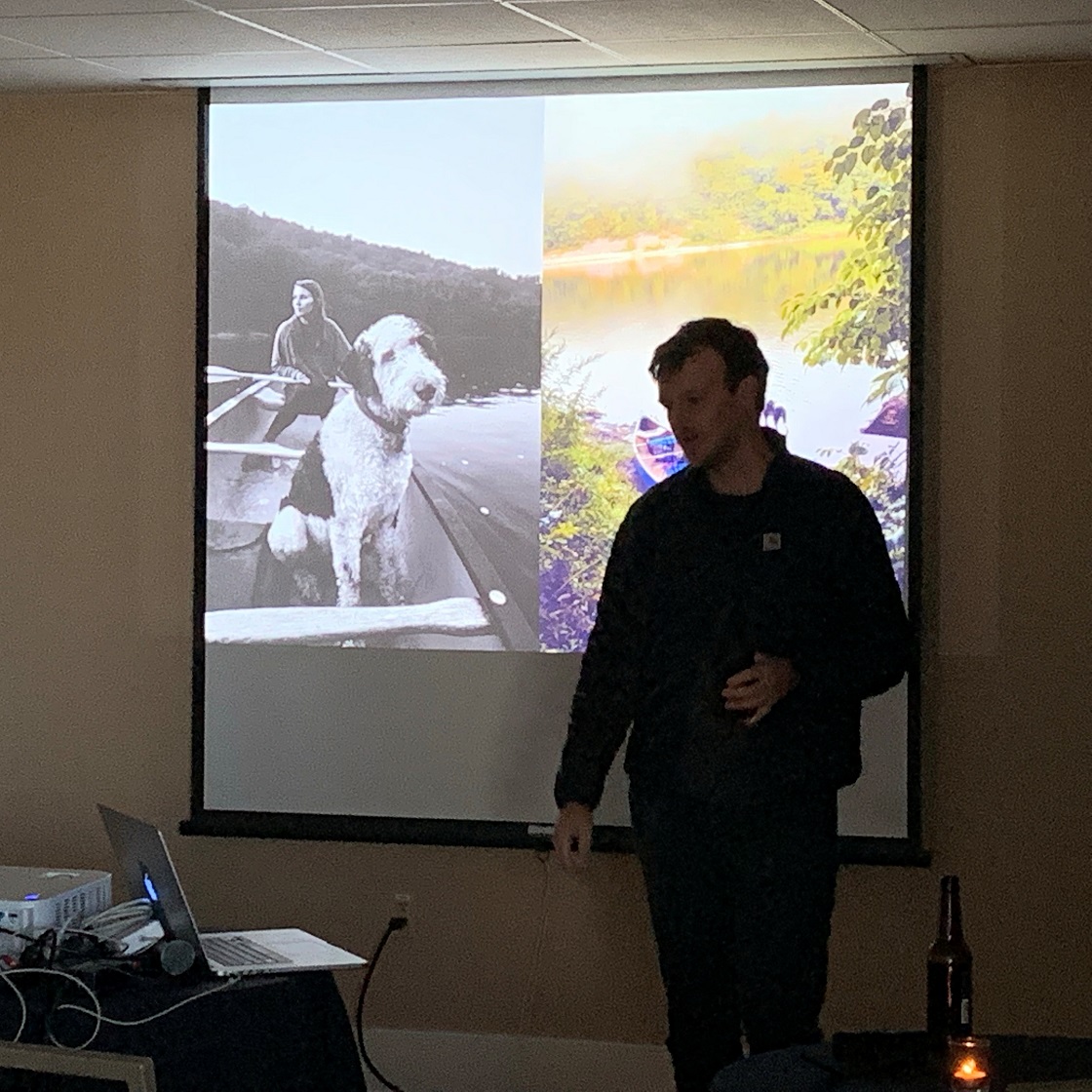 There were two parts.
Part I was the photowalk with William in Chinatown.
Part II was a cocktail party at the event venue.

We went on the photowalk under the blue sky! It was hot.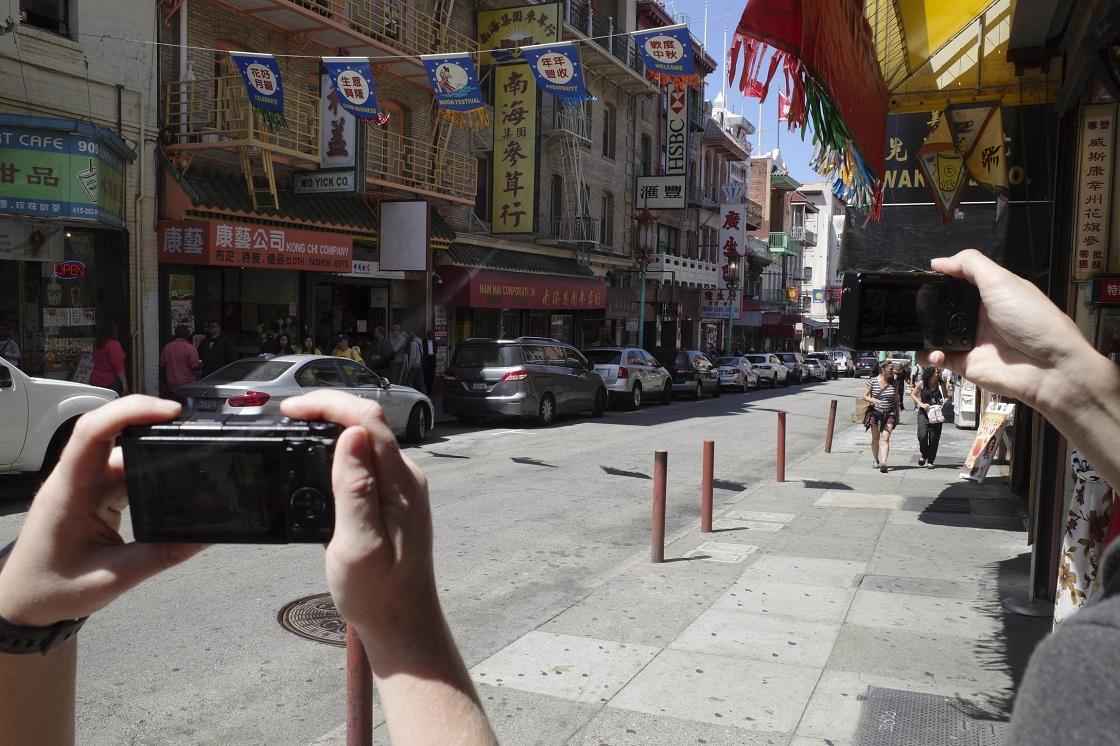 A photo lover in town with a camera on his neck talked to us and said "What's this camera?" "You see the line over there? They have the famous fortune cookies." It was an experience that would not be possible unless I walked with local people.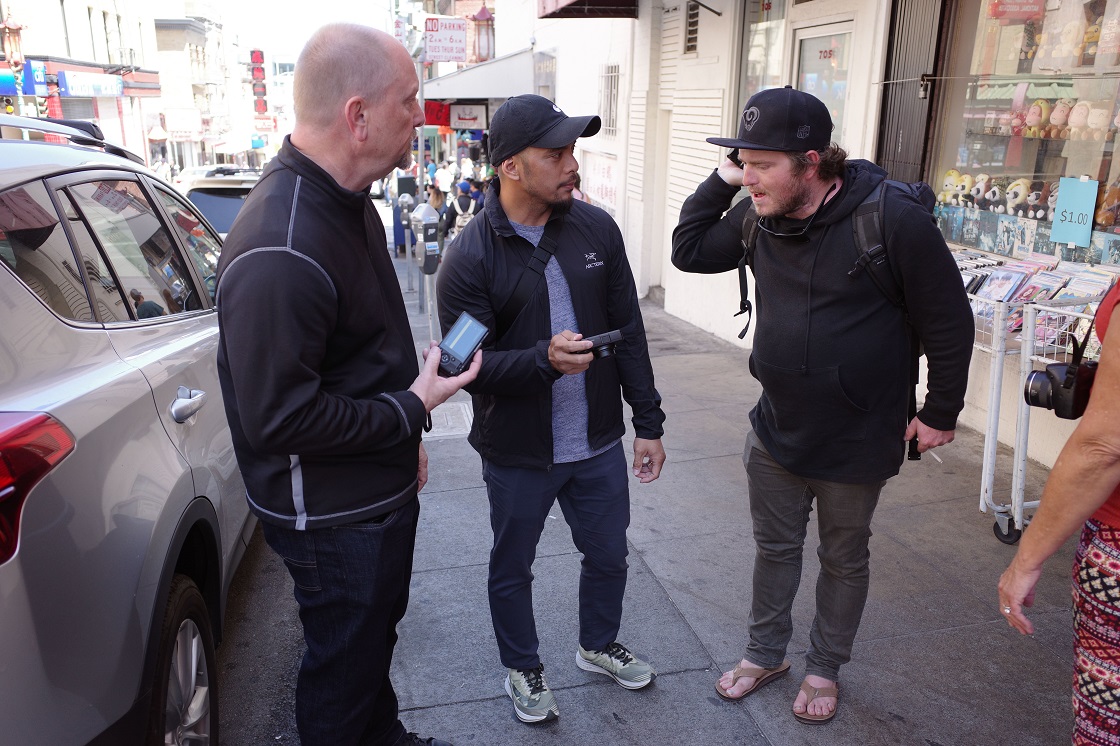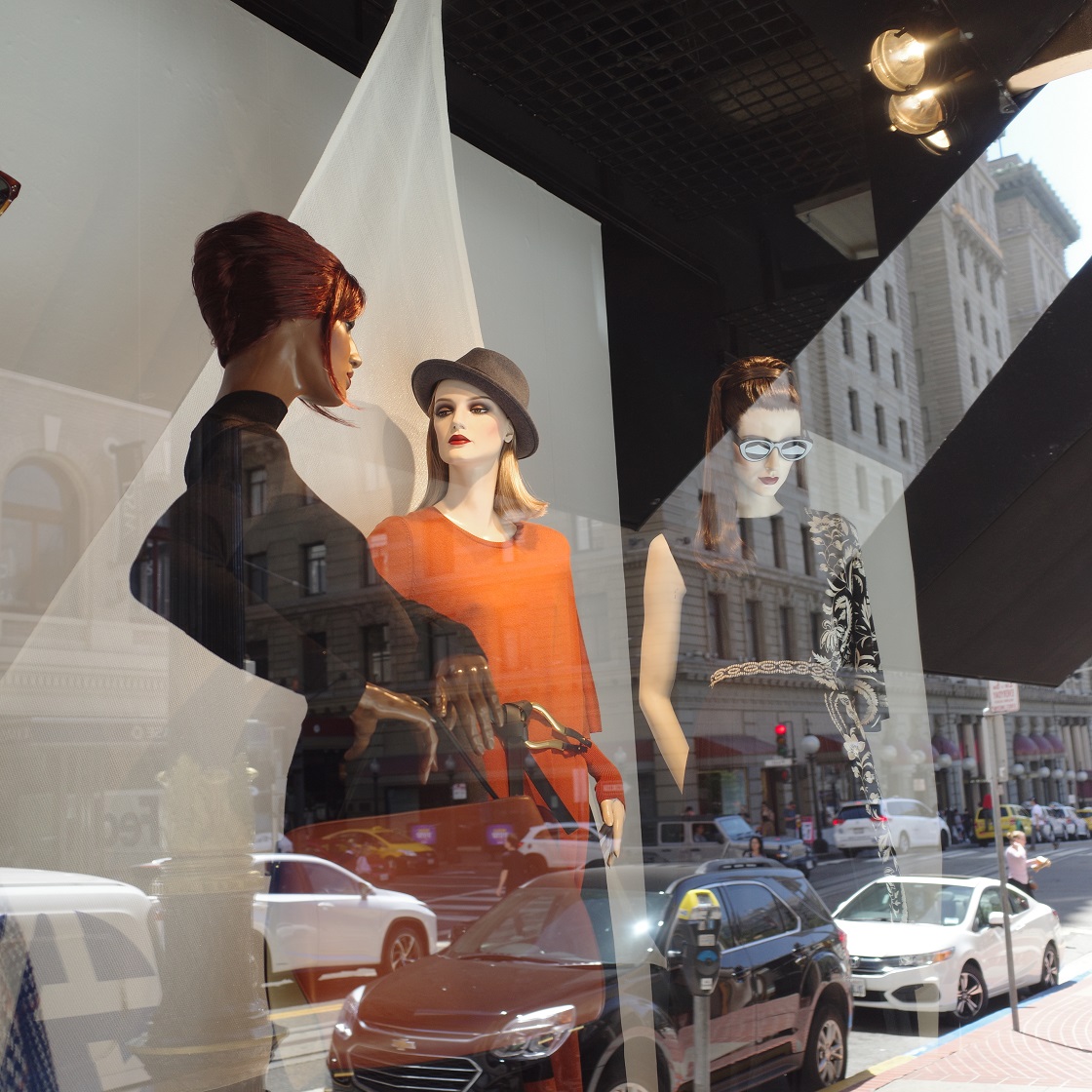 I got to take a photo of the famous cable car in San Francisco.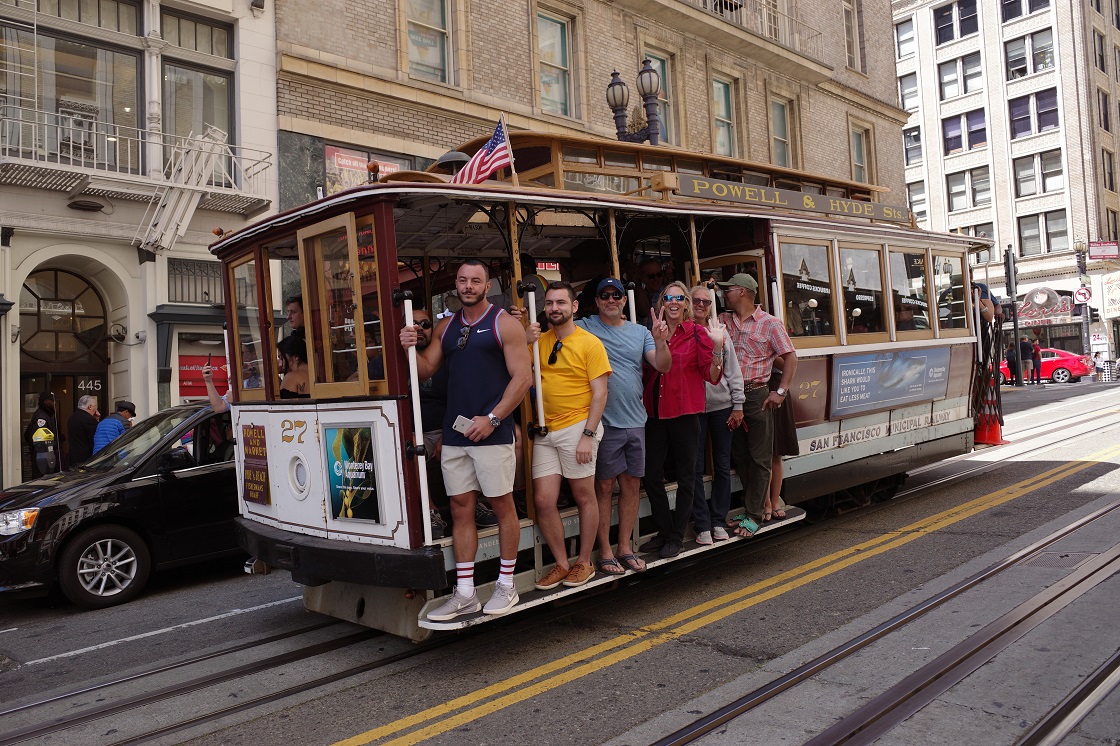 After returning to the venue, we listened to William's presentation with a cocktail in each of our hands.

"The GR is so compact that you can take it anywhere. That's why you can capture a moment like this." He told us stories behind the photos. Everyone was intently listening to what he had to say.

I was excited to hear their voices and see their smiles.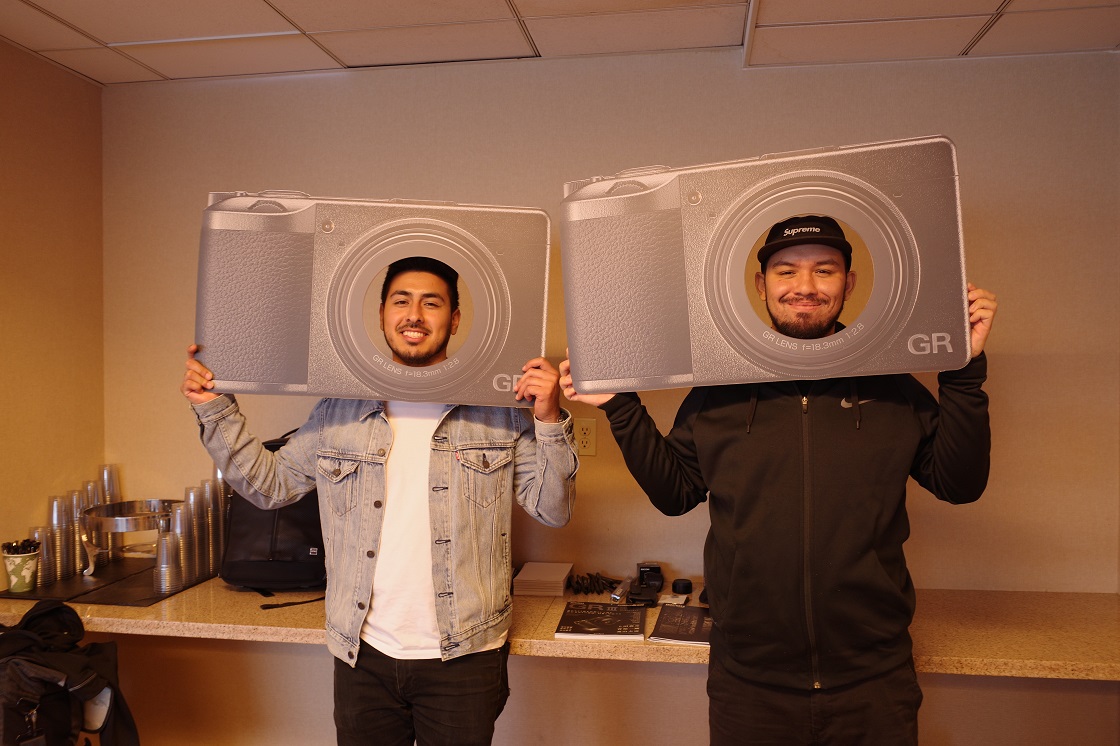 Thank you very much!


Where will it be held next? We want to expand the circle of GR in the United States.

See you soon!

(Yuka)