Pablo Picasso once said "Every child is an artist. The problem is how to remain an artist once we grow up."

We adults often find ourselves limited to our belief about photography; what we believe good photographs should look like.

On the other hand, children are free from preconceptions about everything. When they have a camera, they often use it the way adults never imagine.

They point the camera directly at what they want to capture and never think of framing. They don't know what focal length is either. So the pictures often look straightforward- bold as a result.

They don't understand the mechanism of autofocus. They don't know what the shortest distance of the lens either. So the pictures are often out of focus- unique as a result.

As a parent, it's fun not only to take photographs "of" children but also to see photographs "by" children. Because they are bold and unique, they are quite inspring, too!

I have a 11-year-old son and sometimes let him use my camera. This time, I let him play with the GR III for a couple of days. All the photos below were taken with the GR III.

He visited a local festival and took some shots.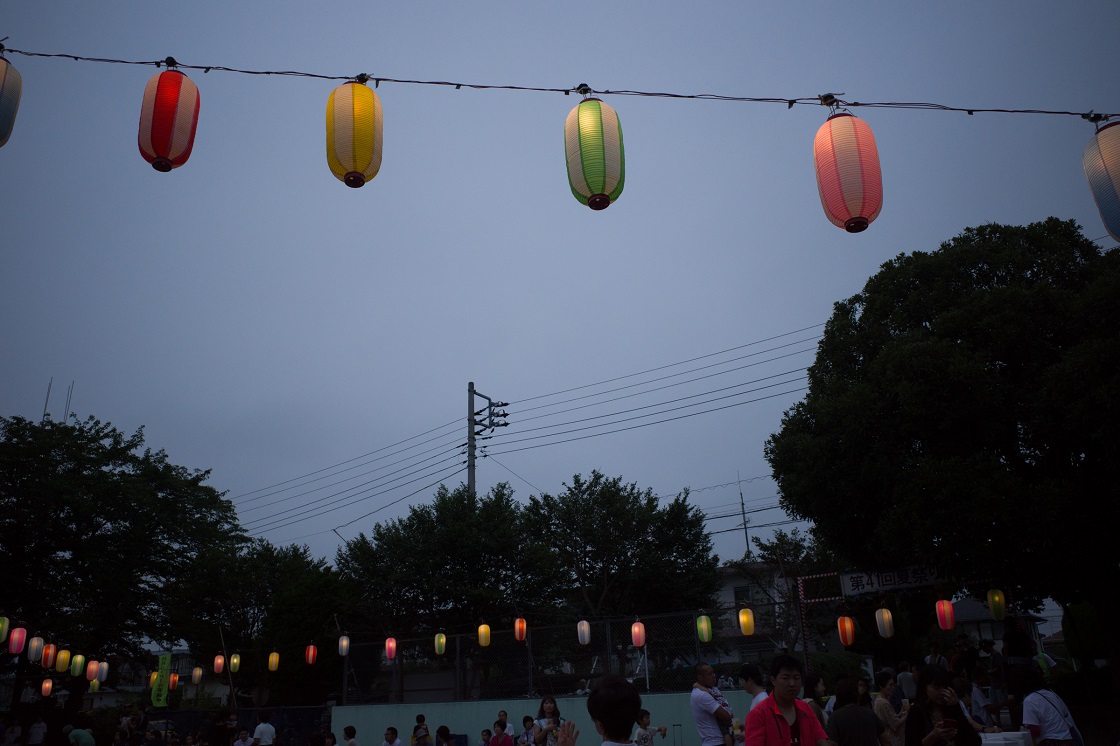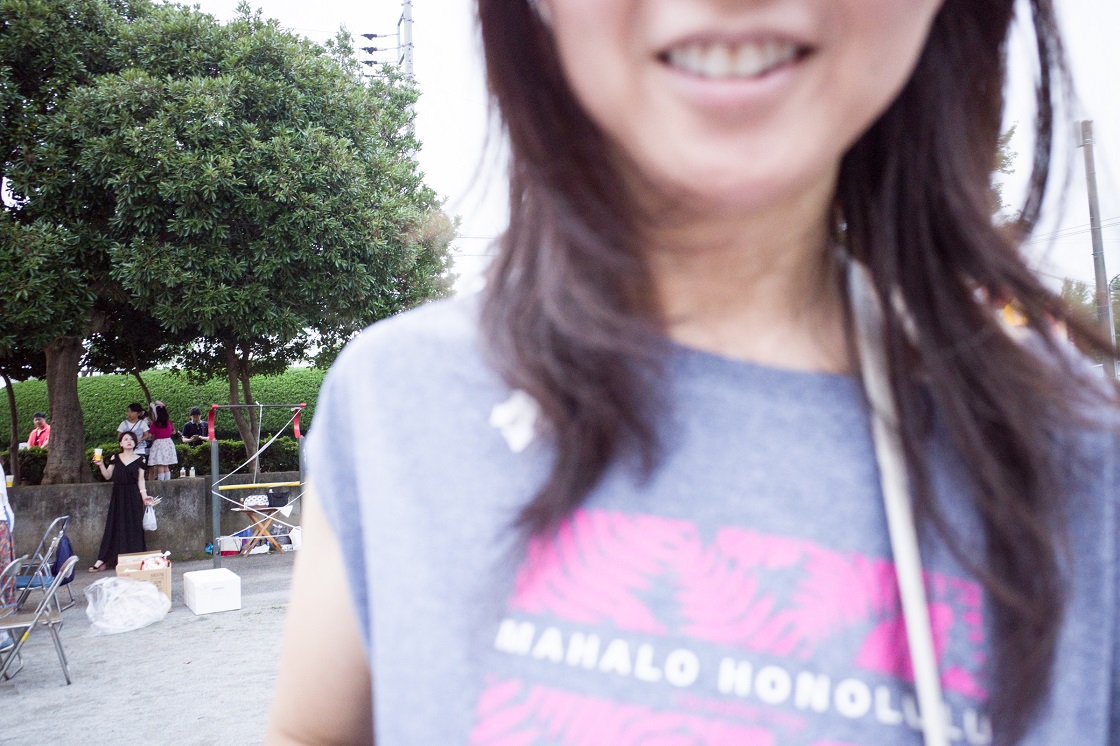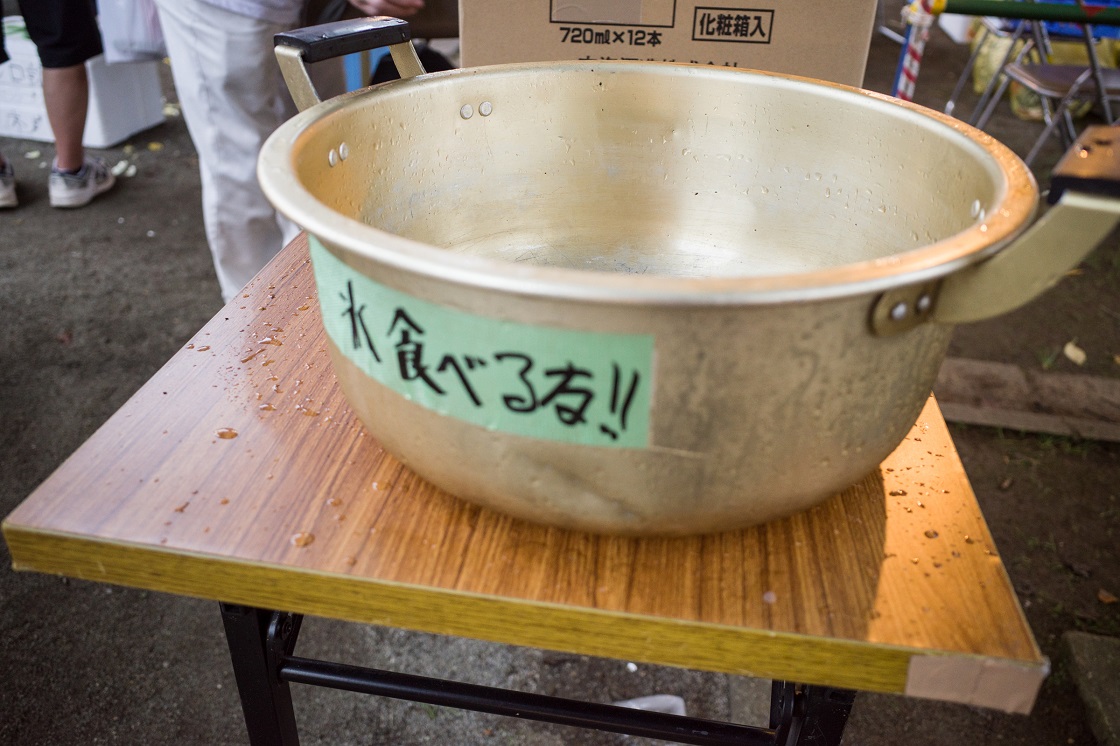 Our neighborhood is under redevelopment now and will change dramatically in a few years. My son wanted to take pictures of the place because he would miss the familiar look of it.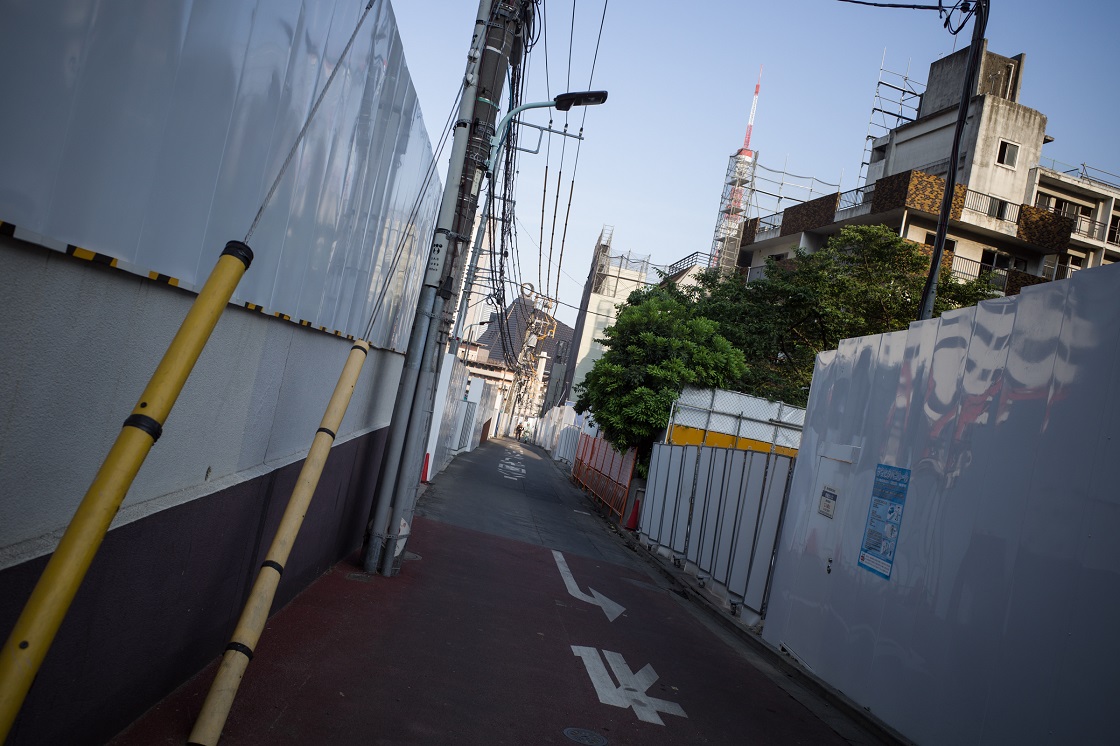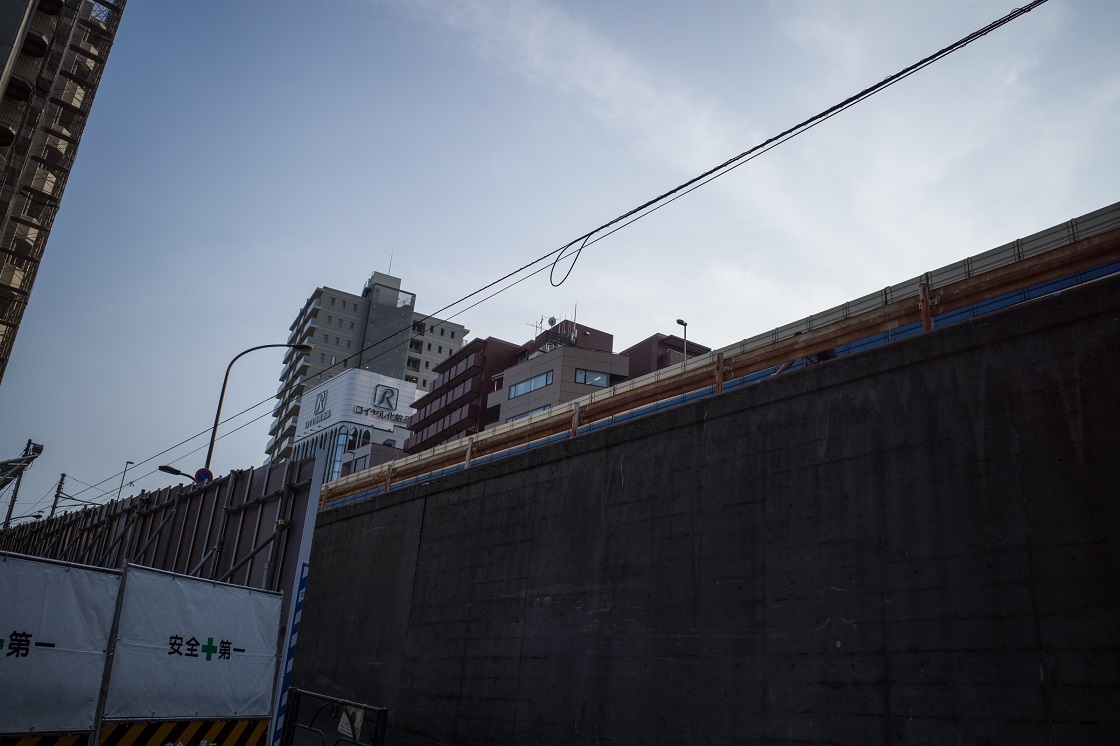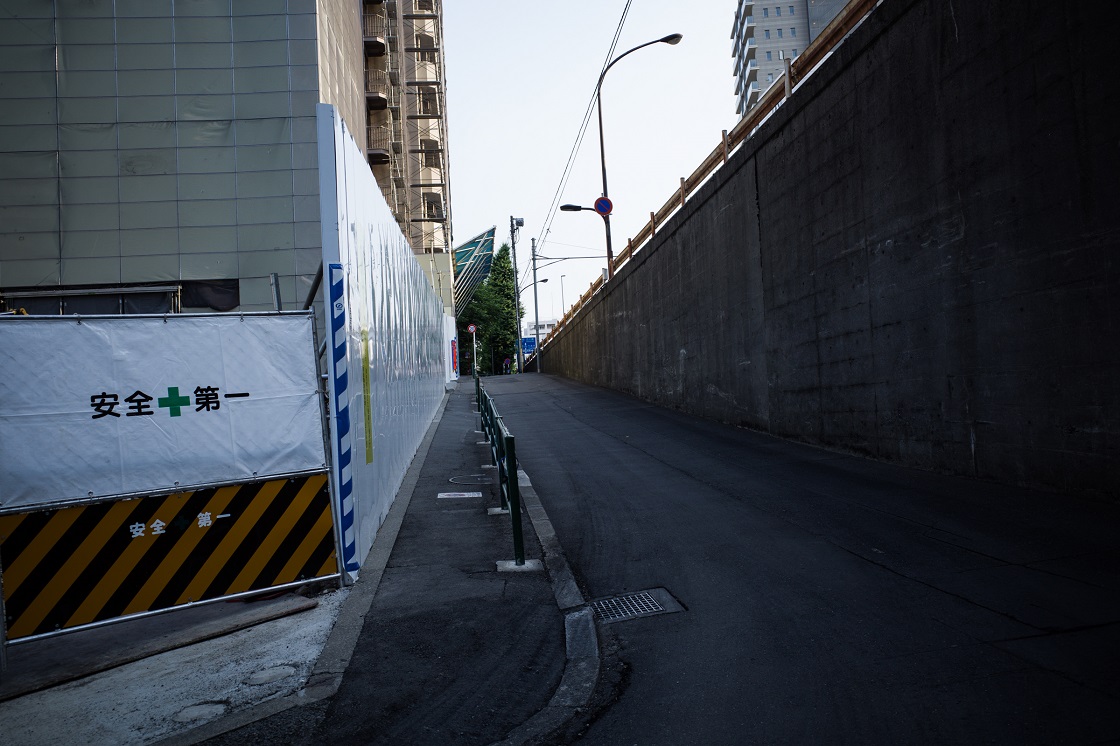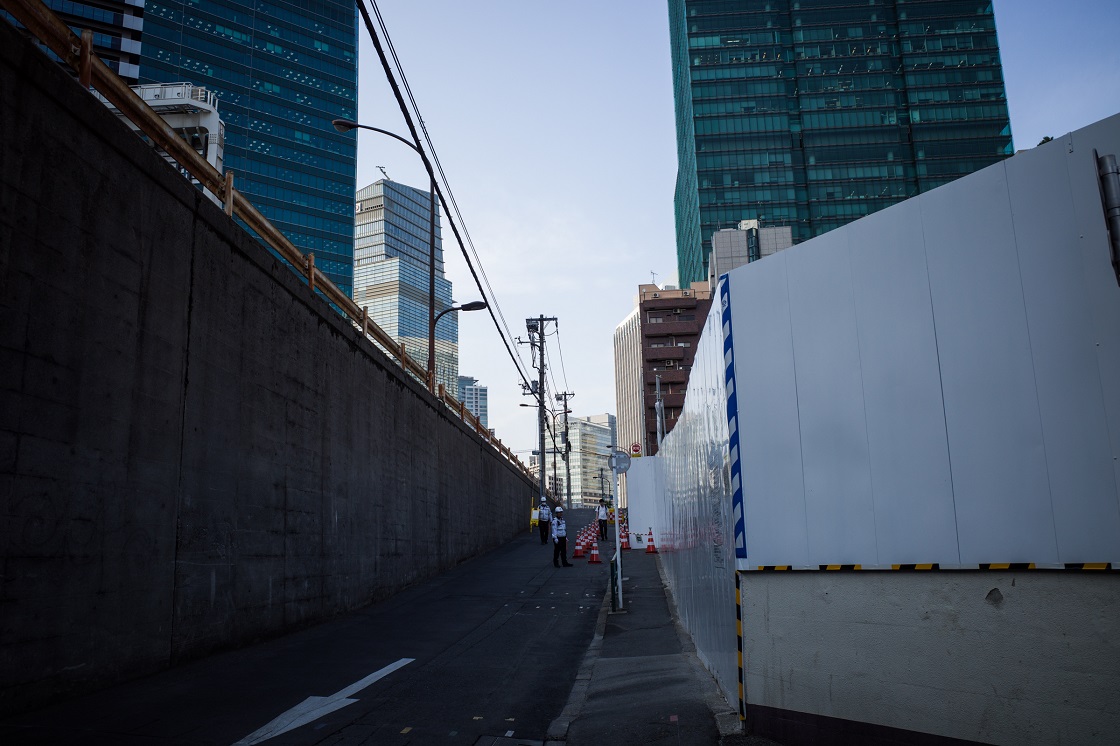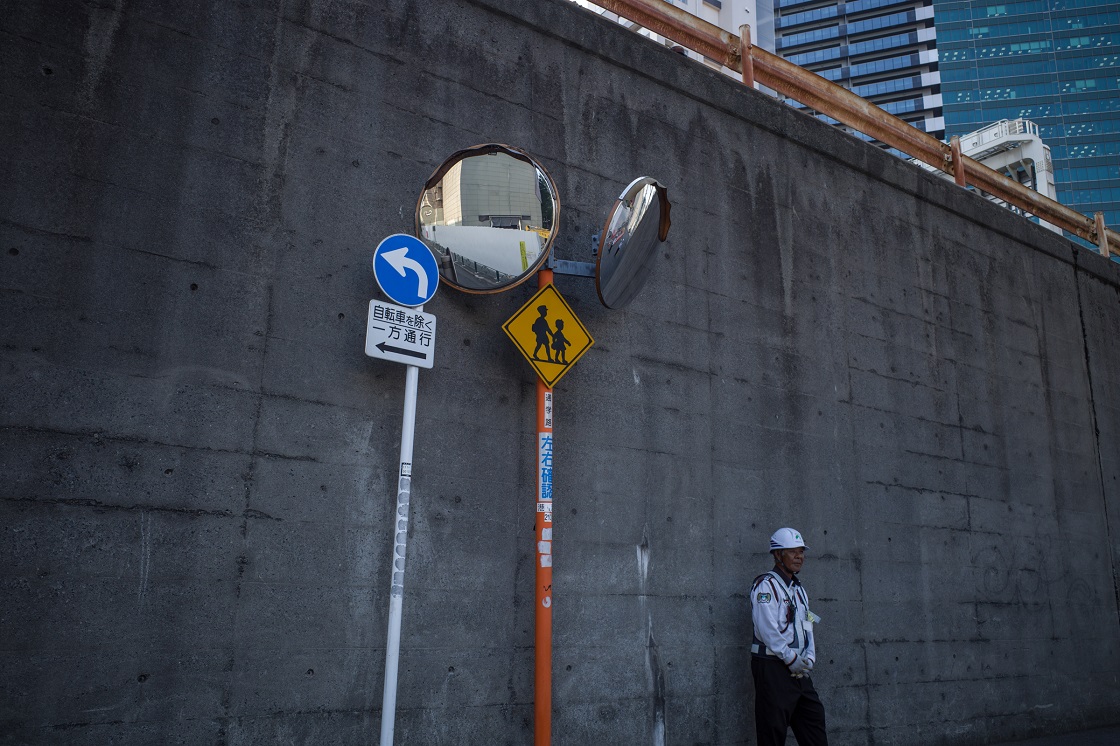 Children can help you find out what you are limiting yourself about.

(Robert)