Hello! It's Machuko@- the admin.

We would like to call for GR official's header photos for the first time in about a year!

(Have you noticed we change the header photo once in a while?)

The image can be taken in a room, with your favorite item, on the road, in the nearby park, or anywhere. Of course an image of a hand-held GR and a GR in pocket are OK too! (Please refer to the terms and conditions of SNAPS on our about page upon application).

See to the selections of the last time and share your wonderful "View with GR."

For those who are selected, we will present a GR ORIGINAL CAP (not for sale) from NEW ERA brand!

The header photo will be placed in this red frame. Multiple images will be displayed by turn.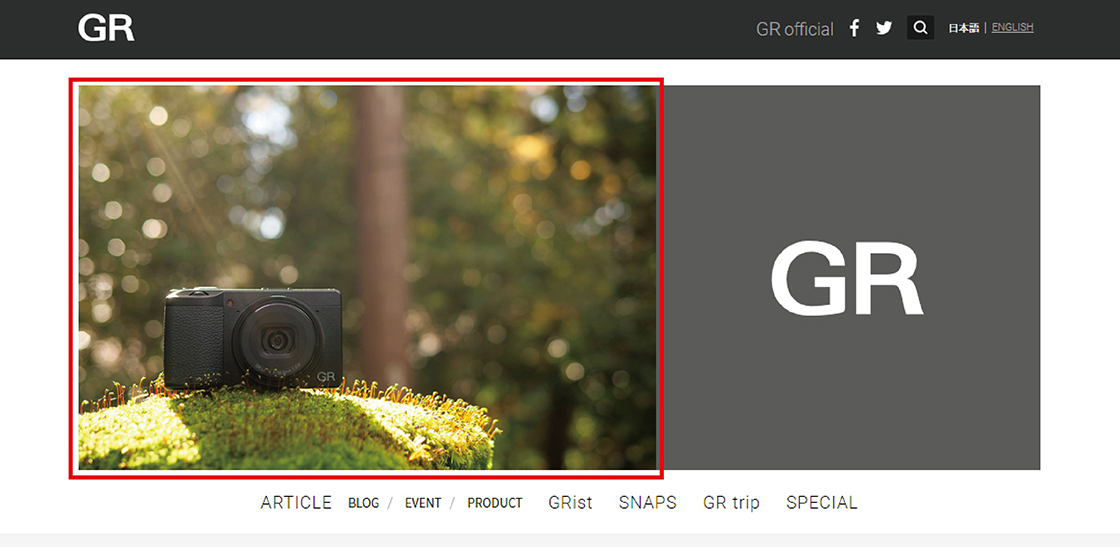 ■ Theme: View with GR

-GR (camera body ※ has to be real) must appear somewhere in the picture

(both the camera itself and the hand-held camera are accepted. It is also accepted only a part of the camera is seen, but it has to be recognized as GR)

-Horizontal (landscape) 3:2 ratio, JPEG, image editing allowed

-Shooting camera does not have to be GR

-Any model of GR series accepted

■ How to apply: Post on Twitter or Instagram.

1. Follow our official social media GR account(s) for applying

(Twitter: @GR_RICOH, Instagram: ricoh_gr_official)

2. Post the image with hashtag #gr_top (multiple postings allowed)

※ Selectees will be notified through the DM of Twitter or Instagram. Private account is not eligible for selection. Please note that the selectee must reply within one week in order to confirm the selection.

■ Application period: June 25 - July 21, 2019

■ Notice of Selection: We will contact the selected photographers individually (3-5 images. The original image and the prize shipping address must be forwarded upon request).

■ Publication time: Will be published sequentially after August

■ Application rules: Refer to the terms and conditions of SNAPS on about page.

We are looking forward to your "View with GR"! !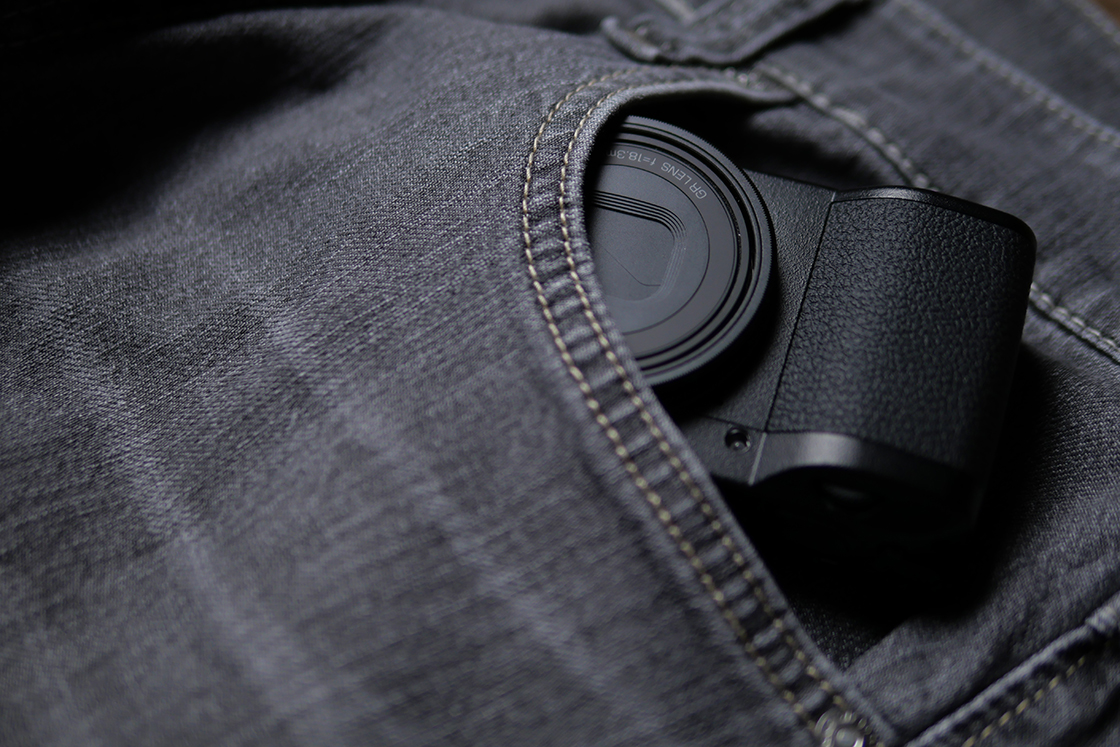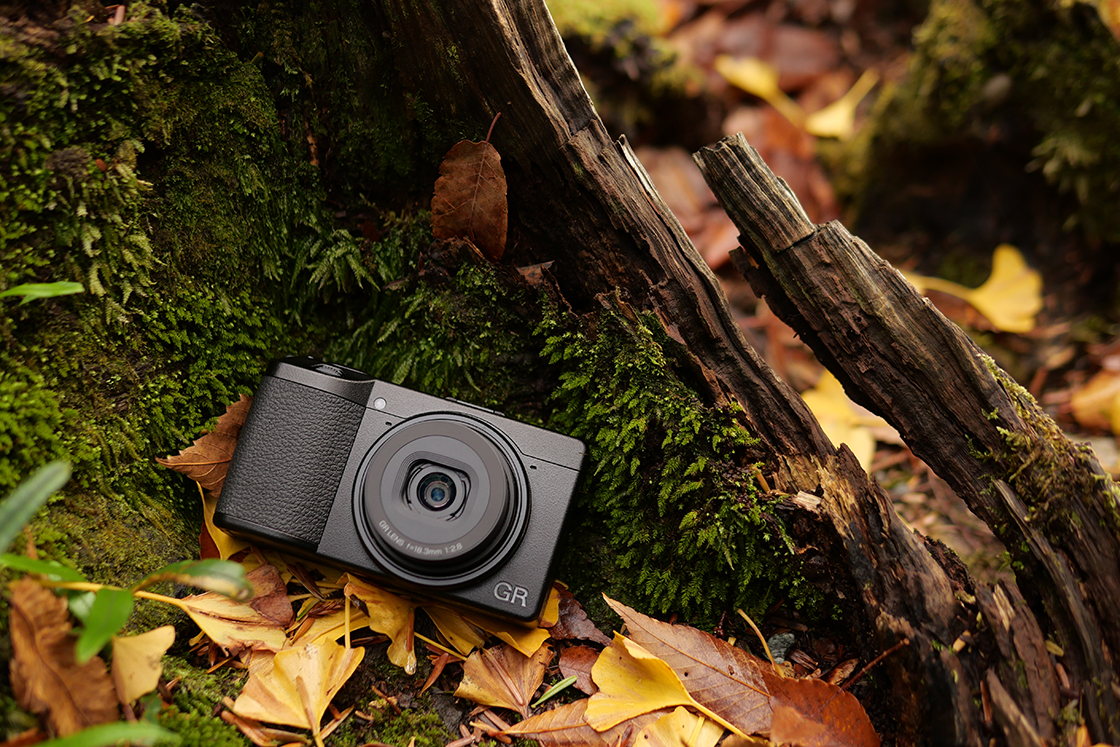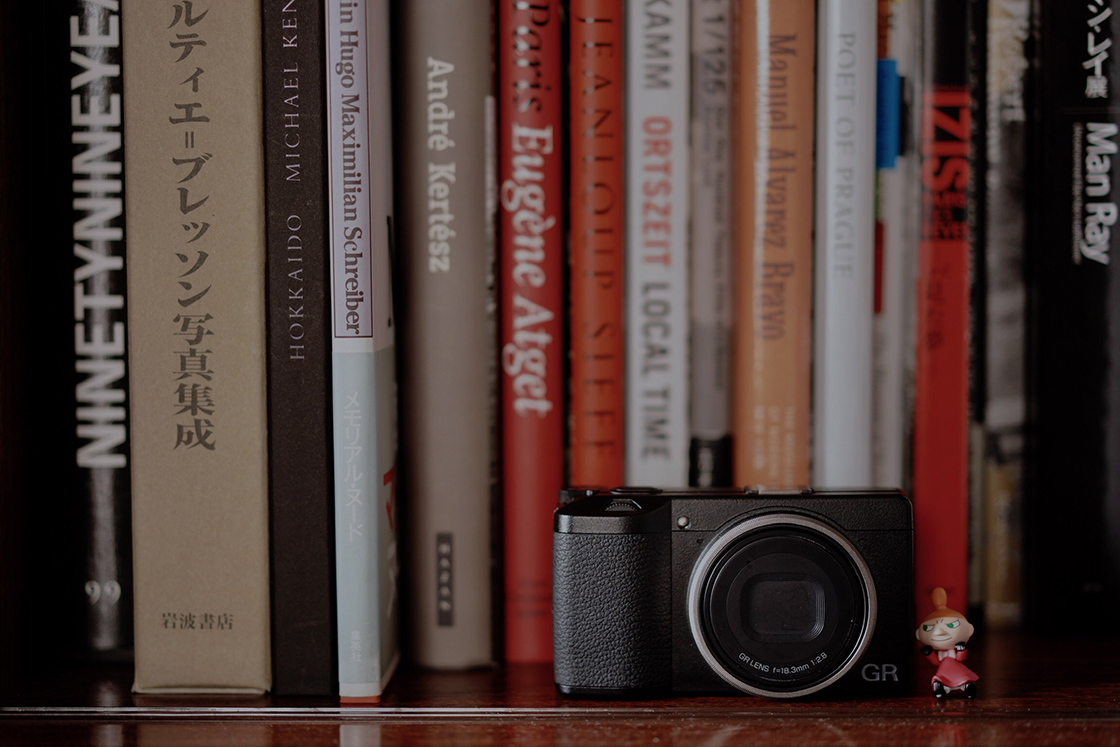 (Machuko@)