Hi, it's Machuko@- the admin.
Today is the 1st birthday of GR official.
We appreciate your support for the past year.
Let us continue to have more fun with you!

For the 6th GR snaps in commemoration of the first anniversary, there are three things that are different from usual.

1.
You can post on Twitter as well as Instagram.
Please be sure to attach the tags listed below.

2.
This time, each writer will choose one favorite work.
All the writers including Apprentice, NOGUCHI and Machuko@. In total 10 works will be awarded!
(If selected by more than one writers, what should we do?)

3.
As it is the first anniversary, we will present each winner a small gift of gratitude.
Here's a sneak peak of the gift! We are making a cap like this.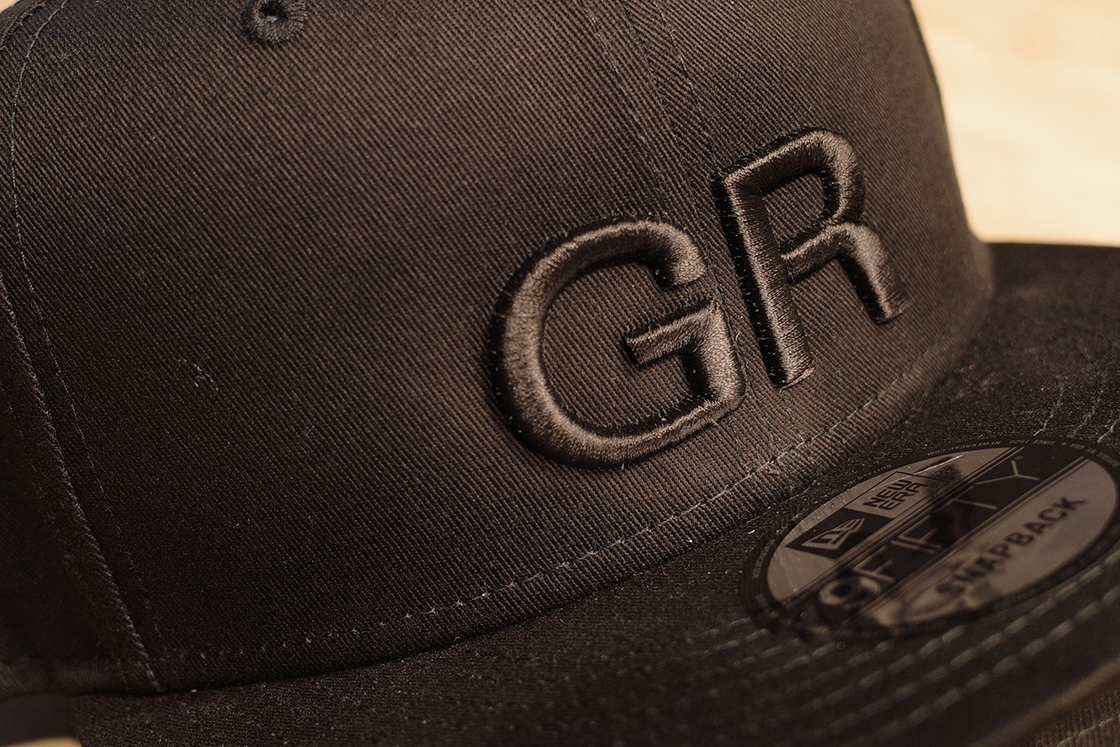 Hope you like it! (I want it too!)


The theme of GR SNAPS Vol. 6 is "Moment."
The joy of snap shooting lies in the moment to encounter something new.
Forget about what things are supposed to look like. Enjoy the "moment" in the world that's beyond your imagination.
We will be thrilled to see your once-in-a-life-time "moment."

***** GR SNAPS Vol. 6 Summary *****

• Application Period: From April 25 (Thu) to May 12 (Sun), 2019
• Theme: "Moment"
• How to Apply
Post on your Instagram and/or Twitter account with the following two hashtags.
#grsnaps06 #grsnaps
• Announcement of Selection
Each writer will select one work. All 10 will be announced in late May on GR official.

• Others
- Please post only on Instagram and Twitter.
- Selected works will be used in the main visuals etc. of this site.
- For more terms of application, please see the link below.
https://www.grblog.jp/en/about/

Looking forward to your submission. Thank you!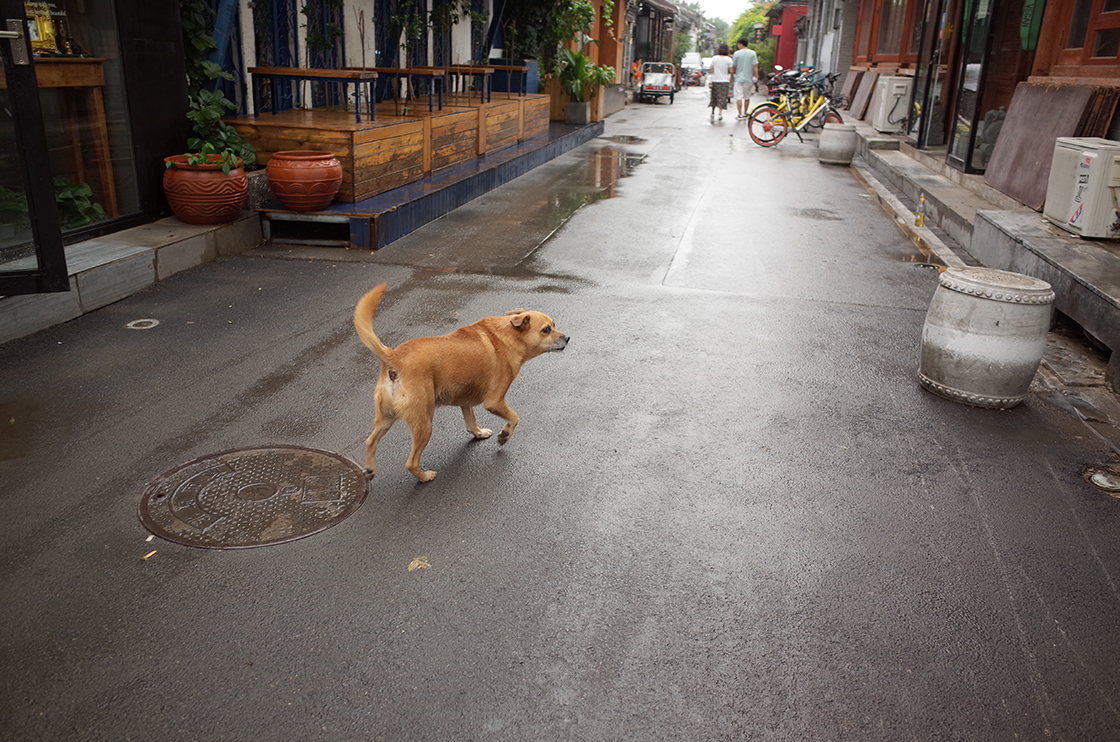 (Machuko@)