A former member of Nogizaka46, Mai Fukagawa continues to break through as an actress in such a popular TV drama as "Mampuku" on NHK.
Being a film camera lover, she photographed Yokohama with the GR III.

Her photos can be viewed in GRist page.
You can also see them on TOP page of GR official.


How I Felt
I love to take photos. I capture scenes around me- in film locations and my private life- and upload them on Instagram.
I usually use a compact film camera and don't own a digital camera. I was surprised the GR III was so compact but its image quality was good. When I enlarge the image, I find the bokeh so beautiful! You can zoom in quickly by pinching out and can scroll when playing back. The touch operation like smartphone is very easy to use. You can speedily turn on and off the Macro mode with a single button. It's fun to release the shutter at the moment I want to shoot.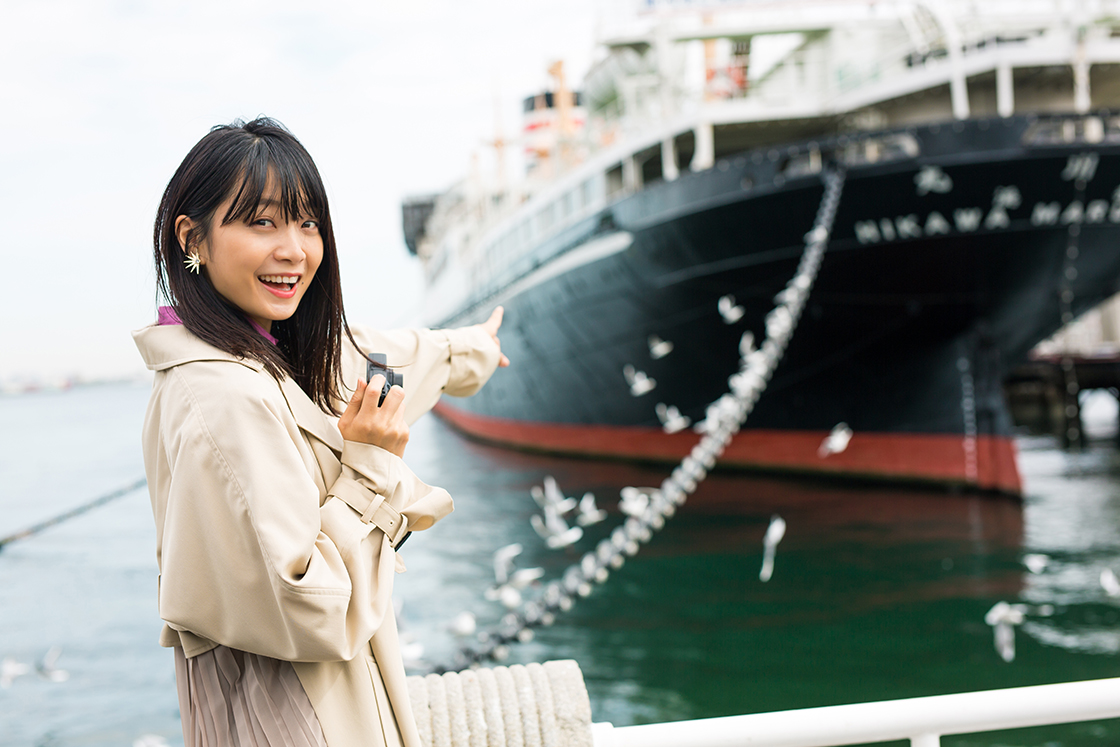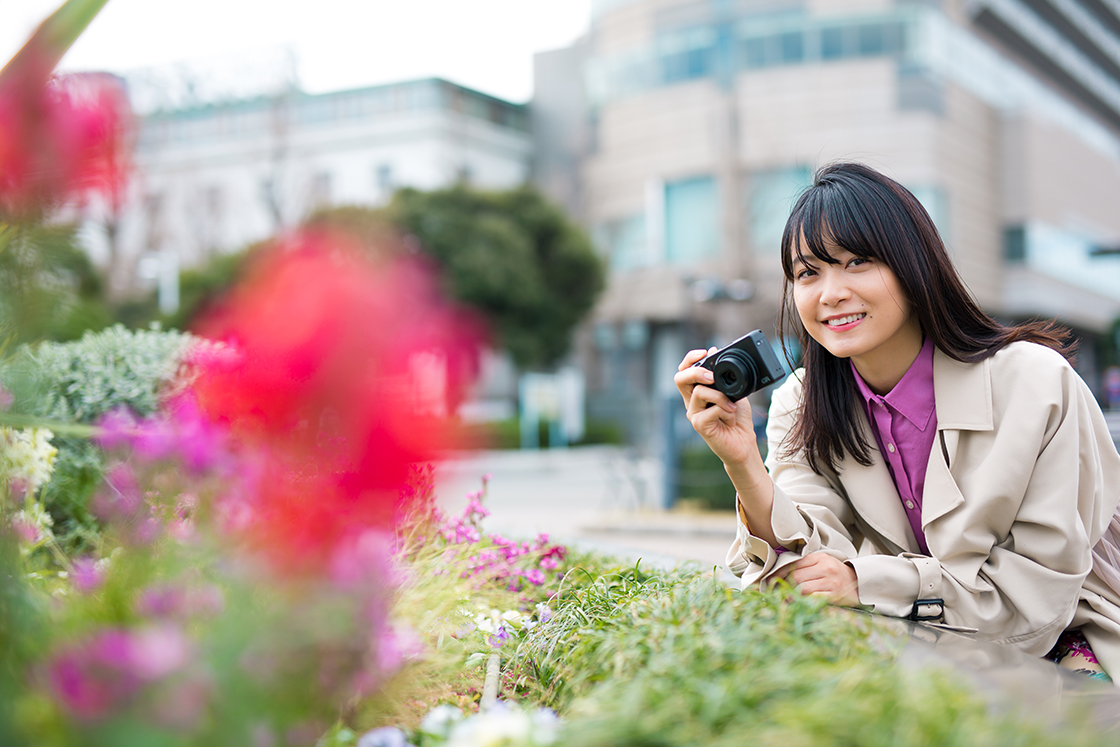 Portrait by Haruka Yamamoto
 
Profile
Born in Shizuoka Prefecture in 1991. As an early member of Nogizaka46, Mai Fukagawa becomes a leading member of the group. Graduates from the group in 2016 to concentrate on acting. Makes her starring debut in the play "Skip" in 2017. Receives the Best Actress Award of TAMA Best Film Award for her starring movie "pan to basu to nidome no hatsukoi (Bread, Bus and the Second Love)" in 2018. Appears in the NHK's popular TV drama series "Mampuku" in 2019. Marks the first main role in TV drama series in TV Tokyo's Drama 25 "nippon boro yado kiko (Japan Old Hotel Jornal)."
She continues to appear in the movie "ai ga nanda (Just Only Love)" (released on April 19) and "kubo ibuki (The Aircraft Carrier Ibuki)" (released on May 24), and in the reading drama "yanagibashi monogatari (Story of Yanagibashi)." (Sogetsu Hall in Tokyo on May 2).

http://tencarat.com/talent/talent042/