One day in 2009, I received an e-mail to offer me to take official sample photos for the new GR DIGITAL III, which was about to be announced. A few days later, I was invited to a room in the headquarter of RICOH to receive its prototype. I was excited that it looked almost the same as its two predecessors but had been improved in many aspects. After the meeting, I took some test shots on the way home. They looked beautiful.

Fortunately or unfortunately, there was no budget assigned for me to go abroad or have an assistant (the other photographer did both by the way) so I went to as many places as possible within the greater Tokyo area by myself.

My son was one year old at the time and I had to take him to the locations when necessary.

One day, when I was to enter the elevator of a building, carrying him on my chest, in order to climb up to its famous observatory hoping to take some sunset photos, a group of travelers came. For their eyes, perhaps, I was just a father carrying a little baby. As we got on the elevator, they stood right before me. So I held the GR in front of my son and took a couple of shots without looking at the screen.

When I got home and looked through the photos I had taken on the day, I was surprised to find out that this particular image was perfectly composed and was not blurred at all even at the shutter speed of 1/5s.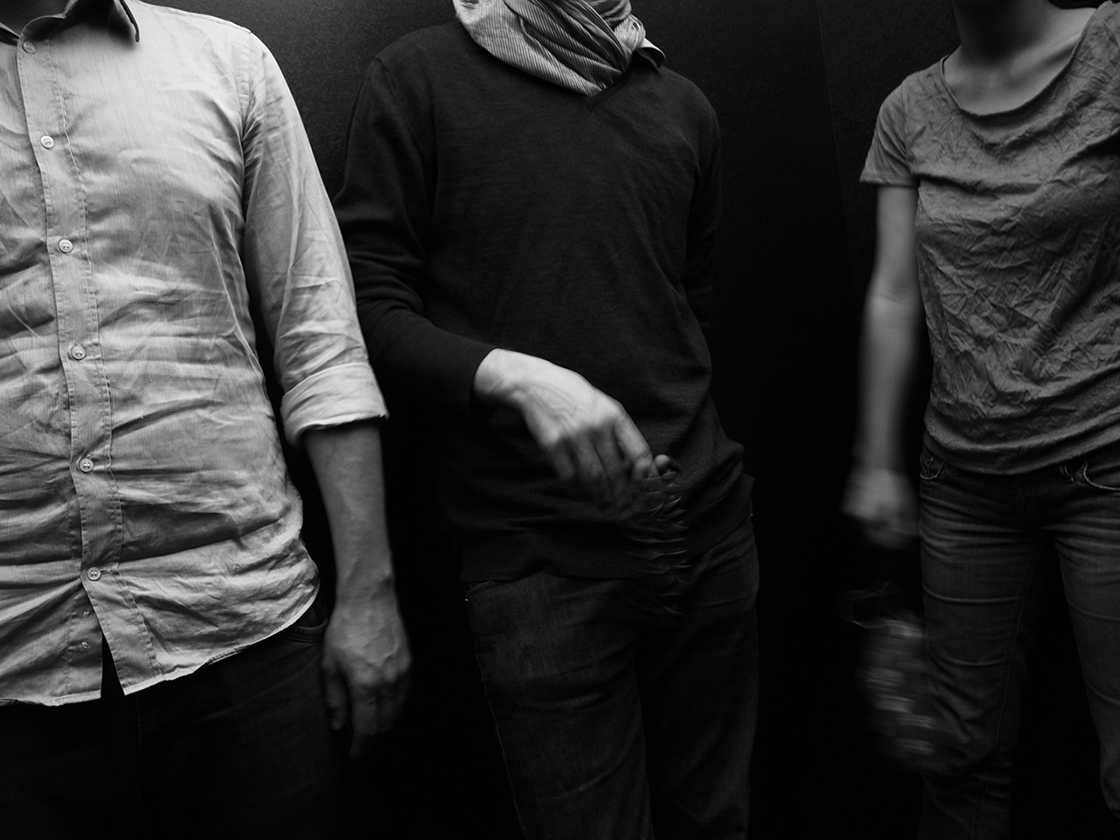 In the beginning, I thought going to the locations with my son would be a burden for photo taking. But, as you can see, he turned out to be a great assistant in the end! Without him, I couldn't have taken this kind of picture.

I had only a week or so to complete the mission but took so many photos. It's only natural there were quite a few of them that were not chosen for the brochure. Please have a look at this slideshow of my favorite photos of the foggy coast that I took as a part of the mission. The music is also by me.
(Robert)