Hello. It's KYO.

There are times when you encounter a sudden photo opportunity while snap shooting in town. In such a case, your priority is to release the shutter anyhow.

When shooting with a manual focusing single-lens reflex or range finder camera, I would set the focus at the distance that I am good at ("my distance" where I suddenly want to take a picture) in advance .

The GR series traditionally has a Full Press Snap (FPS) setting and only when you push the release button fully at a stroke, it can focus at the preset distance.

The GRII, for example, you are supposed to set the following two parameters in Shooting of the Menu.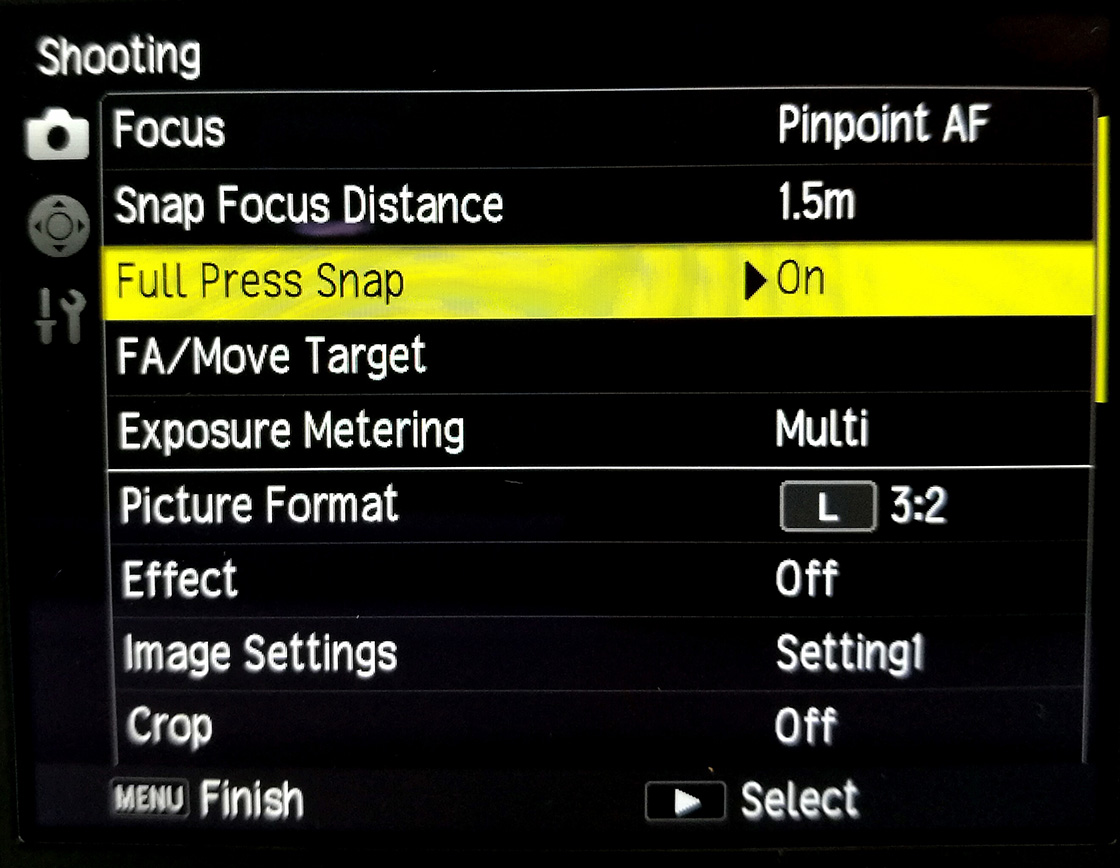 ① Choose one in Snap Focus Distance out of six- 1m, 1.5m, 2m, 2.5m, 5m, ∞".
Go to the menu under it and

② Full Press Snap "On"

That's it.


In my case, it's like this.

- Basic setting- 1.5m
- In narrow alleys etc.- 1m
- In wider places- 2m
- From a car window or distant view- ∞

I change the setting depending on the situations.


What is the distance you are good at?

Maybe you will discover the distance you are good at by trying various distances of Full Press Snap.
Please find it out when you have time.



Snap shooting in the dusk alley.

In this time zone F2.8-3.2
I change ISO between 800 and 2000 according to the brightness of the environment in order to have the appropriate shutter speed.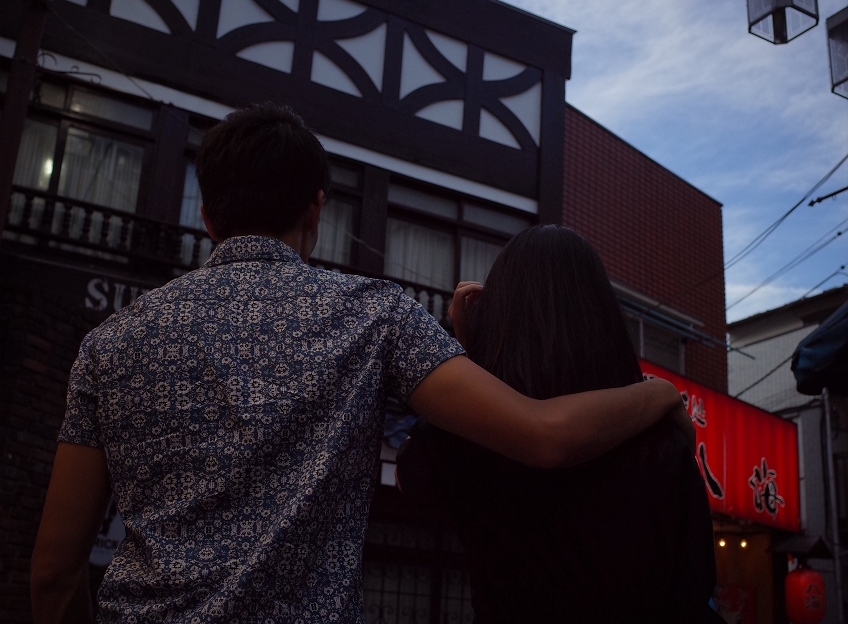 FPS 1 m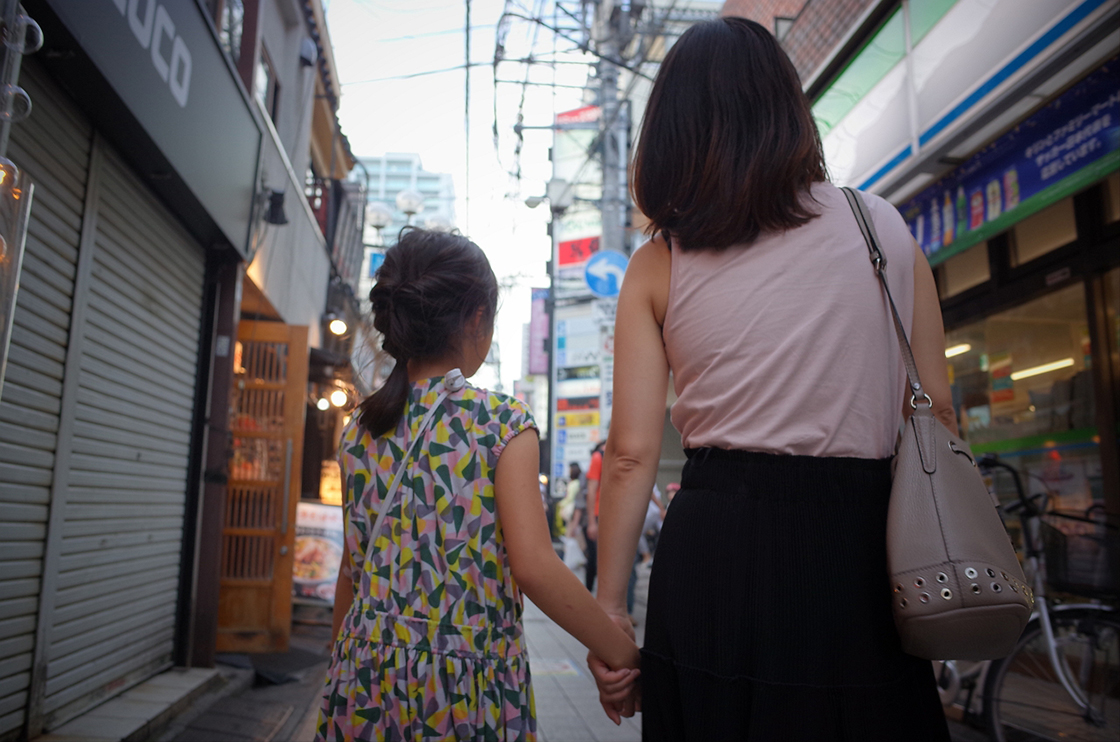 FPS 1 m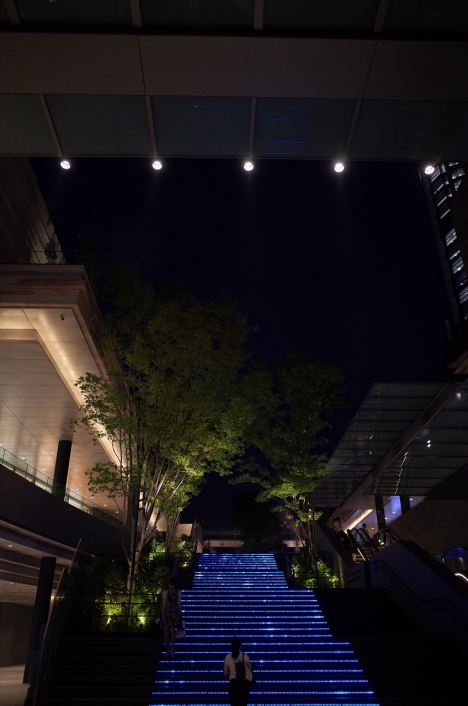 Because I wanted to take this from a distance, I let the AF work slowly.
See you.

(KYO)