(Translated from the original post on April 8, 2022)

Hi, it's ARA.

The title of this issue comes from Arthur Fellig, aka Weegee, a photojournalist working in New York around 1940.

"f/8 and Be There" means "shoot literally at f/8.0"... Rather, the correct interpretation seems to be that when the opportunity presents itself, you should concentrate on the act of taking the picture, without worrying about the technicalities.

With wide-angle to semi-standard lenses, if you focus at around 5m, an aperture of f/8 will allow the depth of field to cover the distance from a few steps to the distance. This is known as pan-focus shooting.

While this has the advantage of avoiding out-of-focus errors, it does not allow you to use bokeh to make the main subject stand out.
Just shoot the scene in front of you. This is what f/8 means.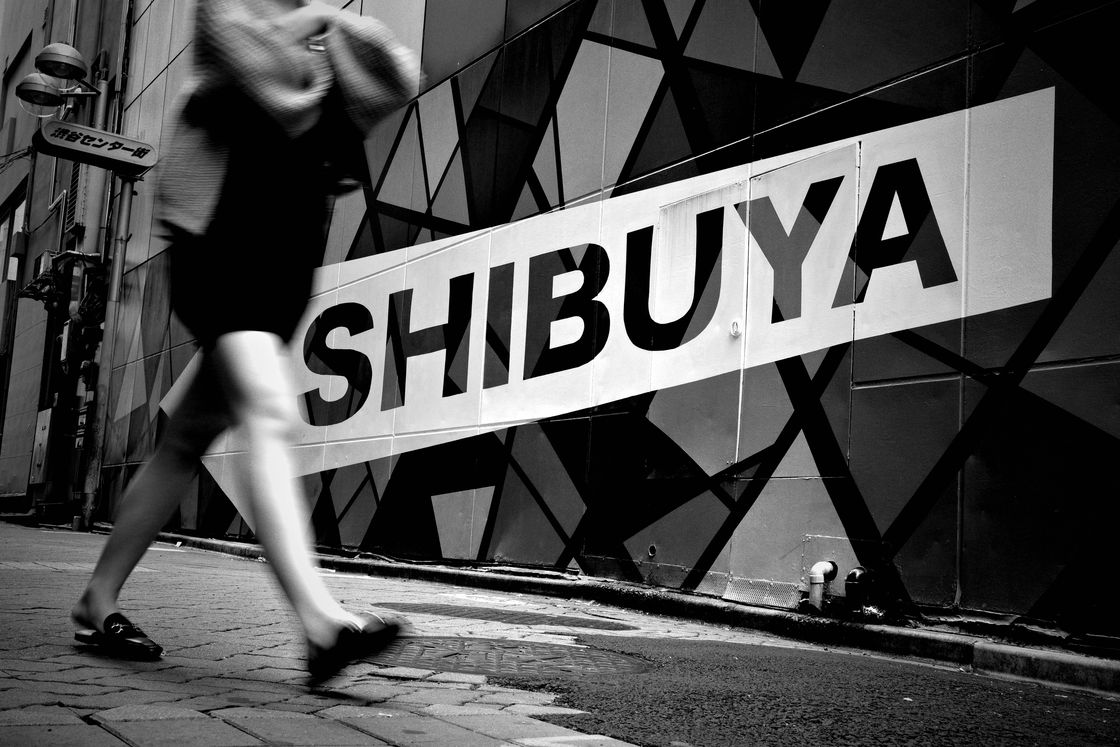 GR IIIx, Av mode, 1/30s, F11, ISO640, Snap Distance 5m
'Be There' is self-explanatorily. The most important thing in photography is not equipment or technique, but being there.

I think this makes perfect sense, as Weegee is a pioneer of scoop photography and he is said to have rushed to the scene of an incident before the police to take photos.

Not many people in Japan seem to know this phrase, but if you search the web you will find many explanations. Why not read them to learn some English photographic terminology?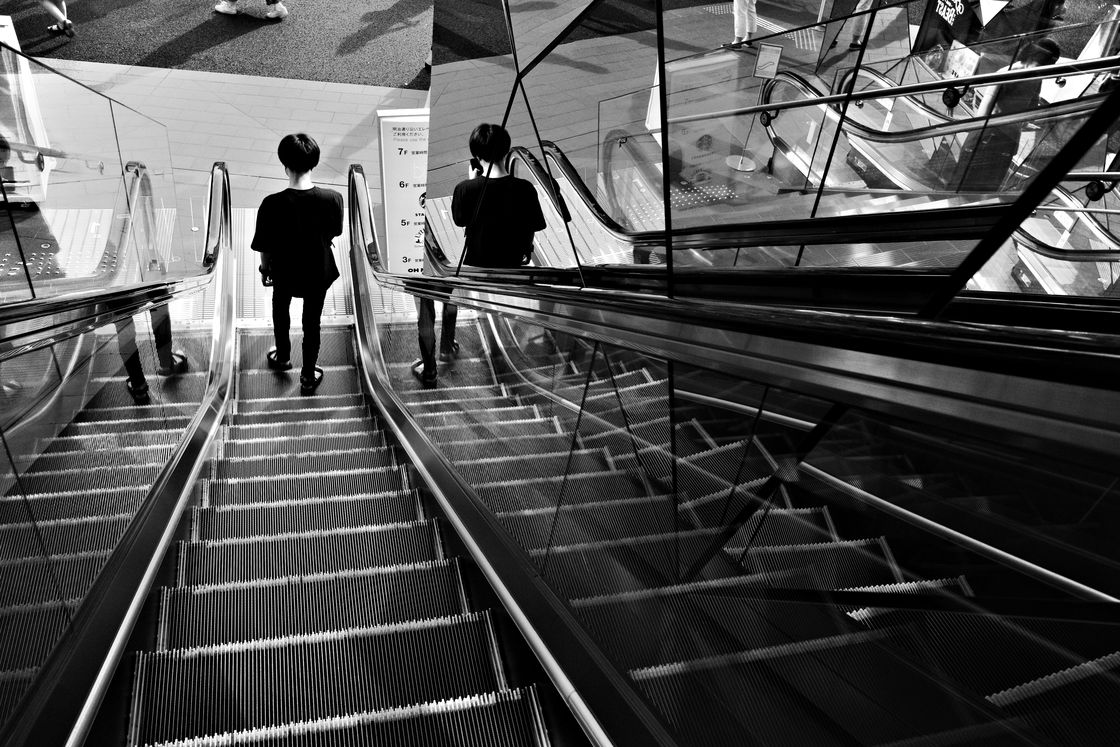 GR III, Av mode, 1/80s, F7.1, ISO200, Snap Distance 2m
It's not that I'm influenced by Weegee, but when I use the GR, I often use a fixed focal length + small aperture.

Especially for street snapshots, I choose one of Snap's 1.5-5m focus settings and use apertures in the range of f11-5.6, depending on the distance, with f8 as the main focus.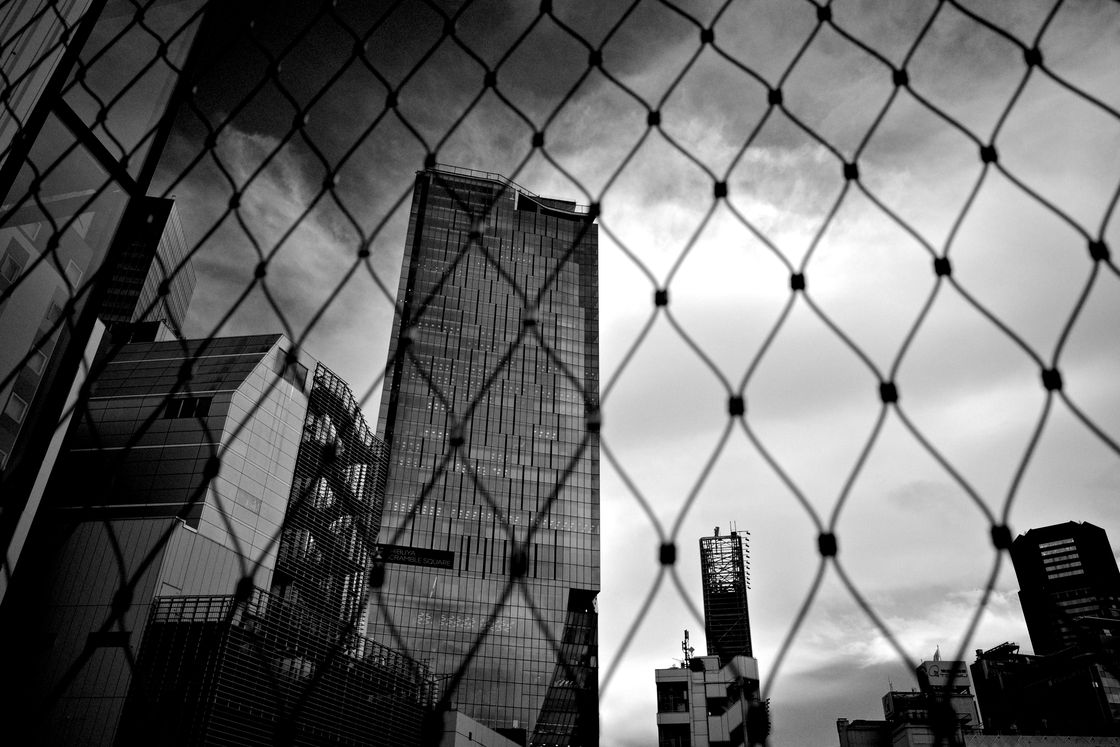 GR III, Av mode, 1/320s, F6.3, ISO100, Snap Distance 2.5m
The latest firmware includes [Snap Distance Priority Mode].

When you hear the term 'exposure mode', you may think of [aperture priority] or [shutter speed priority], but this new feature is an old-fashioned function used by snapshot pioneers in the past: 'select the aperture value according to the distance and depth of field you want to capture'.

As a pan-focus snapper myself, I've been looking forward to this update.

I hope you will download and give it a try.


(ARA)