This was in August and October of this year.

After the long period of travel restriction, I traveled to Thailand and Kiryu, Gunma. The former was a trip with my son, and the latter was part of the "GR meet 47" program.

I had special feelings for both places.

The first time I went to Thailand was when I was 21 years old. On my way to Egypt, I was deeply fascinated by Bangkok, which I had intended to visit only for a couple of days as transit (at that time, the cheapest way to go to Cairo was to get off at Bangkok and buy a cheap air ticket). I missed Bangkok so much that I cut my stay in Egypt short and returned to Bangkok early.

Maybe because I was tired of living alone in Tokyo, I was healed by the smiling people of Bangkok. Since then, I have visited there many times. Because I was not doing photography in my twenties, I have no photos from that time at all.

I went to Kiryu in 2010, shortly after the GXR was launched, as a guest photographer for its promotional event (I wrote a bit about that in my "GR meet 47" Gunma report). Although I was there for only two days, I fell in love with the beautiful cityscape where the past and the present coexist, and the people's silky, pure hearts.

Since travel is limited in duration, I believe it is important to take photos with a purpose or goal in mind. That is why I always plan what kind of photographs I want to take before I go on a journey. Of course, a journey is a once-in-a-lifetime experience, so a plan is just a plan, to which I don't stick. But it gives a sense of consistency to the overall photos of the journey.

For this year's travels, I set a goal to create works that were dense enough to be printed in large format and enjoyed in every detail. The GR IIIx, with its clear, high-resolution lens, was perfect for this.

In Thailand, I truly enjoyed photography for the first time in a long time, as it had been three years since I had been abroad. It is not that I do not usually enjoy photography. It is just that I tend to take pictures for work or for some other purpose, which often involves more responsibility than joy.

In Kiryu, while walking long distances with the GR IIIx in my pocket, I experienced a few insights. One of them was that "photography is like weaving".

In the case of organic dyes and natural fibers, as opposed to chemical dyes and fibers, you "receive" colors and fibers from nature, in the words of dyeing artist Fukumi Shimura, who I quoted at the event in Kiryu. While making the most of the beauty derived from nature, you create your own colors and weave your own fabrics.

Similarly, photographers "receive" light and color from the sun and nature. They make the most of them to create their own colors and pictures.

So, let's go on a journey with GR in our pockets, and receive light and color.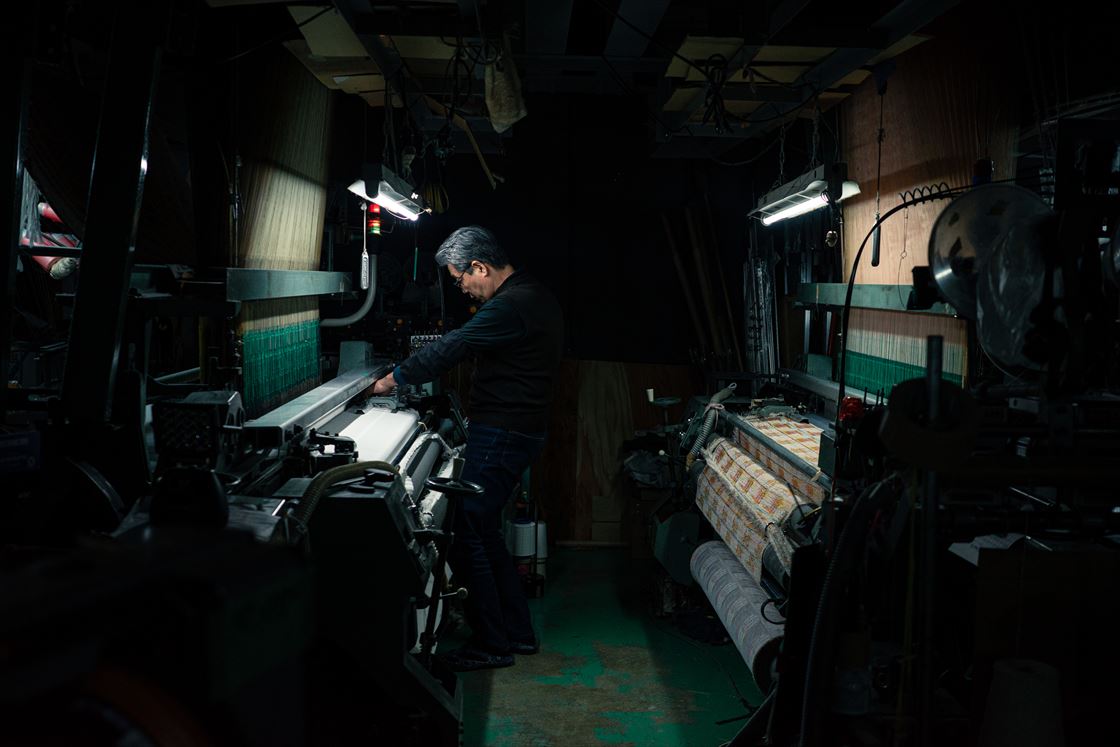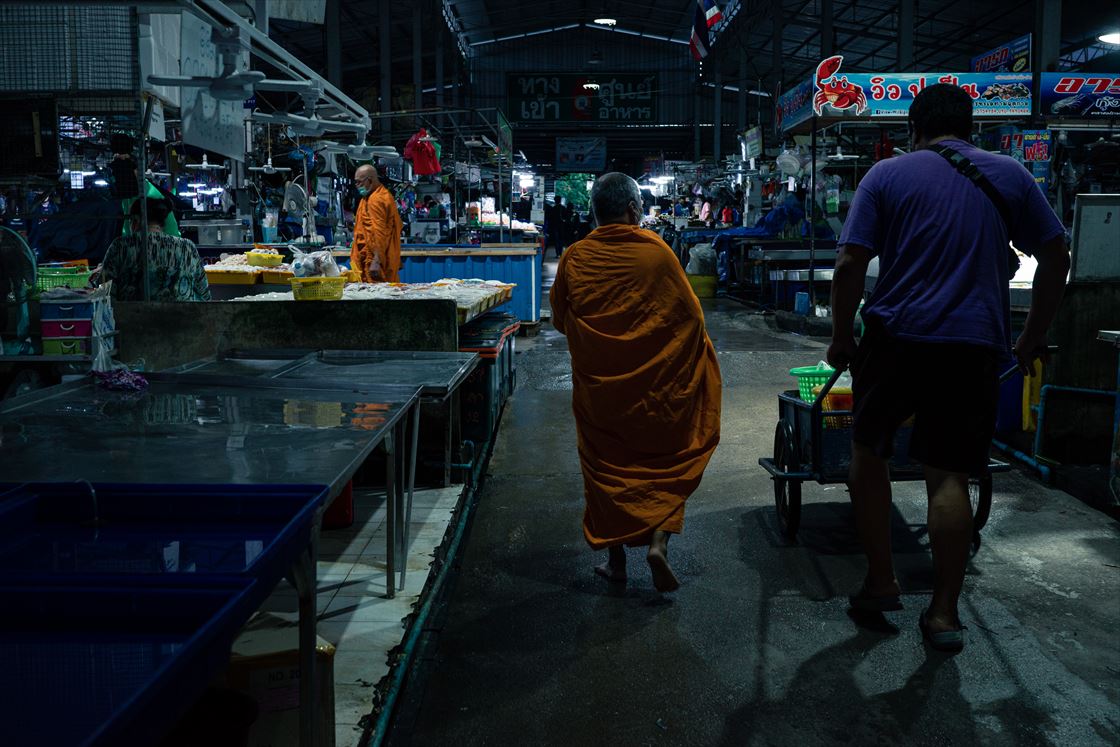 (Photos taken with GR IIIx)


Robert Adachi
Having always been interested in how we connect and create, Adachi studied foreign languages, programming languages and art as a teenager, studied international law and global issues at the university, began composing music at the age of 22, and self-taught photography at 32. He was in charge of the brochure/official sample photos of the GR DIGITAL III, GXR, and GR. Composed the original music for "GR Concept Movie." Received many awards worldwide in fine art. His publications include photobook "Clarity and Precipitation" (arD).
www.robertadachi.com