One day in September, I headed out to Tokyo with heavy luggage.

I sat in a seat for two on the Tokaido Line and placed my luggage on the overhead rack. Even when carrying heavy luggage, books and cameras are my essentials, so I put a paperback and my GR III in a separate bag when I left home. Even in September, it was still sunny and hot. I breathed a sigh of relief when I saw my GR III peeking out of the side pocket of the small bag, which was already full with my folding parasol in it.

Too much baggage discourages you from taking pictures, but that's not the case with the GR. As long as you are strong enough to hold a smartphone, you should be fine. In any case, you must avoid regretting that you don't have your camera with you when you come across something beautiful, which would make your evening drinks taste awful.

There are a few days in a year when I encounter an extraordinary light, and this day was one such day.

I was not actively looking for a subject, but as I was getting tired of taking the GR III in and out of my bag each time, I ended up hooking the strap to the index finger of my right hand while I walked. One of the greatest advantages of this camera is that you can take a picture almost as fast as your eye can react.

With each shot, the joy grows and it persists even after the shot. A good photo can last for decades. You can clearly recall the feelings you had when you released the shutter. Your right eye and right index finger must work together to create a small photographic area in your mind.

What a blessing to have a camera that I can always carry with me! With my GR, beer always tastes good.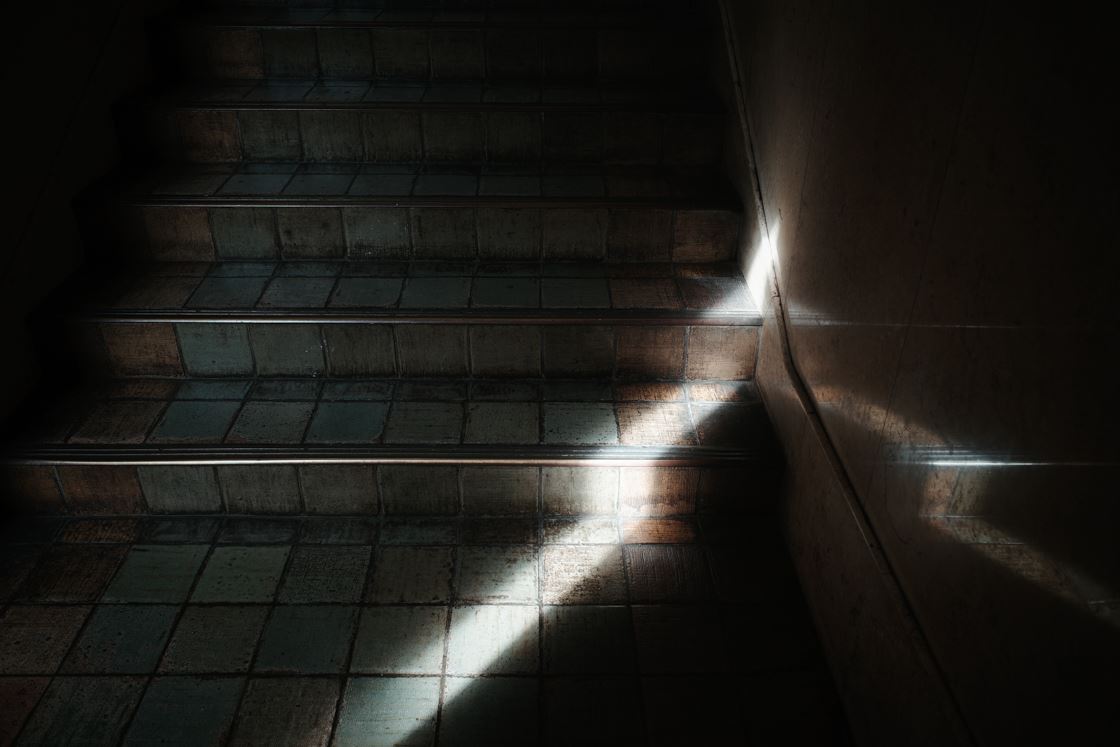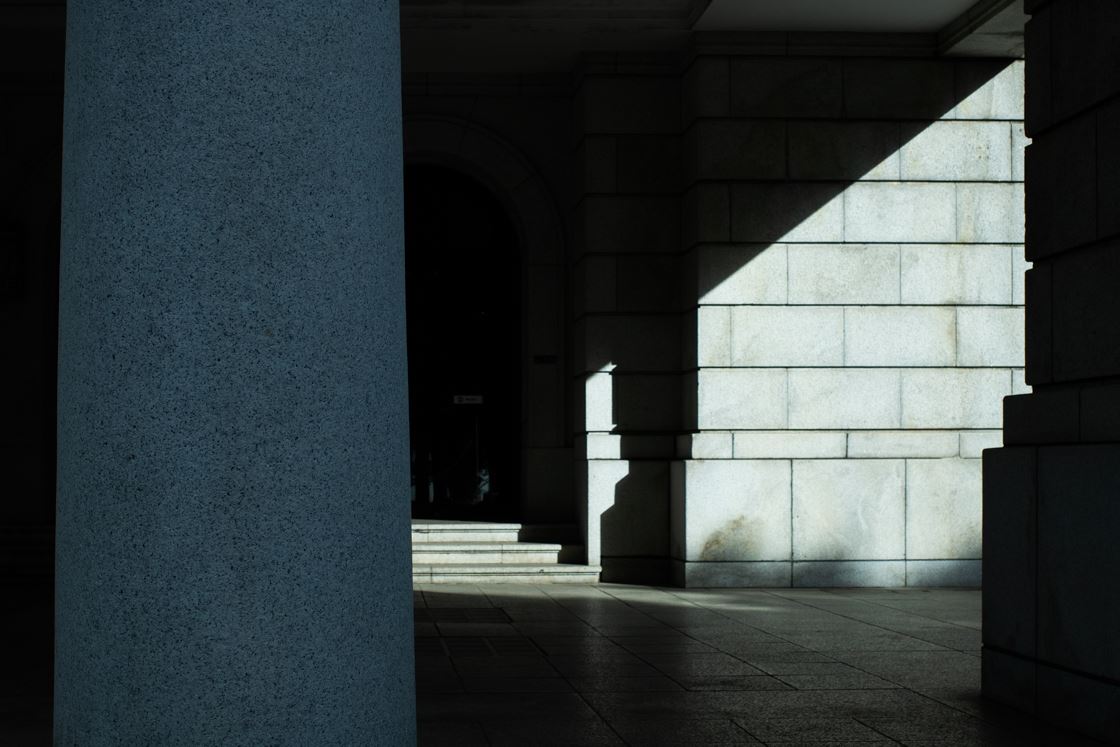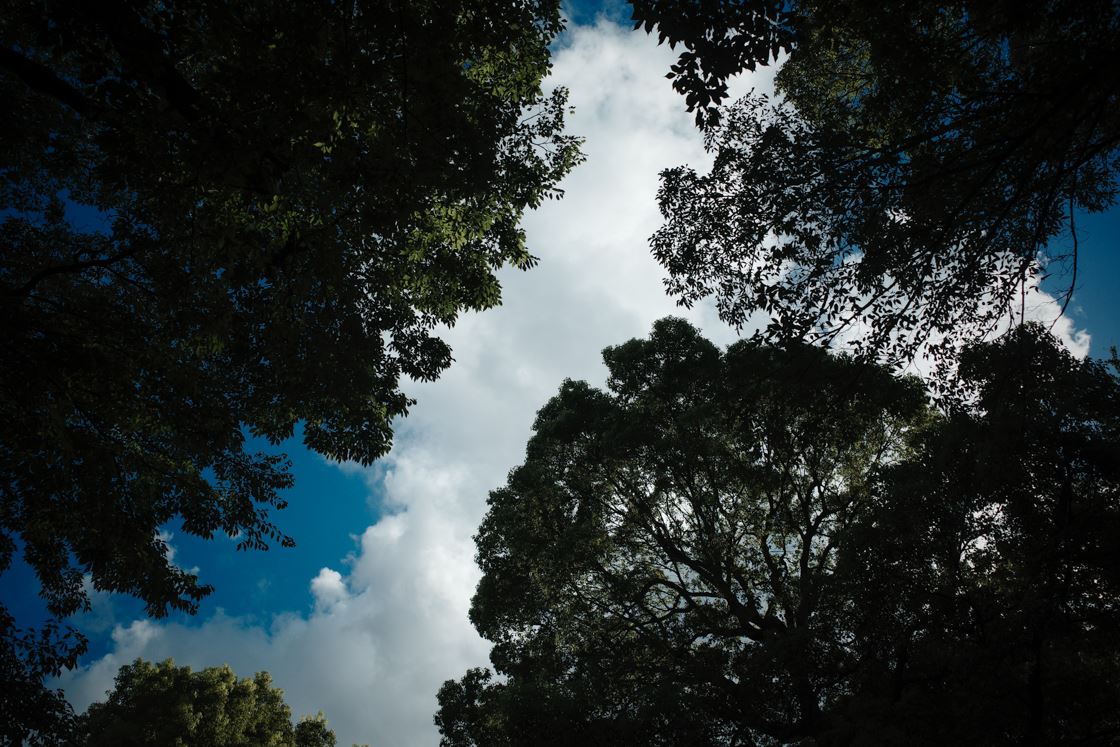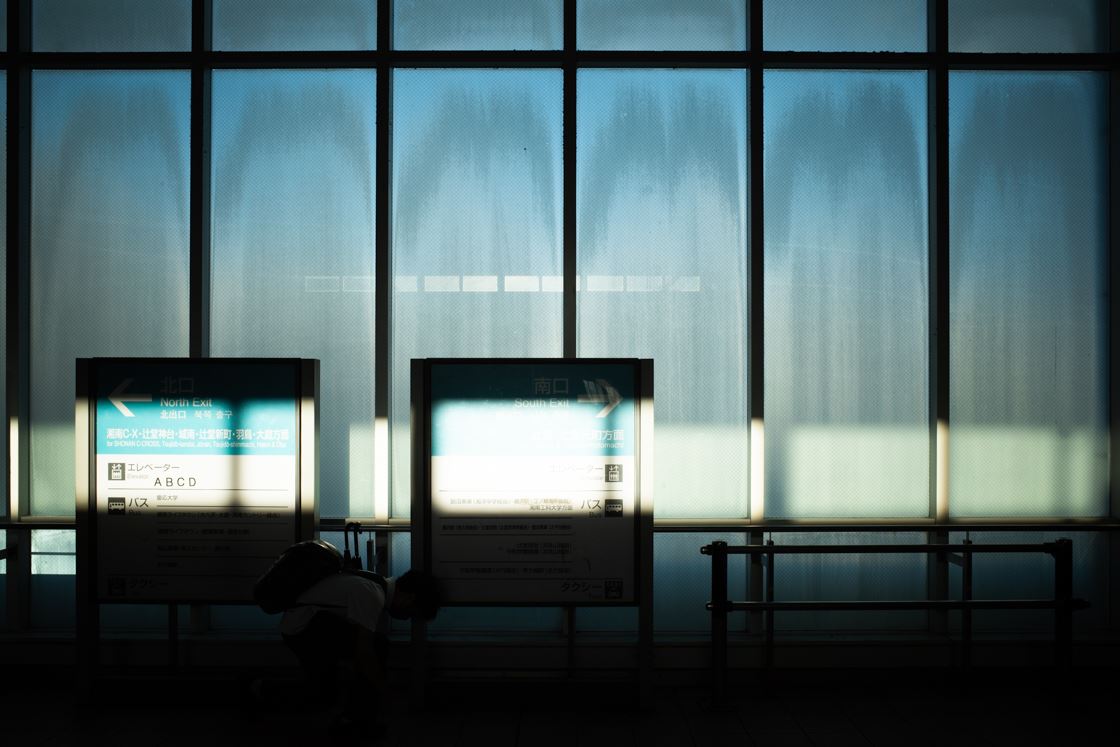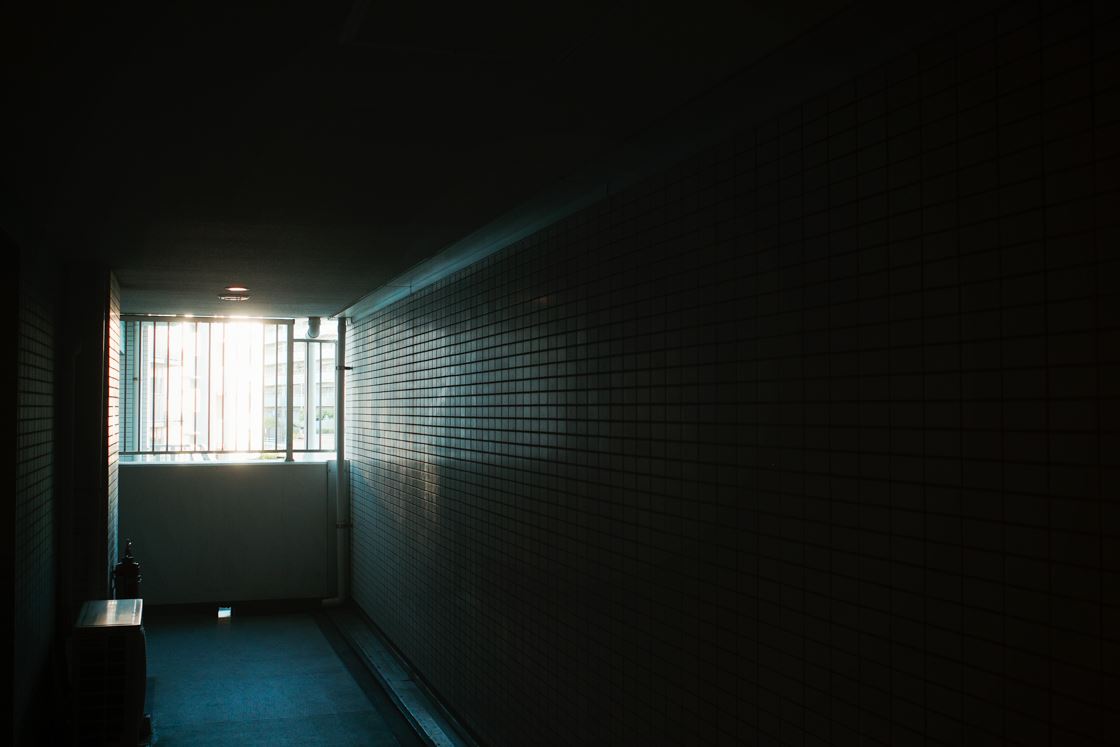 Mina Daimon
Born in Yokohama, currently living in Chigasaki, Daimon became a photographer after winning the Ricoh RING CUBE public exhibition. In addition to being an artist, she collaborates with apparel brands, teaches courses and holds events sponsored by camera manufacturers and stores, and contributes articles to magazines and web magazines. Has held many solo and group exhibitions. Her representative works include "Honjitsu no hakoniwa (Today's Sandbox)" and "Hama", as well as the photobook "Hama" (Akaaka Art Publishing Inc).
www.minadaimon.com