(Translated from the original post on January 24, 2022)

The ratio of the width to the height of an image is called aspect ratio. Still images taken with digital cameras and smartphones are generally recorded in a 3:2 or 4:3 ratio. The GR III and IIIx record at a maximum of 6,000 horizontal and 4,000 vertical pixels, which means a 3:2 ratio.

The GR III and IIIx are capable of cropping the image to a 16:9 ratio when editing. In this article, I will show you some photos that I created using this feature.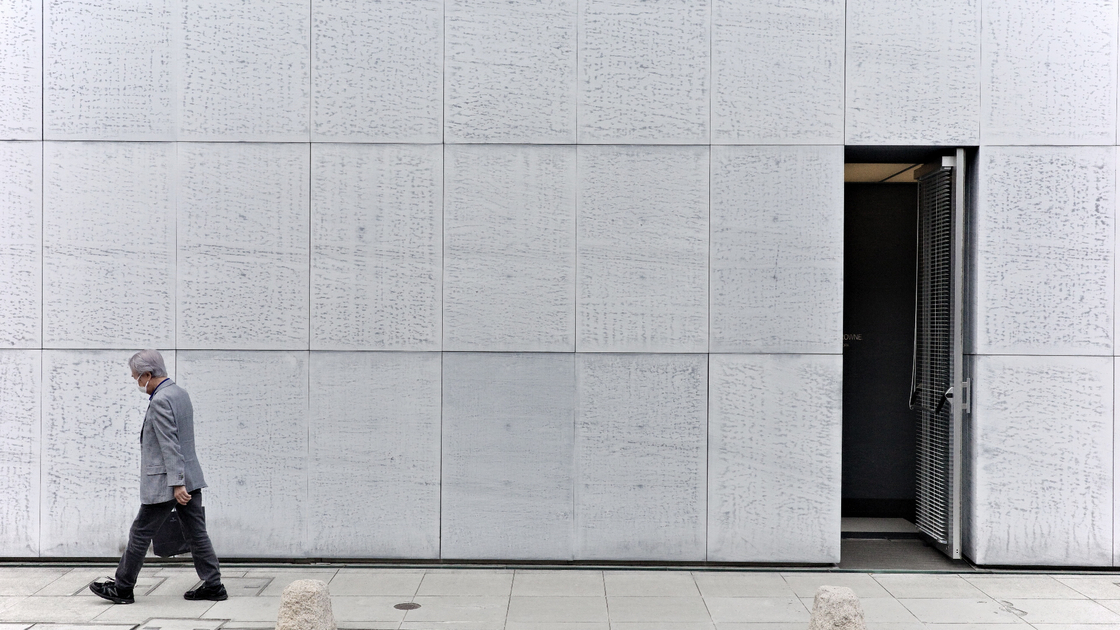 GR IIIx, 1/640s, F8.0, ISO800, Vivid
16:9 is a familiar TV format. Due to its long width, compositions can look solid and stable by having the main subject in the center of the picture.

On the other hand, it is also possible to keep a balance by placing accent elements in the corners of the picture. It is like placing weights on a balance to stabilize it. In the photo above, by placing eye-catching elements at both ends of the horizontal frame, the composition exceptionally looks stable.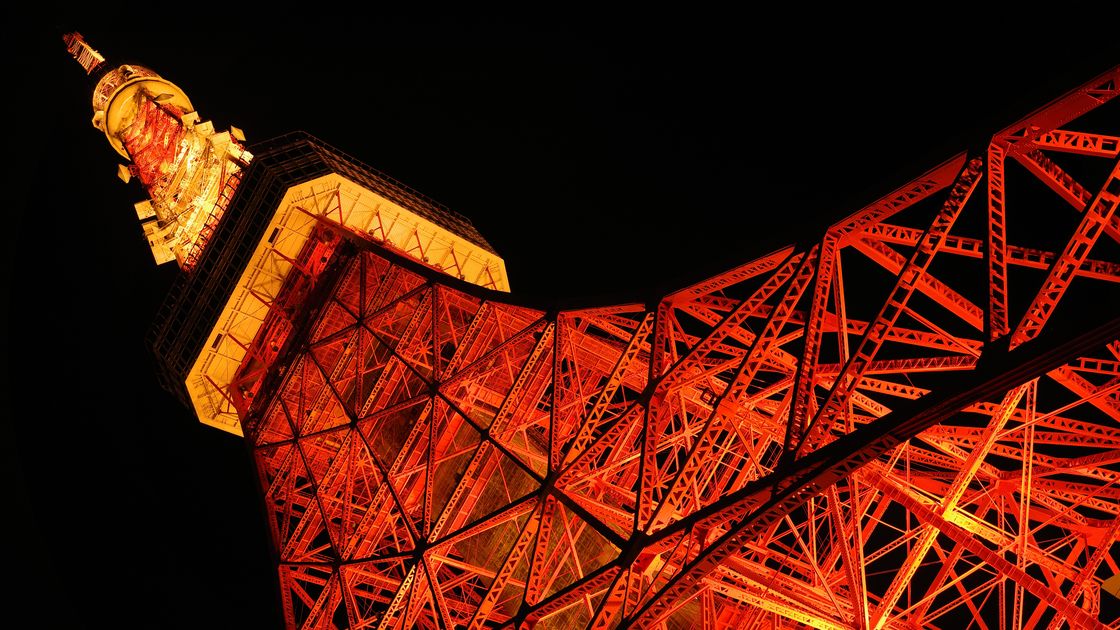 GR IIIx, 1/30s, F2.8, ISO200, Standard
Tokyo Tower, a subject that nine out of ten people would probably photograph in portrait, but I recommend trying to capture this vertical structure in landscape on some occasions.

The curvature of the steel frames, which increases towards the foot, is absolutely beautiful, and I cropped it in this way.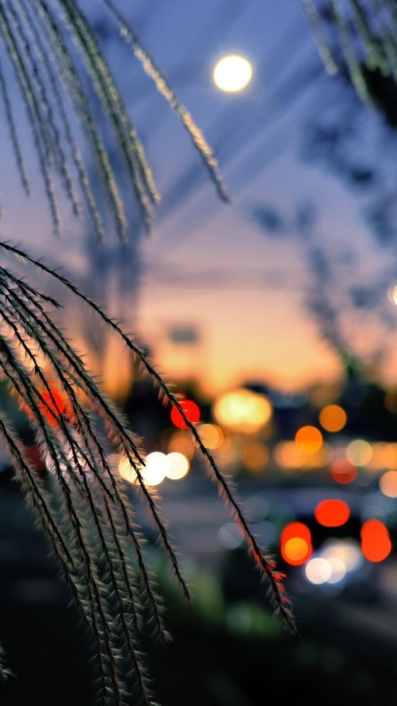 GR IIIx, 1/40s, F2.8, ISO800, Cross Processing
I used 16:9 in portrait. I was trying to have some sense of depth when taking this image. In the foreground is silver grass, beyond that are the taillights of a car, and beyond the power lines is the moon in the sky... No, actually, that is not the moon. It is a blurry shot of a street light.

Come to think of it, traditional hanging scroll pictures and hanafuda (Japanese playing cards) have long vertical formats. It seems that pictures with traditional motifs of seasonal beauty go well with vertical compositions.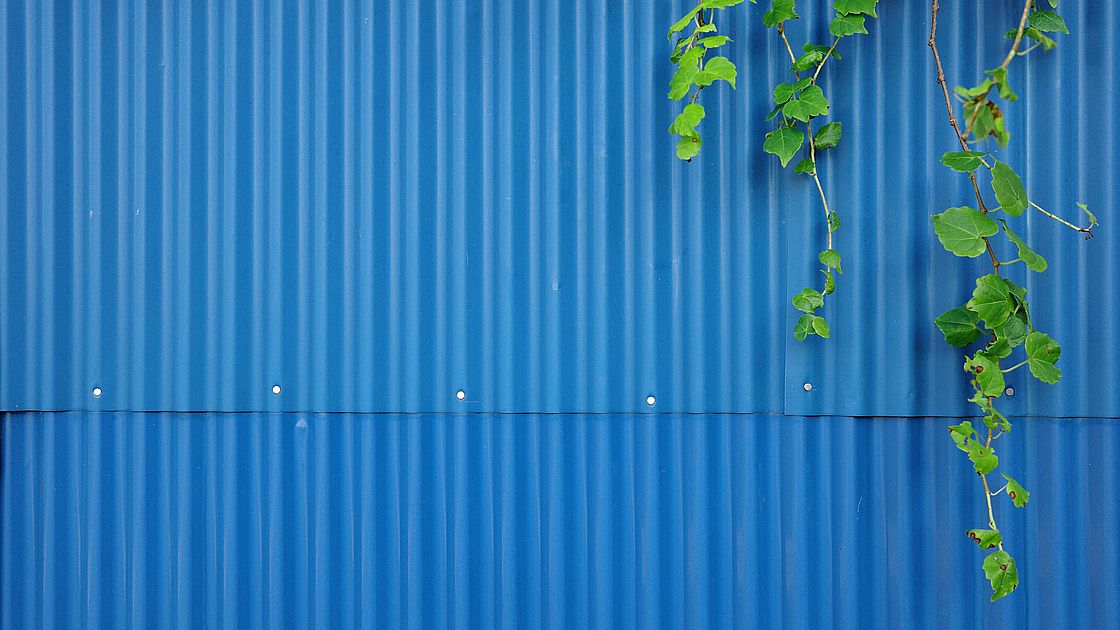 GR IIIx, 1/40s, F9.0, ISO400, Positive Film / GR IIIx, 1/250s, F4, ISO200, Positive Film
The 16:9 ratio is often used for computer displays. Many smartphone screens are similar to this ratio as well.

It's also nice to make your favorite GR photo a wallpaper or home screen. You may not get bored easily with a minimalistic composition, as you spend a lot of time looking at them. Also, when you shoot, don't forget to leave some space in the center, where the icons line up on the screen!

(ARA)