Upon visiting Niigata for GR meet 47, there were two things I was looking forward to.

The first thing was to experience the power of photography and camera at a physical event for the first time in a long time. I wanted to experience the joy of having cameras at the center of an event, where people surround photos with laughter and cheers. I knew that just watching their backs walking around town with their GRs in their hands, looking for subjects, might be enough to get my heart racing. The camera is the engine, curiosity is the gasoline.

The other thing was to see the participants' photos taken with the 40mm on the GR IIIx. I had seen them online, but I had never seen people approaching subjects with the new GR, as well as photos coming out of it from different perspectives of the same place from mine.

The 28mm has a strong optical character. It is hard to control everything that you see in the frame, and the real appeal comes when you surrender that, then you can enjoy its unique dynamics and beauty.

On the other hand, 40mm is a type of lens with which you have your emotional response first and think about how you capture it later, allowing for delicate in-and-out movements. It is not easy to create a unique image, but there is this pleasure of reading subtle differences.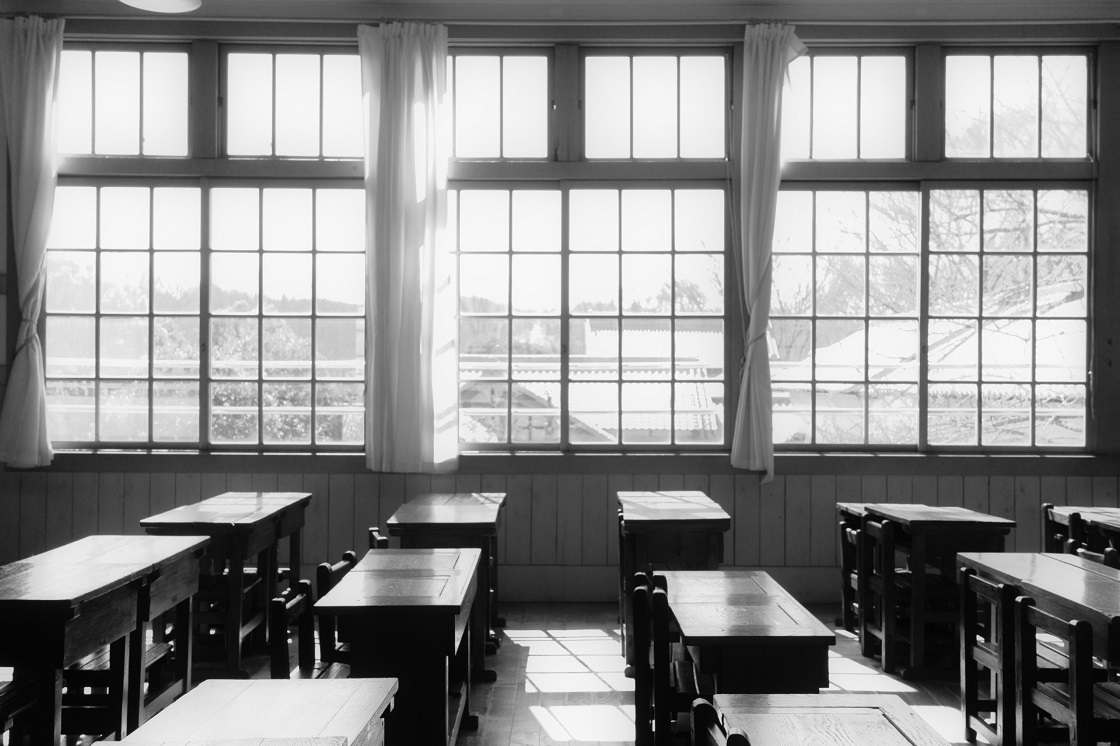 I was even nostalgic for the sensation of having laughter around the photos, and was happy to spot movements of the heart in each of the photos the participants showed. By having the two perspectives, they added harmony to the melody. They took turns taking the lead, making harmonies, and emphased each other.

I could feel a connection among the 40 participants through their photographs. I even thought that, without this feeling, I might not have been able to continue photography until this day.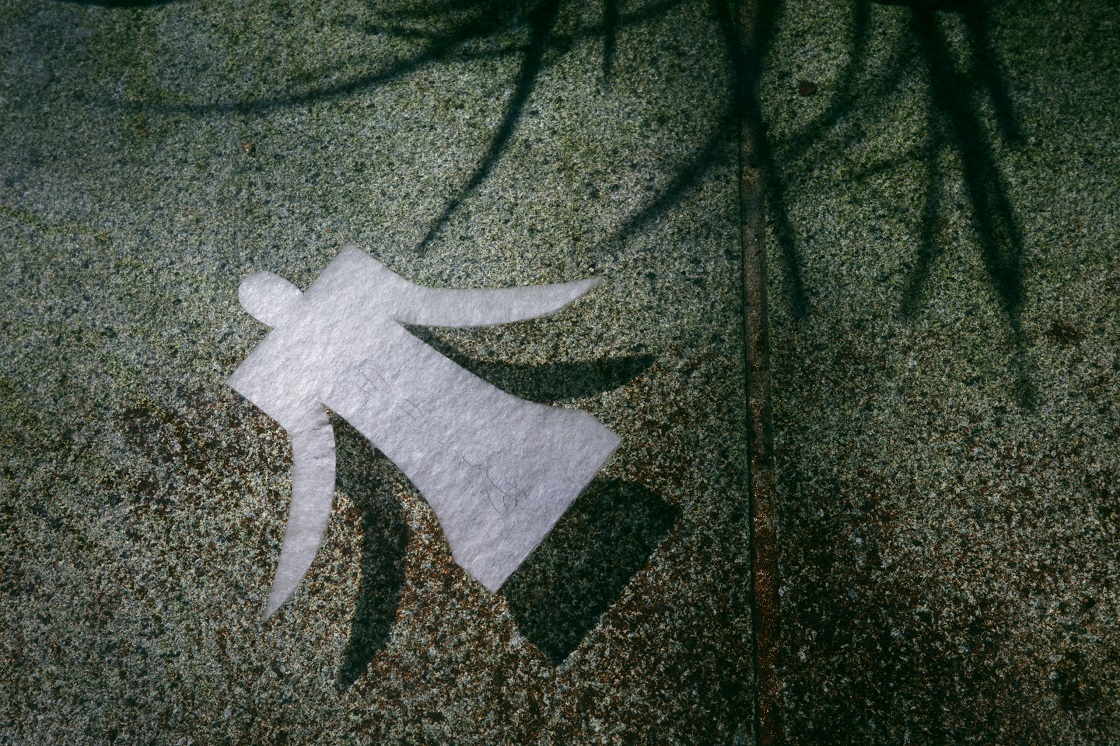 So this time, I have chosen photos from my long bicycle ride, where I had only the GR with me to keep myself as light as possible, hoping that you too have been feeling the joy of expanding your world with your camera since the spring.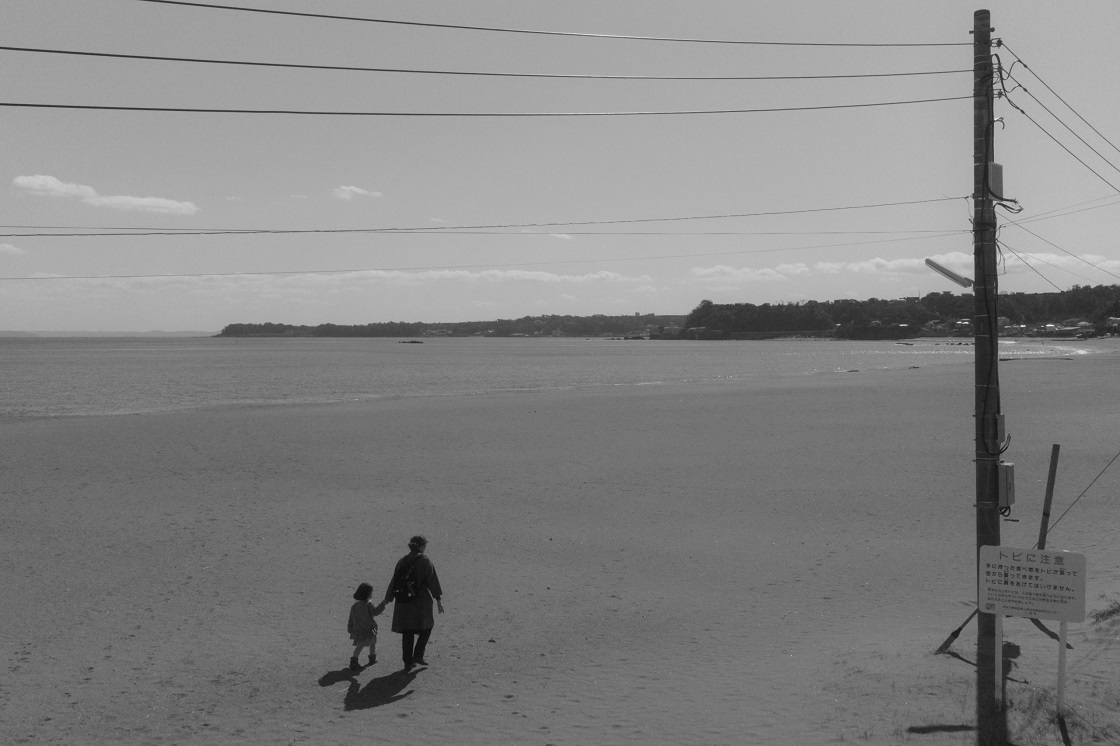 Yukio Uchida
Born in Ryotsu City (now Sado City), Niigata Prefecture in 1966. Uchida became a freelance photographer after working as a public employee. Besides his commercial work in advertisement and with actors and musicians, he has a reputation for black and white snap shots of people and streets. He also writes for camera magazines and newspapers. His main publications include "Leica to monokuro no hibi (Leica and Days of Monochrome)" and "Itsumo kamera ga (Always with Camera)". Currently, he also teaches photography and speaks for camera manufactures.
www.yuki187.com/gr-diary