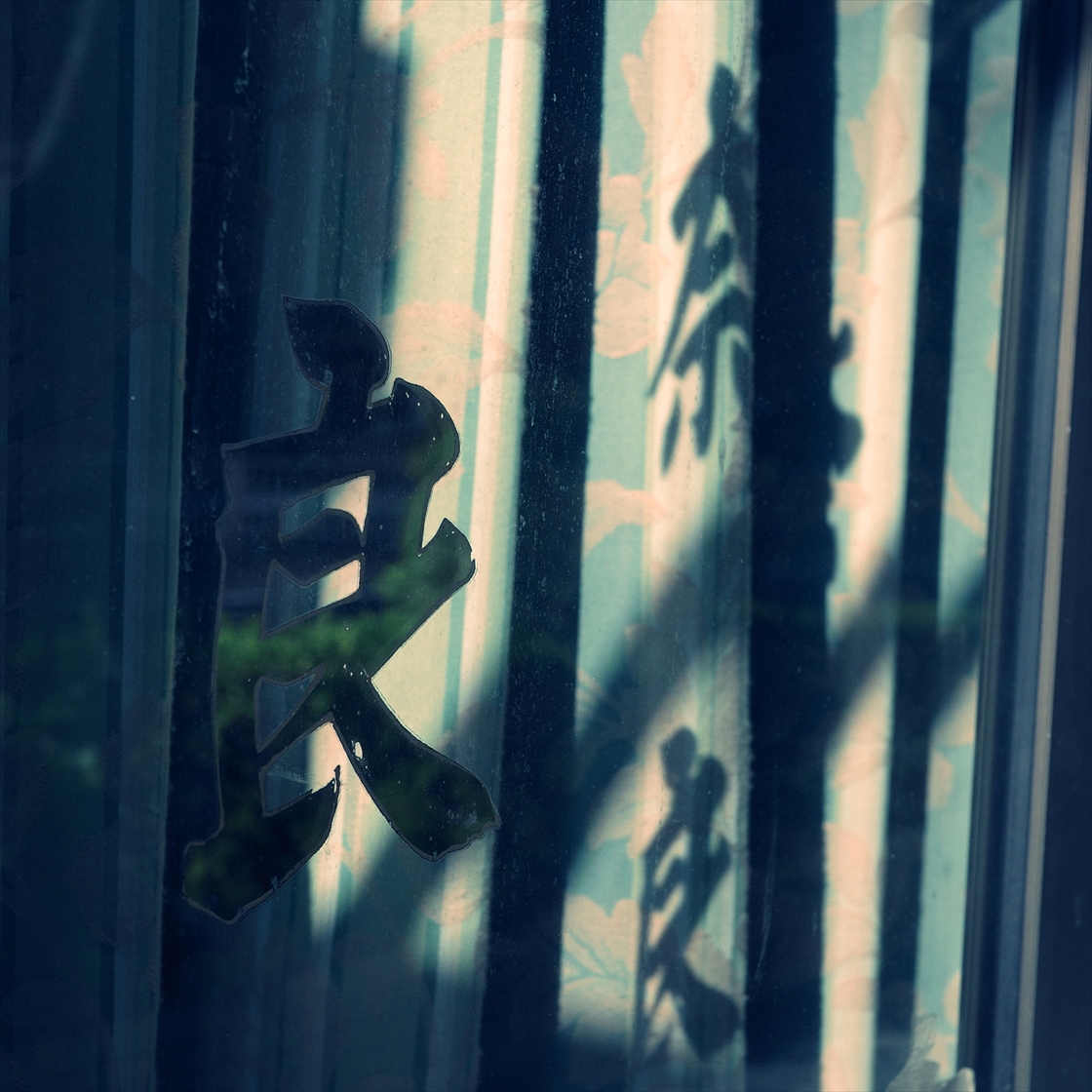 Since I talked about movies twice in a row, I'll talk about music this time.

In the 80's, when the music industry was experiencing a charity boom, Band Aid became a big hit in the UK, followed by "We are the World" in the US. Ferry Aid was formed to help the victims of a ferry accident. They covered the Beatles' classic "Let it be". Paul McCartney himself joined the band.

The two guitar players on this song were contrasting.

Gary Moore, known for Yuzuru Hanyu's legendary performance of "Parisienne Walkways", stands and growls on a single guitar. He has been called "the blues guitarist with soul", and his guitar tone is like a cry. Mark Knopfler, on the other hand, sits on a chair, puts himself surrounded by many guitars, and delicately manipulates the nuances of each note.

When I first saw them in my twenties, I had an overwhelming admiration for Gary Moore. When I became a photographer, I wanted to have a style where I would have just one trademark camera and shoot everything with it. Maybe it was Cartier-Bresson syndrome.

Now that I'm older, I watch the video again.

My heart continues to be moved by Gary Moore. The fact that he passed away at a young age makes my feelings even stronger.

But my ideal photographer might be Mark Knopfler now- a photographer who uses different cameras, lenses, and settings depending on the subject or the image he wants to capture.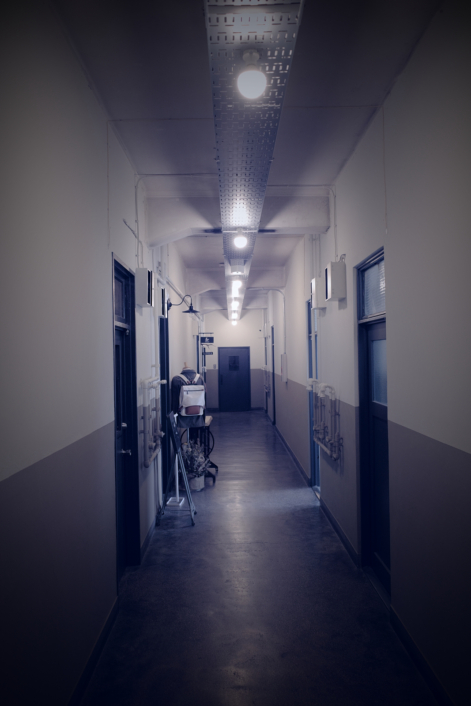 Around the same time, I had a talk with friends who love music, "Who do you like better, John Lennon or Paul McCartney?" John Lennon was in the majority. It is only natural that we would prefer John, who lived a somewhat shadowy and clumsy life and died young, to Paul, who wrote beautiful and easy to understand songs and was a talented bassist. Musicians who die early do not overwrite our memories either.

But I feel a little different now. "I liked John when he was with Paul."

This is similar to the relationship between the GRIII and GRIIIx. I like the GRIIIx, but because of the GRIII. I love the calmness and versatility of the 40mm because I have the 28mm to capture the entire view dynamically.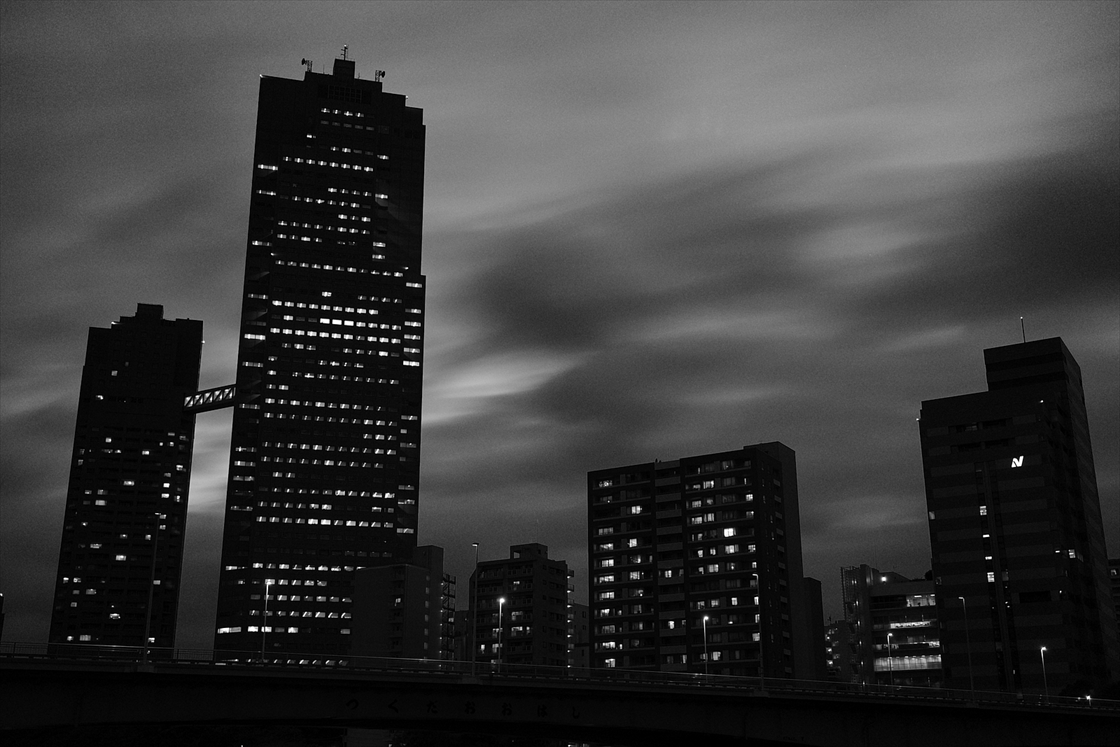 Yukio Uchida
Born in Ryotsu City (now Sado City), Niigata Prefecture in 1966. Uchida became a freelance photographer after working as a public employee. Besides his commercial work in advertisement and with actors and musicians, he has a reputation for black and white snap shots of people and streets. He also writes for camera magazines and newspapers. His main publications include "Leica to monokuro no hibi (Leica and Days of Monochrome)" and "Itsumo kamera ga (Always with Camera)". Currently, he also teaches photography and speaks for camera manufactures.
www.yuki187.com/gr-diary