Having used the GR21 for a long time, I've done a lot of training on how to avoid distorting the image as much as possible when using ultra-wide to wide-angle lenses, making it look as if it was taken with a 35mm or so lens, as a result.

Since the release of the GR IIIx, I have been using the 40mm lens together with the 28mm lens of the GR III.

When I'm developing images taken with both cameras at the same time in Adobe Lightroom, I sometimes find myself wondering, "Which one did I take this with?"

Some pictures taken with the 40mm look as if they were taken with the 28mm camera.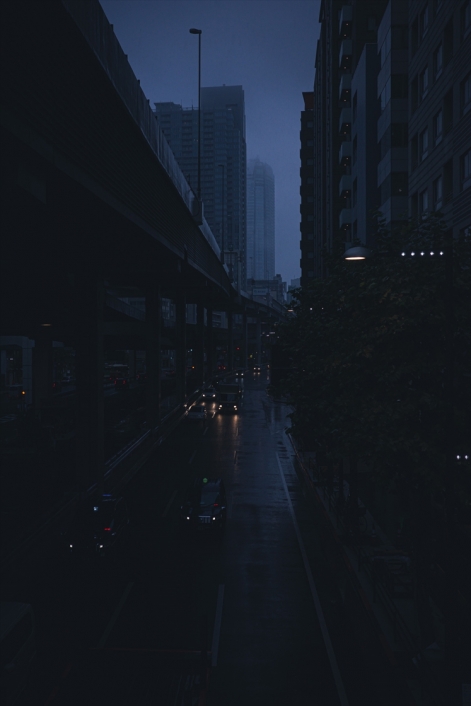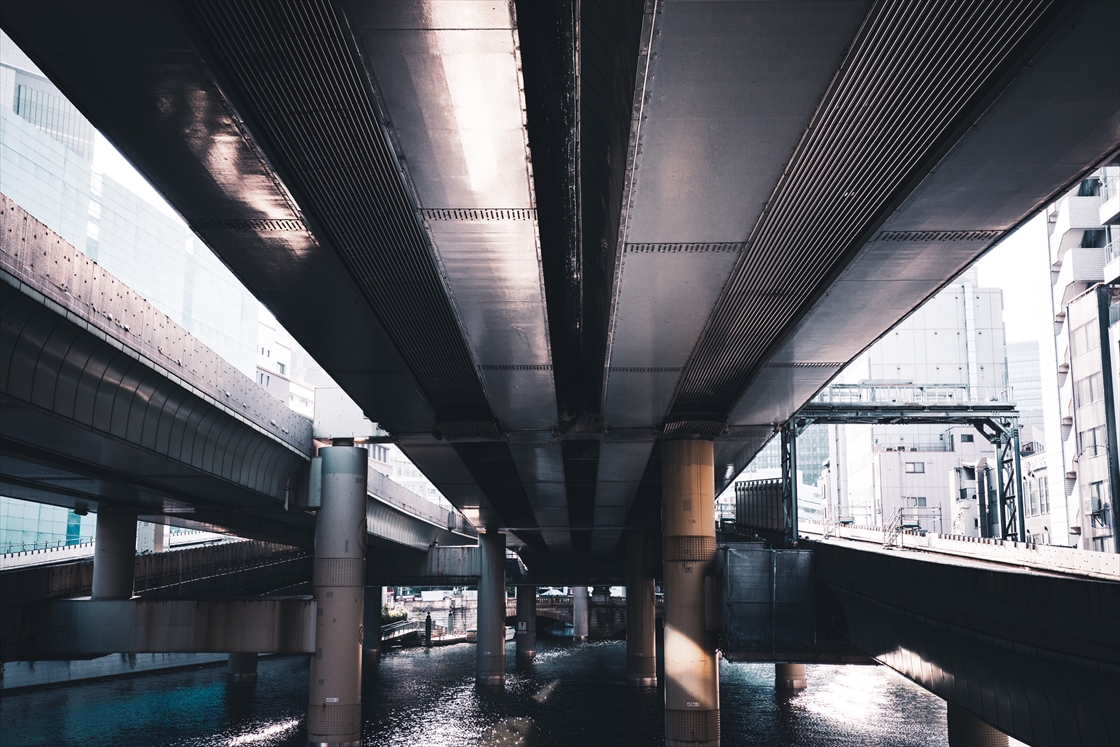 I half-joke that the 40mm is possessed by the spirit of the 28mm, or the 28mm is jealous of the 40mm because I take out the 40mm more often now. It is telling me, "Don't forget me!"

To tell you the rest of half-serious truth, I've discovered in the past month or so that there is a technique to make 40mm look like a wide angle lens, which is similar to the technique to make 21mm look like 35mm (They don't look like they were taken with the 28 to your eyes? Well, forget about this article. Sorry).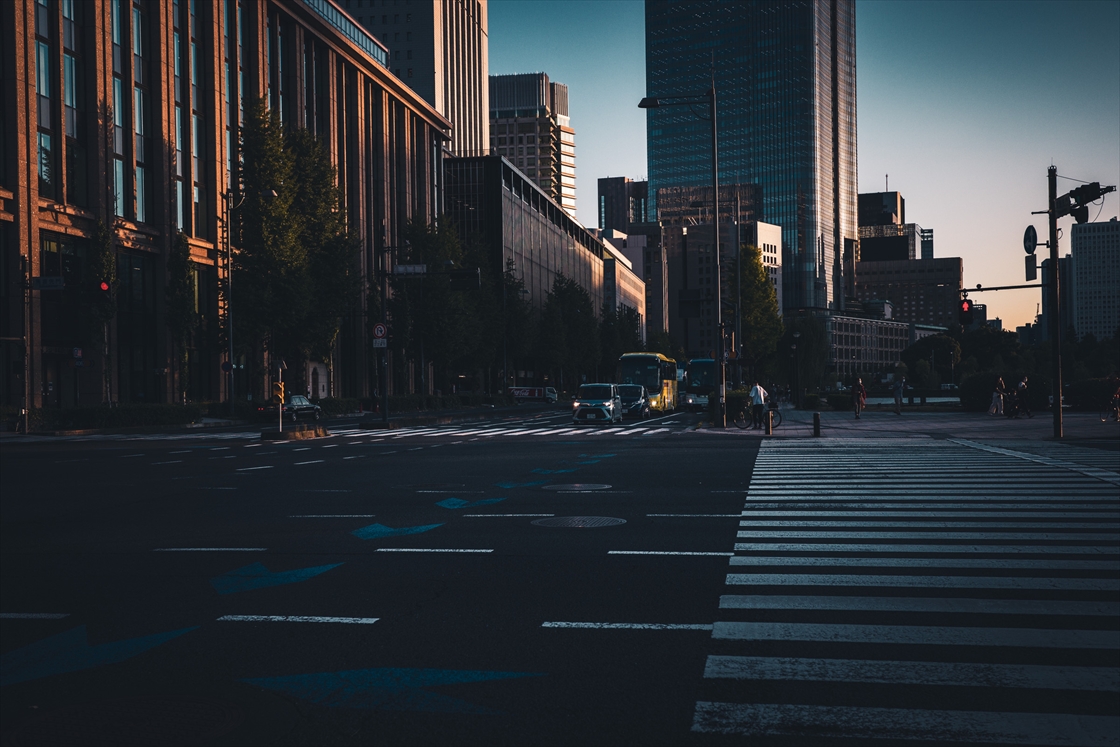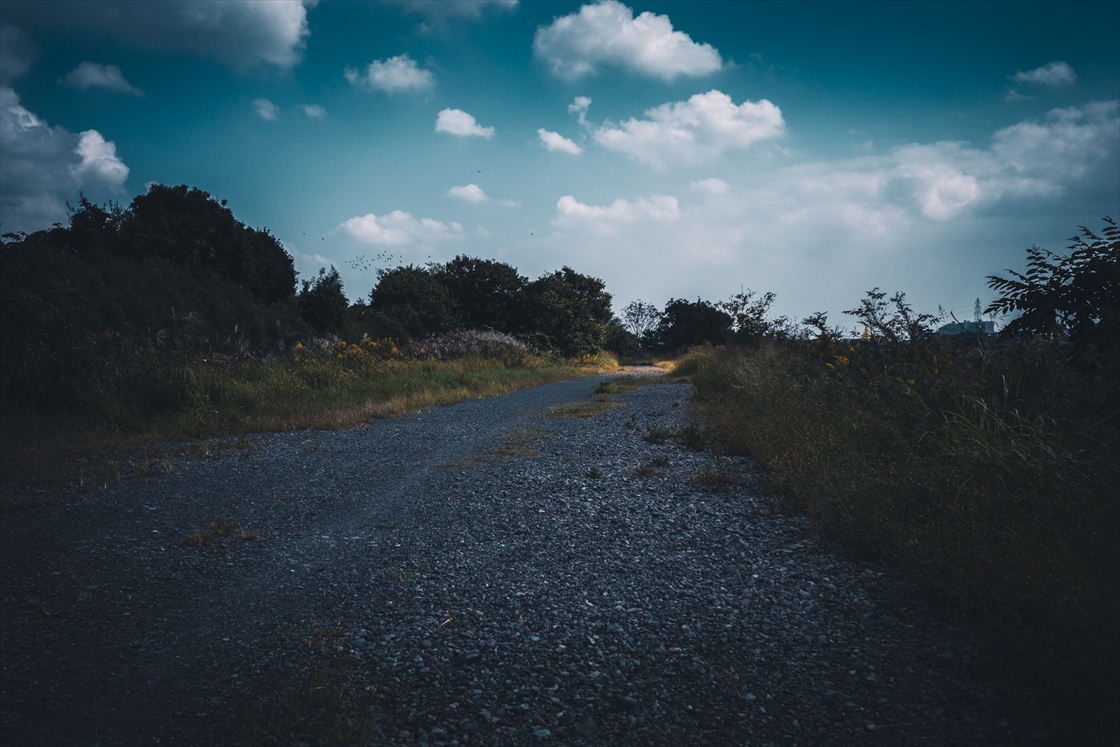 Let me know if you want to know about the technique. I will explain it in a future post.

Until next time, keep photographing.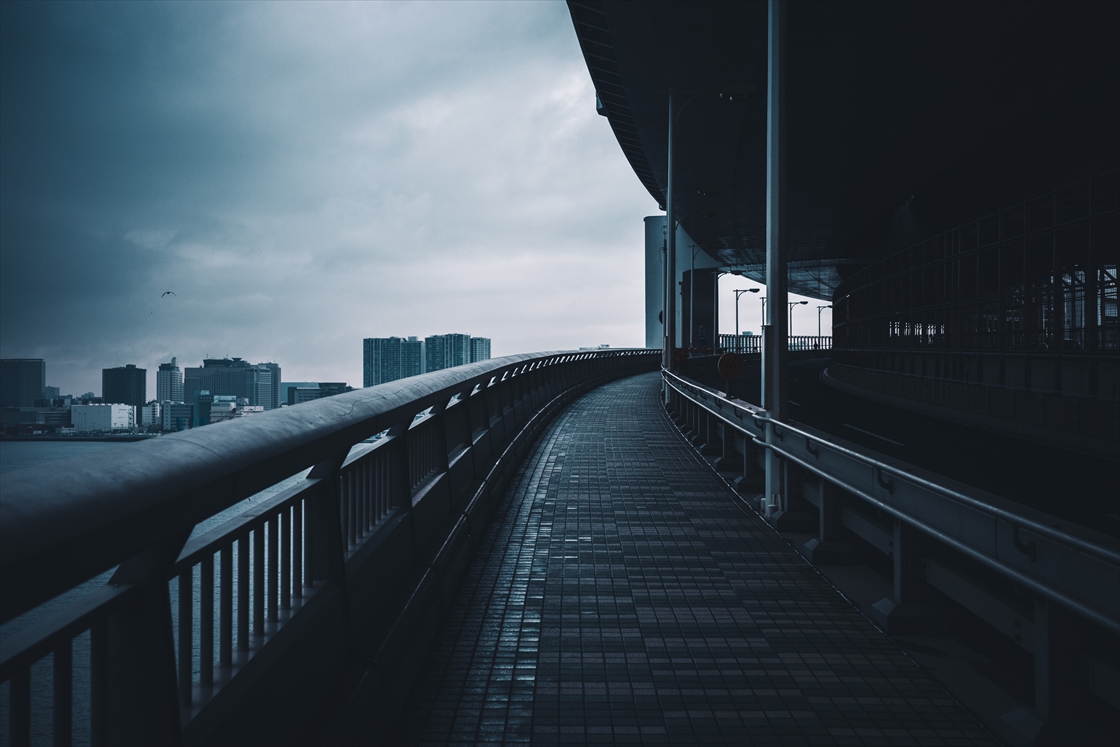 All photos taken with GR IIIx


(Robert)